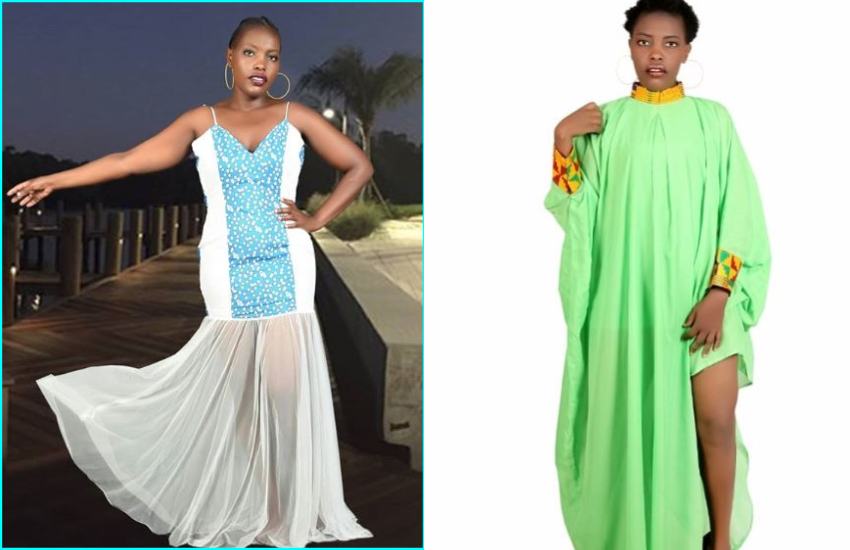 It would be easy to assume that Ruby Amondi Okidi has had a sheltered life. She speaks with confidence, a tremendous sense of self-belief and pride. Ruby graduated from Moi University in 2012 having studied Psychology and embarked on a career as a counsellor, but despite her training in counselling psychology, she had her own internal battles to fight. Her journey into the fashion world came from a deep place of brokenness.
"I used to have very low self-esteem," Ruby said. "After completing my studies at university, I was broke and trying to figure out my life. In 2014, I posted a photo of a mtumba dress that I modified on Facebook and people got excited about the outfit. It was exciting. It felt like they validated me."
People asked where they could buy the outfit and Ruby took advantage of the opportunity. Since she did not have capital at that time, she asked every person who wanted the outfit to pay a deposit. She then asked a tailor to replicate her outfit.
So, from random beginnings on social media, her fashion business took off. She designed more clothes and more people wanted to buy her unique designs. Her fashion sense had been nurtured since childhood.
"My late mum was very fashionable. I used to explain to her what I need and she would make sure the tailor gets it right. So I've always been someone who loves being in control of what I wear and how I look," Ruby says.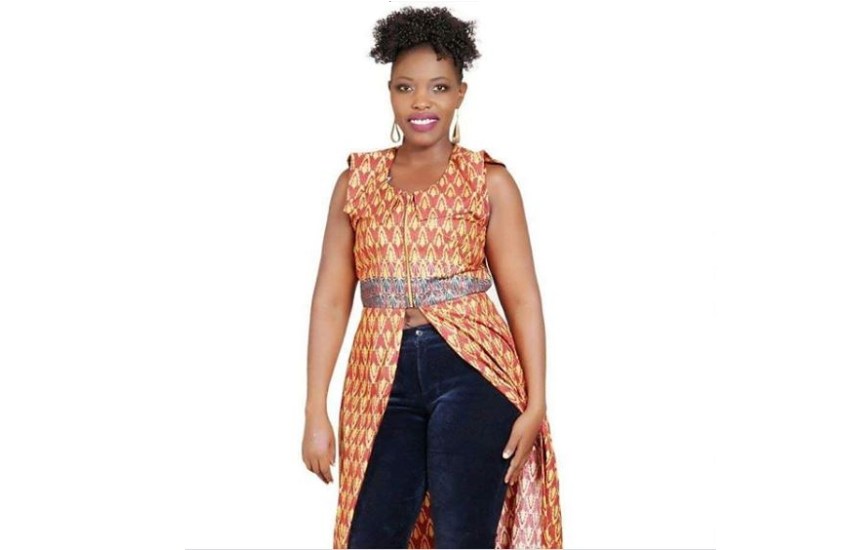 Soon after her outfits started drawing a lot of social media attention, she opened a page on Facebook –Royalty Stitches- where she marketed her clothes. At that point, she was still not over her esteem issues, so she used friends to model her clothes, but her face and name were not anywhere on the page.
As her confidence and business grew, Ruby changed her business name to 'Style By Ruby'. She was finally ready to show herself to the world. She was specific with her intention from the start, creating an African-inspired fashion line that always has a kitenge element.
"I'm trying to decolonize the mind because we don't have to import clothes from Turkey to look good," Ruby says. "We can make them locally with African fabric. I want us to start loving and appreciating who we are. We look good in African print."
She added that right now, designers are working with the Ghanaian kente print, which is fine, but it is still foreign to us. She is quietly working on a unique Kenyan print that will give us a sense of identity, the details which will be revealed soon.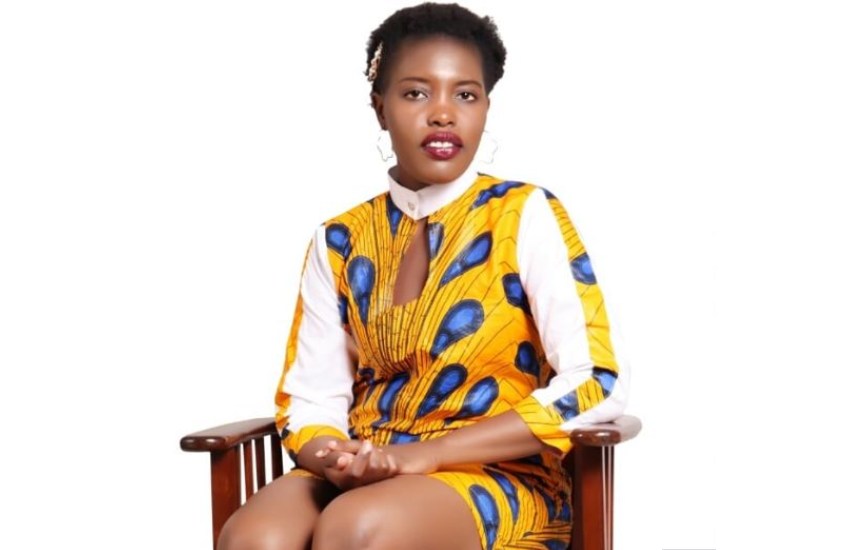 "We don't need a Kenyan dress or uniform. What we need is a Kenyan print," Ruby says. She was part of the consortium that pushed the Government to direct civil servants to wear Kenyan-made African print clothes on Fridays.
Ruby has showcased her work at Fashion is Music and Runway, Nairobi Fashion Week, Kisumu Fashion Week and East Africa Fashion Week.
Her designs have seen her be the Winter Designer at Miss Corporate Kenya and win the Public Choice award at the Vijana na Equity Challenge. Despite winning several awards, Ruby focused on growing her style and brand and not showcasing on the runway.
It paid off. Now, she has two permanent employees and one trainee working from a workshop in downtown Nairobi CBD and a display shop on Moi Avenue for the clients who are not comfortable going down to Latema Road.
The Coronavirus pandemic has affected all businesses. Some big designers have been forced to take a break, but despite the challenges, Ruby still pushes on, aggressively using social media to market to the increased number of people who are on the internet working from home. It only takes a few minutes to make a sale and organize the delivery.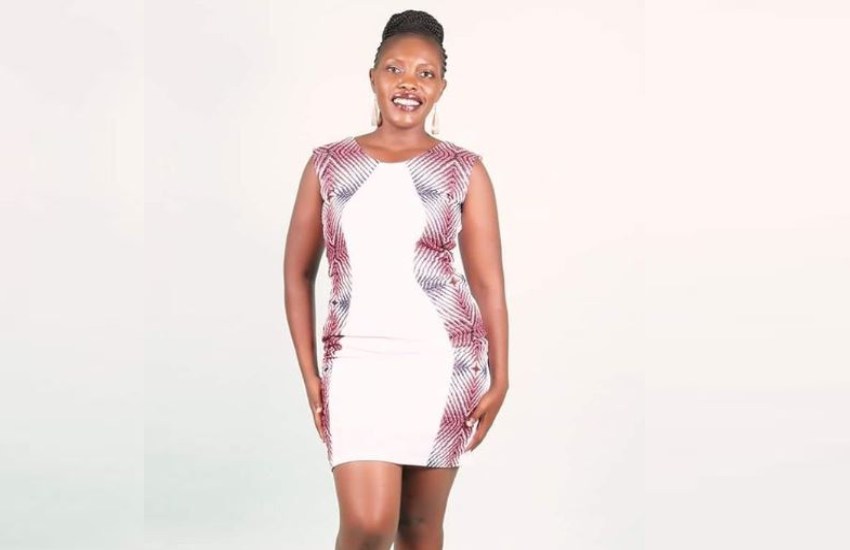 When she is not handling her fashion business, Ruby will most likely be counselling someone at Lorem Counselors, which she founded last year and recruited two other counsellors to help out with work, now that the pandemic has caused an increase in mental health issues.
Still, she will not close the fashion shop and wait for the pandemic to tide over. Ruby says she is an entrepreneur at heart, and she loves the fashion business too much to let go of it.
"What I've learned is cliché but your attitude determines your altitude," she says. "If you complain every day about difficult business situations, it will not work. I don't have a negative attitude. I have a positive attitude and when there is a problem, I ask those who are coping with it what they are doing. There is no shame in asking questions."
Credit: Source link