Africa is a vast continent known for its rich cultural heritage and beautiful women. It is therefore no surprise that some of the most beautiful women are in fact royalty. African heads of states have eyes for beautiful women who in turn parent some of the most strikingly beautiful daughters of the land. Here are a few of the beautiful daughters of African presidents:
Bona Mugabe
Bona Mugabe is the only daughter of former Zimbabwean President Robert Mugabe and his wife Grace Mugabe. She shares a name with Robert Mugabe's mother. She graduated in accounting at the City University of Hong Kong in 2011 and her parents travelled to attend her graduation ceremony. Bona married Simba Chikore in 2014 and they have two children.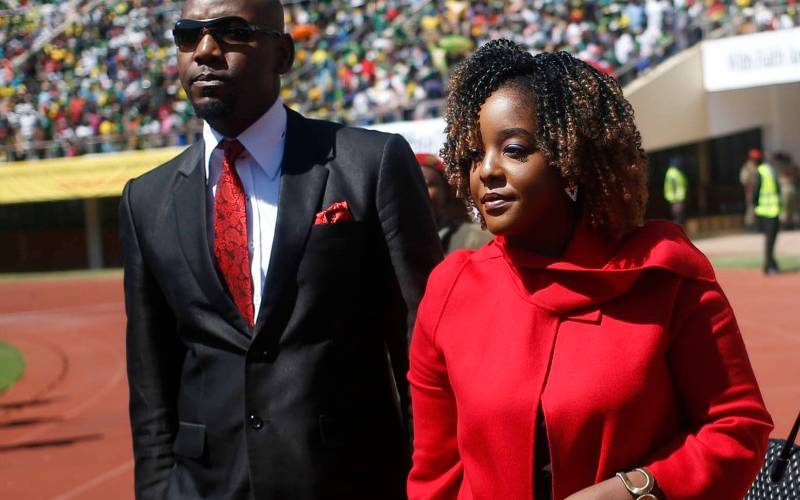 Anastasia Brenda Biya Eyenga
Brenda Biya is the only daughter of Cameroonian President Paul Biya and his wife Chantal Biya. She is a young student aged 28 and received an education in a high-end boarding school in Switzerland before continuing her university studies in the United States in California.
She is known for her beauty and her taste for art and fashion. She is very present on social media and engages a lot with her 25.3k followers through her Instagram account. Bree is also a digital artist and has a YouTube channel. She lives between Switzerland and the presidential Etudi palace in Yaounde the political capital of Cameroon.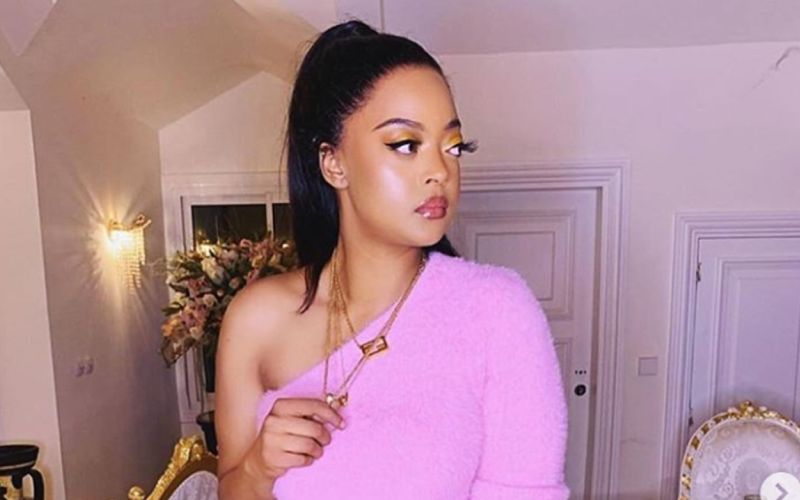 Ngina Kenyatta
Ngina Kenyatta is the daughter of the Kenyan President Uhuru Kenyatta and his wife Margaret Wanjura Gakuo. She was named after her grandmother Mama Ngina Kenyatta, wife of the founding father of Kenya Jomo Kenyatta. She is the director of the Kenyatta Foundation and is very involved in the social field in Kenya, especially the promotion of women and children's rights. She has a diploma in international relations but for the most part, she stays away from the political sphere of the country. While her style is mostly simple and classic, a few years back, Ngina was spotted carrying a Louis Vuitton Duomo Hobo Damier Ebene Canvas handbag worth Sh170,692.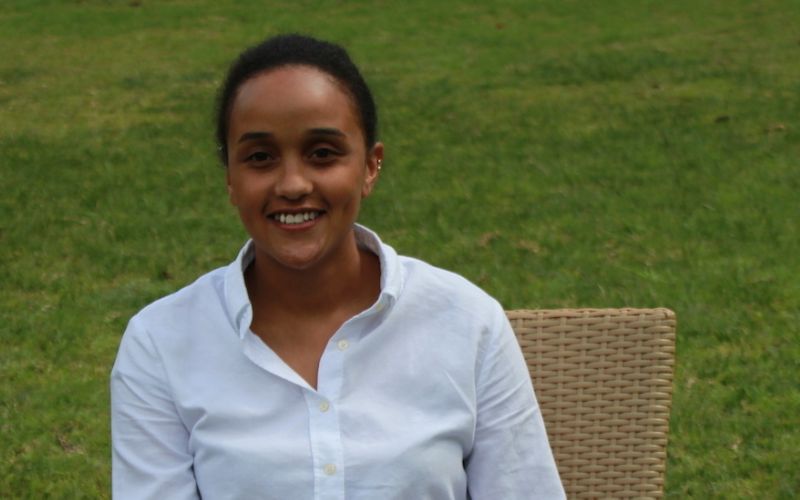 Aya al-sisi
Aya al-sisi is the only daughter of Egyptian president Abdel Fattah al-Sisi and his wife Entissar Amer. The two are first cousins and have four children; three sons and a daughter. Very little is known about the girls since the Egyptian president is very private about his family life and does not expose his children for security reasons. Amer officially appeared in public for the first time, sitting next to her husband during a military ceremony in Cairo in a hijab. The presidential family resides in the presidential palace of Heliopolis located north of Cairo, the capital city of Egypt.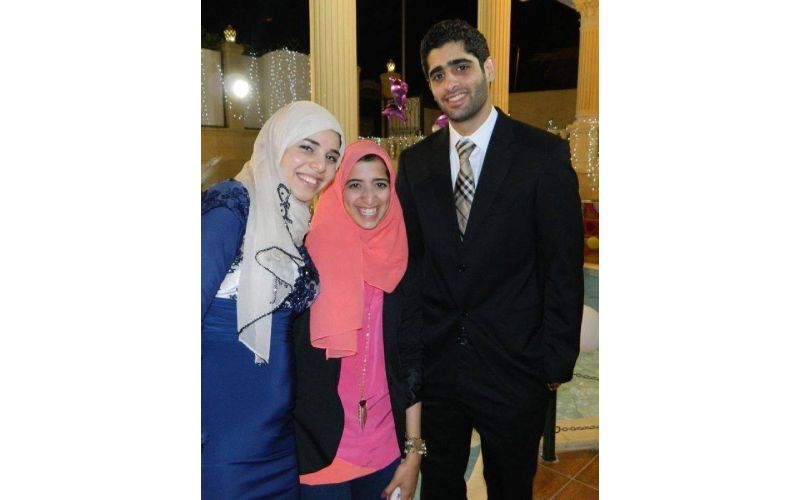 Malika Bongo Ondimba
Malika Bongo Ondimba 37 is the oldest and only daughter of Gabonese president Ali Bongo Ondimba and his first wife Annick Aubierge Lafitte. Malika travelled extensively; high school in Los Angeles, studied International Relations in Paris then a job at UNESCO then at the European headquarters of the UN in Geneva. Malika finally decided to return to the country in 2009. In 2010, she married Steve Dossou, the son of Samuel Dossou, boss of Petrolin Group and former special adviser to Omar Bongo Ondimba.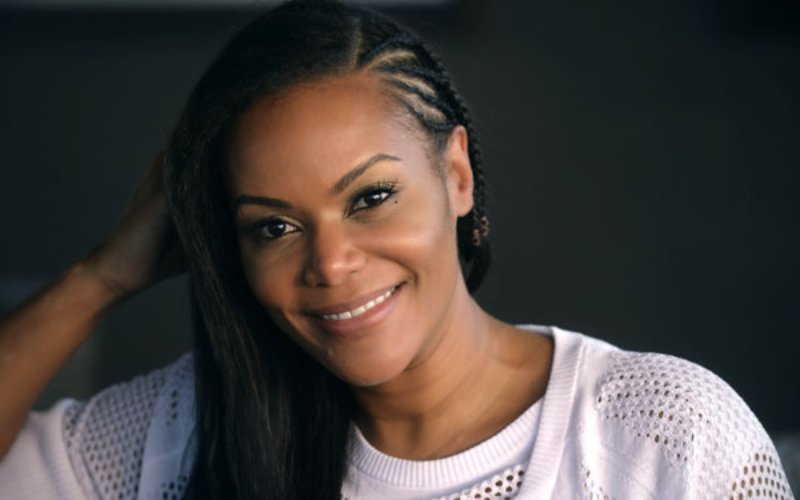 She manages the beauty contest Ms Gabon and is the head of an association which aims to promote Gabonese women and to help families in financial difficulty. She wants to be the first woman president of Gabon and intends to run for president in 2022.
Thuthukile Zuma
Thuthukile Zuma, 31, is one of the four daughters of South African president Jacob Zuma and his ex-wife Nkosazana Dlamini-Zuma. The president has 23 children from seven different women which makes her even more special. She was appointed Chief of Staff to the Minister of Telecommunications and Postal Services and was therefore the youngest chief of staff in the history of South Africa.
She is very involved in the politics of her country and has held several positions in the government despite her young age which earned her father accusations of nepotism. She has a degree in anthropology.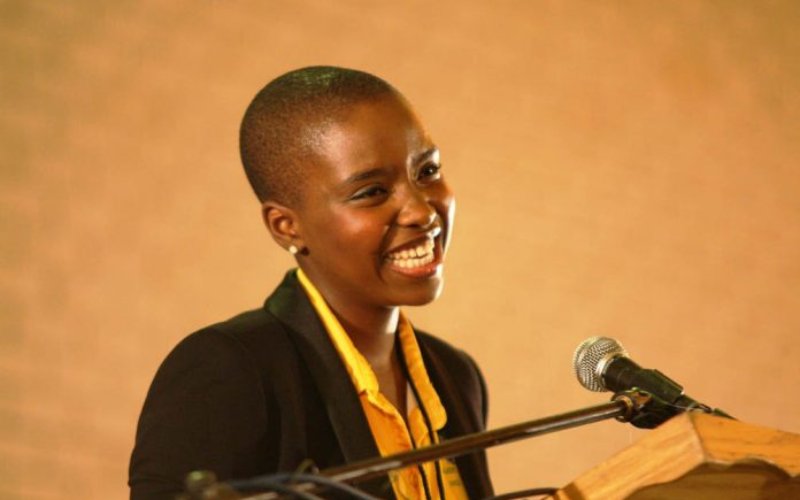 Isabel dos Santos
Isabel dos Santos, 47, is an Angolan businesswoman and the daughter of José Eduardo dos Santos, the former president of the republic of Angola and his Russian-born wife, Tatiana Kukanova.
She is Africa's richest woman according to Forbes magazine, which puts her fortune in January 2020 at 2.1 billion dollars making her the first African woman billionaire in dollars and the richest. She studied Electrical Engineering and business management in London. Isabel married Sindika Dokolo, the son of a Congolese millionaire from Kinshasa.
According to her detractors she got her fortune from the nepotism system put in place by her father. On January 19, 2020 a detailed report called Luanda Leaks, providing evidence on how dos Santos amassed her wealth over the years at the expense of the Angolan people. Few days after the leaks, her personal wealth manager and private banking director Nuno Ribeiro da Cunha was found dead in the garage of his house.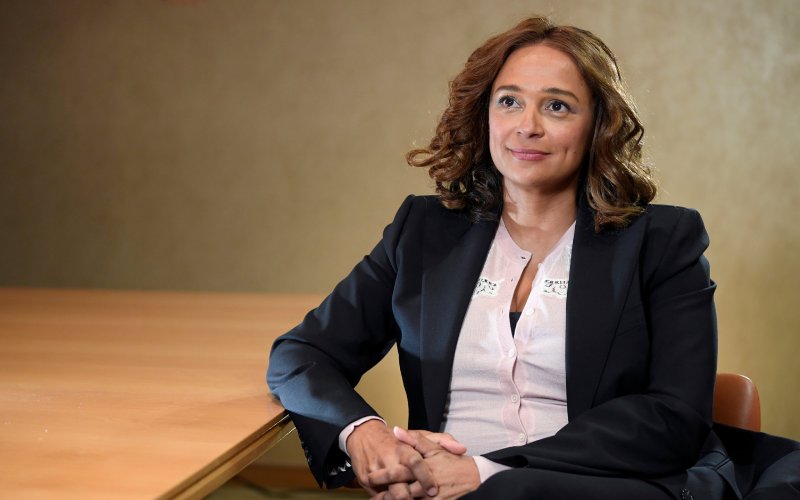 Princess Sikhanyiso Dlamini
Princess Sikhanyiso, born September 1, 1987, is a Swazi princess and politician. Sikhanyiso is the eldest daughter of the thirty children of King Mswati III of Eswatini(Swaziland). She received her high school education in England then went to university in California and finished her degree in Digital Communication from the University of Sydney, Australia.
Back in Swaziland, she holds a position at the royal council and then the head of MTN, the country's main mobile phone operator. Under the stage name Pashu, she released several rap songs defending the monarchy in Swaziland. Princess Sikhanyiso has a reputation for rebelling against her native country's traditions by wearing Western-style jeans and miniskirts, something women in Swaziland are banned from doing. She was appointed Minister of Information by the King himself in November 2018.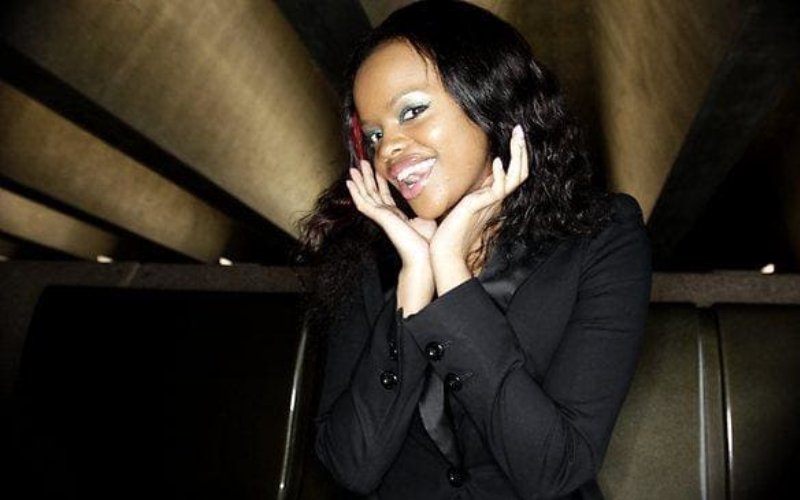 Ange Kagame
Ange Kagame, 26, is the only daughter of Rwandan president Paul Kagame and his wife Jeannette Nyiramongi Kagame. She is married to Bertrand Ndengeyingoma. Ange obtained a Diploma in Political Science and a Masters in International Affairs at the Columbia University.
Like her parents she is strikingly tall towering at over six feet. She is known for being involved in social activities in her country, notably causes concerning women, education, poverty eradication and mass vaccination campaigns to promote health.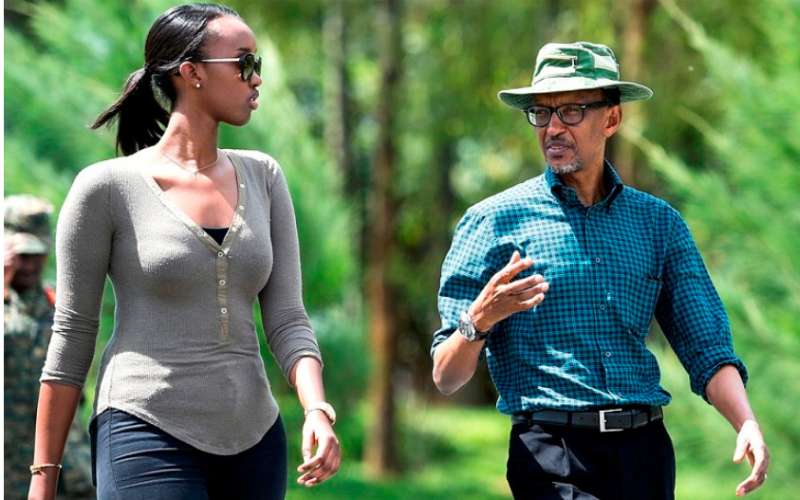 Zahra Buhari
Zahra Buhari, 26 is one among the ten children of President Muhammadu Buhari of Nigeria and his second wife Aisha Buhari. She attracts media attention due to her striking beauty and her involvement in social projects through her organization which provides medical care to people in need. Zahra graduated with a degree in Microbiology in England and got married to rich Nigerian businessman Ahmed Indimi in 2016 in a luxurious ceremony to which all the political figures in Nigeria were invited. She is of Fulani and Hausa descent and is fluent in both languages.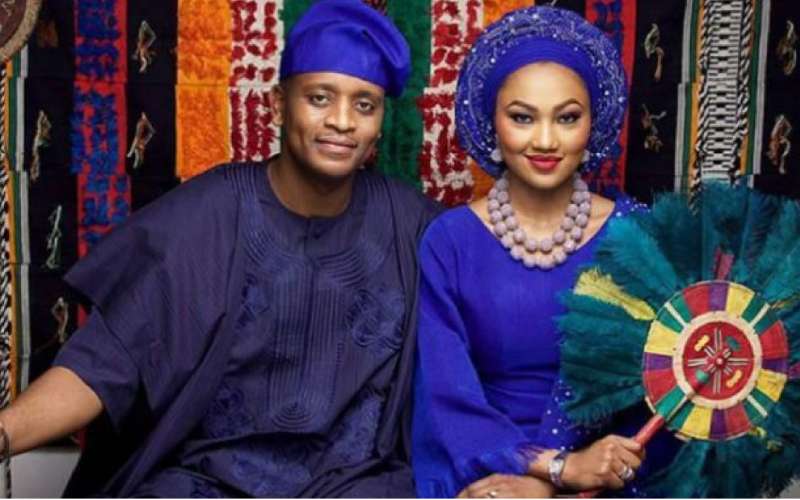 Faith Goodluck Jonathan
This one is our bonus. She is the daughter of former Nigerian president and you can google to find out why she broke many men's hearts after she tied the knot…
Credit: Source link