Here's how to get to the bottom of what's going on with your bottom.
Let's dispense with all the bad puns and get down to business: Not only does butt pain suck, it can take on many forms and significantly affect your day-to-day functioning.
"If the pain is showing up in the glute muscle area, it can be perceived as tightness or stiffness, shooting pains, cramping or a nagging ache," Amanda Shipley, a pelvic physical therapist in Georgia, told HuffPost. "Anus, rectum or tailbone-area pain, meanwhile, can be felt as an itching, burning, searing pain or spasm that varies from mild to intense."
Besides the discomfort and inconvenience of the physical pain, which can affect your ability to do important activities, such as standing, walking and exercising, it can be embarrassing and stressful to have to deal with the symptoms as well.
"The pelvic floor and genital region is such a taboo area to talk about and acknowledge in our society," Shipley said. "This adds to the unnecessary shame we might feel when we need help in this area."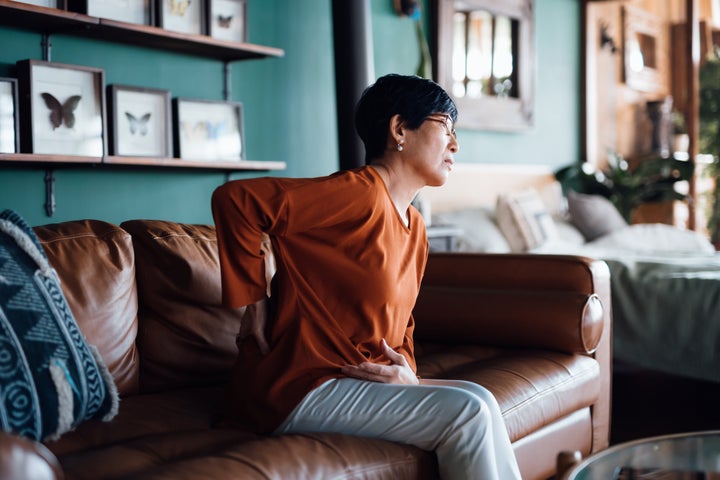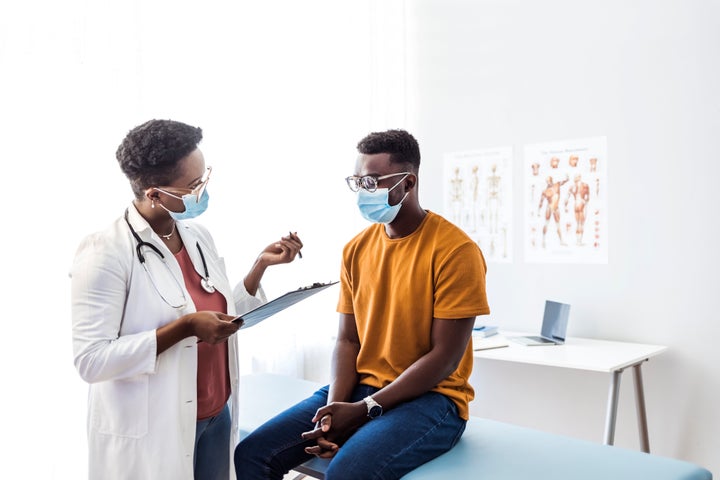 Credit: Source link