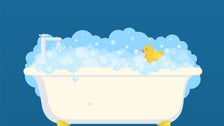 It's been a long week. Month. Season. Year.
Summer isn't technically over until the end of September, but Labor Day weekend does mark an ending of sorts, regardless of time having no meaning right now.
However you plan on spending the three-day weekend, it's a prime opportunity to partake in some self-care. If you have Monday off, you've got a whole extra day to light up some candles, get in the tub, do a face mask and ignore your Twitter feed. Not to mention, taking a bath is an optimal way to social distance and stay at home.
Even better, you can use the opportunity to support Black-owned businesses at the same time. The below brands feature everything you need to unwind and find peace amid the chaos ― at least momentarily.
Below, 12 bath products from Black-owned businesses for your most relaxing weekend yet.
Vixen Body Oil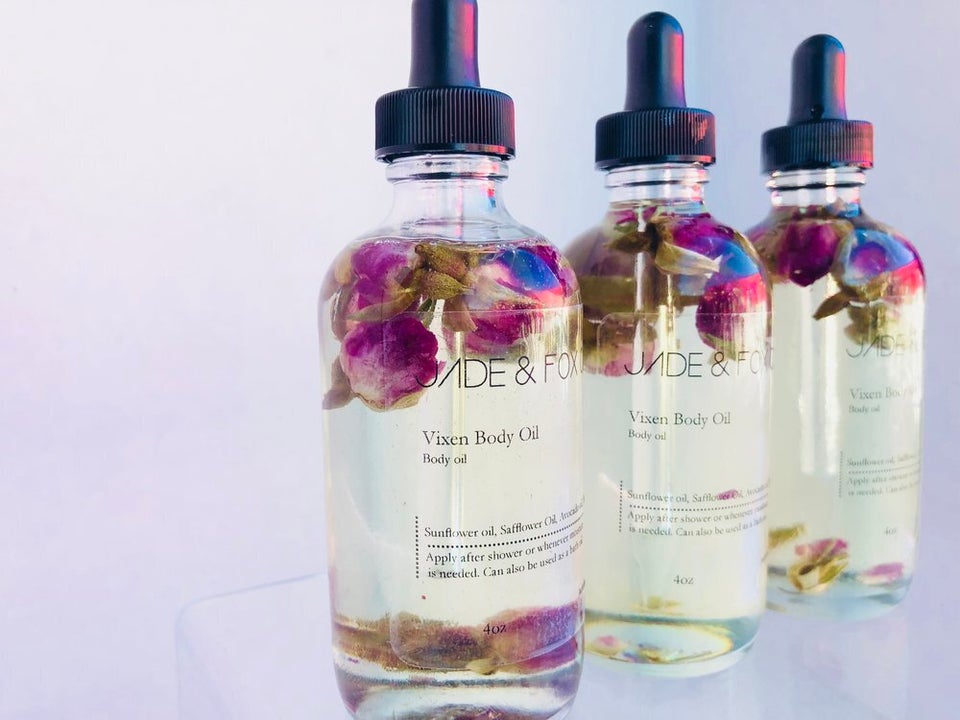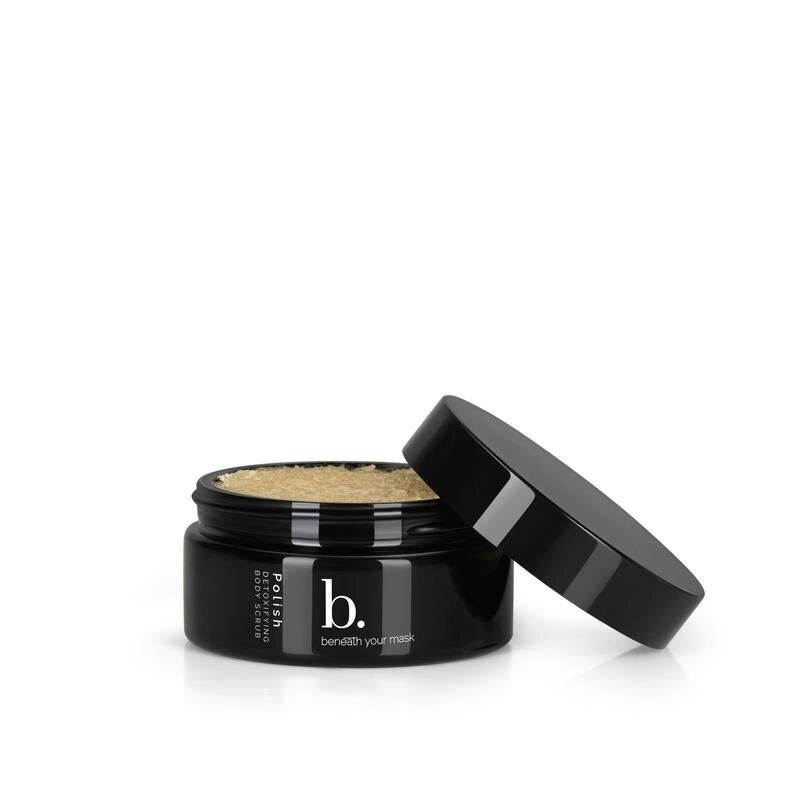 Gold Sensitive Skin Razor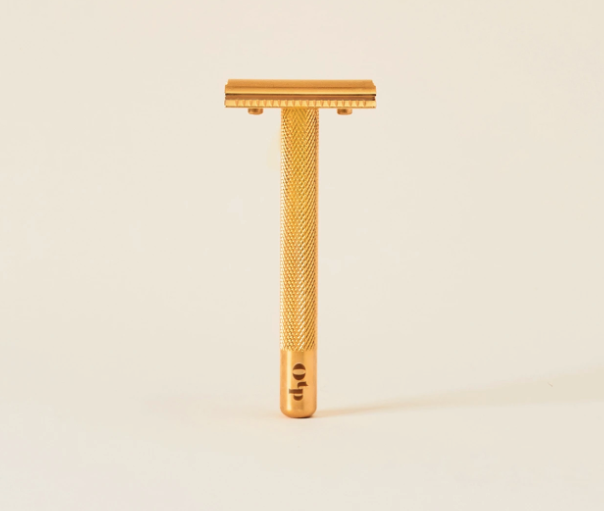 228 Grant Street Candle Co. Amber + Sandalwood Jar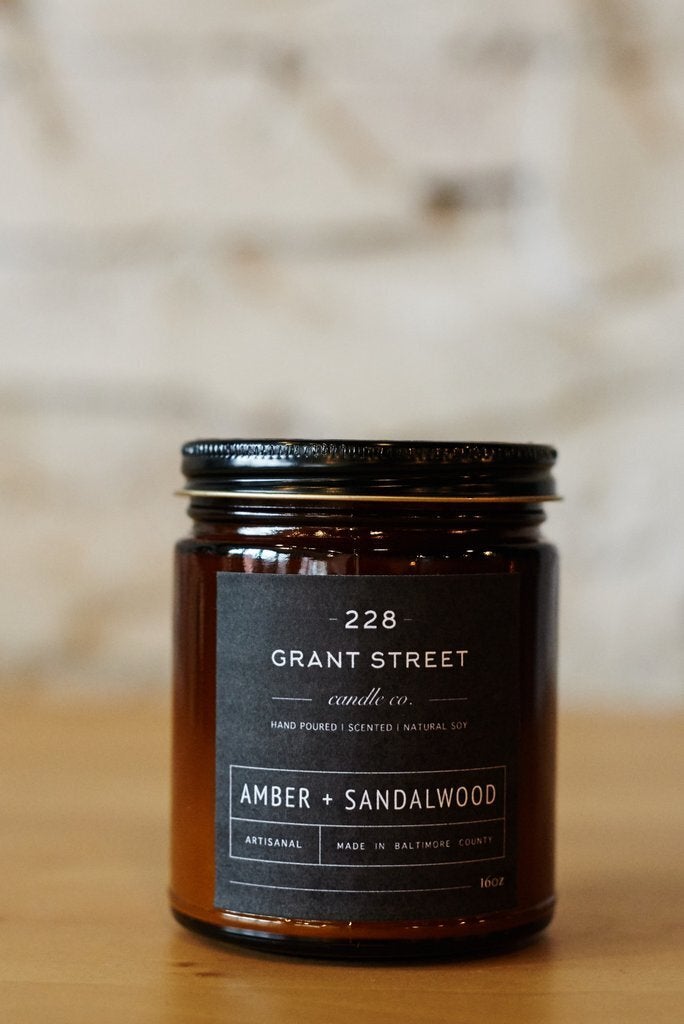 Goodnight Darling Deep Detox Bath Soak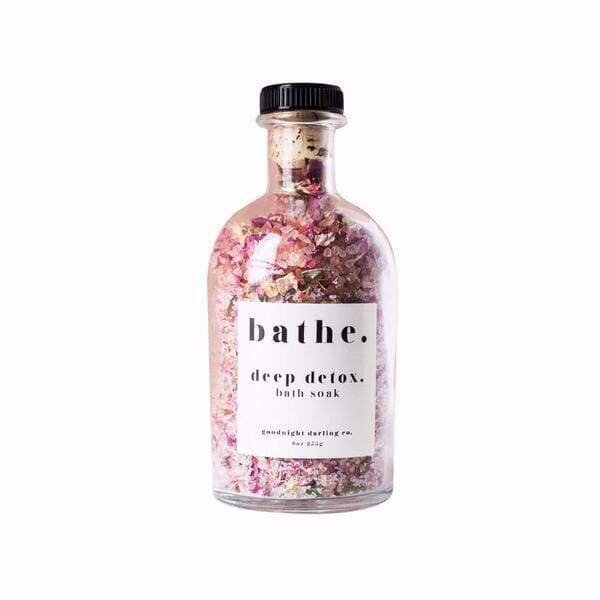 Buttah by Dorion Renaud Whipped Body Butter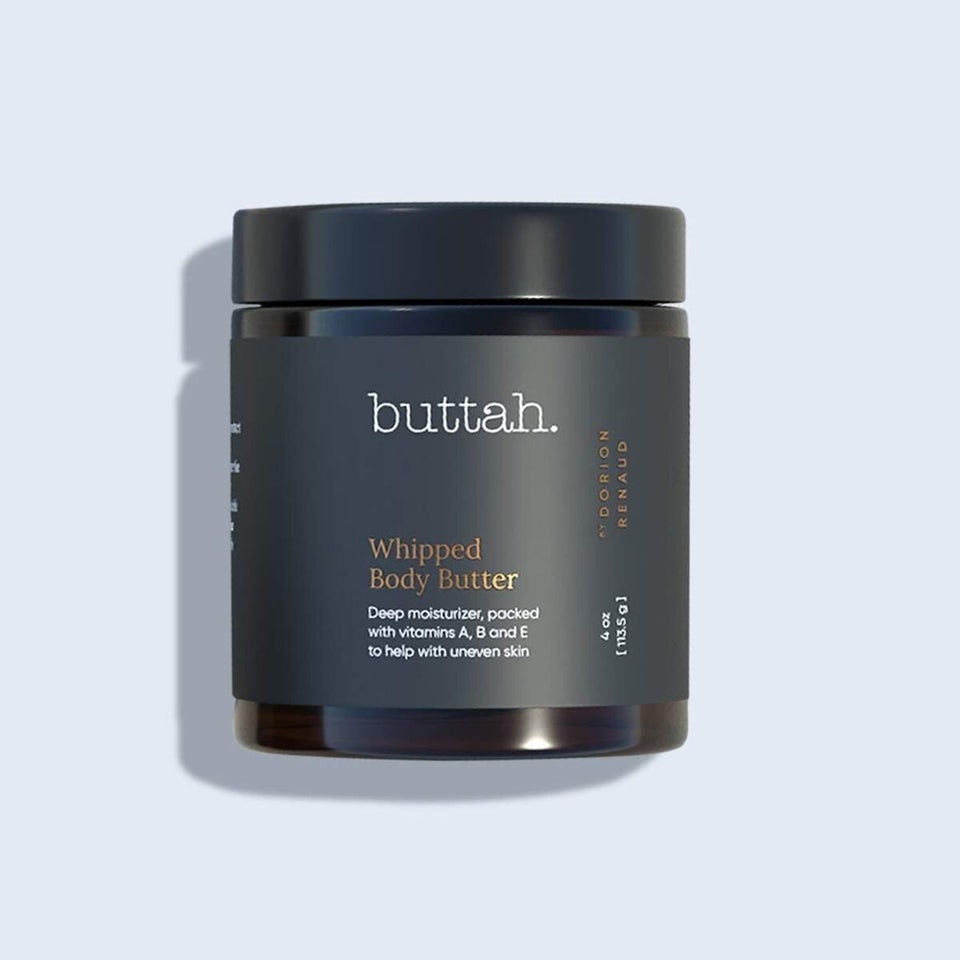 BaseButter Radiate Face Jelly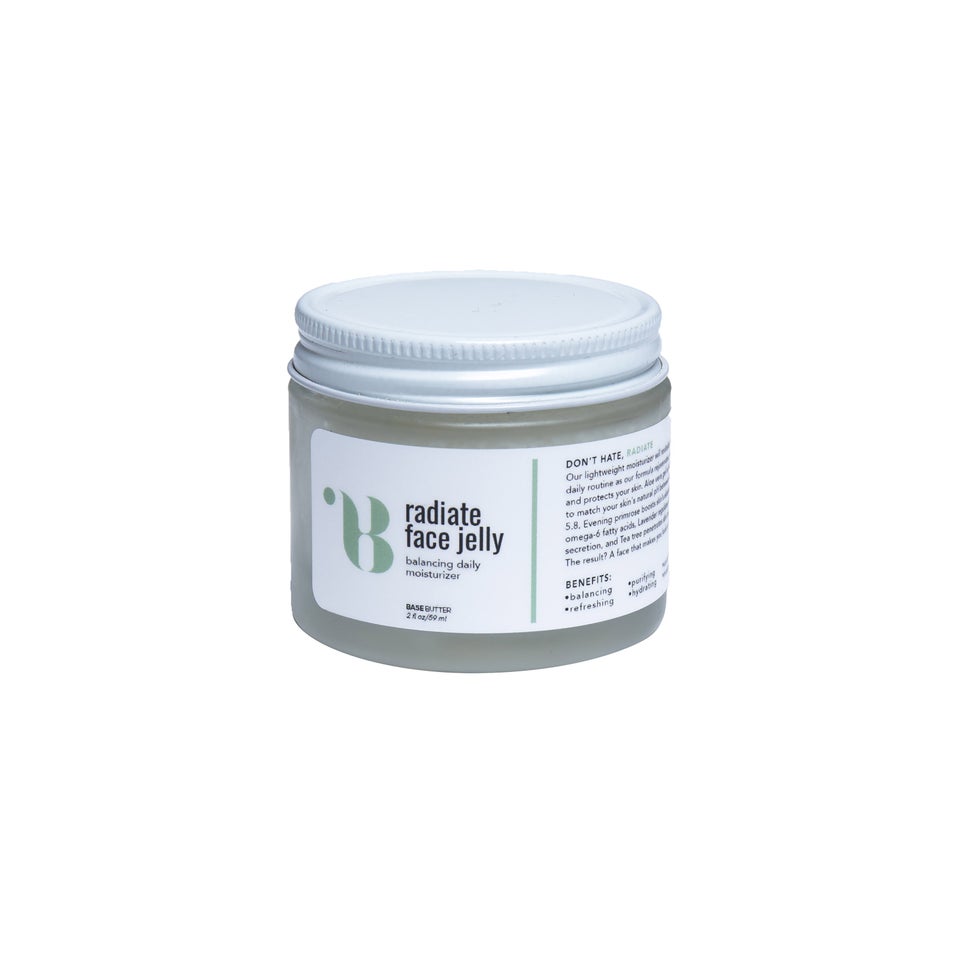 Grn Dry Body Brush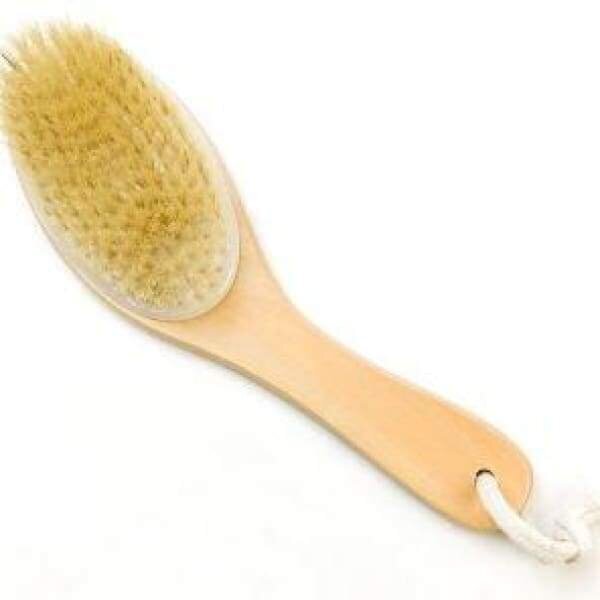 Organic Bath Co. Zesty Morning Bar Soap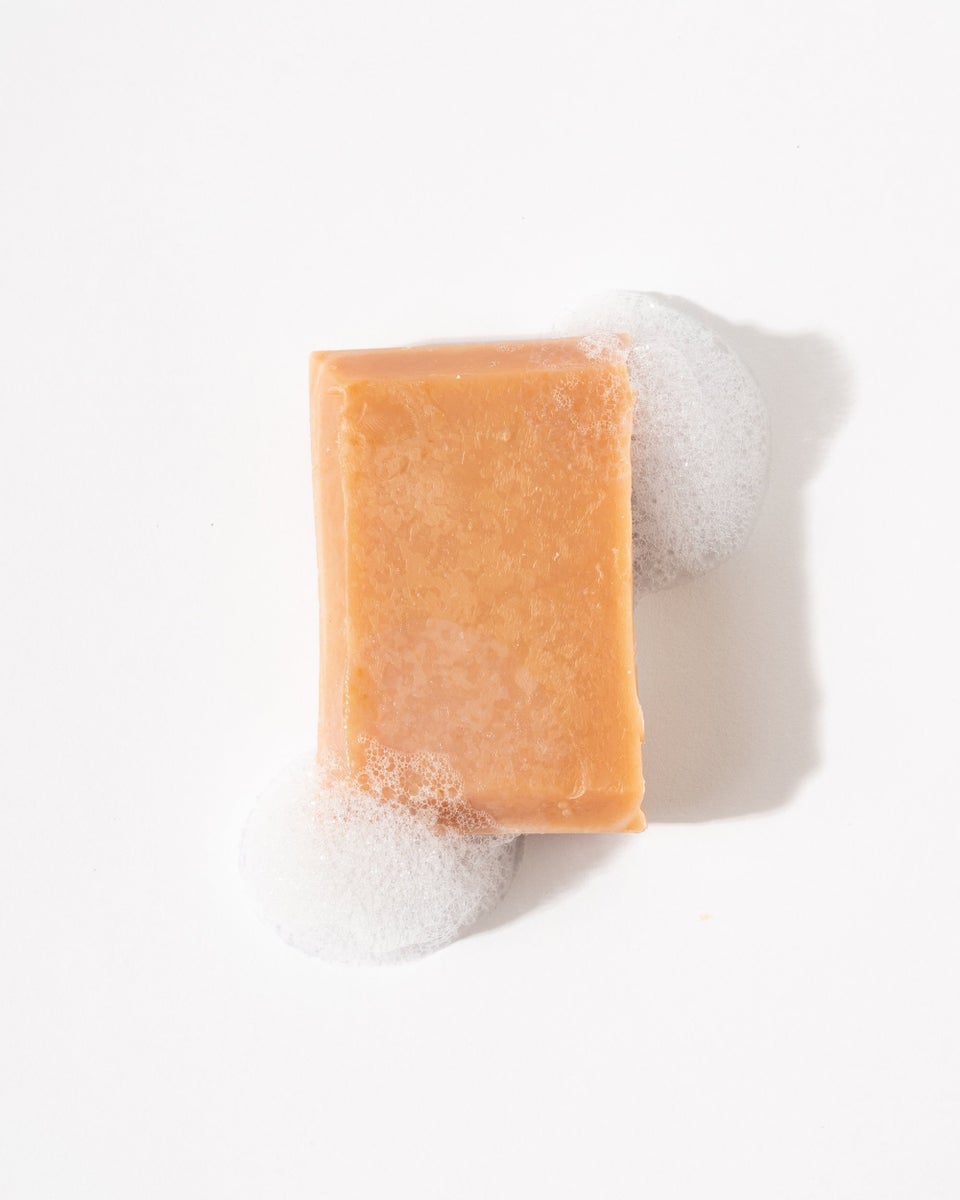 Aba Love Apothecary Petal Facial Mist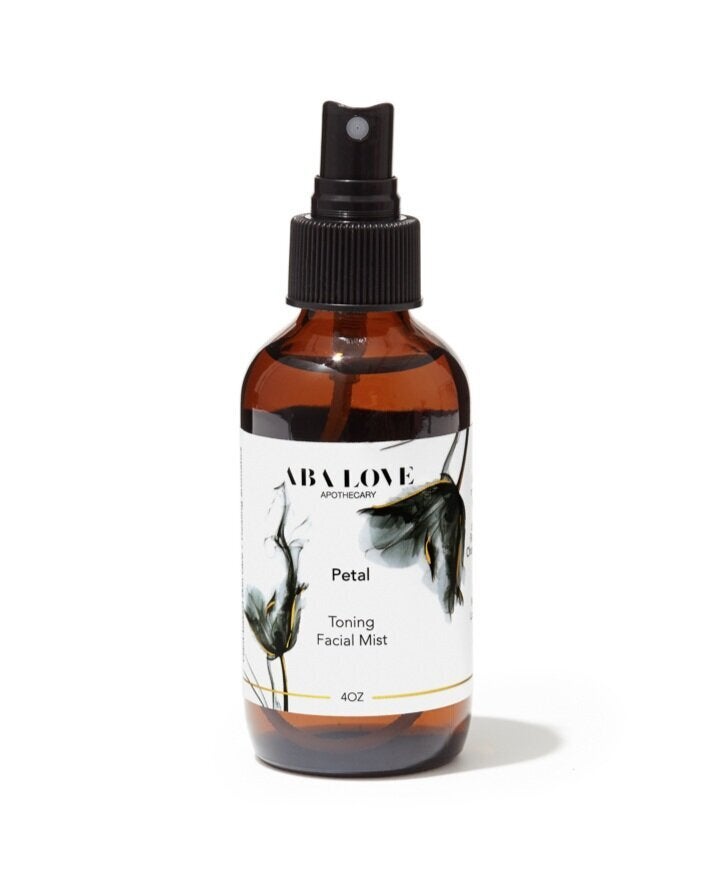 Briogeo Aloe + Oat Milk Ultra Soothing Detangling Spray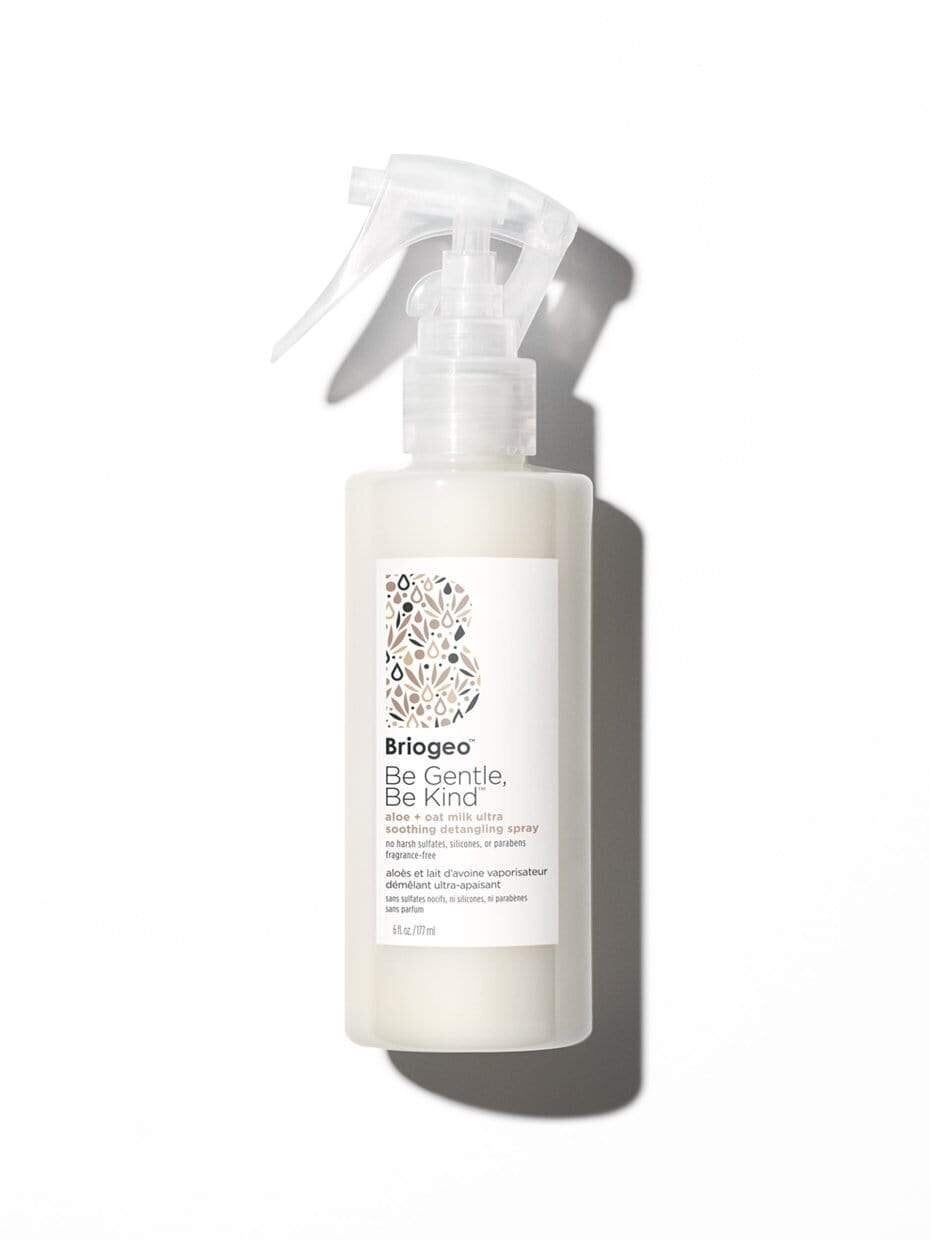 Beneath Your Mask Illuminate Clarifying Face Mask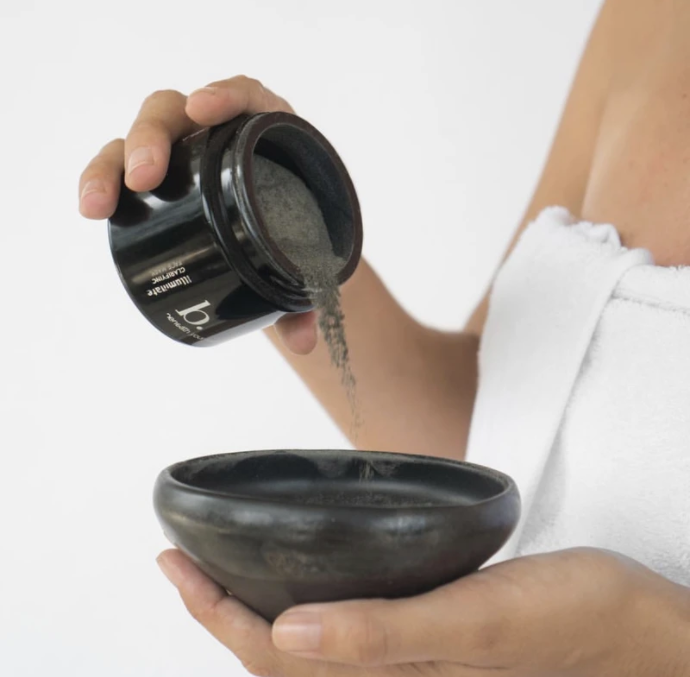 Credit: Source link