Self-care won't solve every problem, but these quick and easy activities may at least bring some happiness to your day.
Another roller coaster year is coming to an end, and the lingering effects of the ongoing COVID-19 pandemic have certainly taken a collective toll on our mental health.
There's no way to know what 2022 has in store for us, nor can self-care erase the grief, trauma or other challenges we may have endured over the last 12 months. But as we look toward the new year, we can adopt healthy new habits to help incrementally improve our days, even if just for a moment. Sometimes, that's more than enough.
Below are 22 happiness tips to try in the new year:
Start a gratitude journal.
This only takes a few minutes. Recording positive things about your day, whether major achievements or simple pleasures, can reduce stress, improve sleep and even foster better relationships by building a sense of empathy.
"There is no right or wrong way to write a journal, but I recommend that this becomes a daily exercise," said John Lee, director of clinical psychology at Executive Mental Health.
Lee suggests journaling at the same time each day, whether before dinner or before bed, and identifying at least one item for daily gratitude.
Take five deep breaths.
"Stress has many physical manifestations," explained Amanda Goldstein, a psychiatrist in California. This can include issues like stomachaches or other digestive problems.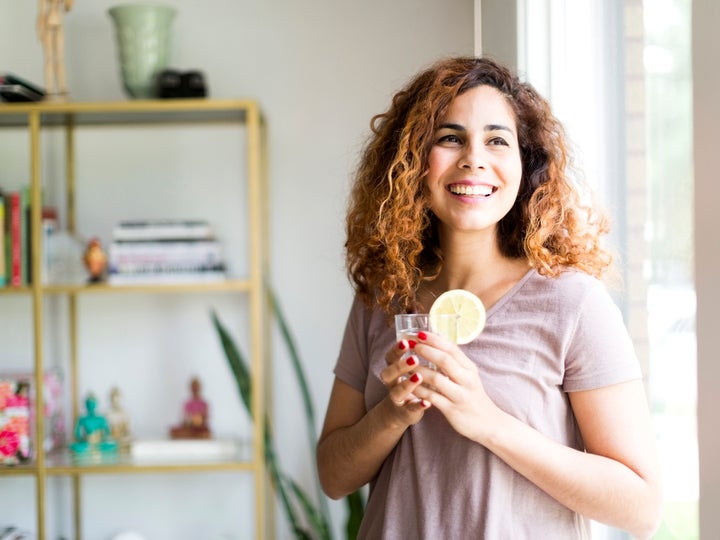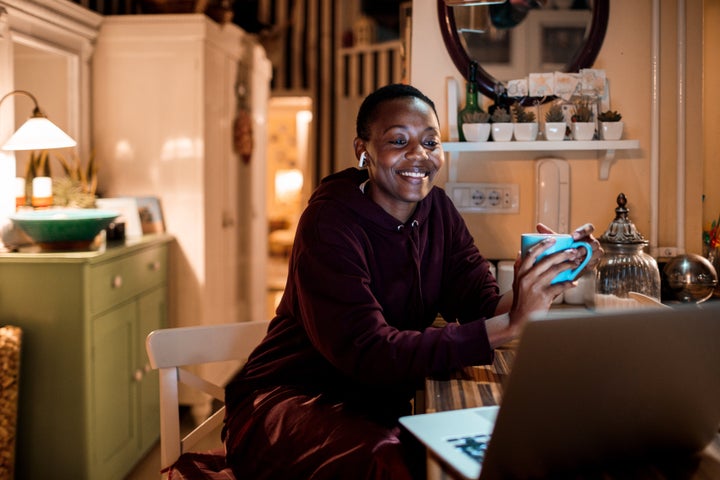 Credit: Source link