Get familiar with your numbers.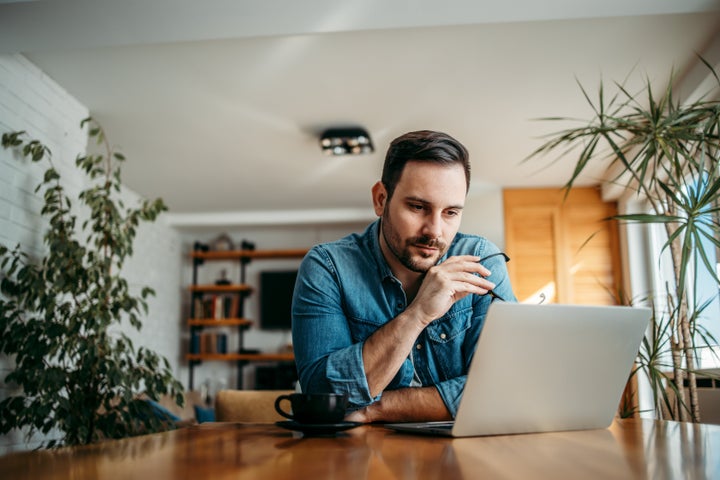 Make eating healthy food a priority most of the time.
Aim for 20 minutes of movement in your day.
Take more naps (or, better yet, get a full night's rest).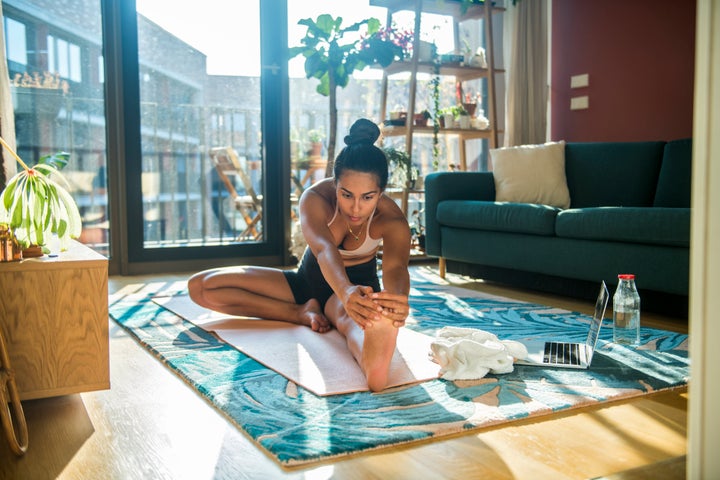 Find something that calms your brain for at least 10 to 15 minutes.
Set incremental benchmark goals if your weight is a factor.
Try to stop smoking.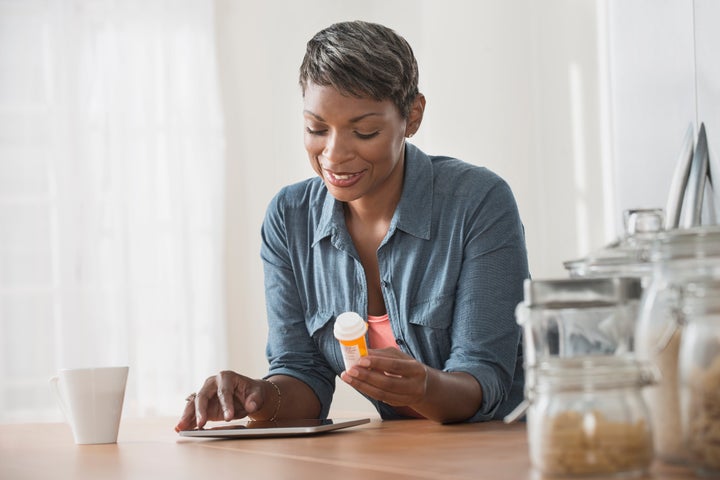 Don't be afraid of necessary medicine.
Make a plan to do all of this starting right now.
Credit: Source link