The British royal family is expanding in 2021.
In honor of all the baby bliss, we've rounded up 41 cute photos of royal babies (and toddlers) over the years.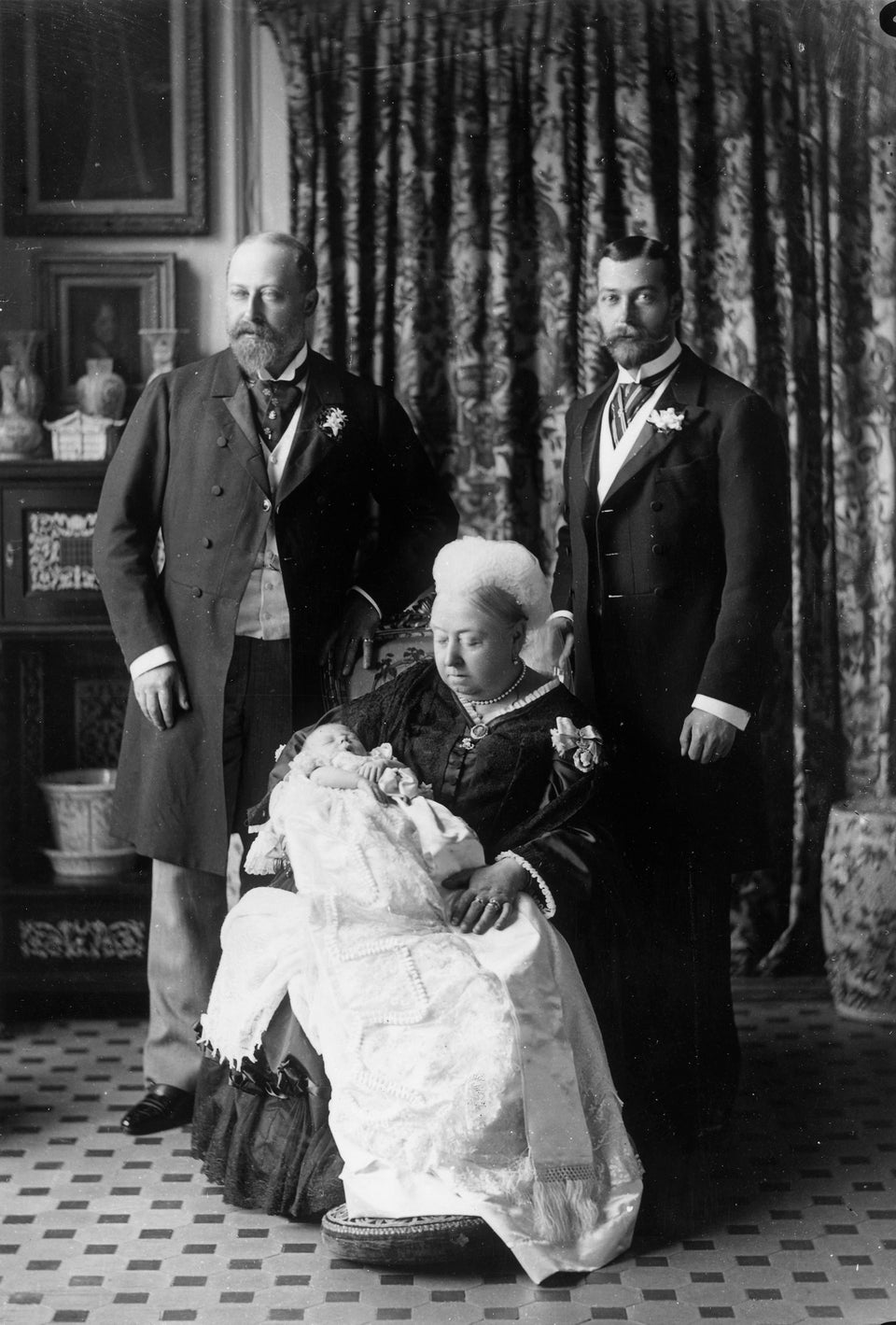 In this photo, Queen Victoria holds the future King Edward VIII on the day of his christening in 1894. His father (later George V) and grandfather (later Edward VII) stand behind them.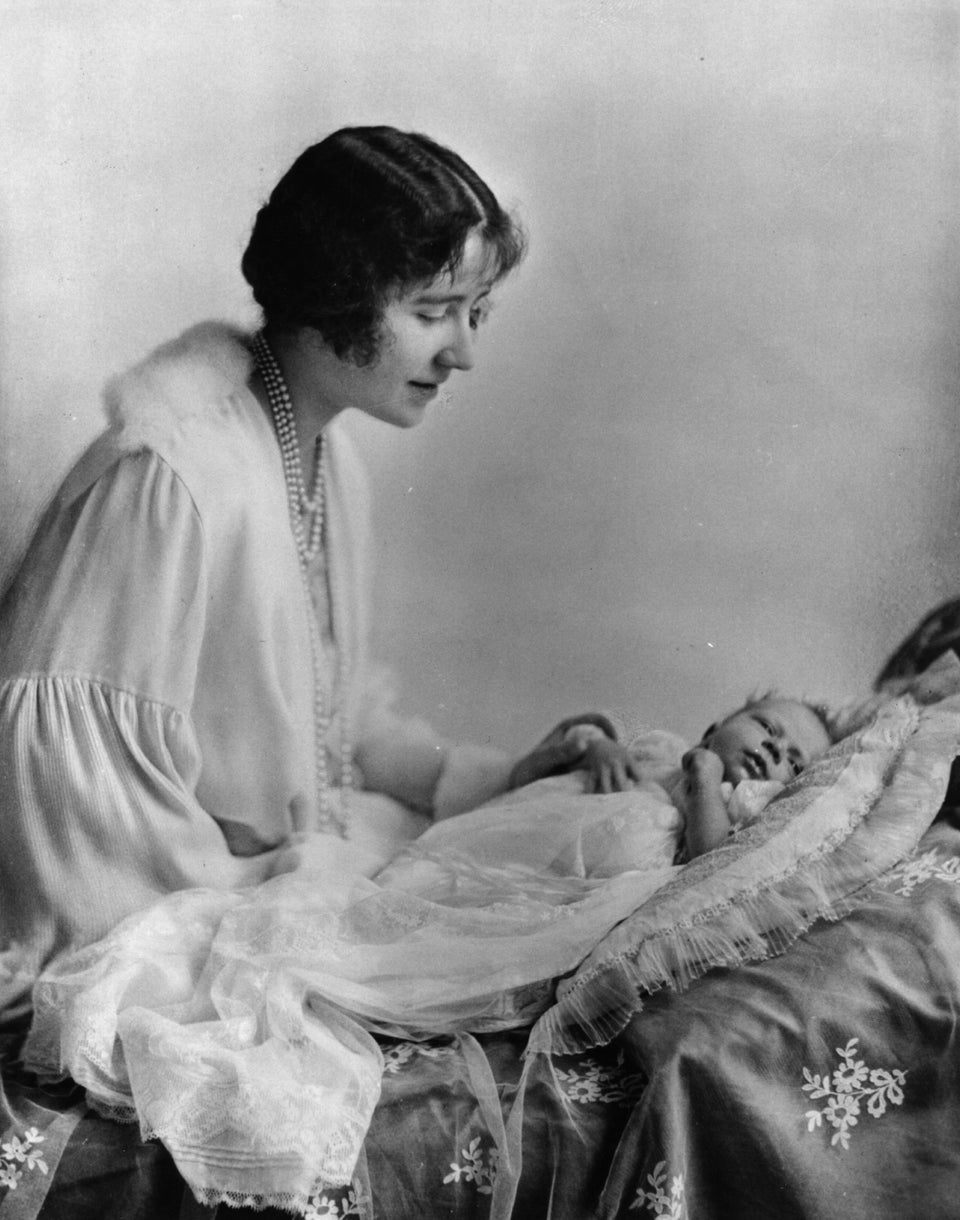 The future Queen Elizabeth II was born on April 21, 1926. This photo shows the baby royal with her mom, Queen Elizabeth, later known as Queen Elizabeth, the Queen Mother.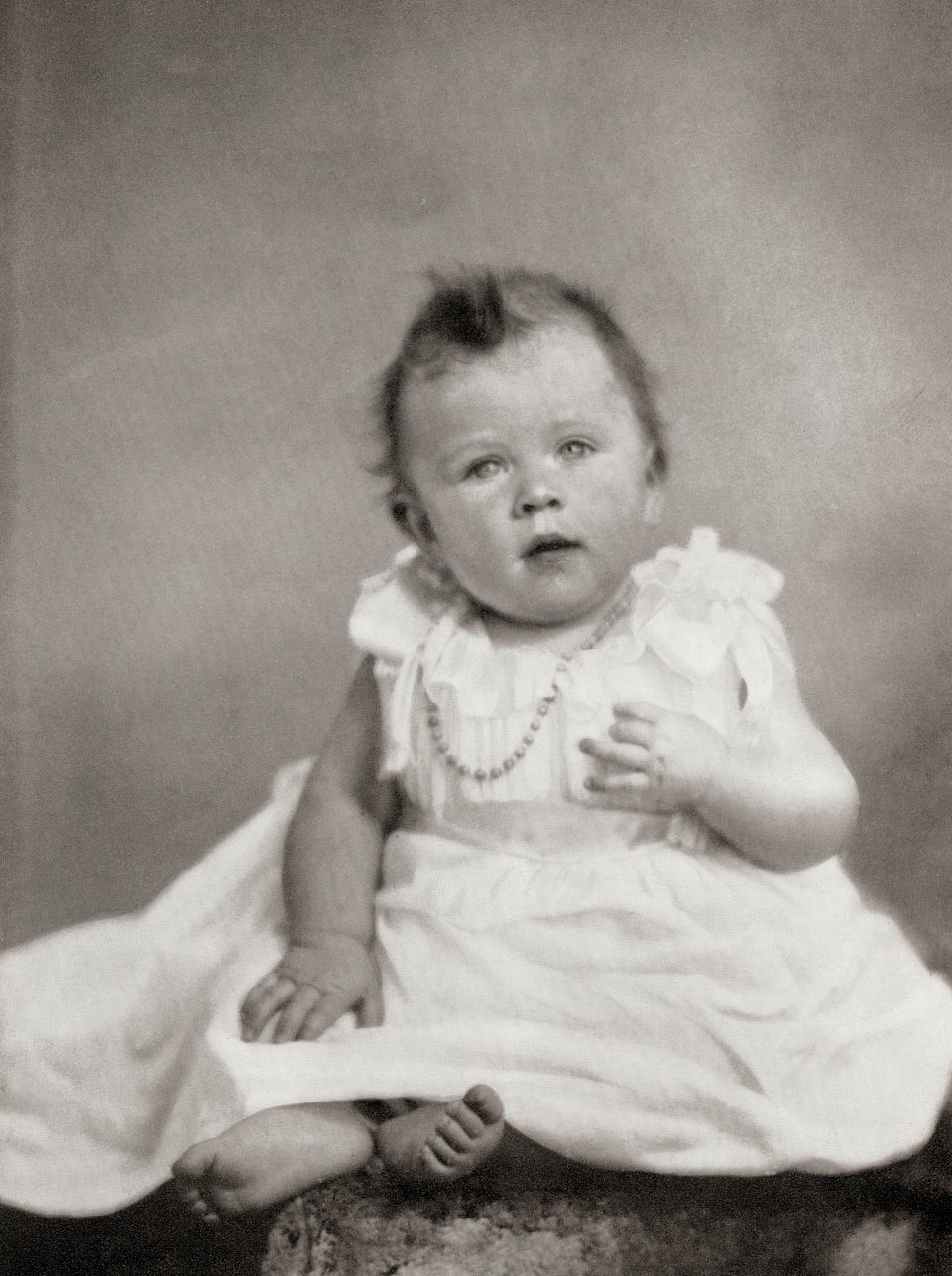 Princess Elizabeth at 8 months old in December 1926.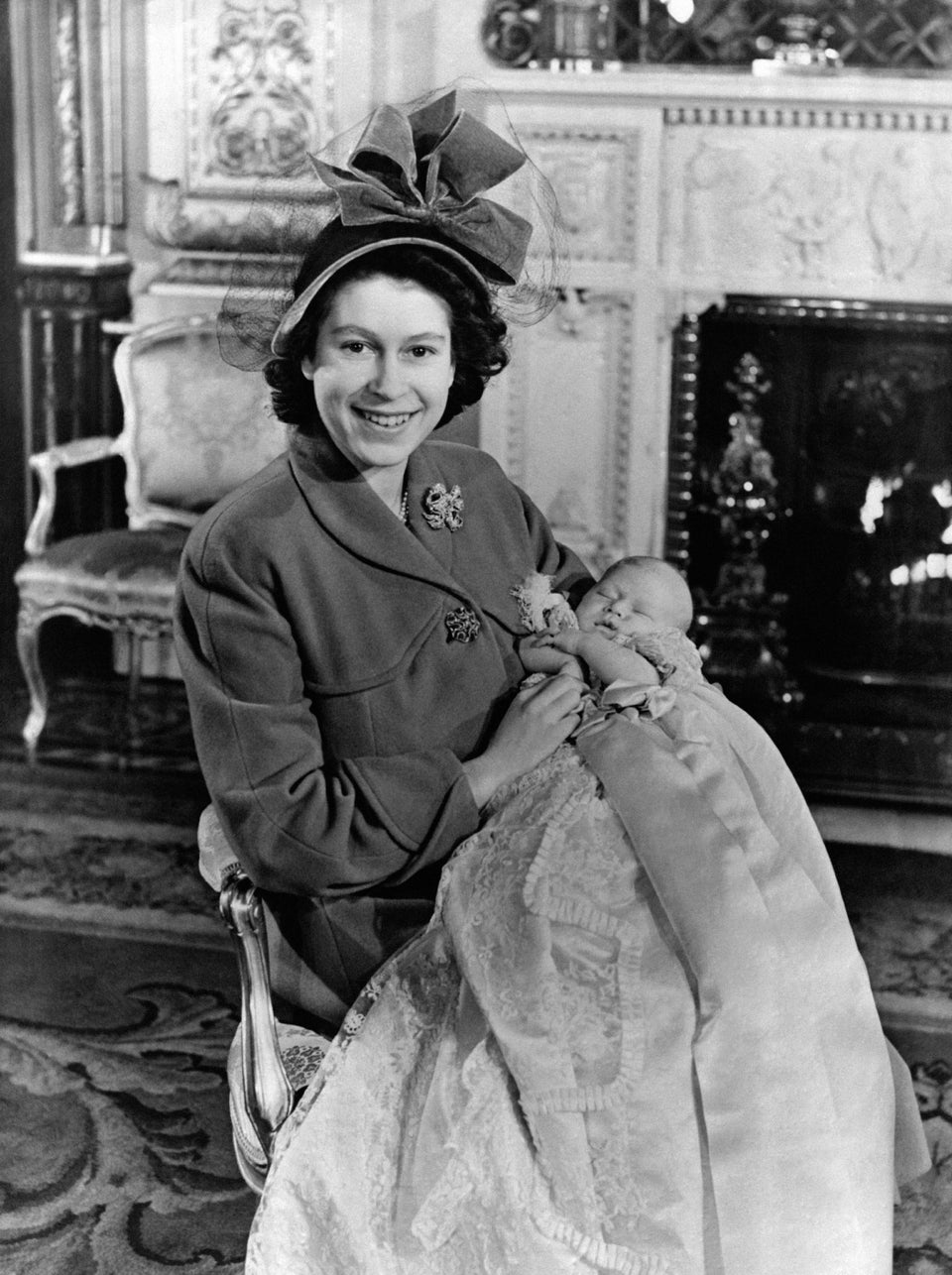 Princess Elizabeth holds Prince Charles (born Nov. 14, 1948) following his christening on Dec. 15, 1948.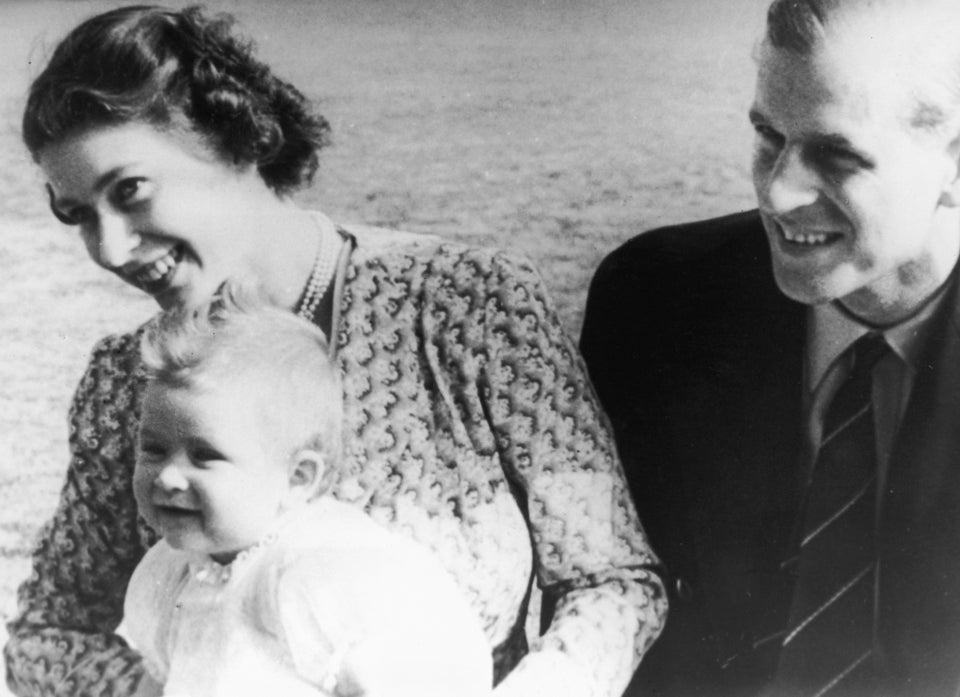 Princess Elizabeth and Prince Philip smile with Prince Charles on the grounds of Windlesham Moor in Surrey in July 1949.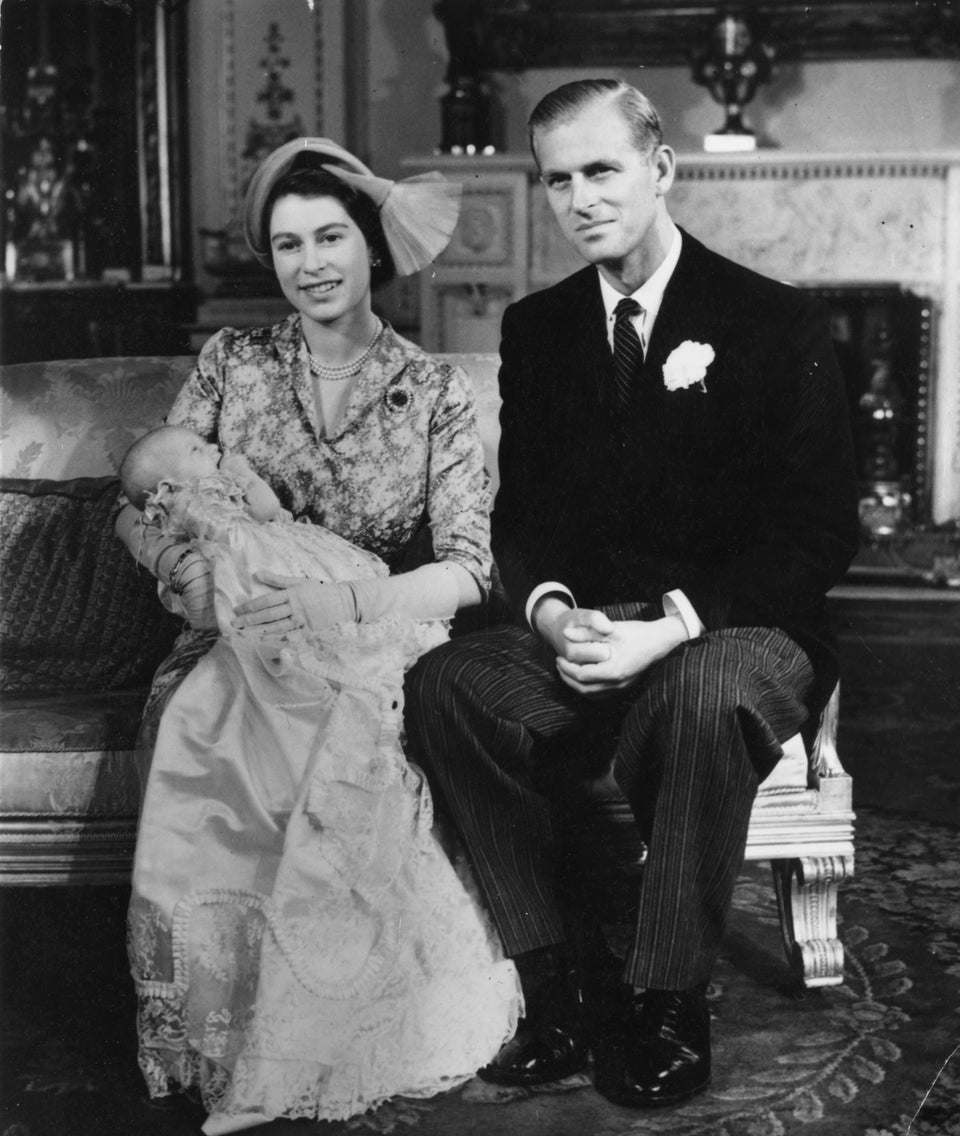 Princess Elizabeth holds Princess Anne (born Aug. 15, 1950) alongside the Duke of Edinburgh on her christening day at Buckingham Palace in October 1950.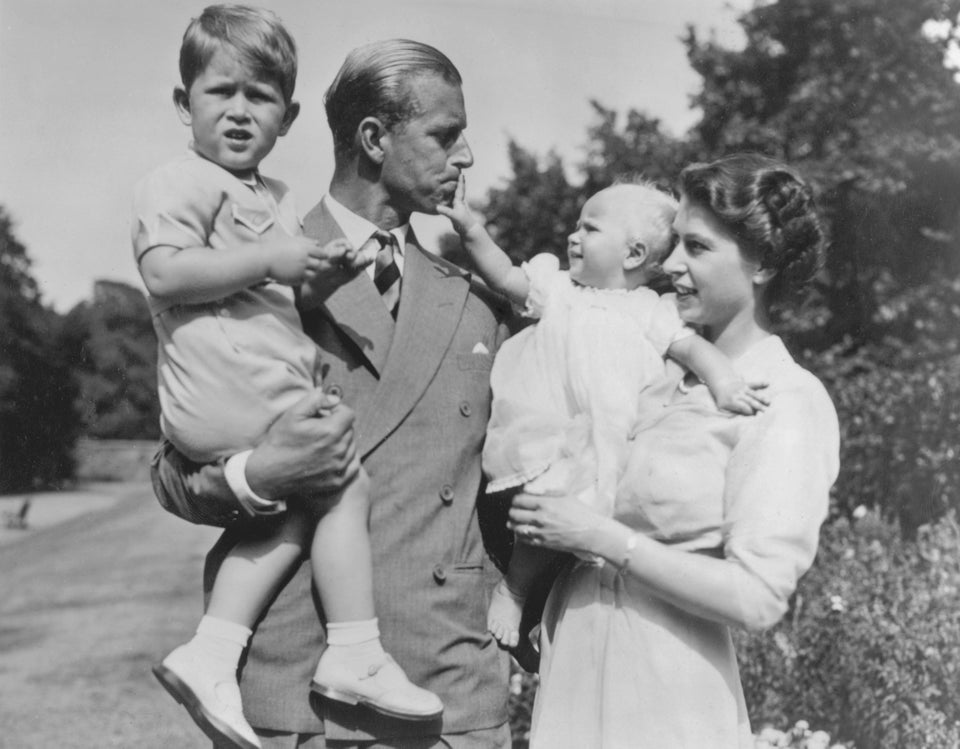 The royal family on the grounds of Clarence House in August 1951.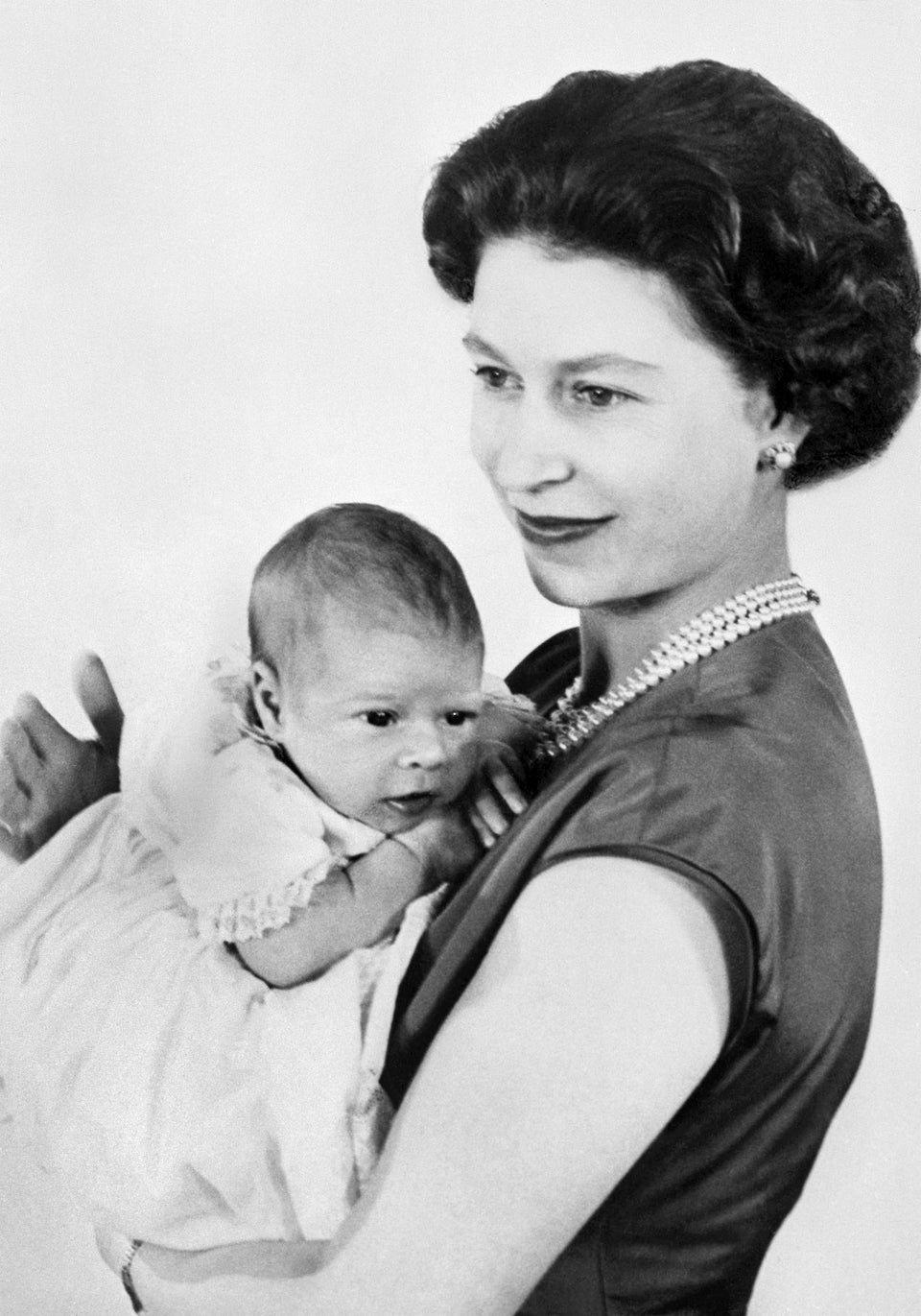 On Feb. 19, 1960, seven years after her coronation, Queen Elizabeth gave birth to Prince Andrew, pictured here at 1 month old.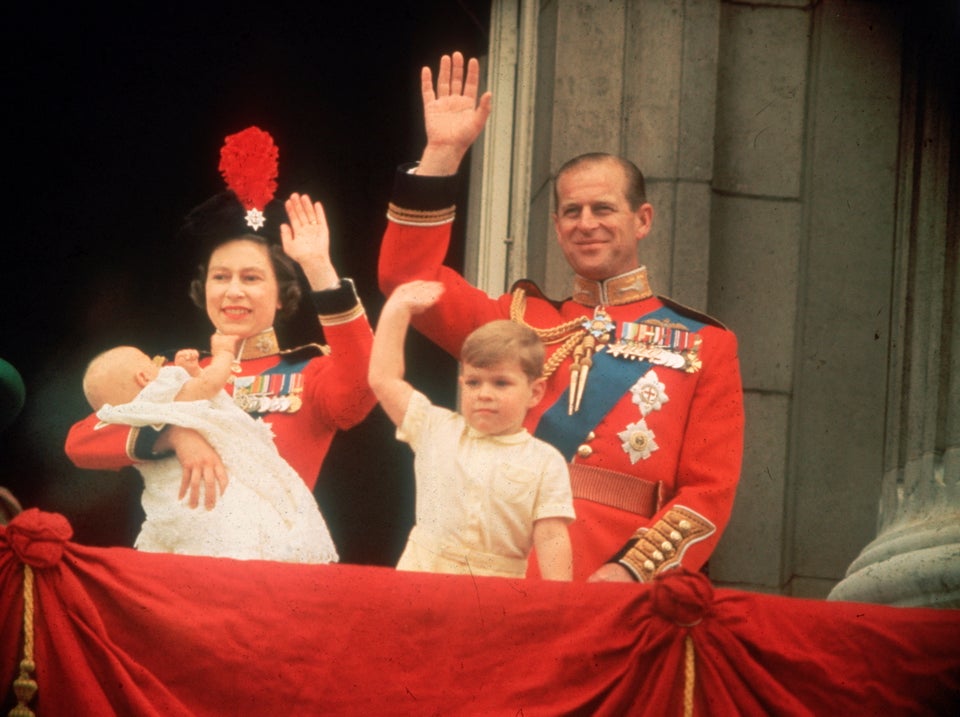 The family welcomed Prince Edward on March 10, 1964. The 12-week-old made an appearance at Trooping the Colour in June.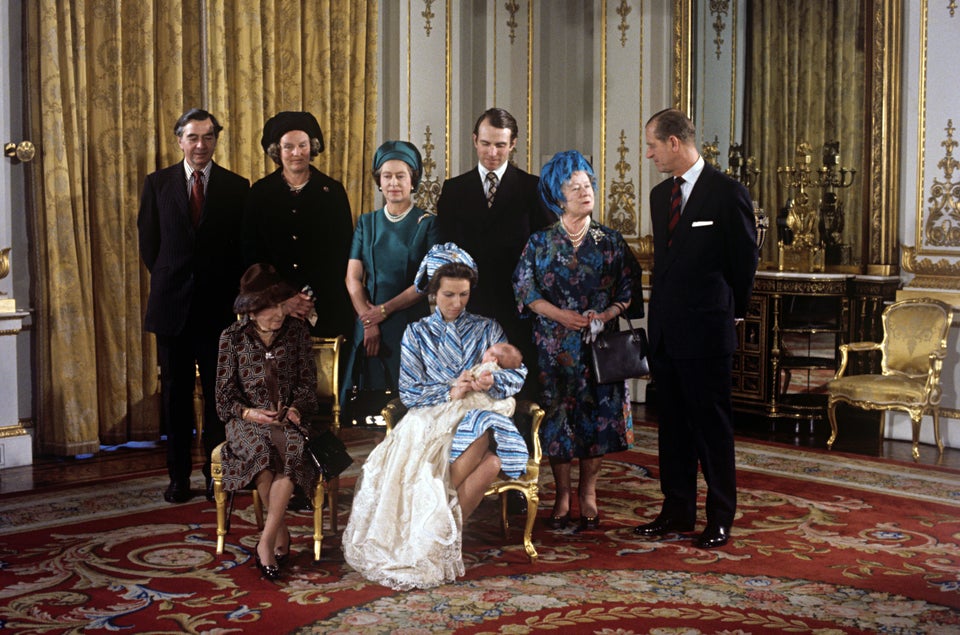 Princess Anne and Captain Mark Phillips became parents to their first child, a son named Peter, on Nov. 15, 1977. Here he's pictured on the day of his christening on Dec. 22, 1977.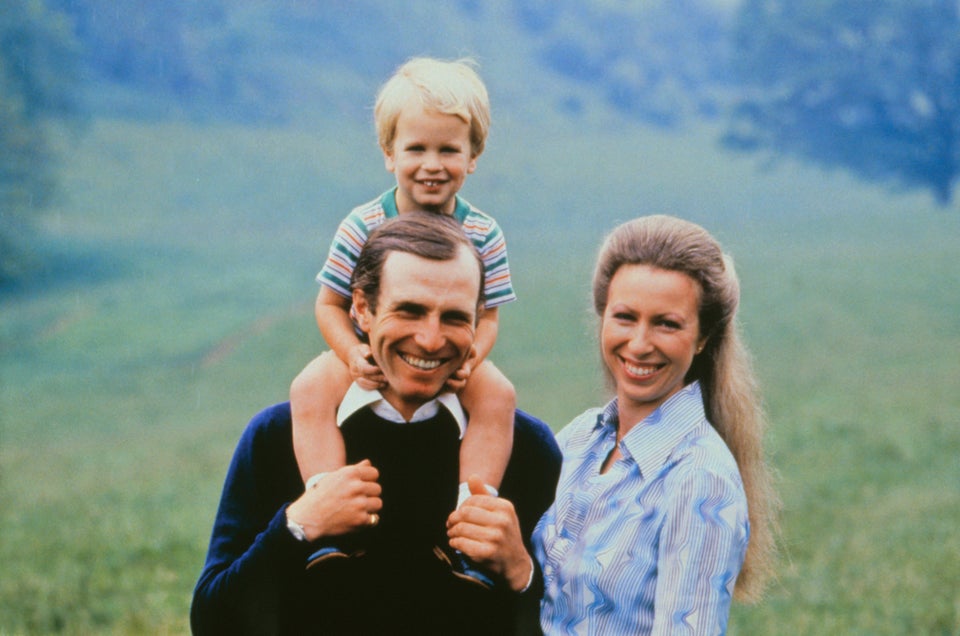 The Phillips family on the grounds of their home at Gatcombe Park in Gloucestershire on June 10, 1980.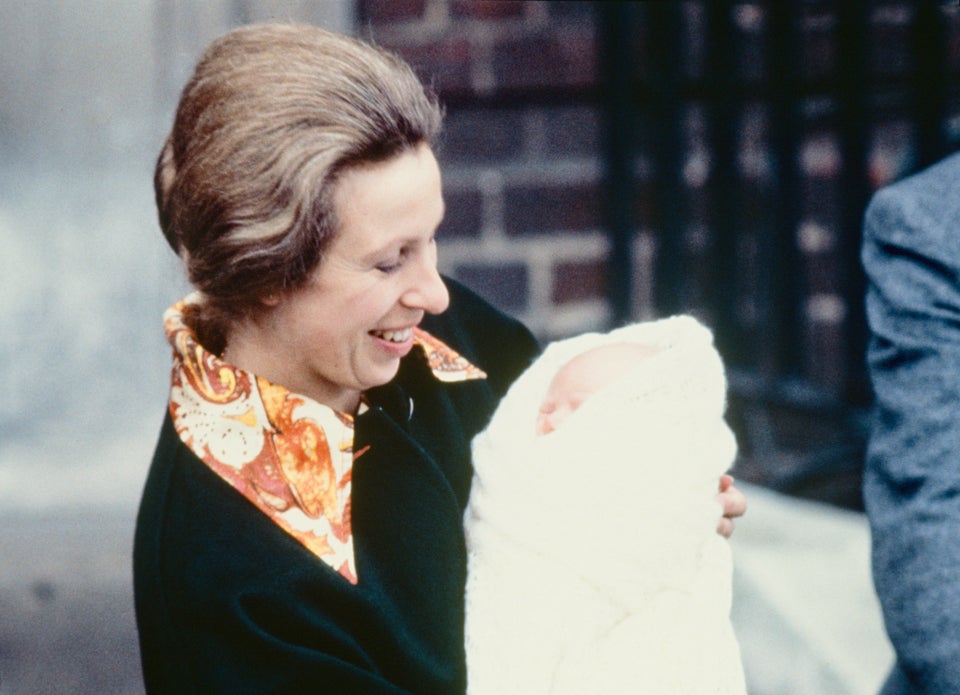 Princess Anne and Captain Phillips welcomed daughter Zara on May 15, 1981, before eventually divorcing in 1992.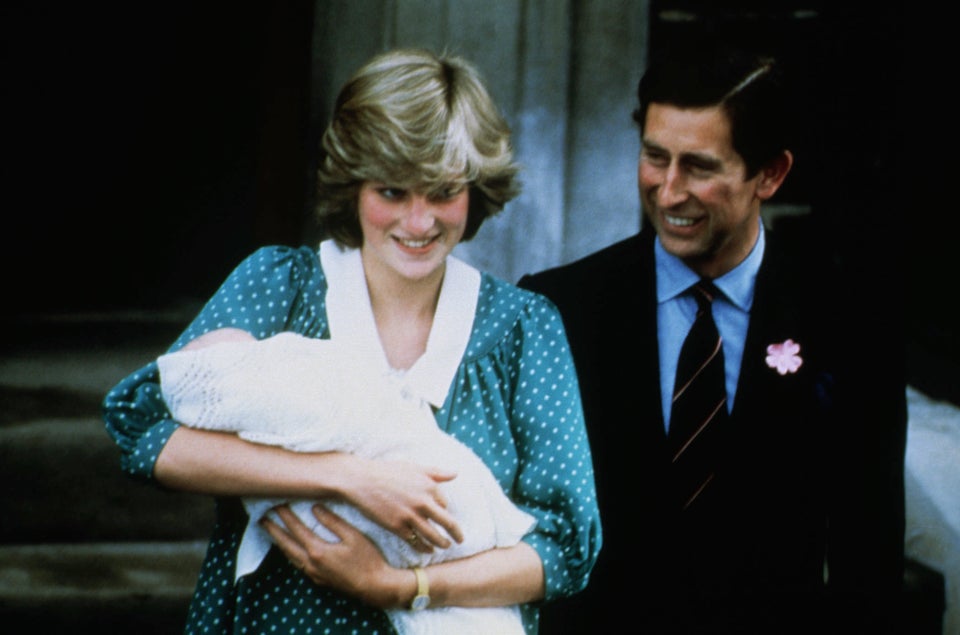 Prince Charles and Princess Diana became parents to Prince William on June 21, 1982.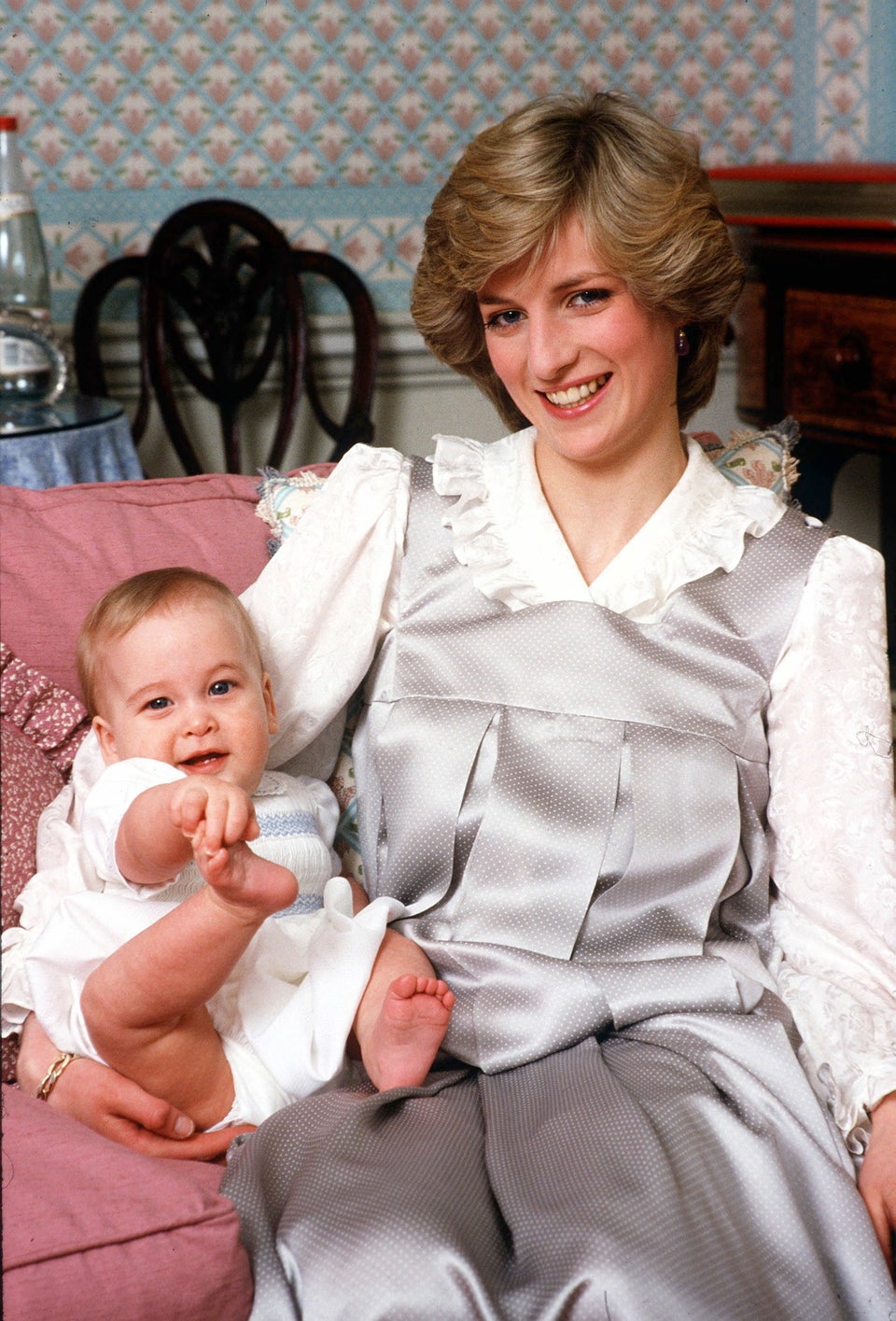 Princess Diana smiles with Prince William at Kensington Palace on Feb. 1, 1983.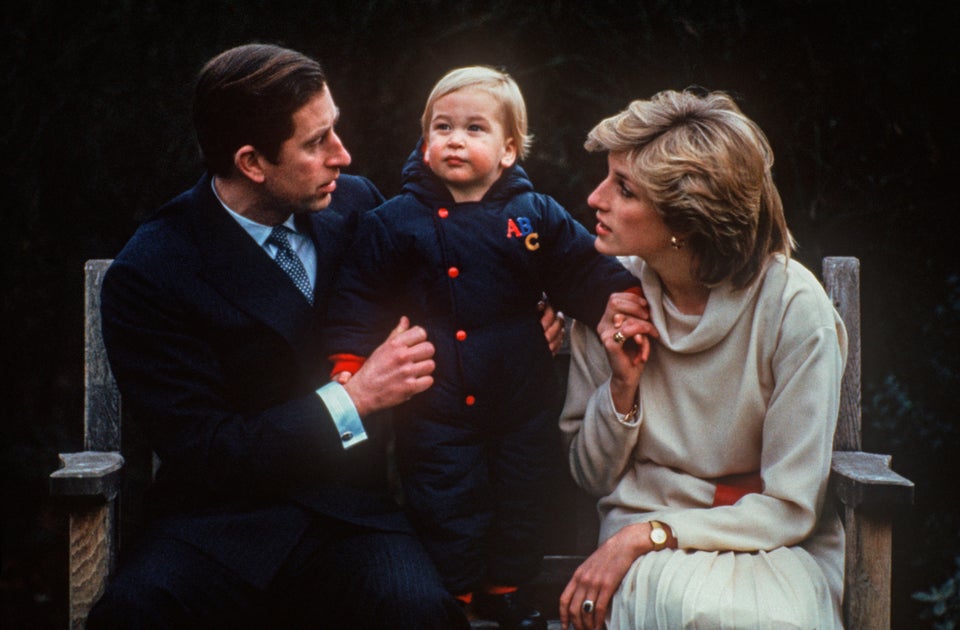 Prince Charles and Princess Diana sit with Prince William at a photocall in the garden of Kensington Palace on Dec. 14, 1983.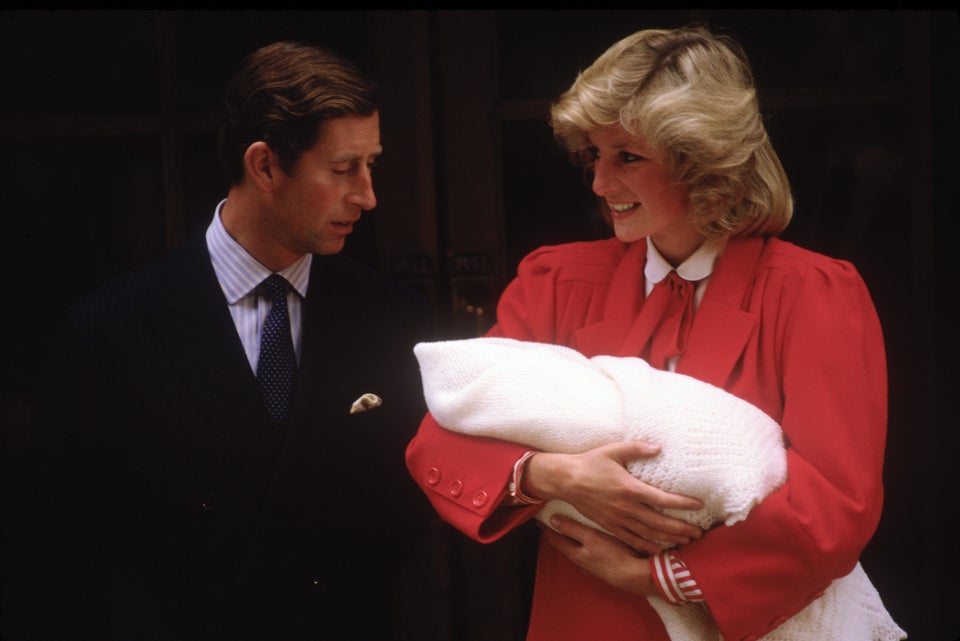 Princess Diana holds newborn Prince Harry as she and Prince Charles leave the Lindo Wing on Sept. 16, 1984. The couple went on to divorce in 1996, one year before Diana died in a car accident.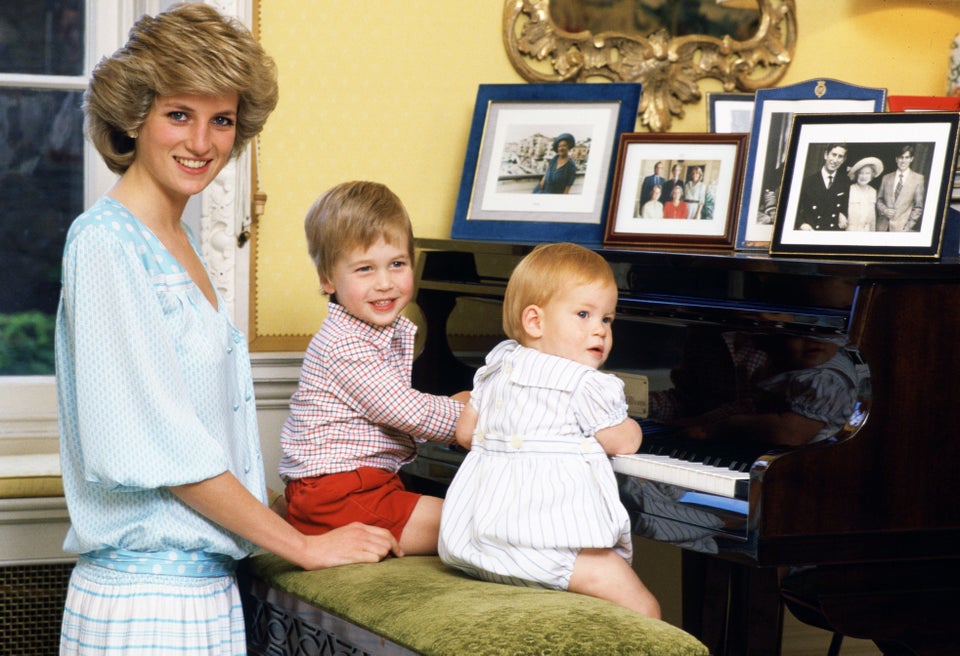 Princess Diana poses by the piano with Prince William and Prince Harry at Kensington Palace on Oct. 4, 1985.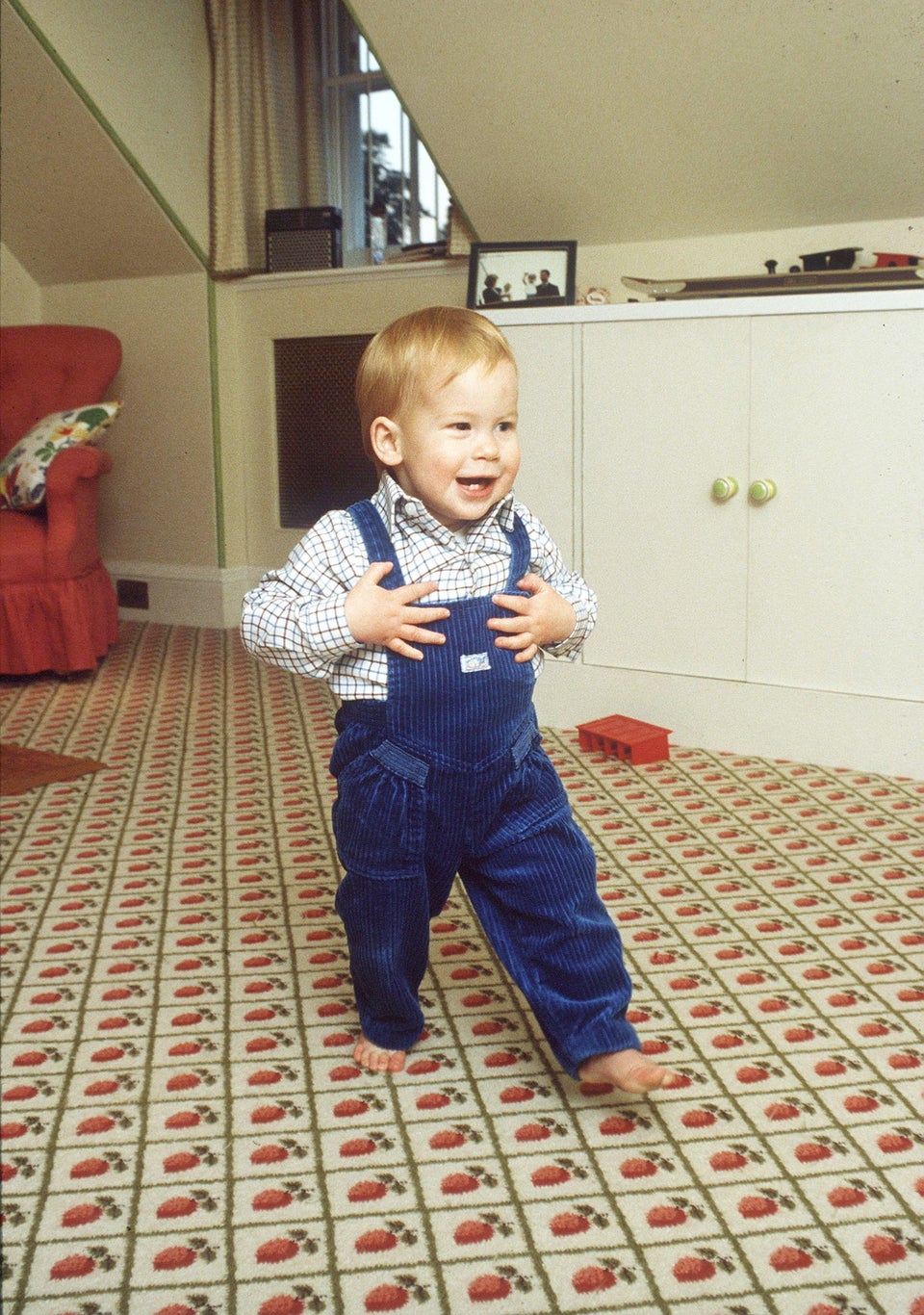 Prince Harry at home in the playroom at Kensington Palace in October 1985.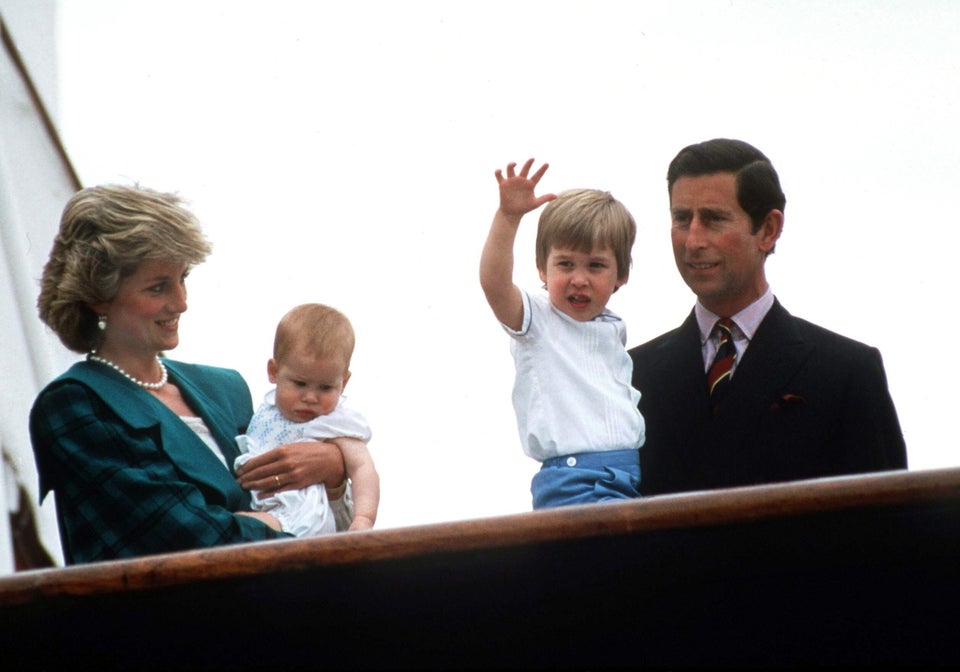 Princess Diana, Prince Harry, Prince William and Prince Charles wave from the Royal Yacht Britannia in Venice, Italy, on May 5, 1985.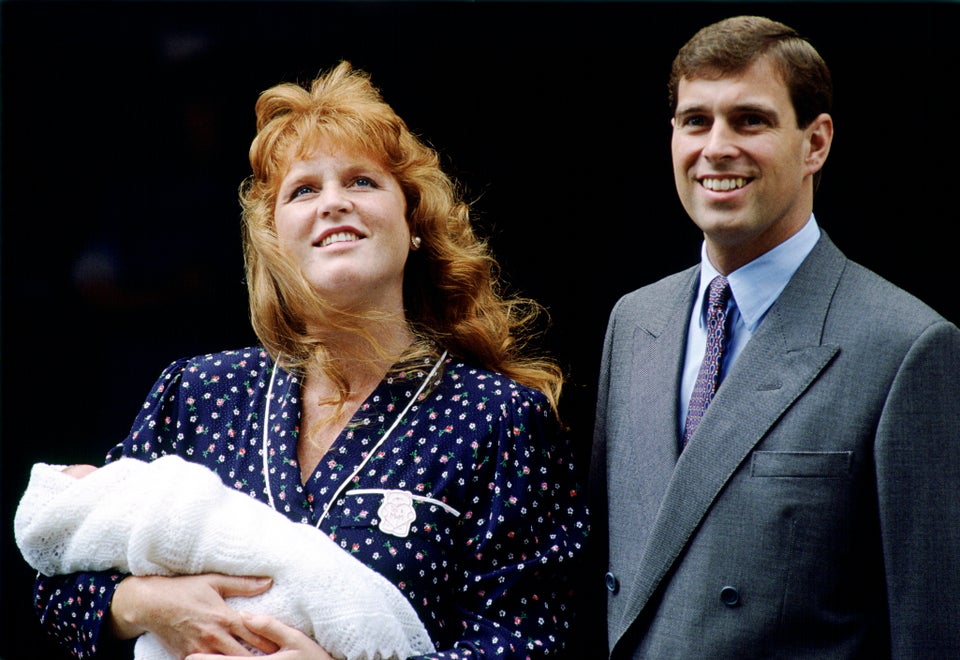 Prince Andrew and Sarah, the Duchess of York, welcomed their first daughter, Princess Beatrice, on Aug. 8, 1988.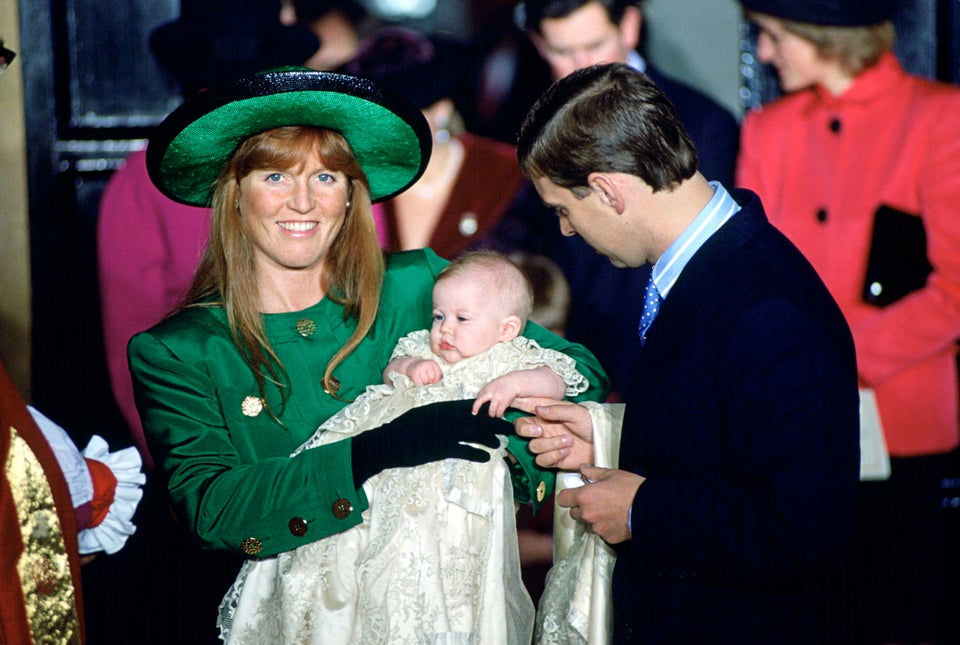 The Duchess of York and Prince Andrew at The Chapel Royal at St James' Palace for Princess Beatrice's christening on Dec. 20, 1988.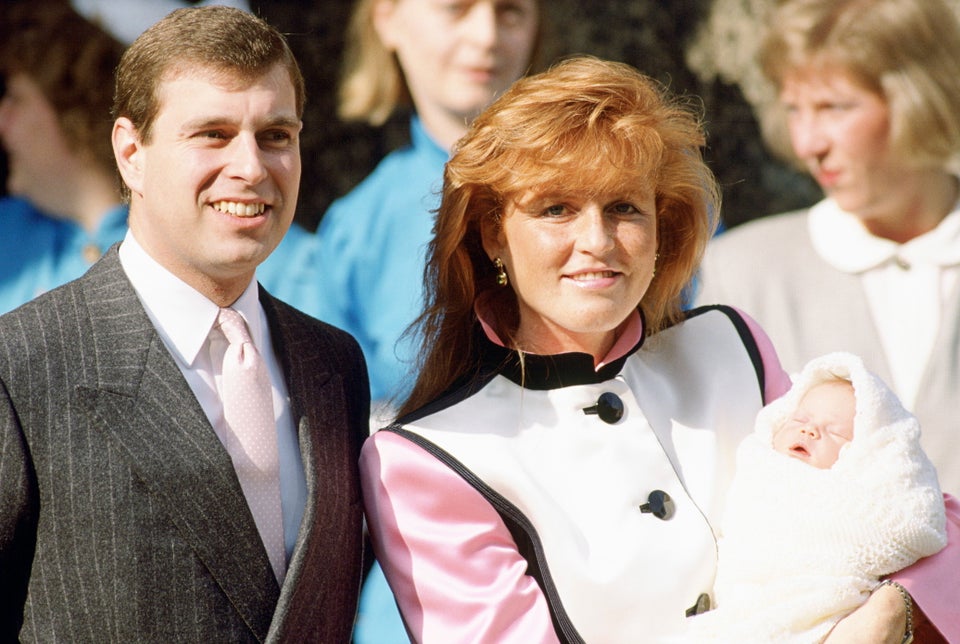 The couple welcomed their second daughter, Princess Eugenie, on March 23, 1990, before divorcing in 1996.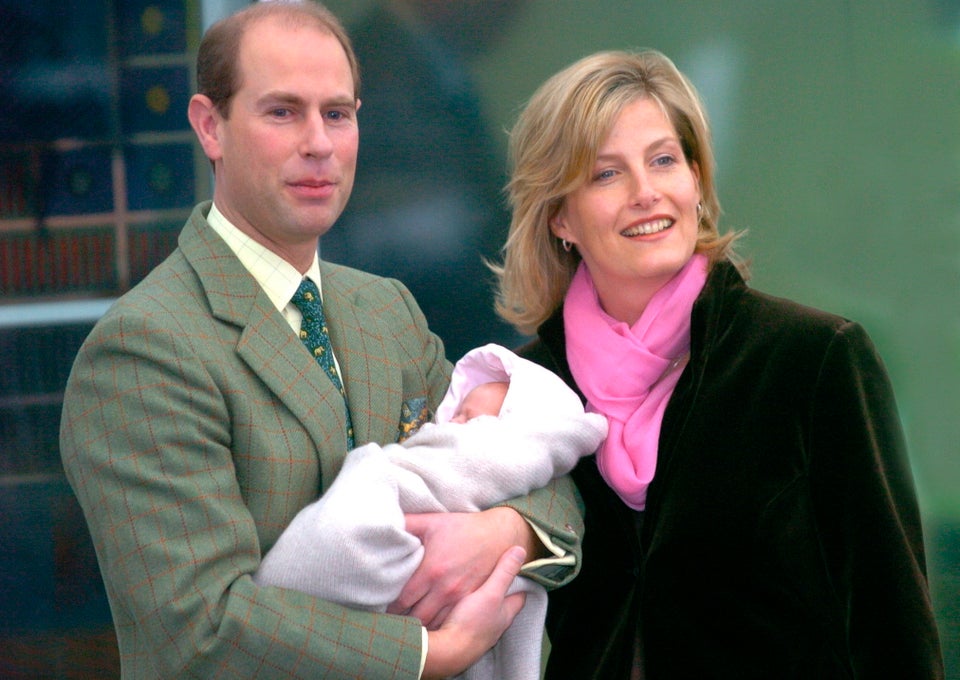 Lady Louise Windsor, daughter of Prince Edward and Sophie, Countess of Wessex, was born on Nov. 8, 2003.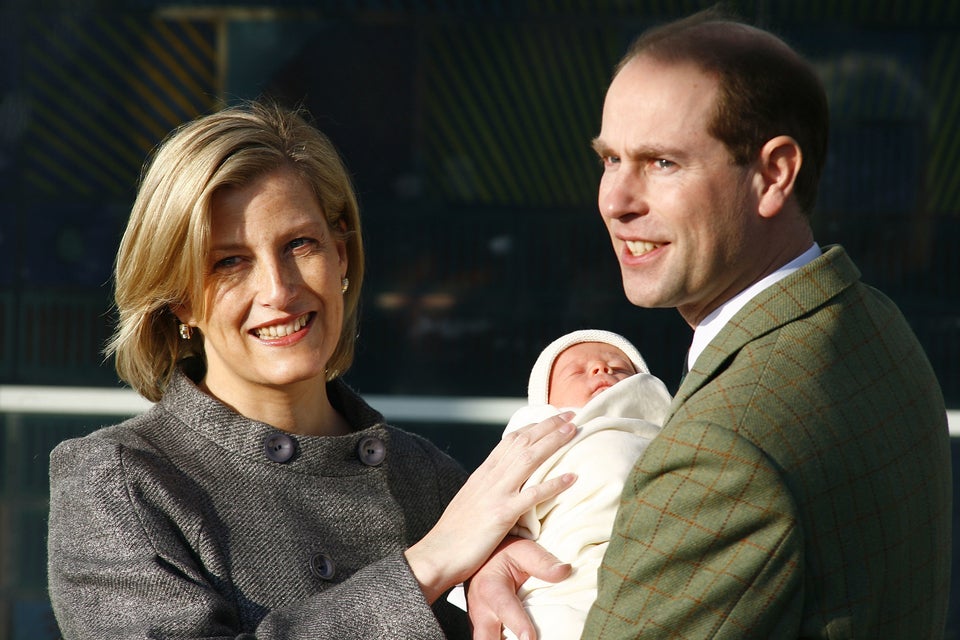 Lady Louise's younger brother, James, Viscount Severn, joined the family on Dec. 17, 2007.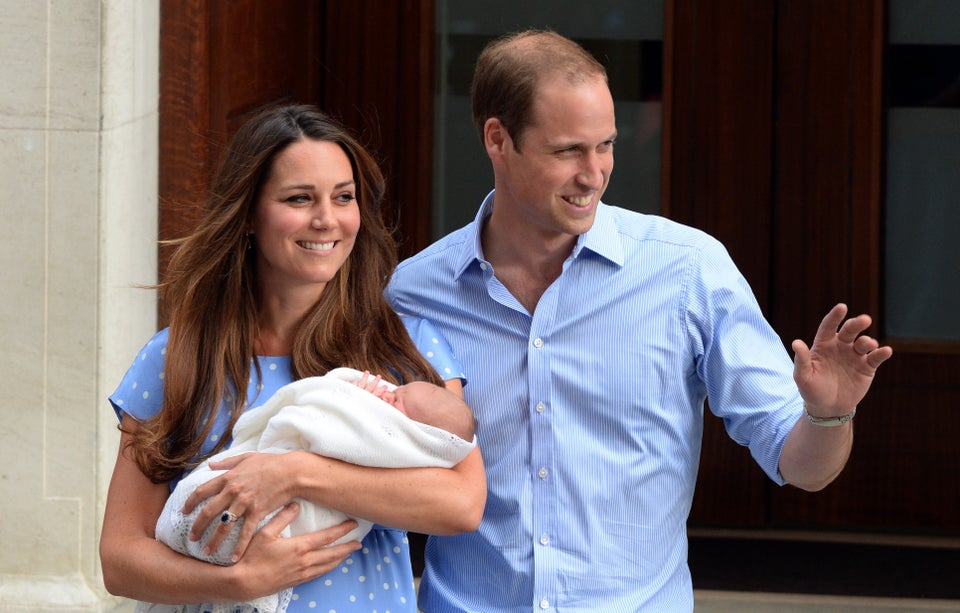 The Duke and Duchess of Cambridge welcomed their first child, Prince George, at St. Mary's Hospital in London on July 22, 2013.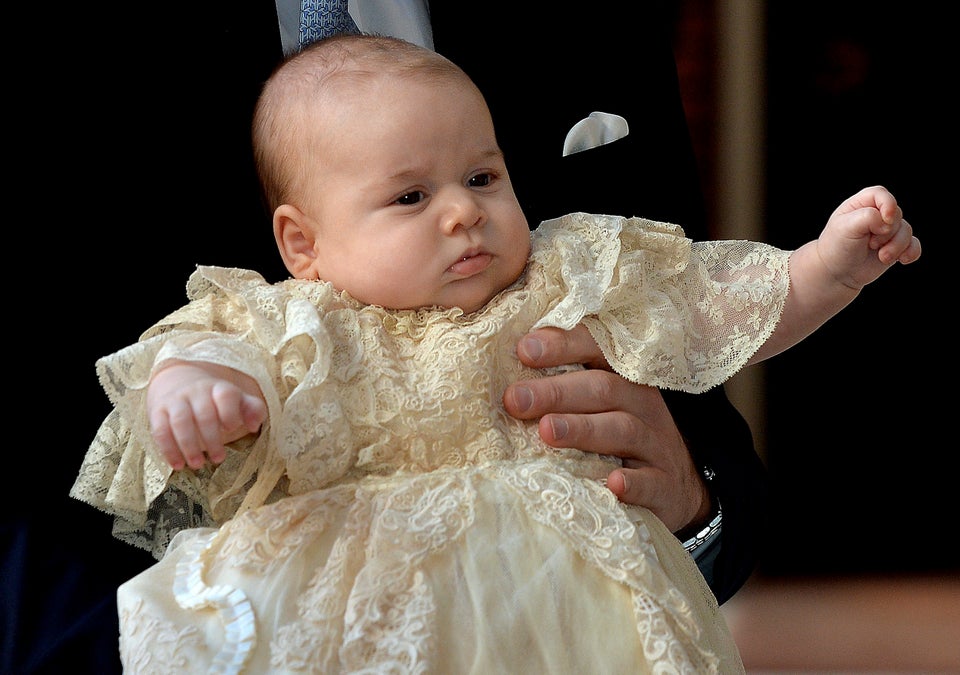 Prince William carries Prince George as they arrive for his christening at St James' Palace in London on Oct. 23, 2013.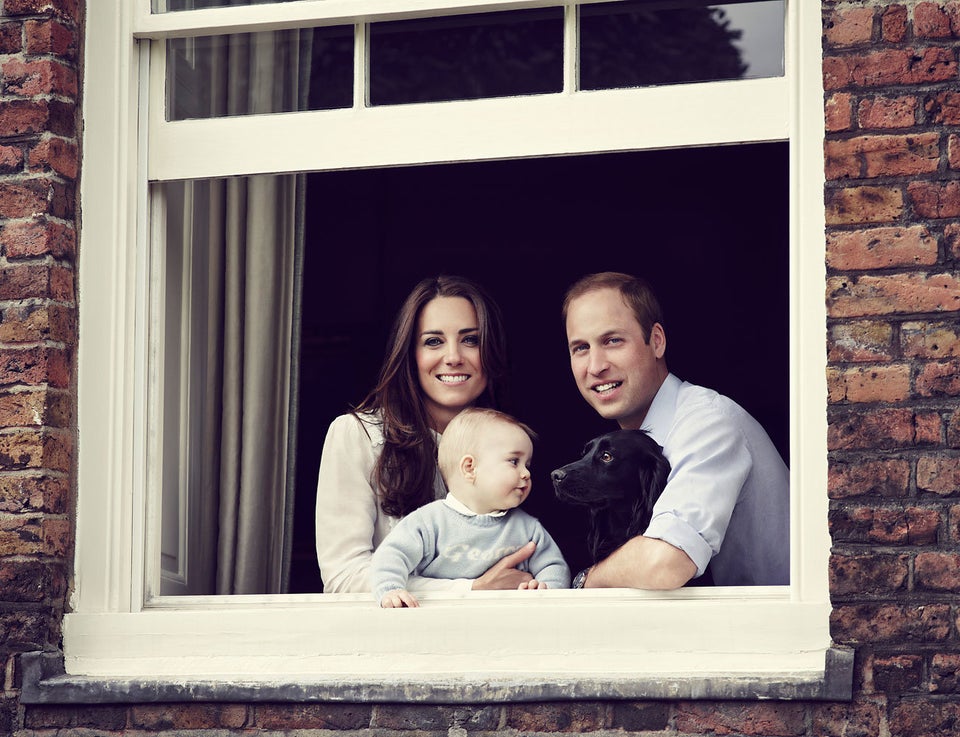 Family photo taken at Kensington Palace in March 2014.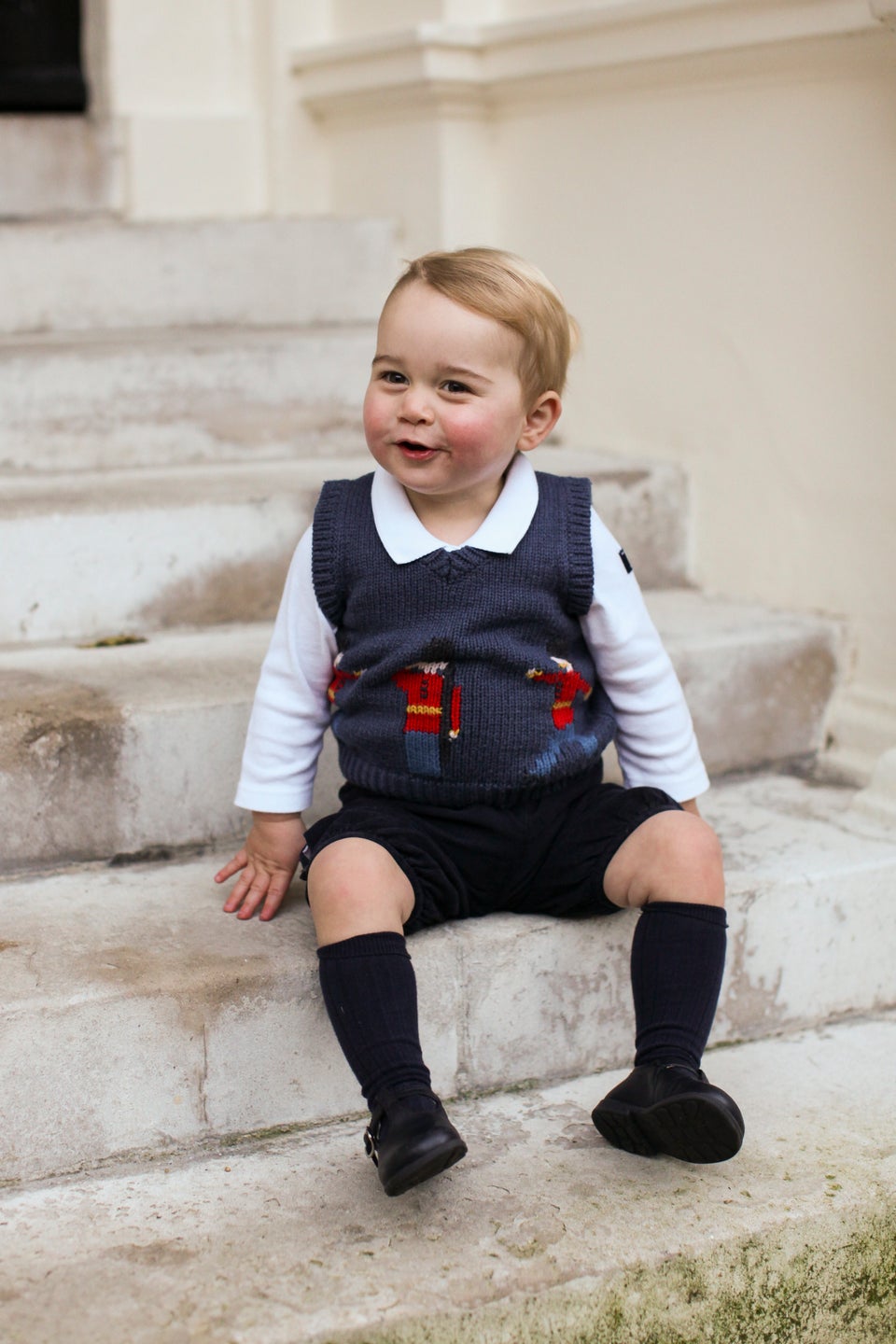 Prince George in an official Christmas portrait, taken at Kensington Palace and released December 2014.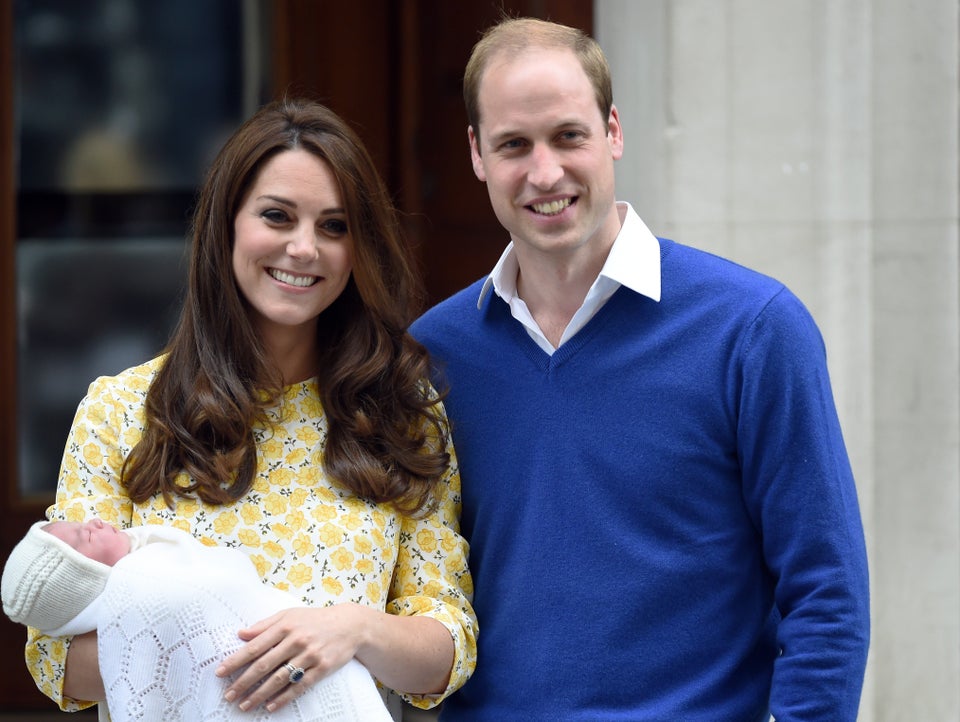 The Duke and Duchess of Cambridge welcomed their daughter, Princess Charlotte, on May 2, 2015.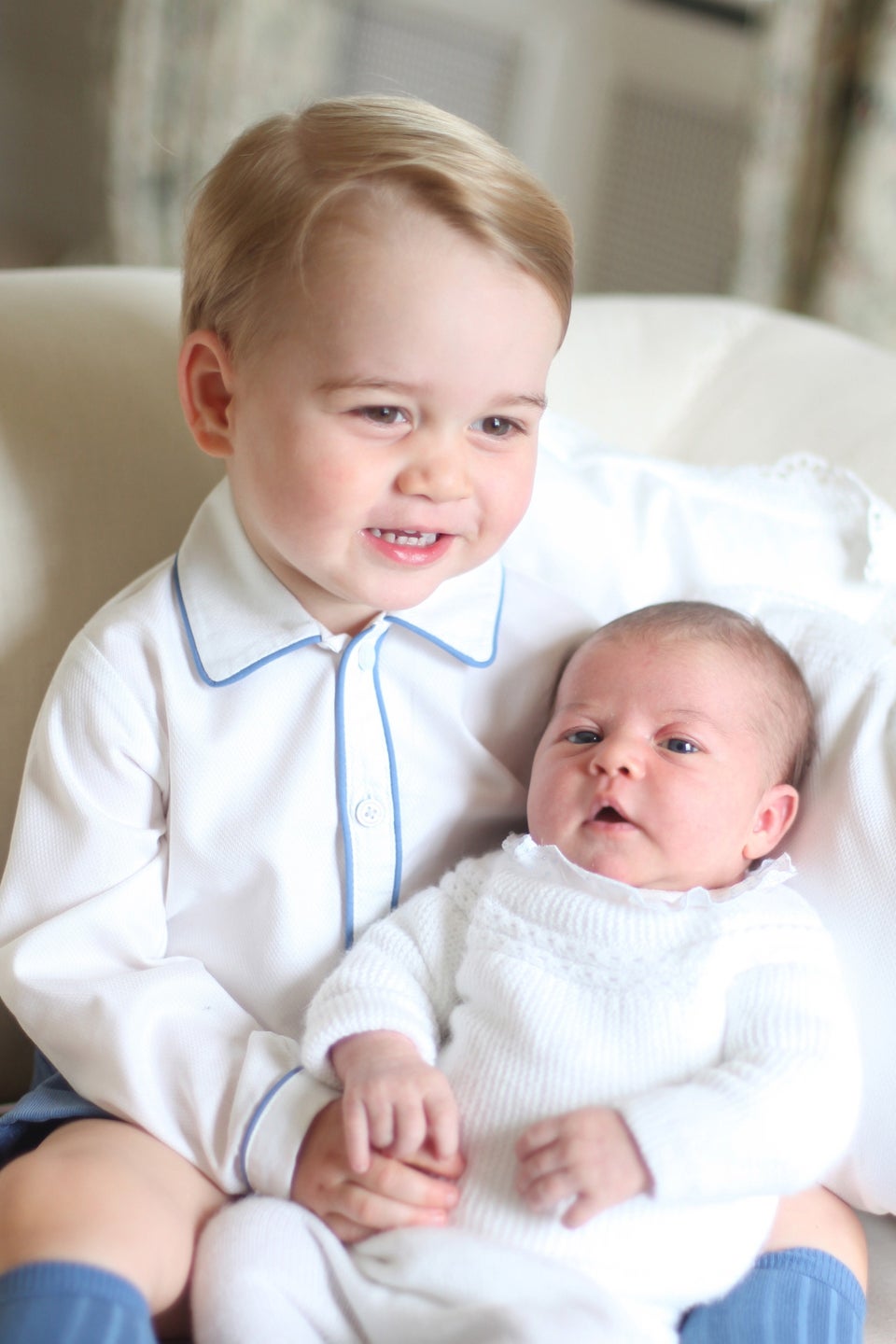 Prince George and Princess Charlotte in a photo taken by the Duchess of Cambridge in mid-May 2015 at Anmer Hall in Norfolk.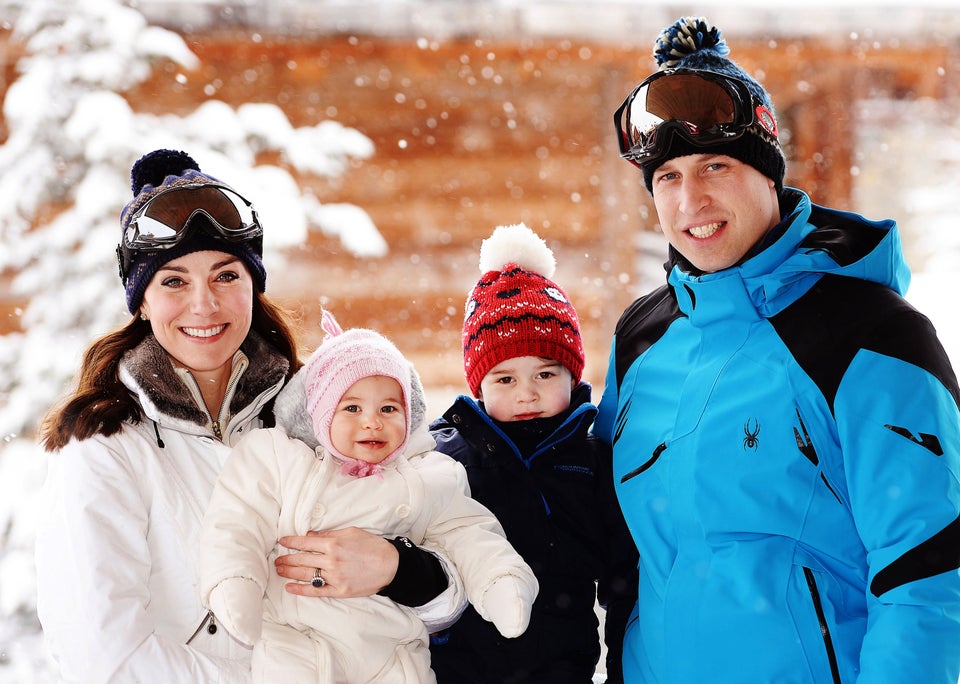 The royal family poses for a photograph during a vacation in the French Alps on March 3, 2016.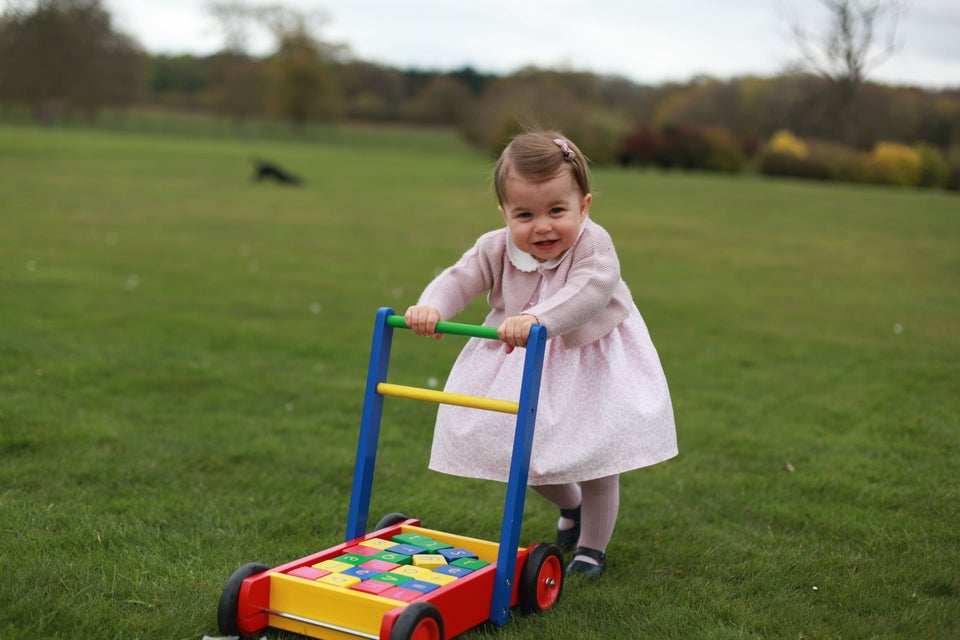 The Duke and Duchess of Cambridge shared this photo of Princess Charlotte, taken by her mother, in honor of her first birthday in May 2016.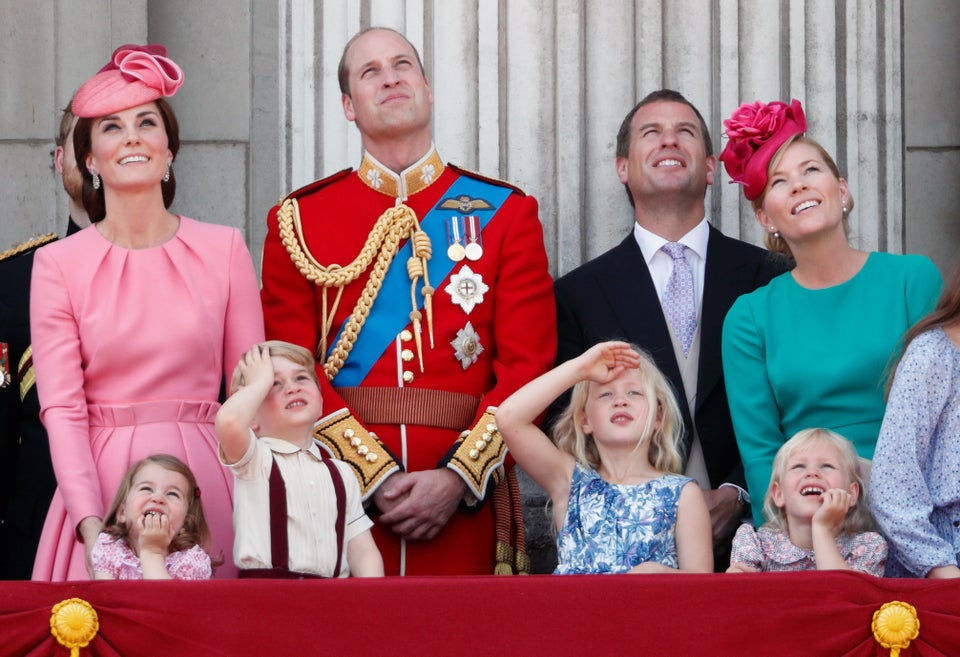 Peter Phillips and his wife Autumn had two daughters, Savannah (born Dec. 29, 2010) and Isla (born March 29, 2012) before announcing their split in 2019. Here they appear at Trooping the Colour on June 17, 2017.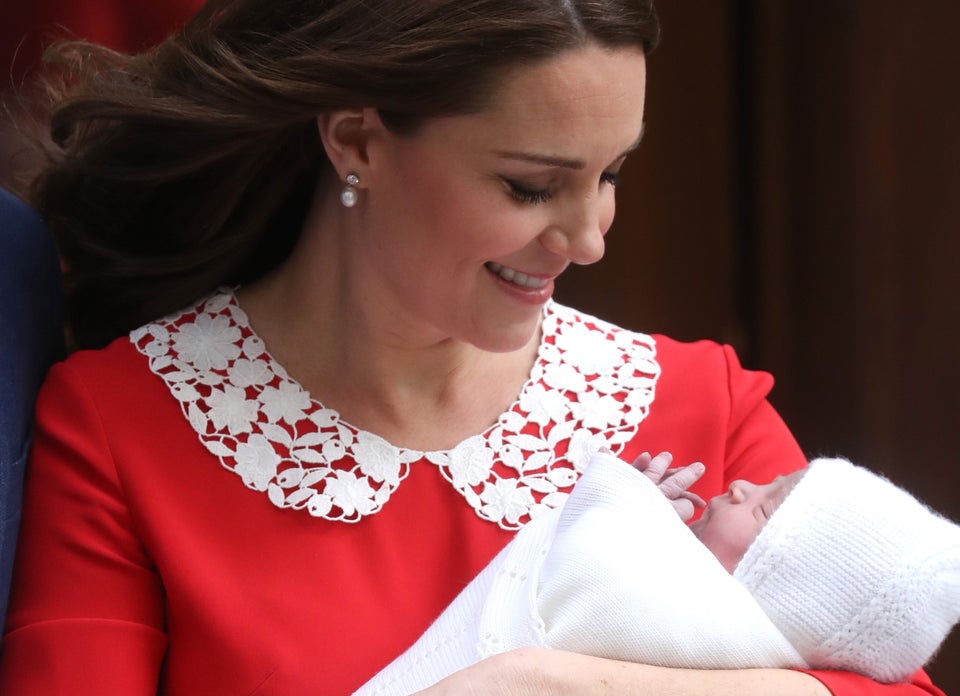 The Duchess of Cambridge departs the hospital with Prince Louis, the couple's third child, on April 23, 2018.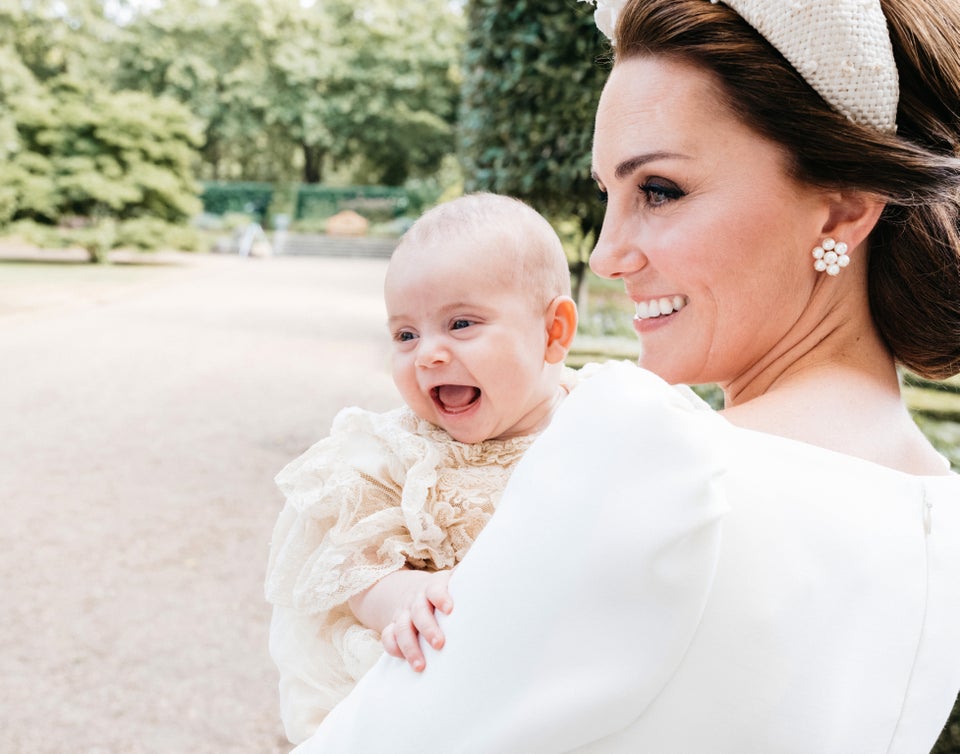 Catherine, Duchess of Cambridge and Prince Louis on the grounds of Clarence House in St James' Palace following his christening on July 9, 2018.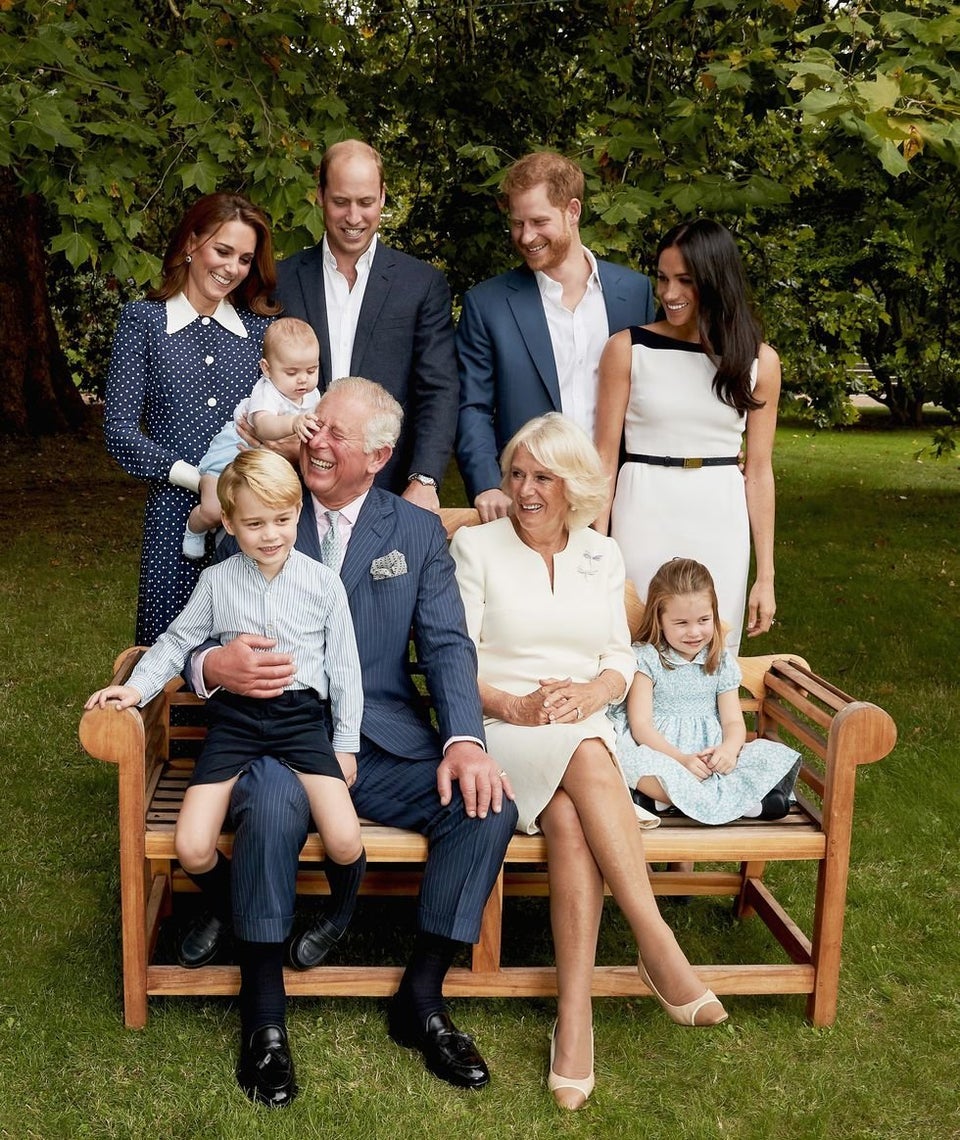 A family portrait taken at Clarence House in Westminster on Sept. 5, 2018, to celebrate Prince Charles' 70th birthday.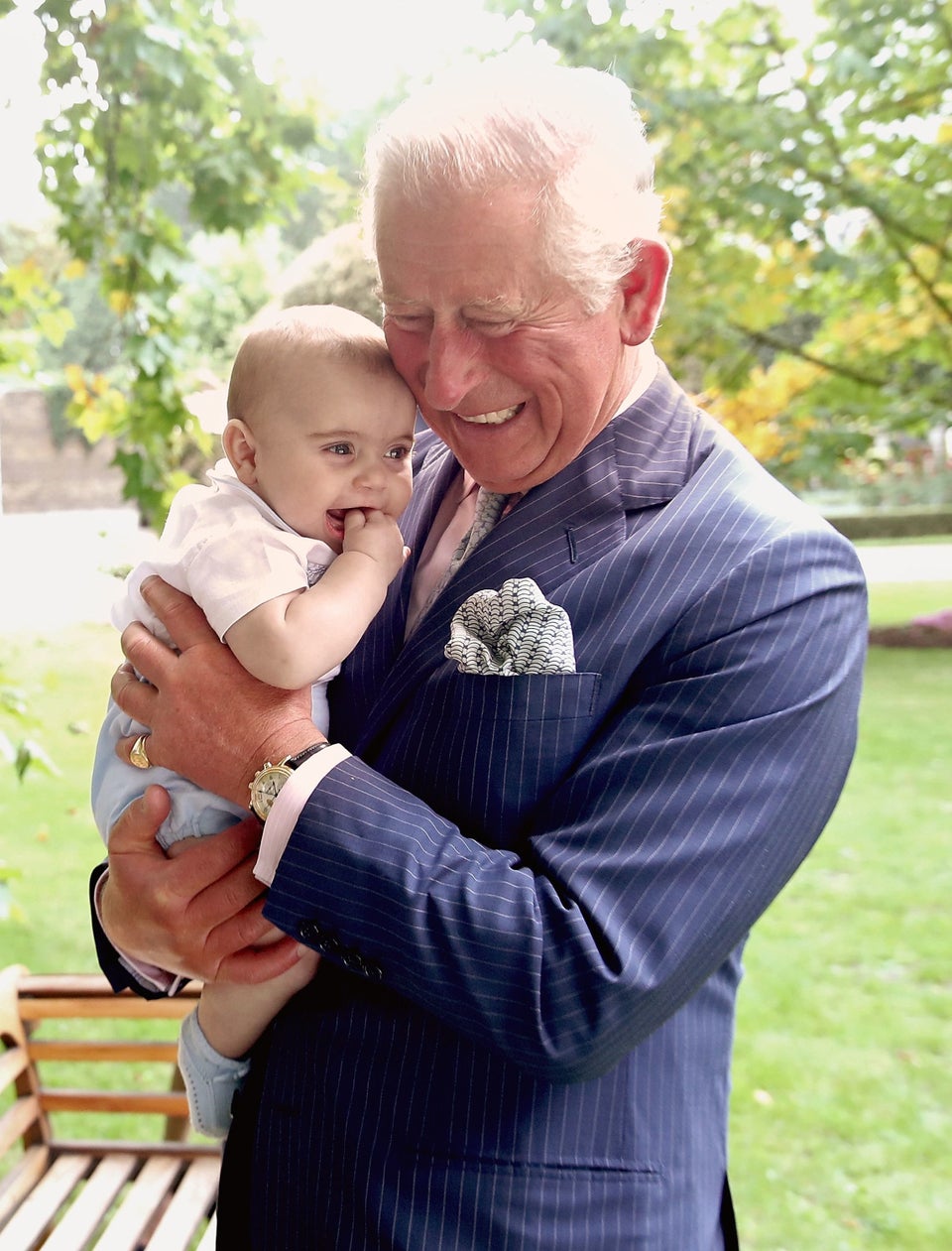 Prince Charles and Prince Louis during the gathering at Clarence House.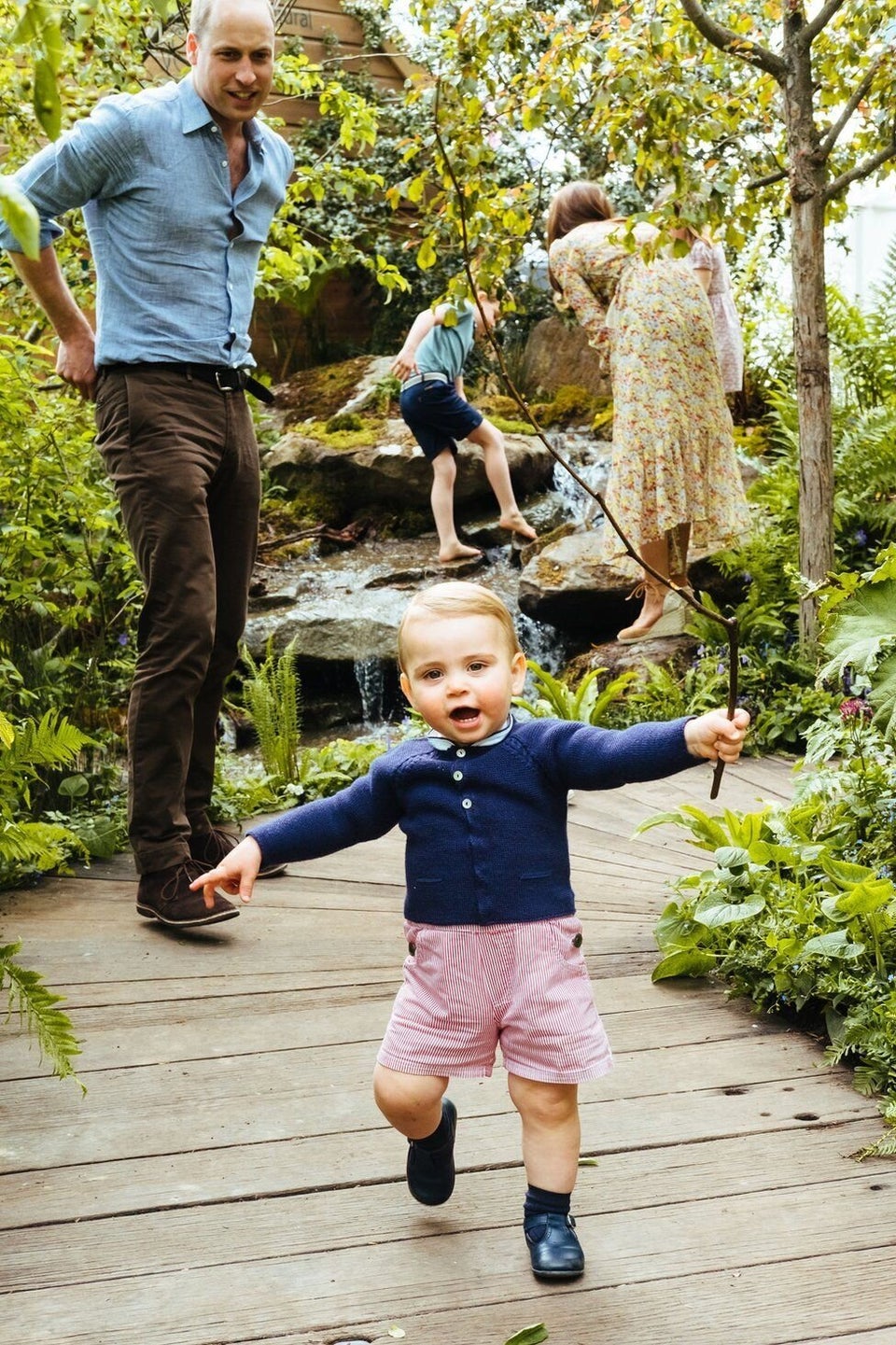 Prince William and Prince Louis play in the Adam White and Andree Davies co-designed "Back to Nature" garden ahead of the RHS Chelsea Flower Show on May 19, 2019, in London, England.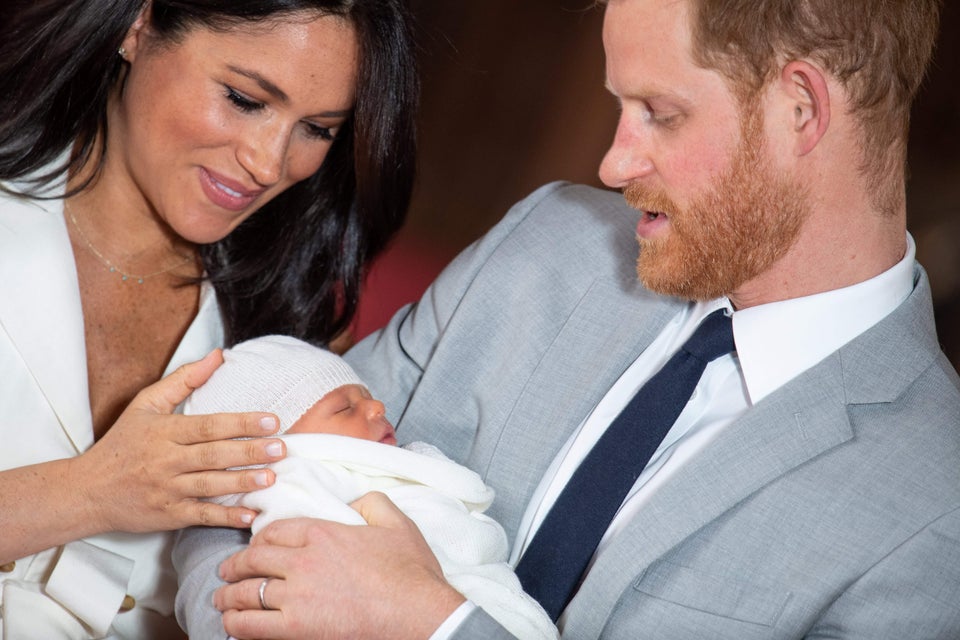 Prince Harry and Meghan Markle welcomed a son, Archie Harrison Mountbatten-Windsor, on May 6, 2019.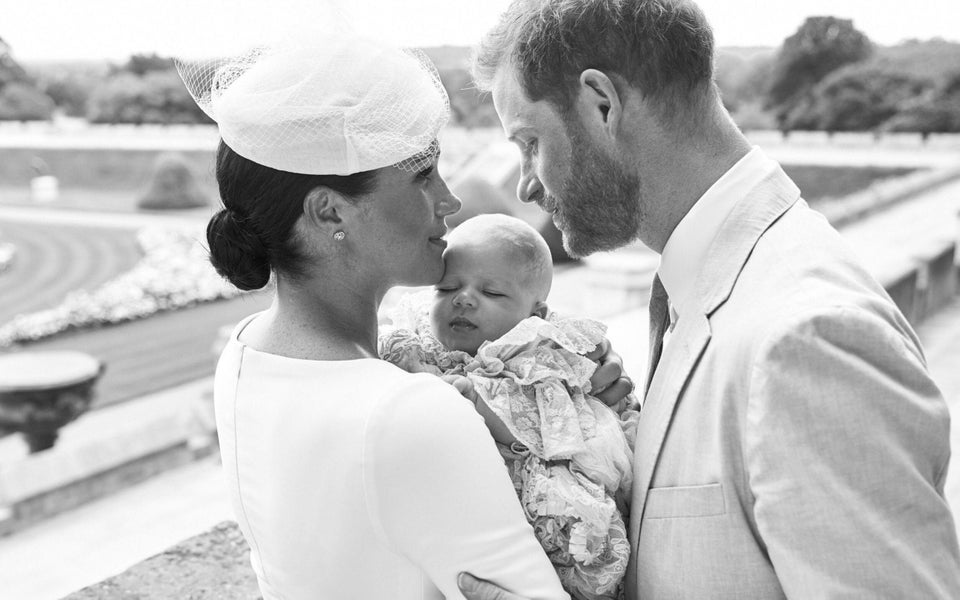 The family of three on the day of Archie's christening in July 2019.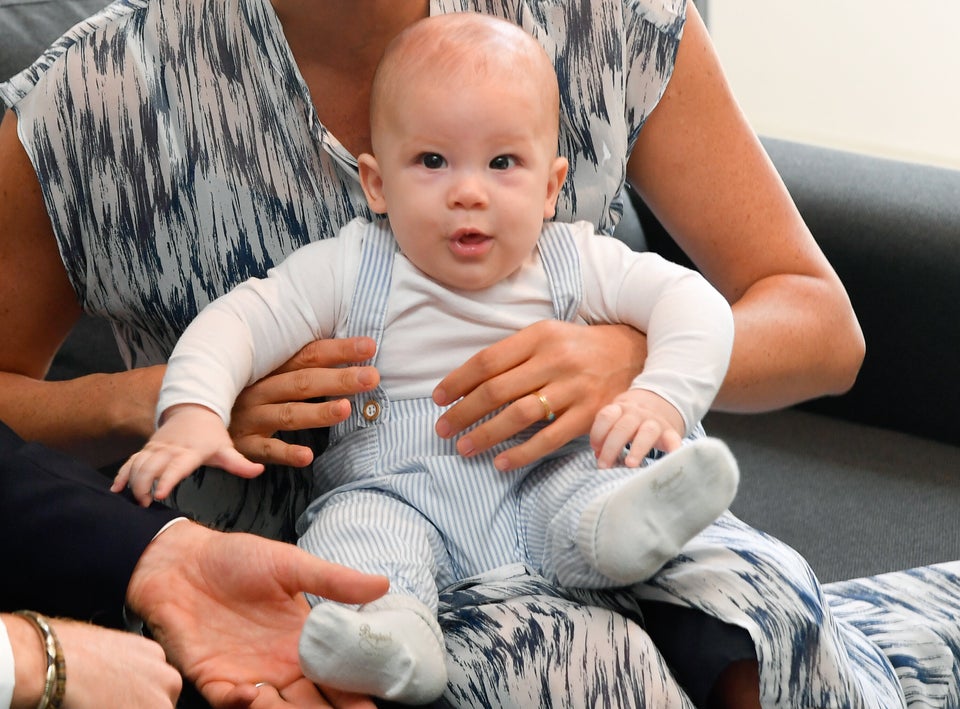 Archie visits Cape Town during a royal tour of South Africa on Sept. 25, 2019.
Credit: Source link