After going underground for a while following his detention and subsequent release, Joseph 'Jowie' Irungu has come back to the spotlight with a gospel song and a family. While releasing his music, Jowie revealed the identity of his new woman who has been holding him down through it all.
The reformed artist found love again in the beautiful Kenyan model, Eleanor Musangi, best known for her model name, Ella. Despite the accusations levelled against Jowie, Ella saw him for the good man God showed her he was. She stuck with him through thick and thin when no one else would.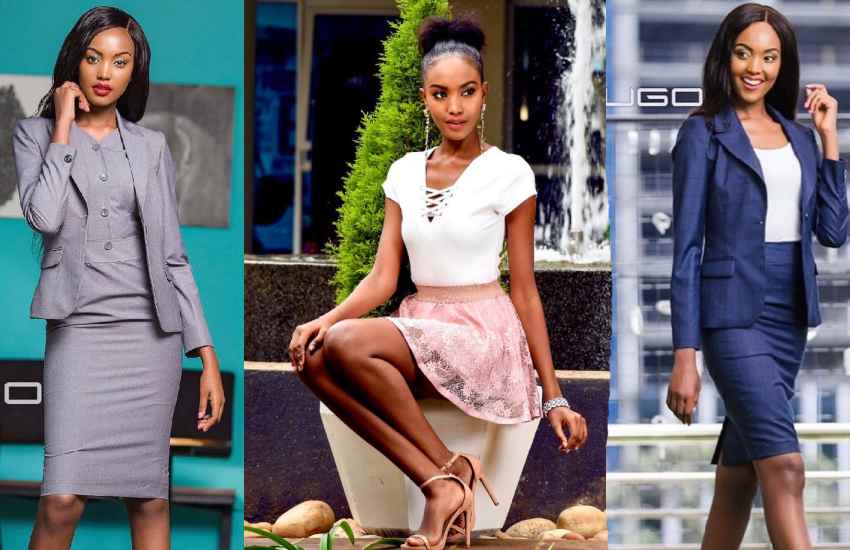 Ella is a professional model, wife to Jowie and mother of one, Shanel Nikita. She is a model who has worked with big brands and a frequent cover model for Standard Group's publications EveWoman and the Nairobian.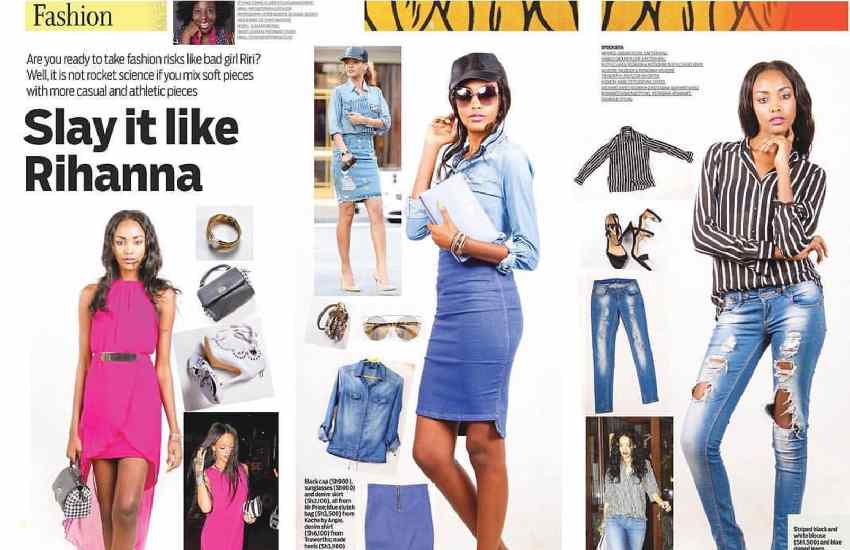 She and Jowie have had a low key relationship which has now surfaced and has left many questioning how and when it started. Many even wondering if Jowie might have been having an affair whilst he was dating Jacque Maribe.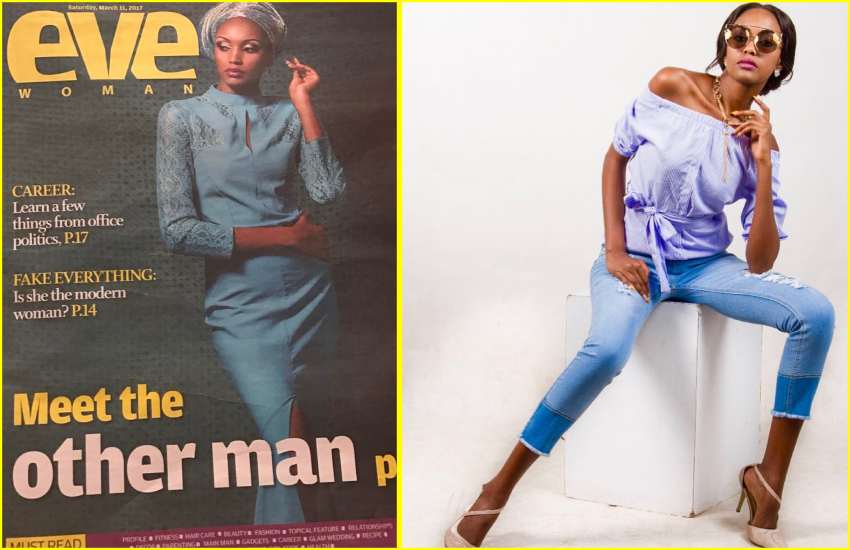 In a recent interview, Ella disclosed that Jowie wasn't involved in any infidelity and that he is a faithful man. "He has always been faithful in all his relationships and he is honest and transparent. When we met, he wasn't entangled to anyone and he was a single man," said Ella.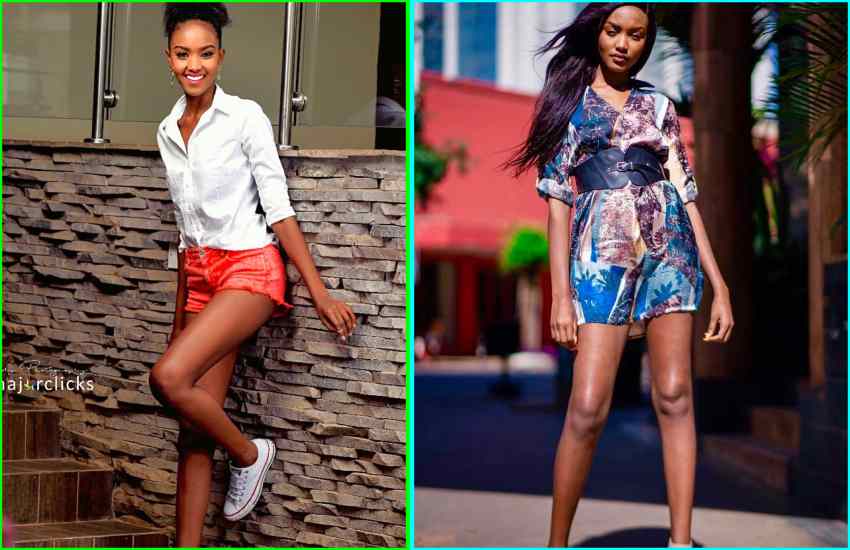 She went on to add that how they met was God's work. "I met Jowie through divine intervention when all this saga was happening. The Holy Spirit spoke to my heart and told me I want you to care for him. I didn't know him." She said and added that they met through a mutual friend who is a model as well.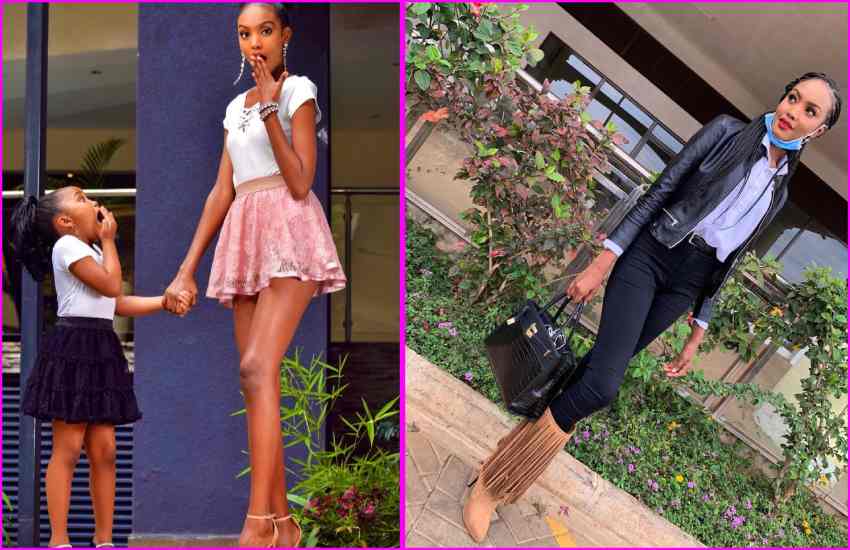 She, however, didn't disclose whether she got pregnant with Jowie's child insisting that he is the father of their daughter.  Ella described her love for Jowie further saying, "This is my man for life. I am not even telling you, I know this is my man for life. Our relationship is not made from this world and that's why I speak with courage. I know."
The young model was also asked about Jowie's new hit single 'Nishikilie' in which he featured his daughter Shanel, and she answered, "It's a testimony. A summary of the testimony of what God has done to him and to us as a family. When he says he has peace, he's not just saying this to please the audience or for somebody to feel he's not guilty, he truly has peace and contentment. "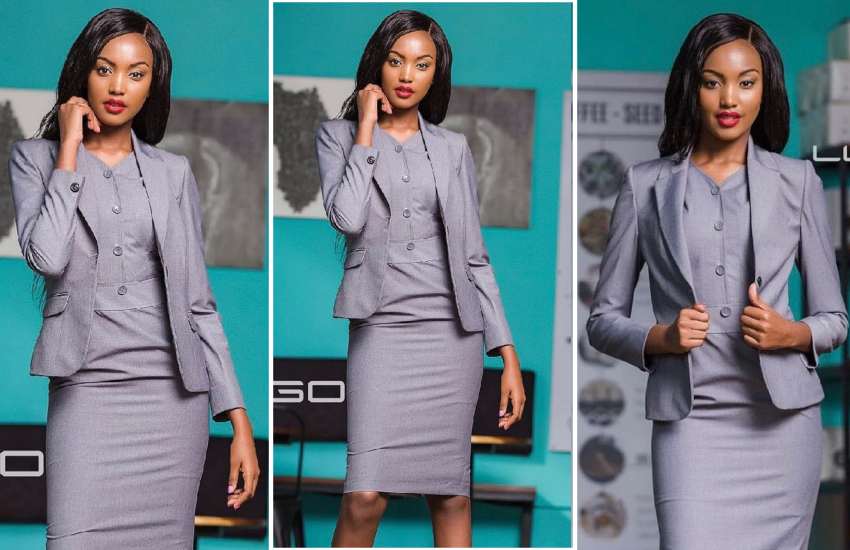 She concluded giving advice to Kenyans saying, "Even if you're not Christian or born again, have a relationship with God. That's the only thing that you'll ever take from this world. God is not interested in your religion; God is interested in you. Having a relationship with Him, being sincere with Him, coming to Him with your weaknesses and strengths."
Credit: Source link