There is a booming demand for aesthetic surgery to curve a perfect trim just as there is for reconstructive surgery. Dr Martin Ajujo, a Nairobi-based plastic, reconstructive and aesthetic surgeon answers some of the frequently asked questions on the procedures.
For breast reductions the cost may range between Sh350,000 and Sh600,000
Is penile enlargement surgery considered plastic surgery? Does it work?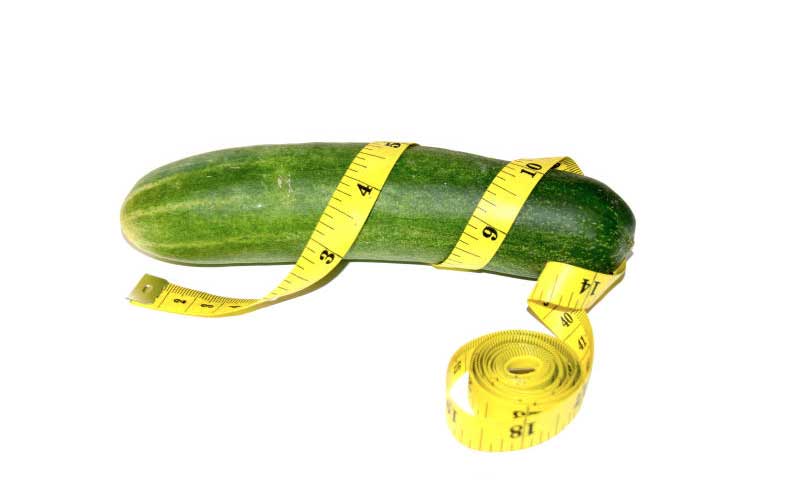 Penile enlargement although controversial, is part of plastic surgery and we have performed a number locally with satisfactory results. The aim is to increase both the girth and the length of the penis to improve function. Patient selection is very important and other psychosocial illness such as body dysmorphic disorders must be ruled out before proceeding with the enlargement. The procedure costs between Sh500,000 to Sh800,000.
I am 45 and done with childbearing and considering a liposuction on my tummy. How safe is it? 
What you need is "mummy make over" which entails aesthetic procedures to restore your body shape to where it was before childbearing. You will benefit from Lipoabdominoplasty, which is a combination of tummy and body contouring with a liposuction. The abdominoplasty will facilitate repair of rectus diastasis (separation of muscles of the tummy) to achieve optimal results. The procedure is safe in clients who have no underlying medical conditions (such as uncontrolled diabetes, smokers or heart disease) with quick recovery time. This is one of the most commonly done plastic surgery procedure in Kenya.
When I was younger, I got into a burn accident and my face was slightly disfigured.  I could live with it but the skin is tight and causes discomfort.  Can I be helped?
Post burns hypertrophic scars, keloids or permanent tightening of tissues causes psychological distress and physical disabilities to the victims. The good news is that there are various tricks that can be employed in correction of these defects such as scar revision, tissue expansion, fat stem cells injection and raising of local and regional flaps that are readily available to plastic surgeons locally. You might need more than one procedure but ultimately the appearance of your face will be improved.
I have read that botox treatment to the armpits can reduce need for deodorants. Is that true?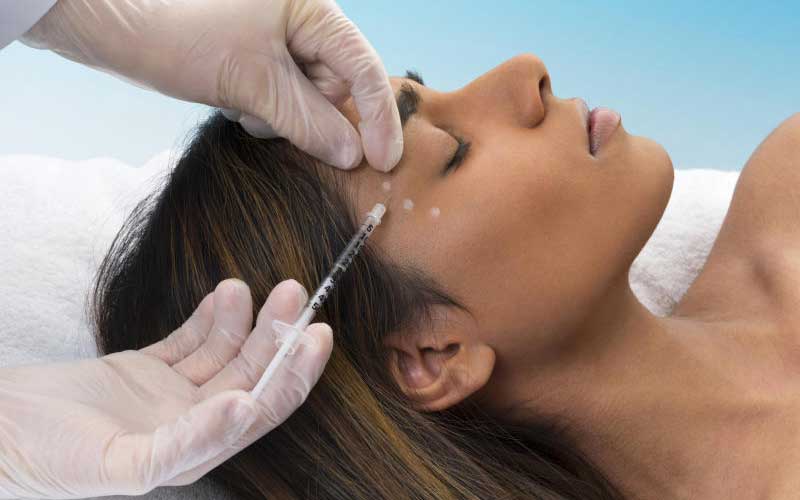 Botox is commonly used to diminish wrinkles but also it is effective for treatment of focal hyperhidrosis. This is a condition where there is excessive sweating in a particular part of the body. Botox works by blocking the nerve responsible for activating your sweat glands and this prevents excessive sweating. This effect is achieved two to seven days after injection and total dryness in about three weeks. The effect is temporary and lasts four to 14 months where another botox injection may be required.
I am a man with a job that puts my face out in the public a lot. Can I get a facelift? Would my diabetes and heart condition disqualify me?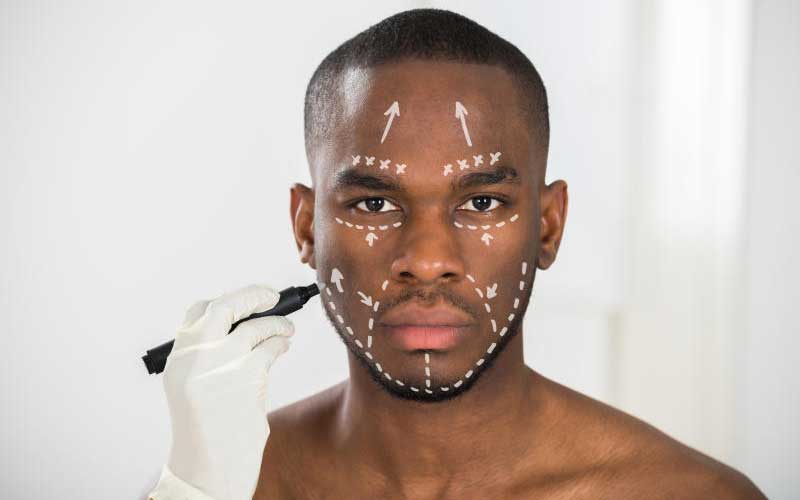 Facial rejuvenation is gaining prominence globally and in Kenya. There are non-surgical and surgical facial rejuvenation procedures. Non-surgical procedures such as botox, fillers and lasers are effective in younger patients or patients not fit for surgery. Surgical procedures range from minimal invasive such as microdermabrasion (gently sanding away of upper layer), vampire facelift (uses the patient's blood), thread facelift to invasive facelift. Your physician has to clear you for major surgery if you opt for facelift, however, with the underlying medical conditions, you are at risk of complications.
I suffer backaches due to my heavy breasts. I need a breast reduction. Are those done locally? And will my breast tissue grow if I add weight?
You have what is called gigantomastia. Breast reduction for symptomatic gigantomastia is the most common plastic surgery procedure performed in Kenya today. The fact that you have back pain is an indication for you to do the surgery as soon as possible. Majority of patients we have done locally have not reported recurrence of the gigantomastia after breast reduction and the few that have had recurrence have underlying cause of the breast hypertrophy such as in HIV patients on ARVs or patients on steroids. For breast reductions the cost may range between Sh350,000 and Sh600,000.
I want to get breast implants for my 35th birthday. Would it be possible to breastfeed a baby normally or do I wait?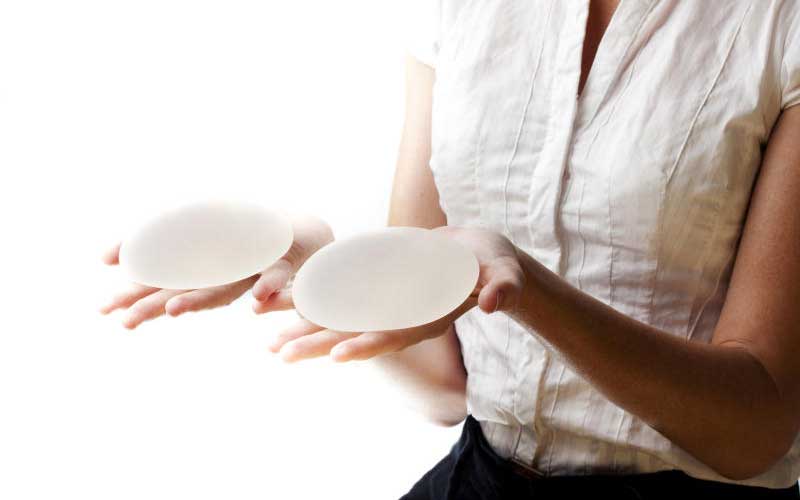 Breast augmentation with implants is safe and does not affect breastfeeding. This is usually when done through the infra-mammary incision and implants placed either below the breast or dual planes. So yes, you can get one done for your birthday celebrations.
I was told that there are different types of breast implant materials and should take caution when choosing. What materials are used locally and how does one choose?
The approved breast implants are either saline or silicone-based, the shape being round or anatomical and the surface being smooth or textured. Most of the implants that are locally available are silicone based in different sizes, shapes and texture. Your surgeon will recommend what is good for you.
Can the loose skin I acquired in my tummy area after delivery be reversed by plastic surgery?
Yes, the skin, fat or bulging of tissues or organs from abnormal openings (hernia) in your tummy after delivery can be corrected by plastic surgery. This can be done through liposuction, abdominoplasty or a combination depending on the underlying defect
Is there a way of knowing if you are dealing with a legit or quack plastic surgeon?
All doctors including plastic surgeons are recorded at the Kenya Medical Practitioners and Dentist Council (KMPDC) and you can verify their credentials there. There is also Kenya Society of Plastic, Reconstructive and Aesthetic Surgeons (KSPRAS) that brings together all the plastic surgeons in the country.  To be sure, ask from these bodies for the qualification of any doctor you are seeking plastic surgery services from.
Who makes a bad candidate for plastic surgery?
·         Smokers
·         Obese patients with BMI above 35
·         Psychiatric patient
·         Non-compliant patients
·         Underlying medical condition
·         Clients with psychosocial stressors
Credit: Source link