Events planner extraordinaire Chris Kirwa has opened about his journey to the top and revealed how his success story was wrought in tears and woven in great difficulty during his formative years.
Narrating lessons from his distinguished career in showbiz that spans over 17 years, Kirwa via Instagram stated that he came to Nairobi in the hope of a better future.
This is after his life went belly up following the death of his mother after being hospitalized for over one year.
"Having lost my mom at 17 after she stayed in Hospital for over one year, I came to Nairobi to search for money not work.
"After being hosted by relatives for sometimes I ventured out to stay alone. It's never easy staying with relatives," he wrote.
Sharing a photo of him dancing at the Bomas of Kenya, the award-winning events organizer noted that lady luck smiled at him after he joined state-run radio station, KBC English Service.
"This is Me Dancing at Bomas of Kenya: Laugh it's allowed – I laugh too nowadays. Now that we are done laughing. I never ever shared this picture then among many of my Events Journey, because I was ashamed," he wrote.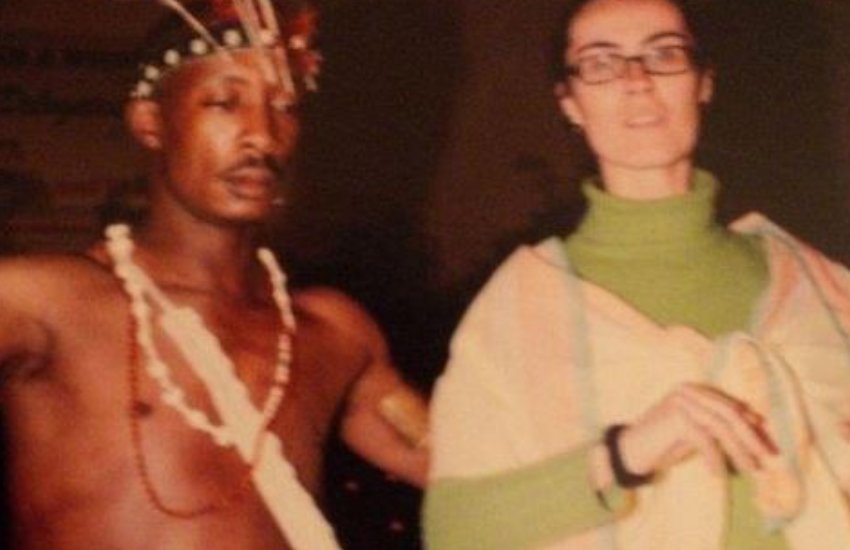 Life at the national broadcaster, says Kirwa, was not rosy neither did his lifestyle match the perception held by Kenyans of personalities.
"I managed to join KBC English Service and went to be one of the top Broadcasters. But payments were peanuts. So was staying in a house which at night the curtains were my bedsheets and during the day they became curtains," narrated Kirwa.
"I was depressed but didn't know what depression was. I had crazy ulcers, no food at times and hot water and some sugar was dinner.
To survive, he summoned his greatest talents and lived off his easy-going personality to mask his hand to mouth struggles despite being a notable figure on the radio.
"Being a sanguine I would be giving guys stories in the KBC canteen and make them laugh and once in while they would buy me tea and mandazi and to date, they have no clue many times that was the first meal in 2 to 5 days.
"So here I was, celeb on radio, no money and boarding matatus a few guys would recognize me and laugh wondering how come I was in a mat," he went on.
Drawing parallels, Kirwa pointed out that societal pressure to conform was as strong as it is today, if not worse, in the age of social media.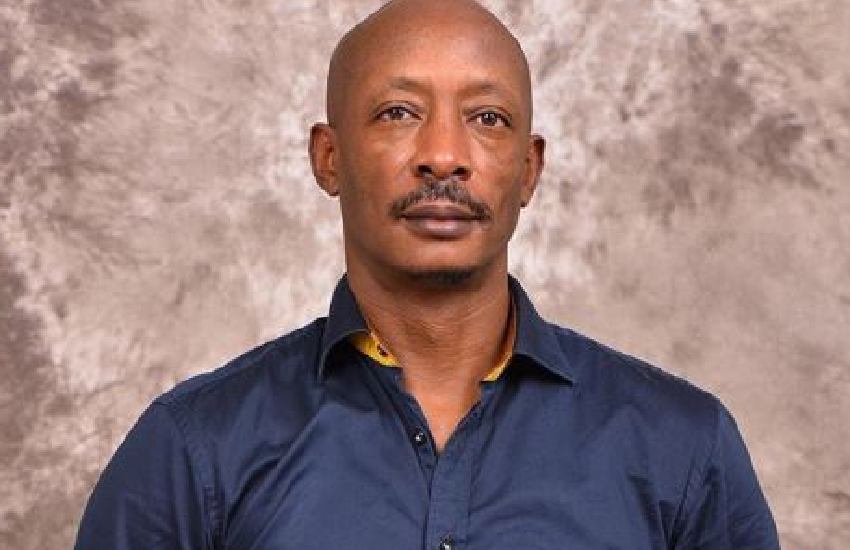 The only comfort he had was his passion despite the emptiness he felt inside.
"In comparison, it was better coz there was no much social media and radio was blind but the pressure was crazy – famous and no money and sneaking home so guys don't know the "celeb" stays here with us. It's not easy especially when you are young.
"Peer pressure is real and can lead to depression and suicide. I did think along those lines by the way. Outside the storyteller, funny serious at work, deep inside a shell – walking from town at night from like 8:00pm to Industrial Area (Welcome Kenya L.T.D ) near Hillocks," added the events guru.
With that, the Cate and Chris CEO is now advocating for tolerance and is calling on the public to be considerate when engaging with celebrities.
"Right now I can post this picture and laugh along with everyone. What I am describing above applies to everyone irrespective of whether you are a celeb or not. When u meet someone "famous" in your circles avoid the temptation to taunt them or ask them why they are in the same circles with you yet they are "famous"," shared Kirwa.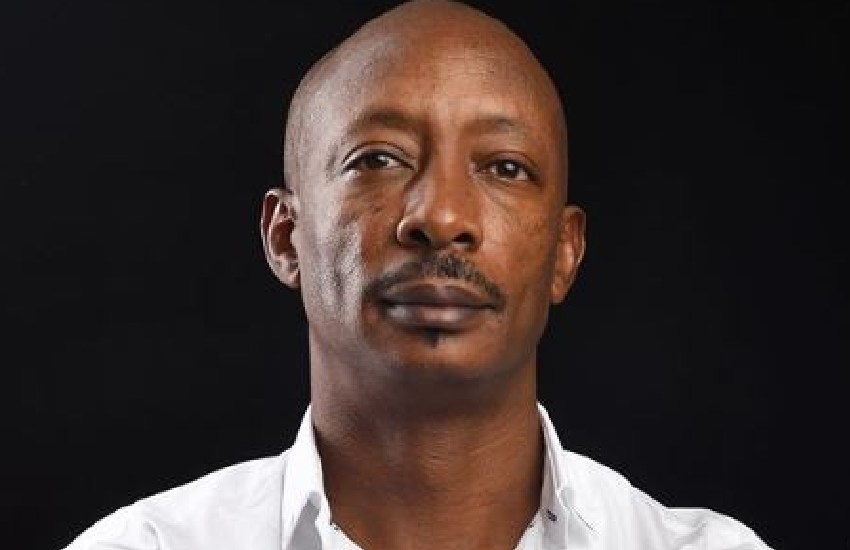 That, he reiterated could be all it takes: "You might be his or her last line of defence or your words might hit them so hard and they tip over to their death. It's time we speak and hopefully save someone going through a hard time."
Credit: Source link