Celebrated Ugandan artiste Jose Chameleone penned a heartfelt message to his wife Daniella Atim on their 12th wedding anniversary. The singer thanked Daniella for being a strong mother and wonderful wife, despite their rocky marriage.
"Happy 12 years marriage anniversary Mama Abba, so many memories still roll in my mind and am thankful that I found a friend who gave me her whole and together we made a beautiful family. Love you all," he wrote in part.
Due to the COVID-19 pandemic, Chameleone and Daniella are not currently together. Nevertheless, he assured her of his unwavering love.
"See you when lockdown is done. Happy anniversary my bestie. Thanks for being a strong mother and a wonderful wife," he wrote.
https://www.instagram.com/p/CBIAN8oBh4J/?utm_source=ig_embed
Separation
This A while back, Chameleone, real name Joseph Mayanja announced the end of his marriage with Daniella through social media.
"Everything has an end! I failed; I was not the best I could be! What else do we need, God had blessed us, loved us, he will always be there for us: Stupid people will think it's a promotional craft. And put their stupid opinion. But for us who know what we are going through, enough is enough!" he added.
The Ugandan dancehall added that he has had enough and that indeed he was parting ways with his wife but he was not searching for new love.
"We need to live beyond our egos! I am single and not searching!"
To Daniella, he wrote "God bless you always. I wish you the best. Heartbroken but have to make a decision finally. When the going gets tough the tough get going," Chameleone posted.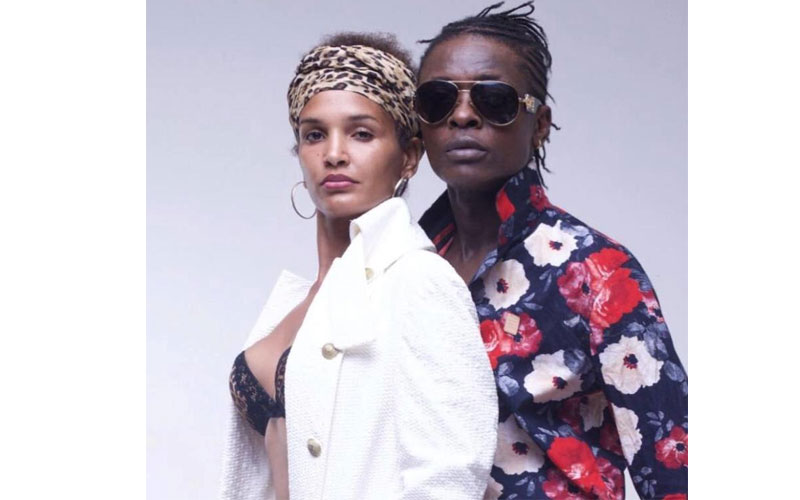 Cruelty
Daniella, who married the singer in 2008 filed for divorce in 2017. She accused her husband of cruelty, saying he would beat and humiliate her even in the presence of their five children. In her petition, Daniella said Chameleone resorted to binge drinking that culminated in assault, forcing her to seek refuge at her friends' places.
"On or about 2013, the respondent (Chameleone) started molesting the petitioner (Daniella) with no reasonable cause and the acts of the molestation have continued to date," Daniella said in her divorce suit before Nakawa Court.
She explained that because of the severe beatings, she sometimes had to cover her face to conceal the wounds and scars inflicted on her.
"The respondent's (Chameleone) violent behaviour has drastically affected the health of your petitioner (Daniella) because of the constant beating, and your petitioner cannot even sleep at night worrying that the respondent (Chameleone) may kill her," Daniella added in her divorce suit.
Credit: Source link