"Just reminiscing about New York a lot lately, when things were simple, thinking about all the stuff I've done and been through not just this year but in my life. I'm slightly down lately," the "Cravings" cookbook author said alongside a photo of herself and her husband, John Legend, in New York over the weekend.
"It kind of started when I was thinking of my book caption and typed out 'my third baby is here!!' as in cookbook, then realized my third baby will never be here," she said.
"Then I realized I threw myself into the book to not think of the real, actual third baby," Teigen added. "I don't really feel like I fully processed Jack and now that I don't have the alcohol to numb it away, things are just here, waiting to be acknowledged. I guess what I'm saying here is life is so fucking complicated."
"We are shocked and in the kind of deep pain you only hear about, the kind of pain we've never felt before," Teigen shared on Instagram last year. "We were never able to stop the bleeding and give our baby the fluids he needed, despite bags and bags of blood transfusions. It just wasn't enough."
"We never decide on our babies' names until the last possible moment after they're born, just before we leave the hospital," she said. "But we, for some reason, had started to call this little guy in my belly Jack. So he will always be Jack to us. Jack worked so hard to be a part of our little family, and he will be, forever."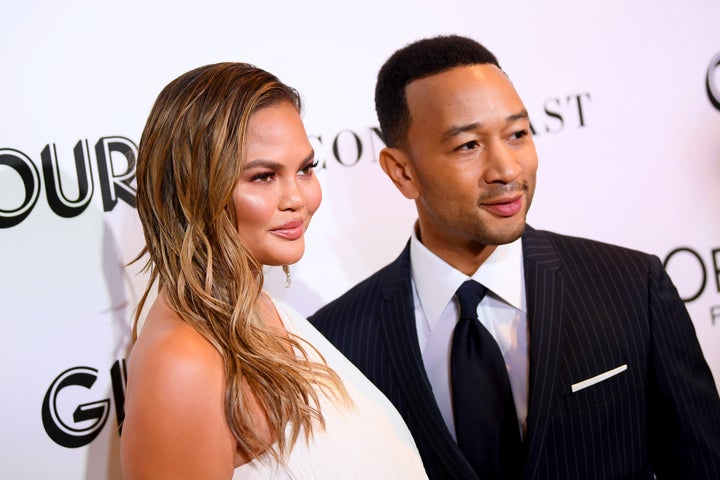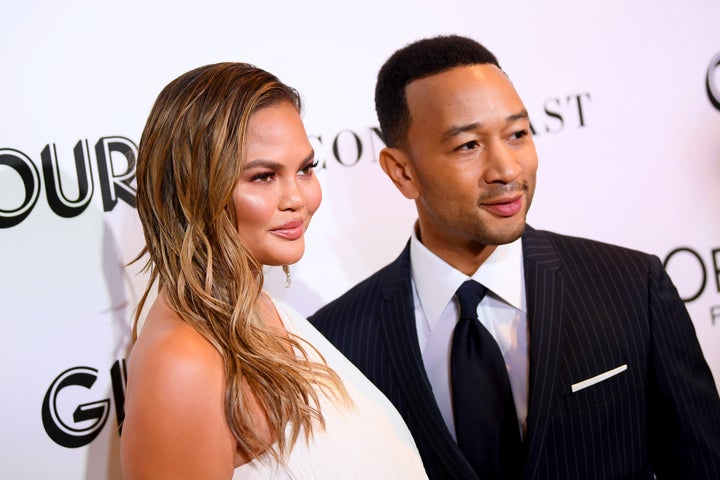 A few months after the loss, Teigen shared in January that she'd chosen to get sober as she was "done with making an ass of myself in front of people (I'm still embarrassed)."
In May, the model was implicated in a bullying scandal after Courtney Stodden accused Teigen of harassing them when they were a teenager. Teigen later said she was "deeply sorry" for her actions.
Since then, the "Lip Sync Battle" alum has apologized again and spoken about feeling "lost" in the "cancel club."
"I need to snap out of this, I desperately wanna communicate with you guys instead of pretending everything is okay. I'm not used to any other way!!" Teigen said in a candid post in July. "Cancel club is a fascinating thing and I have learned a whollllle lot. Only a few understand it and it's impossible to know til you're in it."
She added that "it's hard to talk about it in that sense because obviously you sound whiney when you've clearly done something wrong. It just sucks."

Credit: Source link