Musician Christian Longomba of the famous duo 'The Longombas' has died his family confirms.
In May 2015, Christian was diagnosed with a brain tumour and he went into surgery to have it removed.
The surgery was successful but he had to go under the knife again after doctors discovered blood clots in his brain.
He also went through six weeks of radiation therapy to completely rid him of the tumor.
Christian's family and friends started a campaign to help raise USD20,000 (Sh2 million) to cater for his treatment in the US.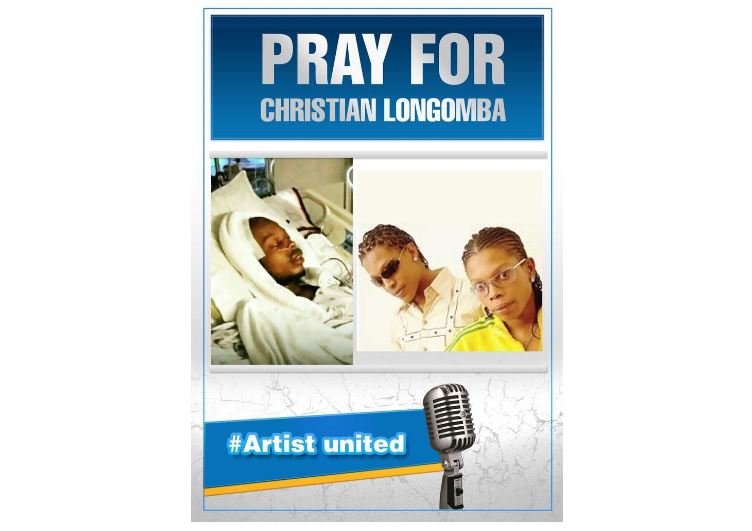 He died on Saturday, March 13, 2021 in Los Angeles, United States of America with his twin brother Lovy at his bedside.
"To be absent from the body is to be present with the Lord. I love you Christian, my brother, my friend and partner, but Jesus loves you more. Enjoy heaven," Lovy wrote on Facebook.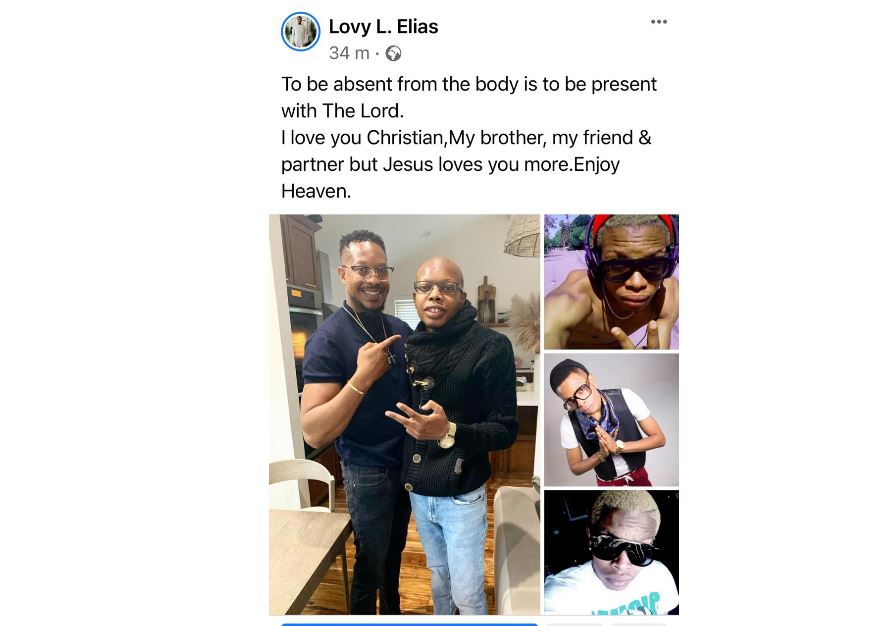 The Longombas rose to fame in 2002 and had hit songs like 'Piga Makofi', 'Vuta Pumz' and 'Shika More'.
Artists took to social media to condole with the family.
Rest in Peace homeboy! Your contribution in the Kenyan Music Industry shall never be forgotten. Condolescence to @prophetlovy and the entire family. pic.twitter.com/VcyN7ZBv4M
— noninimgenge2ru (@Noninimgenge2ru) March 13, 2021
R.I.P Christian Longomba
Ths is just sad????
Ths guy, the late mum and his brother @prophetlovy
gave me like most of my nicknames
From Papa Fololo and the rest…
Oh no….????????????#RIPChristian pic.twitter.com/jkPcGVunuh
— Daddy Owen (@daddyowenmusic) March 13, 2021
Safiri Salama Christian Longomba.
Asante for your contribution to the Game. pic.twitter.com/LWY46QBxni
— KING KAKA (@RabbitTheKing) March 13, 2021
Safiri Salama Christian Longomba.
Asante for your contribution to the Game. pic.twitter.com/LWY46QBxni
— KING KAKA (@RabbitTheKing) March 13, 2021

Credit: Source link