Tycoon Mike Maina Kamau has obtained orders barring Dennis Itumbi from defaming him after associating him with United Democratic Alliance (UDA).
The Marble Arc Hotel owner sued the blogger who works with Deputy President William Ruto's for claiming in his Hustler Nation Intelligence Bureau (HNIB) declassified posts that he mobilised 3,500 employees to vote for the UDA candidate in Kiambaa by-election despite pocketing money from the alleged deep state.
Justice Jaden Thuranira barred Itumbi from making any defamatory statements or publishing defamatory content against Maina.
"A temporary injunction be and is hereby issued for 30 days from September 24, directed at the defendant (Itumbi) restraining him from making any defamatory statements and or making any defamatory publications in reference to the plaintiff (Maina)," the judge ruled.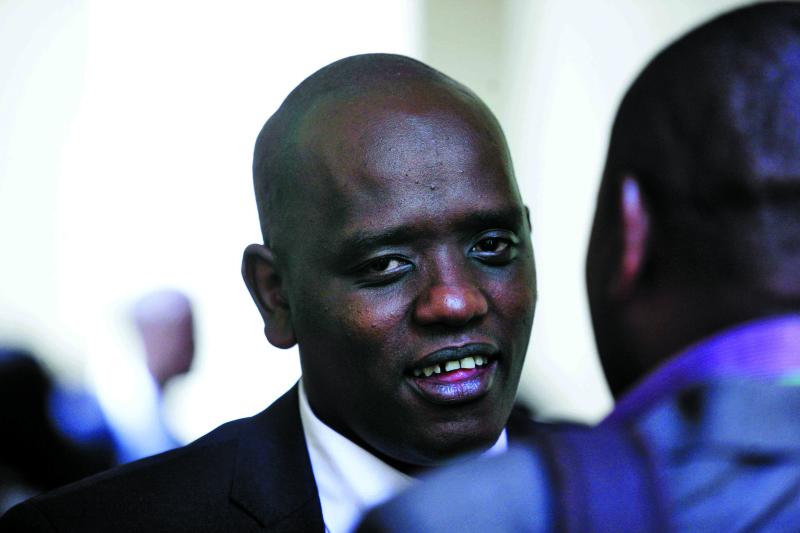 The businessperson argued that Itumbi painted him as a man of questionable integrity and committed a criminal offense under the elections Act.
He further said that the defendant meant that he pocketed money from deep state to influence Kiambaa by election.
Maina sent Itumbi  a demand letter on September 22, requiring him to pull down the post within an hour.
Through his lawyer Ocheing Oduor, he stated that the post was meant to taint his good image.
"Our instructions are that the said publication was maliciously calculated to disparage our client in his character as an astute businessman. The malicious intent is palpable in the fact that the publication was not premised on any ascertainable facts," said Oduor.
He said that bloggers have taken up the post and have continued to spread falsehoods online adding that other businessmen are questioning him over the post.
"As a consequence of this our client has been brought to pubic hatred, pillory, ridicule, contempt, odium and will be disgraced, humiliated, subjected to untold embarrassment and ostracized for which he holds you liable," he said.
Credit: Source link