Dozens of villagers in Kagwatatuk, Alale ward in Pokot North sub-county are recuperating at different makeshift health facilities after consuming infected camel meat.
According to Eunice Lorete, a nurse at Alale dispensary, the villagers consumed the meat at a festival on Monday and were rushed to the hospital after complaining of fever, diarrhoea, vomiting, and body aches.
"Most of the affected are the elderly and children," said Lorete.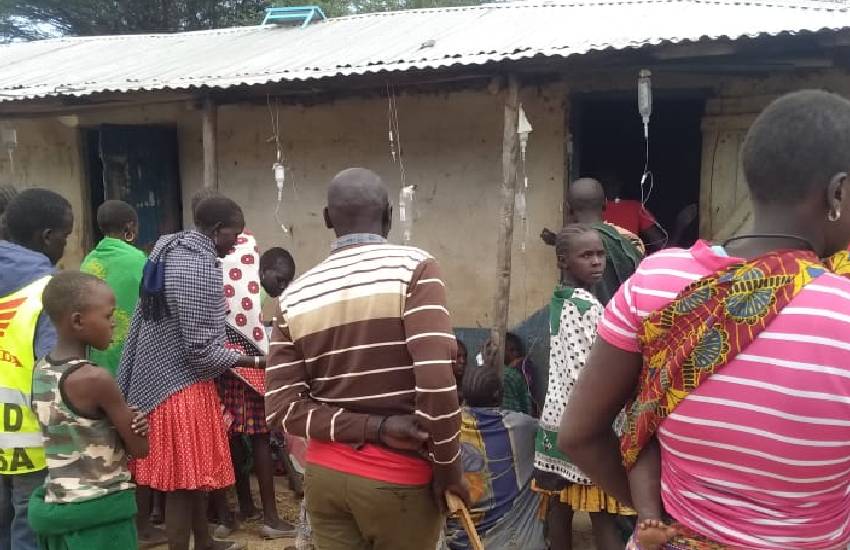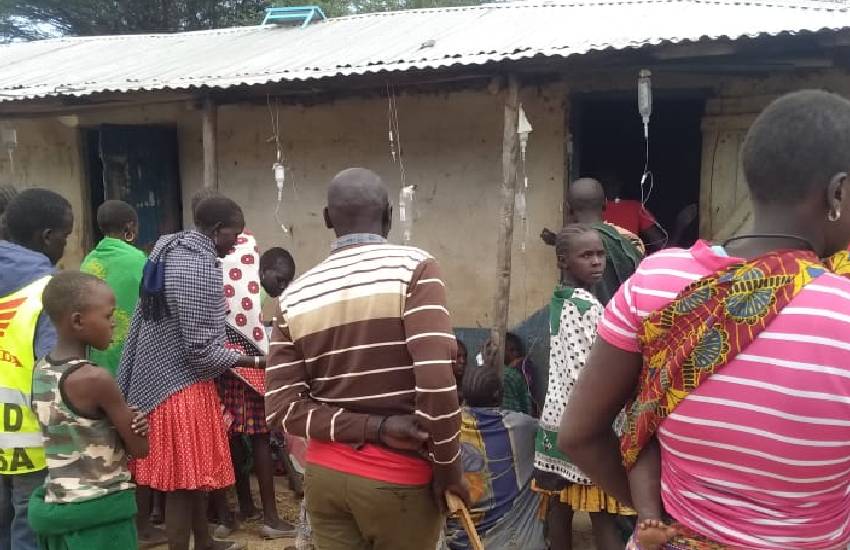 Nauyapong sub-location assistant chief Faustino Longora said diminished food supplies forced the villagers to feast on the camel.
"Most of the people in the area are suffering from drought. They lacked vegetables and thought the dead camel would save the day. Some fainted as we rushed them to the dispensary," said Longora.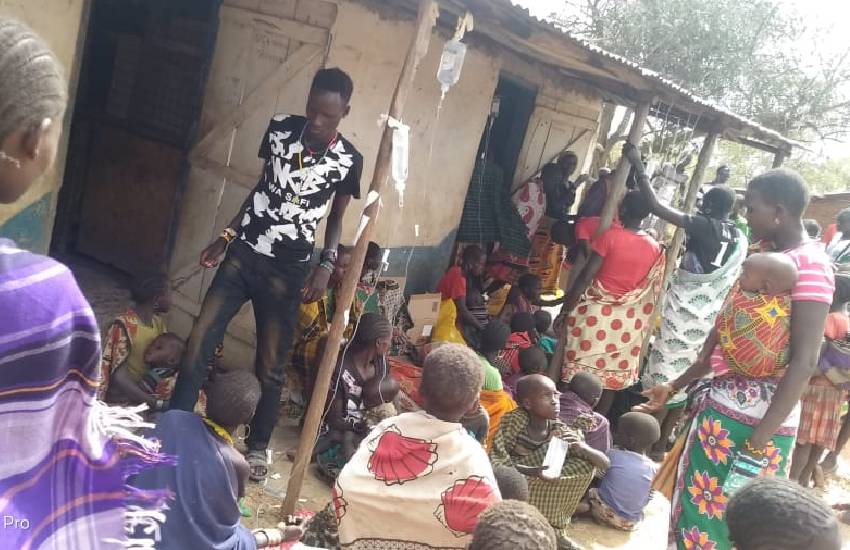 Longora added that some were yet to seek treatment.
Credit: Source link