Impunity still reigns in secondary schools where defiant principals continue charging exorbitant fees, ignoring government guidelines.
Consequently, frustrated parents are now reporting the errant principals flouting fees guidelines directly to the Ethics and Anti-Corruption Commission, raising questions over the competence of Ministry of Education field officers.
A circular sent to Regional Directors of Education and County Directors of Education reveals that some principals have continued to disregard fees directive issued by Education Cabinet Secretary George Magoha.
Basic Education Principal Secretary Jwan Julius, in the circular dated September 21, exposes the levels some principals have gone to flout the fees guidelines in schools.
"It has been reported that some schools have shrewdly treated parents, guardians and sponsors by hiding illegal levies collections under the guise of pocket or transport money using class teachers while others use parents class representatives," said Jwan.
The PS said some parents are now relaying their fees complaints directly to EACC and instructed ministry staff to be vigilant.
"EACC has written to the Ministry raising concern on such cases reported to them independently. You are hereby instructed to compile such cases and forward to this office for action," said Jwan.
The government reduced this year's fees by up to Sh8,500 citing effects of Covid-19 that reduced the school calendar by nine weeks.
The directive was followed by a June 16 circular that directed parents with students in national and extra-county schools located in major towns to pay a maximum yearly fees of Sh45,000.  Parents in these schools' previously paid up to Sh54,000.
The circular also explained that parents with students in county and sub-county secondary schools would pay an annual maximum fees of Sh35,000.
At the same time, parents whose children are in special needs schools are expected to pay a maximum of Sh10,860 yearly.
In another circular dated August 9, PS Jwan directed that any extra fees levied to parents be refunded.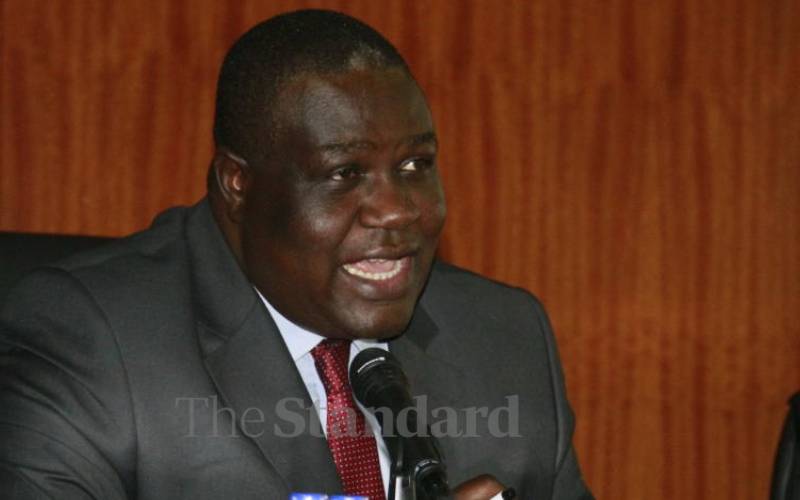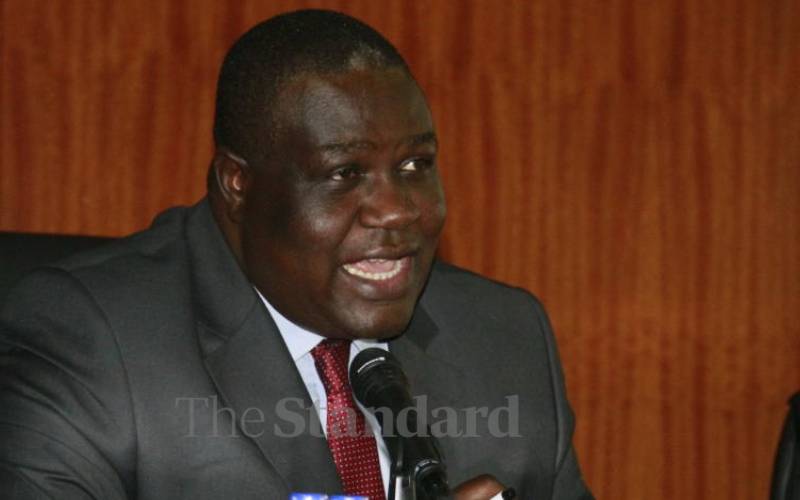 "Any fees collected above the revised guidelines be refunded or treated as prepayment of fees for continuing students," said Jwan.
And in the latest communication, Jwan says contents of both circulars have been disregarded by principals, raising questions on effectiveness of the ministry's field officers.
Even with the many complaints, only the Nakuru Boys High School principal is reported to have been interdicted for charging extra levies to students in the years 2020 and 2021 contrary to Basic Education Act section 29.
Magoha has on a  number of  occasions said that he does not trust reports from the field and opts to physically visit schools 'to see for myself.'
In 2019, Magoha laid bare the frustration he faces in the ministry and put his staff on notice over lethargy.
The CS said most of the staff are not focused, describing them as 'too lazy to get out of the comfort of their offices to work'.
He also accused some of his staff, especially regional administrators, of operating independently with little coordination.
Addressing senior education officials at the Kenya Institute of Curriculum Development, Magoha said ministry officers only issue instructions to junior staff with little follow-ups.
Credit: Source link