On Sunday, April 19, 2021, the football world was shocked to hear of advanced plans of the formation of a breakaway Super League in Europe.
Through a statement, it was revealed Twelve of Europe's leading football clubs had agreed to establish a brand new competition, a Super League, controlled by its club-owners.
"Twelve of Europe's leading football clubs have today come together to announce they have agreed to establish a new mid-week competition, the Super League, governed by its Founding Clubs," read part of a statement from the European Super League.
Six teams from England, three from Spain and three from Italy have reportedly agreed to take part in this proposed new league, with the anticipation that more clubs will join.
"AC Milan, Arsenal FC, Atletico de Madrid, Chelsea FC, FC Barcelona, FC Internazionale Milano, Juventus FC, Liverpool FC, Manchester City, Manchester United, Real Madrid CF and Tottenham Hotspur have all joined as Founding Clubs. It is anticipated that a further three clubs will join ahead of the inaugural season, which is intended to commence as soon as practicable," read the statement.
However, football authorities worldwide including FIFA and UEFA quickly condemned these plans, threatening to ban participating players from representing their national teams.
Here's everything you need to know about the European Super League:
What is a European Super League?
This will be a league comprising of elite clubs in European football competitions and will rival the UEFA Champions League's format.
Which clubs will be involved?
Already, 12 teams have been announced as founding members. These include the English elite Man United, Man City, Chelsea, Liverpool, Arsenal, Tottenham, Spain's top three; Barcelona, Real Madrid and Atletico Madrid and Italian sides AC and Inter Milan. It is anticipated that three more teams will join the group.
German clubs Borussia Dortmund, Bayern Munich along with French compatriots Paris St Germain have rejected proposals to join the league and have since all dismissed plans to join. If they do, this would take the total club participation number to 15, with five more clubs mooted to qualify for the league each year based on achievements of the prior season.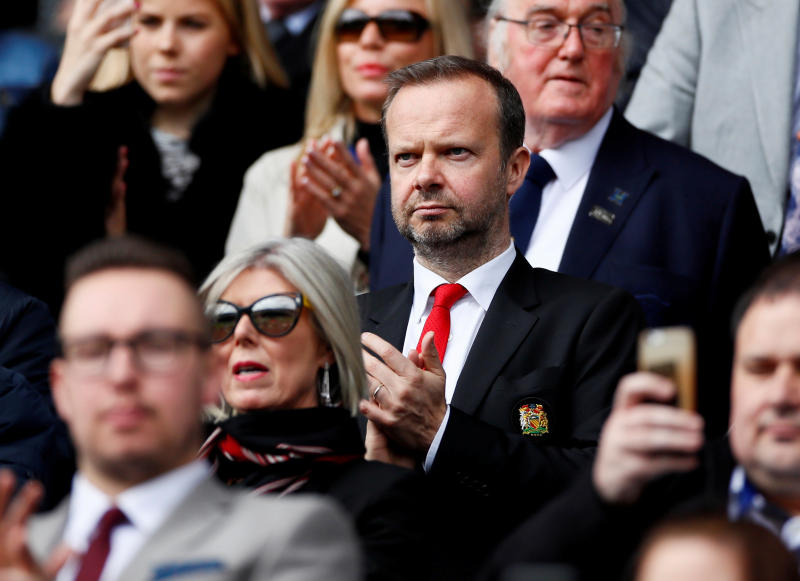 When will the Super League start?
A specific launch date has not been given, though the proposal documents suggest somewhere in the 2022-23 season.
How much money would teams get?
The 15 permanent clubs will share a reported 3.5 billion Euros (approximately Sh435 billion) each year.
How it would work?
There will be 18 to 20 teams, with matches set to be played during midweek, followed by a playoff at the end of the season to determine the winner.
All participating clubs will continue to compete in their respective national leagues in order to preserve the traditional domestic calendar.
The plans are for the league to start in August, with participating clubs divided in two groups of ten, playing home and away fixtures. The top three teams in each group will automatically qualify for the quarter-finals.
Fourth and fifth-placed teams will then have a two-legged play-off for the remaining quarter-final spots. A two-legged knockout format will be used to determine who reaches the final in May.
What about the fate of players in their national teams and domestic competitions?
So far, UEFA, the Premier League and FIFA have hit out at proposed plans to launch the league and have proposed bans for players participating from domestic and international competitions.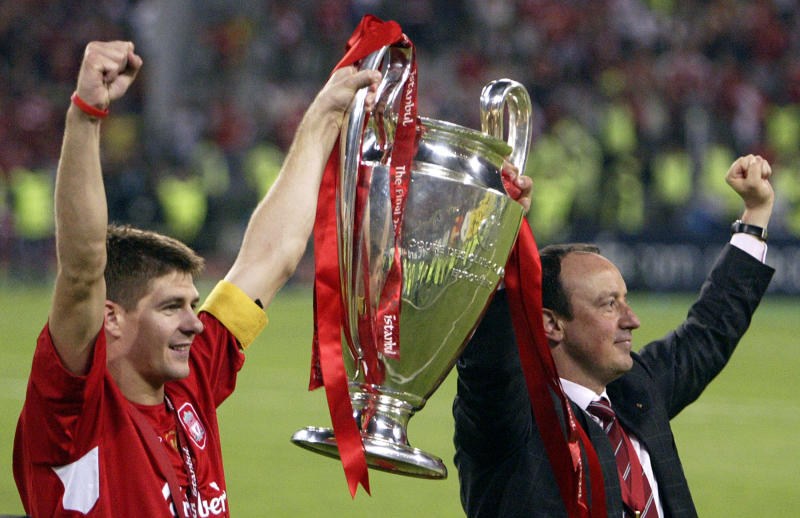 "The clubs concerned will be banned from playing in any other competition at domestic, European or world level, and their players could be denied the opportunity to represent their national teams, UEFA said.
FIFA clarified saying:  FIFA stands firm in favour of solidarity in football and an equitable redistribution model which can help develop football as a sport. FIFA can only express its disapproval to a "closed European breakaway league" outside of the international football structures…" read a statement from FIFA.
Who controls the European Super League?
Florentino Perez, Real Madrid president, has been named the first Chairman of the Super League.
"We will help football at every level and take it to its rightful place in the world. Football is the only global sport in the world with more than four billion fans and our responsibility as big clubs is to respond to their desires," said Perez.
Vice-chairs include Manchester United co-chairman Joel Glazer and Juventus chairman Andrea Agnelli.
Credit: Source link