During the 1980's and 90's much of the city of Medellin in Colombia was controlled by Pablo Escobar, the infamous drug baron, and in 1991, there were 6,349 killings, a murder rate of 380 per 100,000 people.
Since then it's dropped dramatically and Medellin is back on the international stage hosting the second edition of Tour Colombia with top cyclists from all over the world competing in its six day event.
The Team Sky and our own Chris Froome – who won all of cycling's three grand tours have come. The vertiginous climbs from downtown at 1,500 metres to over 2,500 metres up the sides of the Medellin valley are an ideal rehearsal for the Tour de France.
I'm certainly not up to their level but hire a bike and take a guided cycle tour around the city, mostly on the flat. It's not without its hazards, however, as fruit and vegetable merchants often set up their stalls right in the middle of bike lanes, and pedestrians stray into my path.
House of Memory Museum
I start in the House of Memory Museum, a good place to get an overview of history of the city. It opened in 2012 in a purpose built space and three floors of photos, videos, and voice recordings detail the violence that plagued the city for more than 30 years.
For Colombians it's a place to grieve, reunite, remember, and develop strategies to avoid future violence. It's had a lasting impact as the city has undergone a remarkable transformation in recent years.
Joaquín Antonio Uribe Botanical Garden
The Botanical Garden of Medellin named after Joaquín Antonio Uribe, a Colombian naturalist and writer, covers 14 hectares in the city centre and has over 1000 species of plants.
There's a tropical forest, a lake depicting the natural ecosystems of wetlands, a desert garden, an orquideorama containing orchids, carnivorous plants and tree ferns and a palm garden with 120 different species. New is a butterfly house and the garden's restaurant serves an excellent lunch.
Plaza Botero
I continue to the urban park in front of Museo de Antioquia that displays 23 bronze sculptures created by the Colombian artist Fernando Botero who was born here.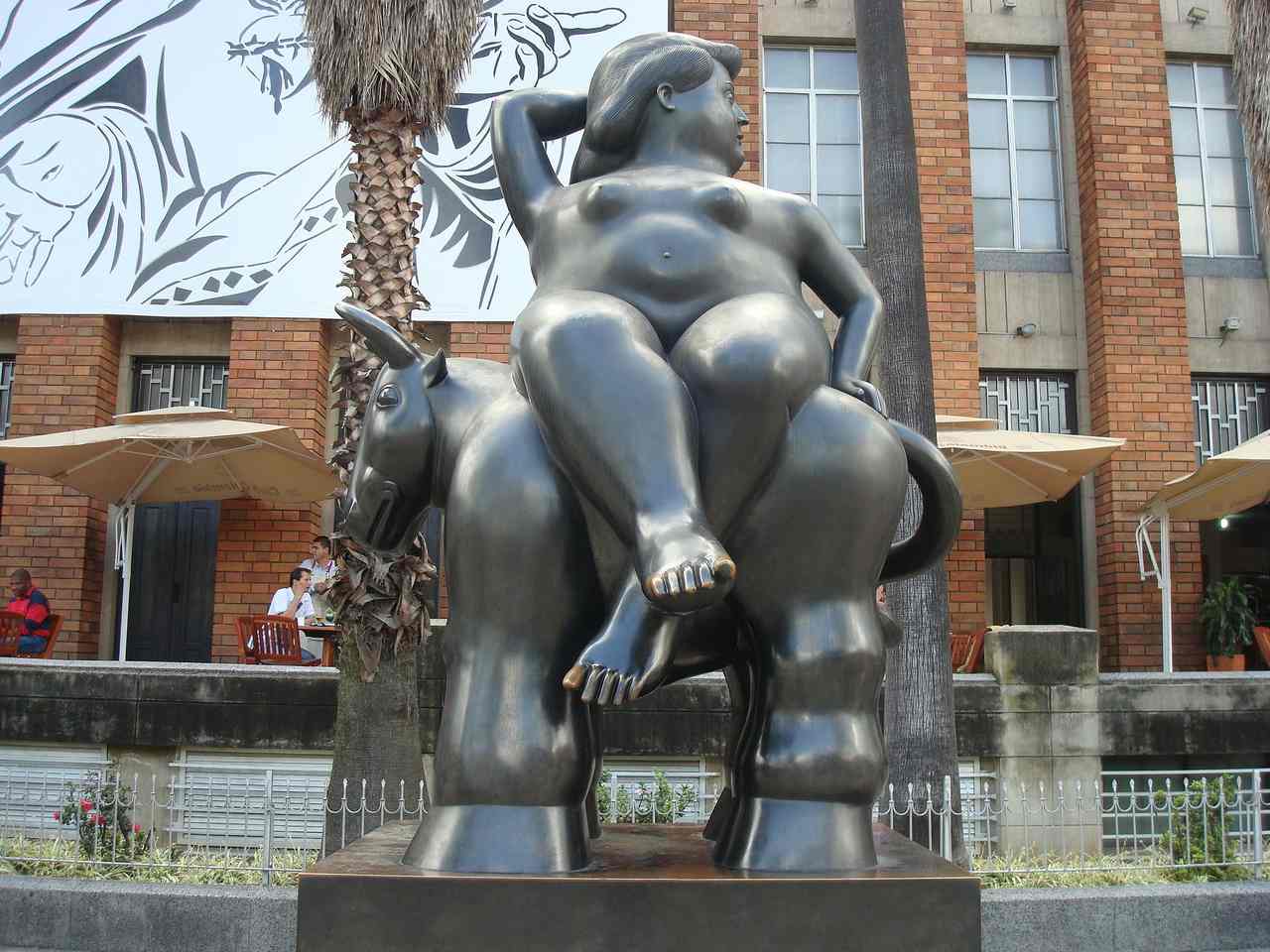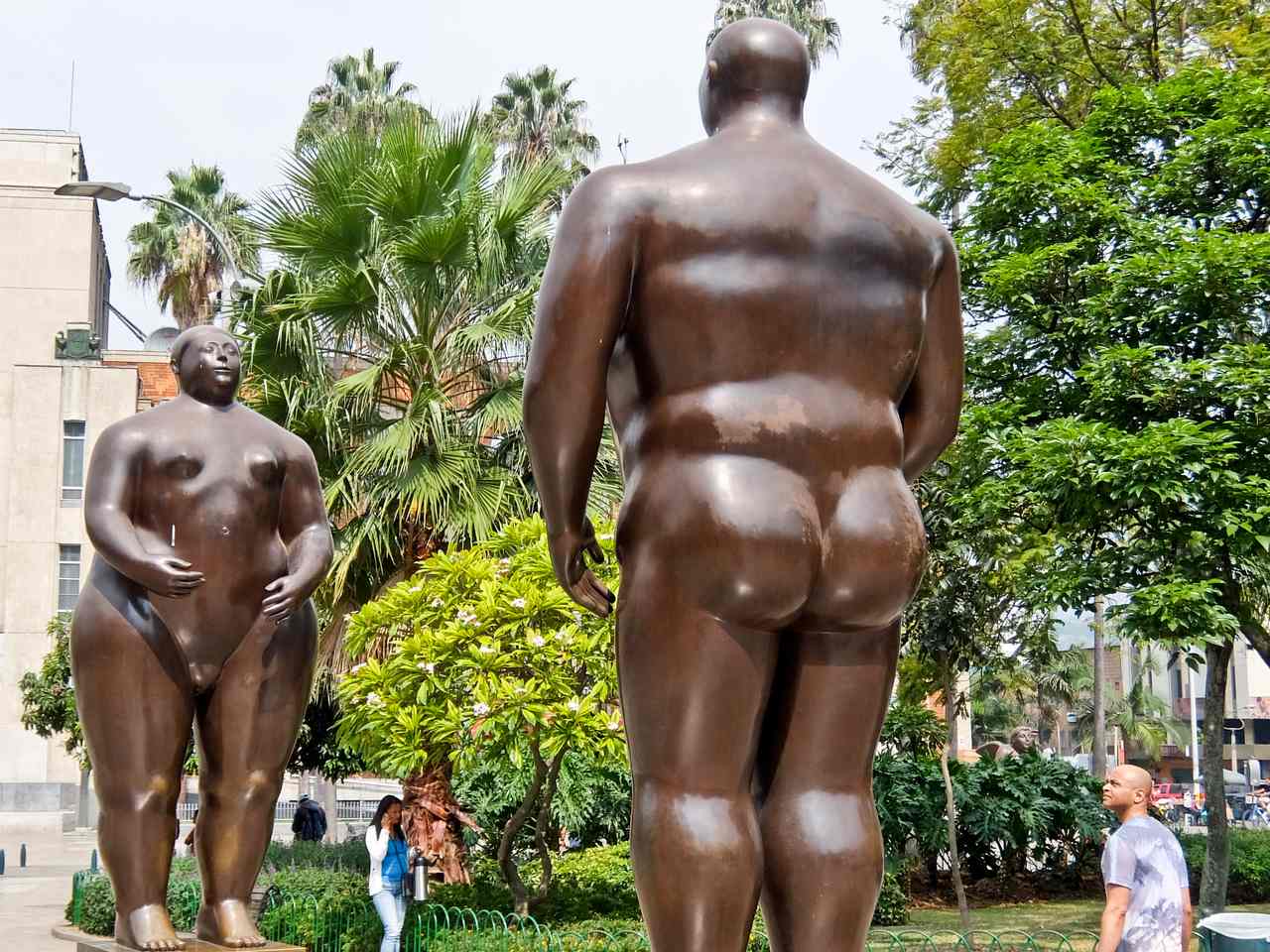 His art is distinguished by his proportionally exaggerated, or "fat" figures, as he calls them, and he says that he's attracted to certain kinds of form without knowing why. Certainly the figures here include chubby men and women and you can see more of his work inside the museum.
Comuna 13
I ditch my bike and take advantage of the excellent public transport which includes cable cars to get people up to the higher barrios, once makeshift shanty towns.
Comuna 13, rising up the hill from San Javier Metro station, has no cable cars but instead a series of covered escalators or moving staircases that provide access to areas that were previously isolated. It was once the most violent neighbourhood in the city but now is completely safe.
Credit: Source link