Family members mourning relatives who perished in a Lake Victoria boat accident are pleading for support to bury their loved ones.
Four residents of Kalanya Kanyango sub-location, Kalanya Kanyango location in Homa Bay Town Constituency, were among those who died in the tragedy.
A family at Wiga village lost Caroline Auma, 19, and her one-year-old baby girl, Vivian Adhiambo. At Nduta village in the same sub-location, another family lost Melda Auma, 22, and her three-month-old daughter Rose Akinyi.
The women were on their way to attend a prayer camp organized by the New Independent Christo Church of East Africa at Ndhuru village in Suba North Constituency. Auma's husband Michael Odhiambo said the prayer service was expected to begin on Tuesday until Saturday.
"My wife left home with the baby when they were going to attend the prayer service. I expected them back on Saturday but it is sad that they never returned," said Odhiambo.
At Orembe village, Konyango location in Ndhiwa constituency, another family is mourning Steven Odhiambo, 24, a nurse at St Lawrence Hospital. Odhiambo was also on the journey to attend the prayer service. His father Charles Juma said the death shocked his family.
"We knew my son was going to pray but it is sad that he died before accomplishing the mission," Juma said.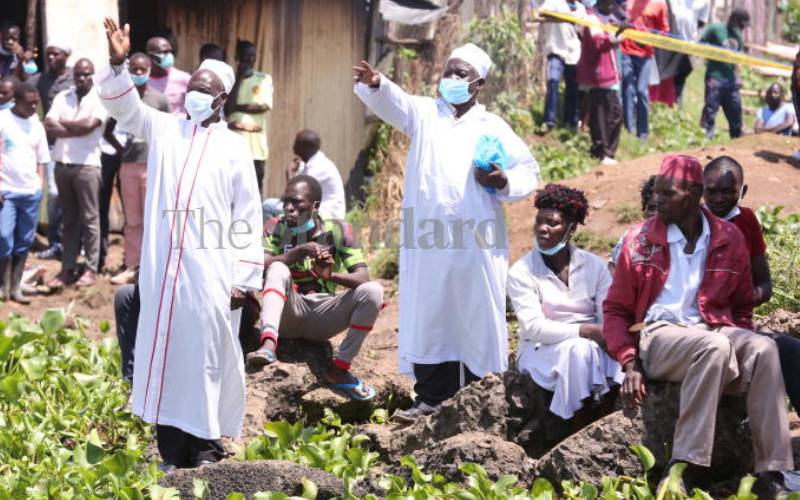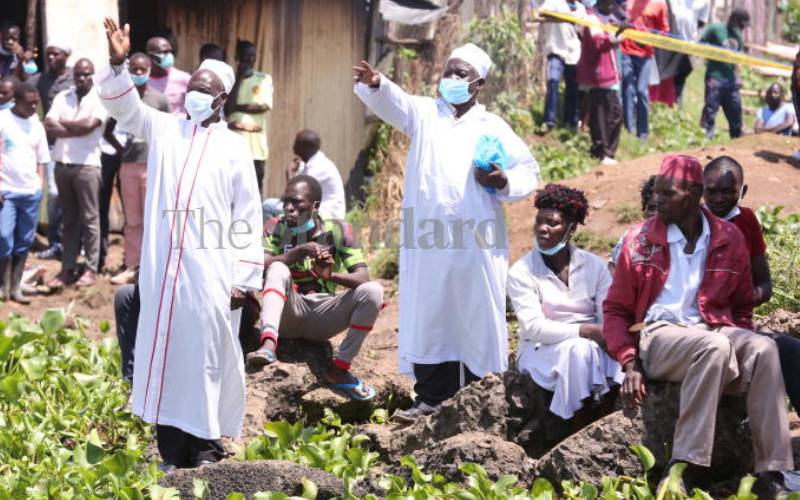 Another family lost 68-year-old John Otieno at Wiamen village, Katuma location in Homa Bay Town Constituency. Otieno was on his way to Ndhuru village to visit his relatives.
Two fishmongers Penina Auma, 60, and 51-year-old Jacob Ombok also died in the incident. The incident also claimed the lives of Samson Otieno and Monica Ayaga, whose relatives could not immediately be traced.
The bereaved families have called on the government and well-wishers to intervene and provide them with financial support for burial arrangements.
The 10 people perished in a Tuesday evening accident which involved a passenger boat travelling from Homa Bay Pier Beach to Ndhuru Beach, that was carrying 18 people. Eight people were rescued.
Credit: Source link