A group on its way to popularise Governor Mwangi wa Iria in Nakuru was on Sunday blocked from entering a 'Covid-19 hotspot zone'.
A contingent of armed police officers blocked the group, supporting the governor who has declared his bid for the presidency.
The group was forced to stay put with his convoy of more than 20 branded vehicles at the police roadblock between Njabini and Naivasha from 1 pm until late in the evening.
"We denied them access to Nyandarua since it is now a Covid-19 hotspot," said Nyandarua County Commissioner Benson Lepormorijo, adding that government regulations have to be followed.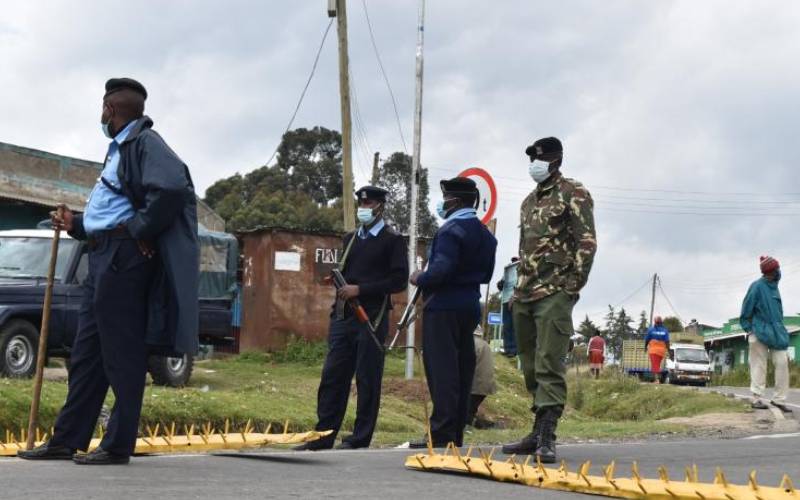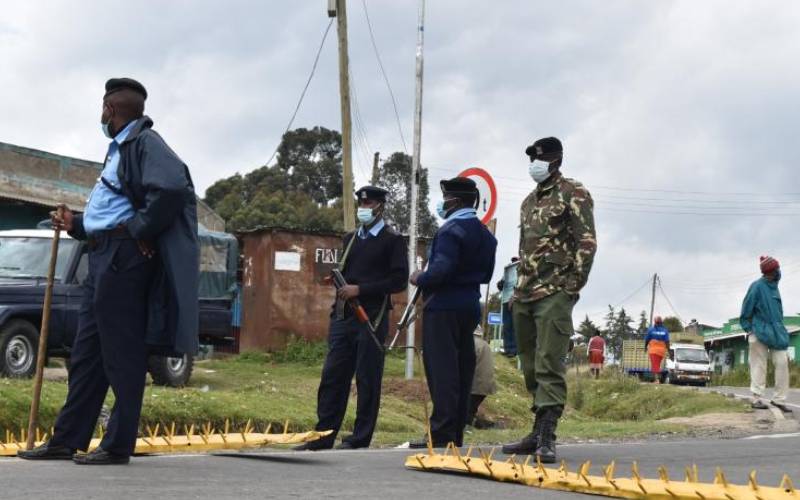 The governor, who was to join the team in Nakuru, told The Standard the action by the police officers is regrettable, and this will not stop him from continuing with his presidential campaigns.
"Just because I am a candidate from Mt Kenya does not mean that I have been restricted from campaigning like others from elsewhere who have been pitching camp in Nyandarua," said the governor affiliated to Usawa Kwa Wote party.
The party officials led by James Mwangi and Patrick Muigai argued with police who erected barricades.
Mwangi said the police have no role to play on matters of politics.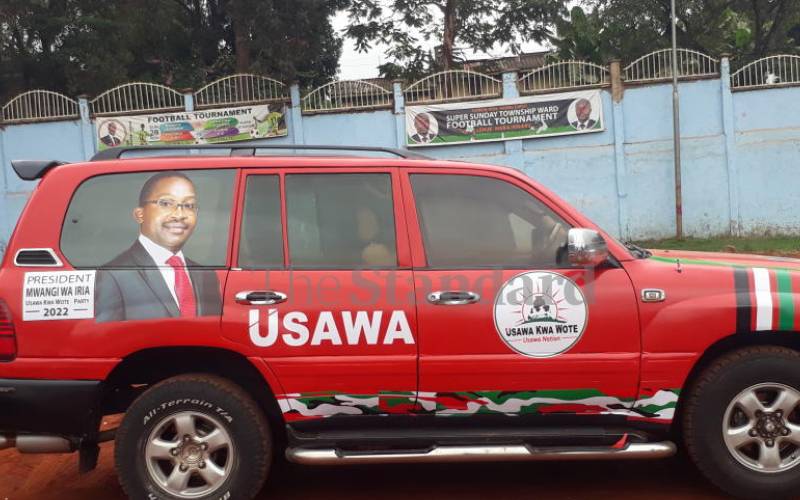 He accused the police of being insincere as they were allowing other presidential candidates to come to the area.
"Why have you blocked the team from proceeding to Nakuru County yet the governor is a presidential candidate from Mt Kenya?" Mwangi posed.
Muigai, the party senatorial candidate in Murang'a, accused the police of frustrating the governor.
"Usawa Kwa Wote party is registered by the Registrar of Political Parties just like other political parties in this country," said Muigai.
Credit: Source link