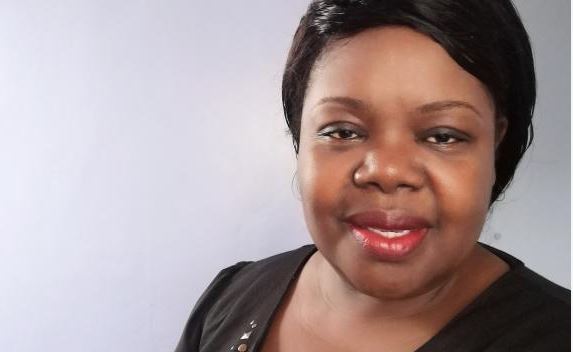 Education
More than 15 million children in primary and secondary schools may have to repeat classes.
Headteachers want national examinations postponed arguing that the rising infections of Covid-19 could prolong the closure of schools even further. 
The government closed all schools in March because of coronavirus outbreak and forecasts by the Ministry of Health that the infections may peak in August points at a possible loss of an entire academic year.
"The national examinations should be rescheduled to a later date when candidates are adequately prepared. Weeks of instruction time have been lost since schools abrupt closure. It would be prudent that after opening schools, meaningful programmes be put in place to deliver instructions to learners," schools heads said in their submissions to a government task force exploring the roadmap to reopen schools.
Kenya National Examination Council (Knec) timetable shows KCPE exams will start on October 27. KCSE written examinations were scheduled to start on November 2.
SEE ALSO: Club's fans to use Zoom to watch match
President Uhuru Kenyatta and Education Cabinet Secretary George Magoha have said the timetables for the national examinations for the 1.8 million candidates remain as planned. 
Repeat class
And with the pandemic unlikely to ease soon, more than 15 million children in primary and secondary schools may have to repeat classes after head teachers insisted that normal learning will only resume after drop in coronavirus infections.
However, with the slow testing among the population, education stakeholders fear that the end of the pandemic may take longer.
Primary school head teachers, who take care of more than 10 million learners, in their submissions to the committee yesterday, ruled out partial opening of schools until the safety of children is guaranteed.
SEE ALSO: Peg new policies on research to help flatten corona curve
"The Covid-19 spread in the country is rising day by day. Therefore, no schools should be open until the virus is fully eradicated or brought under control in the country," said Nicholas Gathemia, the primary school heads association national chairman.
The proposal is similar to that made by secondary school heads, who said partial opening of schools should be subject to infections pattern.
Universities workers union also said resumption of learning in higher institutions should be based on advice from ministry of health on infections level.
Meanwhile, the Kenya Women Teachers Association (Kewota) want schools to open by September subject to 90-day allowance for the government to put in place health and safety measures for teachers and learners.
"This includes overall health consideration in the flattening of the virus curve and an adjustment to the school calendar to fit the learners needs in terms of syllabus coverage," said Benta Opande, Kewota CEO.
SEE ALSO: Key innovations will outlive war on pandemic
The head teachers want the government to speed up testing and extend it to students, teachers, support staff and other school stakeholders. Gathemia said makeshift classrooms and dormitories should be constructed to decongest existing ones. These new realities will require increased capitation.

Credit: Source link