To mark this year's Madaraka Day, TurnupTravel stepped out for 12 hours, from dawn to dusk, to give people a glimpse of everyday life in Nairobi, what the new normal looks like and tell stories.
One thing IG tours always achieves is showing the beauty of the city and realities while depicting contrast between old and new, vintage and modern and in our today, the new normal versus the city we knew with a twist of how the future looks like.
It simply asked, "what does freedom mean to you?" – we explored what freedom means to people from different walks of life, what it meant for past generations, what it means in our current state of things, and what it might mean in future.
The tour captured post-Covid possibilities while inviting brands and some of the most brilliant and unapologetic Kenyan storytellers to co-create around Nairobi with the city as the canvas and share the experience on social media as a way of redefining experiences for the domestic market.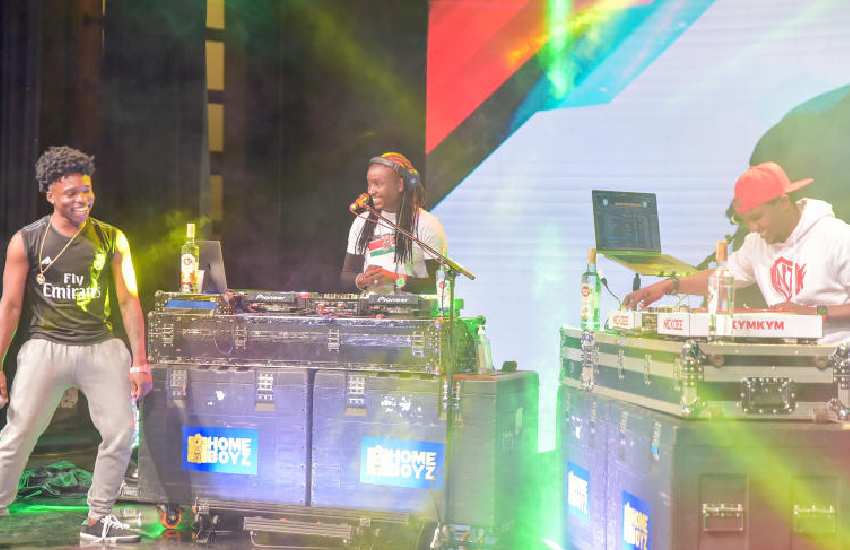 It gave creatives a platform for expression in a way to address mental health aspects and share positive media with those at home virtually to share in the joy during the public holiday.
The element of surprise of a tour with no itinerary disclosed to participants ensured the experience was captivating as it was a first time for many doing some of the activities and avoided gatherings at the locations we visited while showcasing measures various establishments have put in place for their new normal and give social media followers a glimpse of everyday life in Nairobi.
It was all about freedoms and the tour asked people what self-independence meant to them in the current paradox of travel restrictions, curfew and staying at home while also showing the realities of homelessness due to economic ramifications and sharing the plight of the street families with dignity.
Madaraka Day online live party
As part of celebrating the day Kenya attained internal self-rule, Kenyans were treated to a Madaraka day online live party courtesy of Kenya cane. The new comedy kid on the block Flaqo hosted the live party, while on the decks Kenya's top Dj's, Kym Nickdee and Moh Spice, entertained viewers.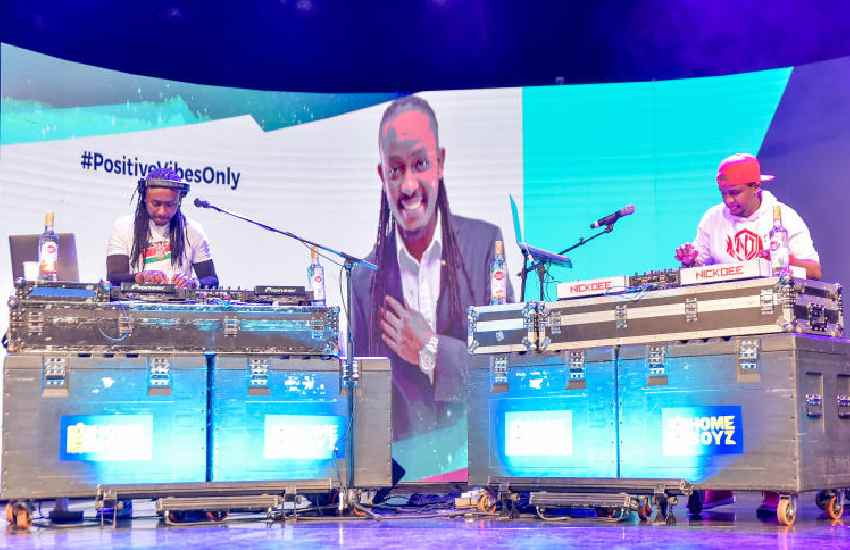 The online live party had 10 lucky winners every hour receiving a cash reward. Fans viewed the live stream party through the Dj's Instagram accounts @djkymnickdee and @ruffestdjmoh.
Otile Brown releases debut album 'just in love'
Singer-songwriter, Otile Brown on Wednesday released his debut album just in love in collaboration with Boomplay! The 10-song project follows his entry into music in 2015. In that time period, he has established himself as one of Kenya's most exciting musical prospects, as well as a leading voice in the region.
Just in love is set to further enhance this, and includes collabos with Mejja, Khaligraph Jones, Tanzania's Juma Jux, Meddy from Rwanda and Kidum.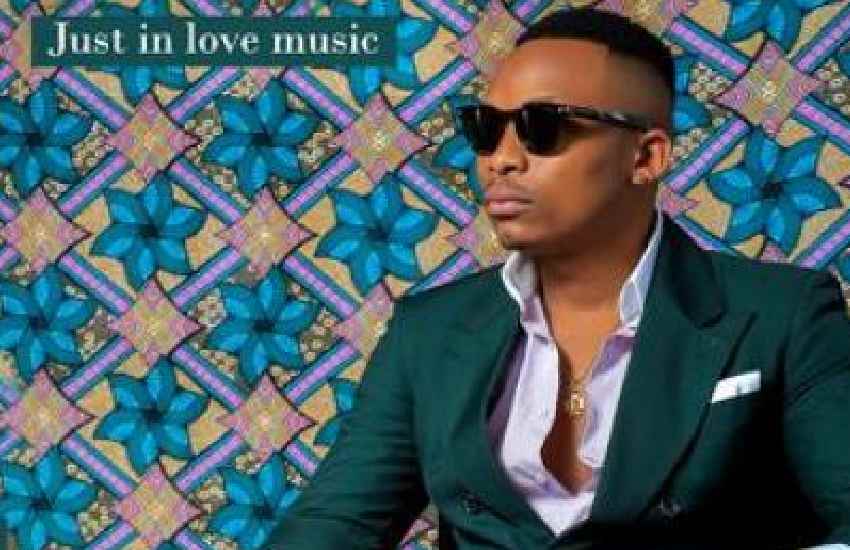 Ahead of the album's release, Otile brown said that listeners should be prepared for a musical feast for the senses:  "expect nothing but flames! I believe from this album, I'll be able to win over new fans, because the vibes are different from what many are used to."
The artiste says he draws inspiration from a variety of different musical genres, exploring the relationship between men and women. Up-tempo, and sexy, it's an album that makes you want to get up and dance!
Credit: Source link