From specific diets to forbidden attire, the British Royal family has strict rules and protocols that govern Buckingham Palace.
In a storied history that spans across generations, the Royals are expected to follow certain traditions. However, a particular trip to Kenya by Queen Elizabeth and Prince Philip in 1952 led to the development of a unique protocol that still stands to date.
According to an insider within the Buckingham palace who spoke to international news outlets, when Queen Elizabeth heard of the passing of her father, King George VI, she immediately flew out of the country back to the United Kingdom.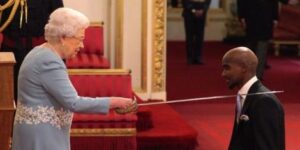 However, it turned out that the new Queen at the time didn't don a black outfit in order to be received by her ministers once she lands. This was attributed to the fact the dressers hadn't packed a black mourning outfit.
"While the Queen favours bold colours and prescribes them to her family because royals are meant to be easily distinguishable in a crowd, a tragedy delivered a life lesson giving rise to a whole new travel protocol that applies to this date."
"When Queen Elizabeth's flight landed in England on the death of her father, her dresser realised they hadn't packed a black mourning outfit for the new mourning Queen to be received by her ministers," the source intimated.
To date, it's a protocol for every member of the British Royal Family to pack a black outfit when traveling, be it a short or long distance.
"Ever since then, Royal Family members have to compulsorily pack a black outfit when travelling."
The 1952 tragedy saw Princess Elizabeth assume the throne and become Queen,albeit in the most unfortunate of circumstances as she had travelled to Kenya for a holiday vacation with Prince Philip.
Strict Protocols
Other protocols that the British Royal family have to adhere to include; when the Queen stands, it's a requirement for everyone to follow suit, no one can eat after the Queen has finished her meal and royal descendants ought to seek the monarch's approval before proposing.
Further, public display of affection, including holding hands, is banned.
All members of the Royal family can't have political ambitions as they are abolished to run for office or share any political views. 
Two heirs are also not allowed to travel together while the royal family is barred from signing autographs or taking selfies with fans.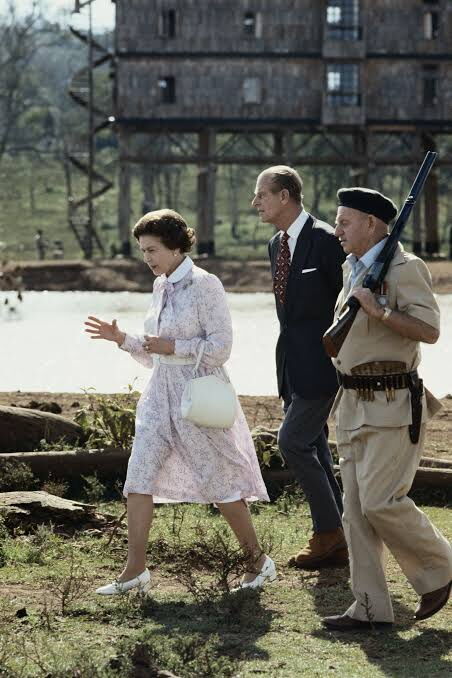 Credit: Source link