Lucy Wanjiru, the mother of two brothers murdered in Kitengela alongside their two cousins, has broken her silence days after the burial of her sons saying she needs psychological help.
This comes days after her sons, Fredrick Muriithi, 30, and Victor Mwangi, 25, were lynched by an irate crowd together with their two cousins after they were mistaken for cattle rustlers.
Speaking to Radio Jambo on Tuesday, August 31 mid-morning, Wanjiru revealed how she had a close relationship with the duo (her deceased sons) adding she considered them as her husband after her marriage ended over two decades ago.
"I have gone through so much pain which I pray nobody else goes through. If possible, such acts should be eradicated from our society. I will be very happy if justice would be served because of the pain and bitterness in me," Wanjiru said.
She said the grief has taken a toll on her, she leaves in fear and at times finds herself screaming at night when she imagines the pain her sons went through.
"Many people come to check on me but for now, all I need is someone to counsel me and pray for me. I find myself imagining what my sons went through, how they begged for mercy when they were being killed," she said fighting back tears.
"I am afraid. I live in fear because I don't know why they were killed. I have never quarreled with anyone. I ask myself questions with no answers. Why?" she posed a question.
Wanjiru adds she knew her sons died a painful death when she was called to identify the bodies at Kenyatta University Teaching, Referral, and Training Hospital.
"I knew it was them as soon as I set my eyes on their body. Truth be told, my sons died a painful death because their body had wounds in almost every part," Wanjiru said.
The two brothers had left home with their cousins, riding on three sports bikes. They proceeded to Kisanju, an area between Kitengela and Isinya in Kajiado to celebrate their birthdays.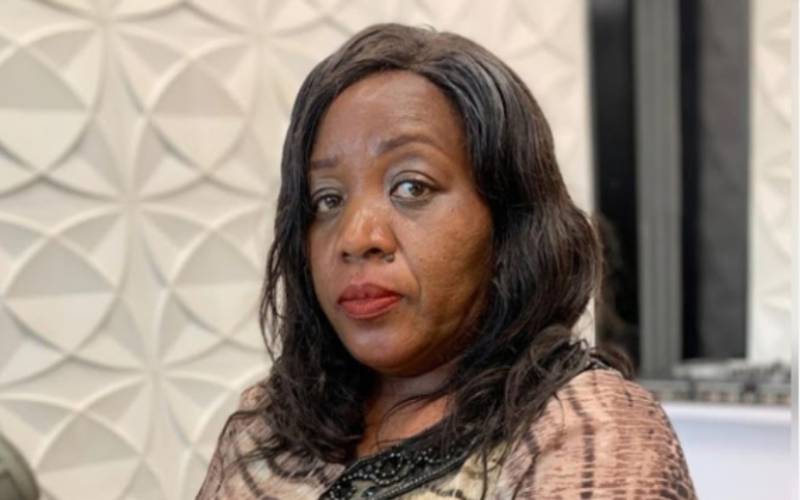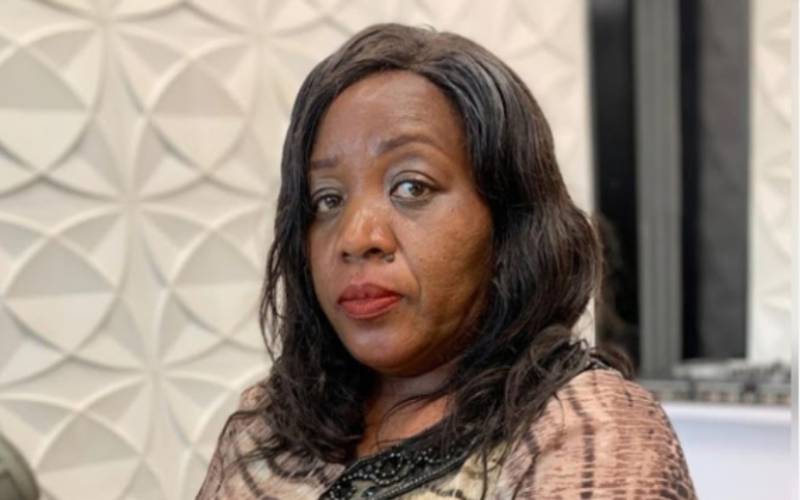 Reports indicate that one of the bikes developed a mechanical fault and they took some time to correct it.
Reports indicate that a herdsboy who spotted them at night raised the alarm, suspecting that they were livestock thieves.
"As they were trying to fix the motorcycle at around 11 pm, they were attacked by herdsmen who accused them of plotting to steal their livestock. All of them were killed on the spot," a source told The Standard.
Their identities were not immediately established until two days later when relatives turned up and identified the bodies.
"They didn't have any documents on them. We have commenced investigations to establish the motive behind the killings," said Isinya Sub-County Police Commander Charles Chepkonga.
Relatives of the brothers killed by villagers in Isinya, Kajiado, and their two cousins Mike George, 29, and Nicholas Musa, 28 , demanded justice though the family spokesman Joseph Macharia, an uncle, who has said the four were innocent.
"It's not logical that these young men were on a mission to steal livestock as it is alleged. It's not the first time they had visited the area for fun," said a grieving Macharia.
Credit: Source link