The Yeezy founder cited "irreconcilable differences" as the reason for their split, making his response "virtually identical" to Kardashian's filing, according to the Associated Press. The issue of their property will be determined "according to proof at time of trial or settlement."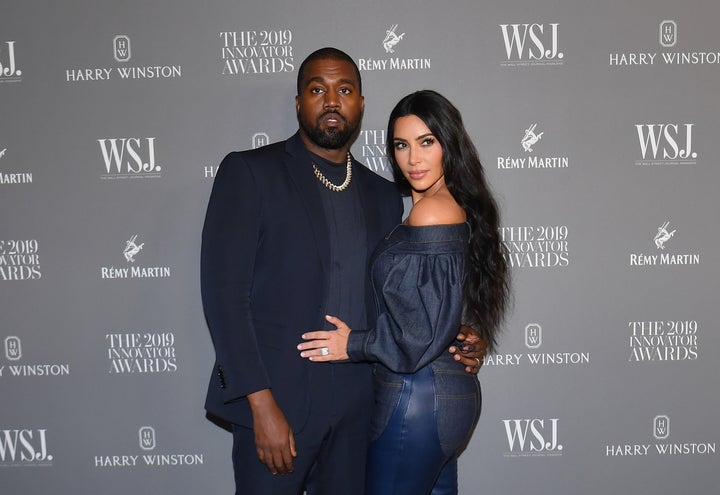 Given that both Kardashian and West have agreed to joint custody, they will likely work out an arrangement for co-parenting privately, E! News noted.
Kardashian filed for divorce earlier this year amid intense speculation that the high-profile couple were on the rocks following a series of public outbursts by West.
At the time, a source close to Kardashian told E! News that the split was "very amicable" and that neither West nor Kardashian planned to contest their prenup as they hammered out the details of their property settlement agreement.
As part of the divorce, Kardashian is likely to remain in their $60 million Hidden Hills, California, compound that the couple famously overhauled to resemble a "futuristic monastery," while West resides at his sprawling ranch in Wyoming, according to People.
The former couple have largely stayed silent on the split, though the final season of "Keeping Up With the Kardashians," which is airing on E!, has given fans some insight into their marital troubles.
"He's been posting a lot of things on social media, so that is a little bit frustrating," Kardashian said in an episode last month. She was referring to West's Twitter outburst over the summer in which he claimed his mother-in-law, Kris Jenner, was part of "white supremacy" and that his wife was trying to involuntarily commit him to a mental health facility.
Kardashian confirmed on the show that the couple were having "issues," but the SKIMS founder said she preferred not to discuss them on camera out of respect for her then-husband.
"It's no secret that everyone sees things in the media about my life with Kanye, but I've always been really respectful in not talking about issues that Kanye and I have," she said in a confessional. "I mean, you guys clearly see them on Twitter, but I'm going to choose to not really talk about it on here."
West later apologized for the Twitter spree after Kardashian spoke out about the rapper's "complicated and painful" life with bipolar disorder.
Credit: Source link