The Kenya Wildlife Service (KWS) has appealed to the public to help in tracing its missing officer.
In a statement sent to newsrooms, KWS said that Assistant Warden Francis Oyaro, based at the Marsabit National Park, was yet to be traced nearly a month after his disappearance.
"We urge the public to report any information that may assist the investigations to report to the nearest police station or KWS station," KWS said in a statement.
Oyaro went missing on August 28 after leaving his work station in Marsabit for his home in Nakuru. "Oyaro applied for leave and was granted. He was to resume on September 6. He travelled using a KWS van and alighted in Nanyuki town to connect to Nakuru," the statement read.
Colleagues who travelled in the same van said they parted ways with the warden at around noon. "Three days later, his sister called and informed Marsabit National Park Deputy Senior Warden that he had not arrived home," KWS said.
KWS immediately reported the matter to the Directorate of Criminal Investigations (DCI) in Marsabit. "The report was made to the DCI by the park's Deputy Senior Warden. We are cooperating with the investigating agency to trace the officer," the statement read.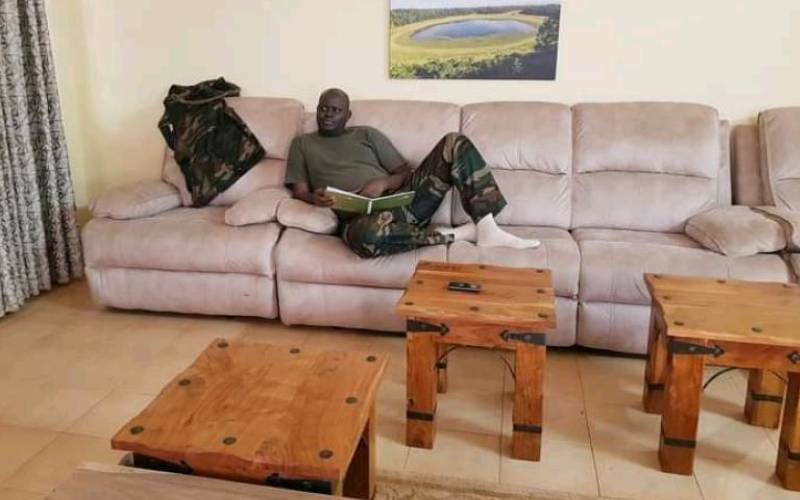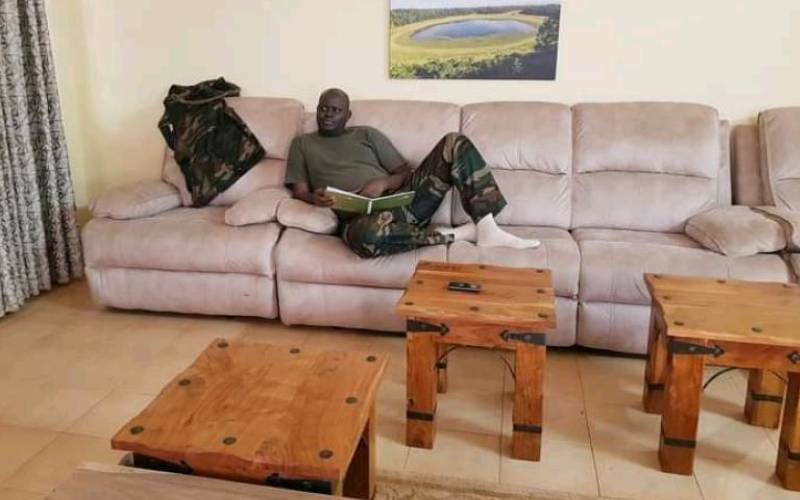 In an interview with The Standard, Oyaro's family said KWS had kept them in the dark over the matter. "It is unfortunate that KWS has been asking us the progress we have made in tracing Oyaro. This was their officer, who they should be telling us what happened to," said Oyaro's elder sister Winnie Oyaro.
Veronicah Osore, Oyaro's wife, said the service had not been updating the family on the search, leaving her distraught. "This is a serious matter, which the family should be placed in the loop on… How are we to know if they are actually working on the matter if there is no communication," posed Osore.
Oyaro was said to have been taken away by people suspected to be members of uniformed services as he headed to Nakuru from Nanyuki.
Credit: Source link