Kiambaa Constituency was Wednesday plunged into a state of mourning following the death of MP Paul Koinange. Koinange succumbed to Covid-19 at a Nairobi hospital.
At Mucatha and Banana towns in Kiambaa, residents described the fallen legislator, who chaired the National Security and Administration Committee, as a selfless, focused, and dependable leader.
Speaking at Koinange's CDF offices in Mucatha, Kiambu County Commissioner, Wilson Wanyanga, said the late MP will be accorded a befitting burial.
"We are here to condole staff and assure them of our support during this difficult time. We are also here too to inform residents that the burial plans have kicked off and we shall accord the late MP a burial befitting his social and leadership status," said Wanyanga.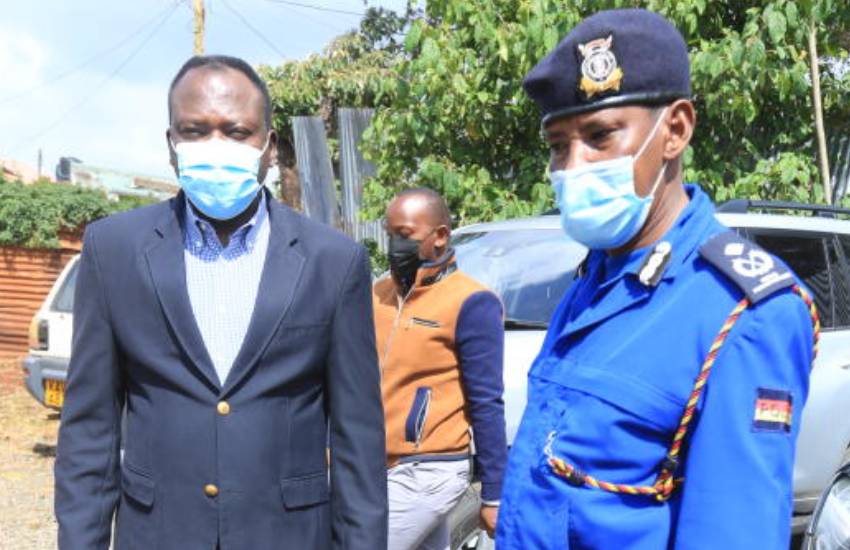 Eric Mutura, who twice ran against the late MP, eulogized Koinange as an astute leader. "Koinange greatly improved the security of Kiambaa. We witnessed tremendous upgrading of police posts in Ndenderu, Kawainda, Kaspat, Kihara, and Ruino… Koinange would call me once in a while, during which, we would discuss issues affecting this constituency," said Mutura.
Mucatha MCA Joseph Ngichu said he is broken by the loss. "I am saddened. We lost Muguga MCA Eliud Ngugi to Covid-19 two weeks ago. And now Koinange. My heart is shredded. We shall eventually conquer [Covid], but it shall leave us with shouting scars," said Ngichu.
Danson Gitau, a resident in Kiambaa, said Koinange's death has dealt the constituency a very big blow. Gitau explained that Koinange tamed run-away insecurity in Kiambaa by upgrading police posts in the populous area.
Kiambu Senator Paul Wamatangi mourned the late MP as a quiet peacemaker who made a big impact. Wamatangi pointed out that Koinange was re-elected due to his exemplary service.
"Even when we had wrangles as leaders, Koinange would be our local Koffi Annan [a peace maker]. I will particularly remember him for being vocal and active in taming the insecurity in Banana area, Gachie, and Kihara," mourned Wamatangi.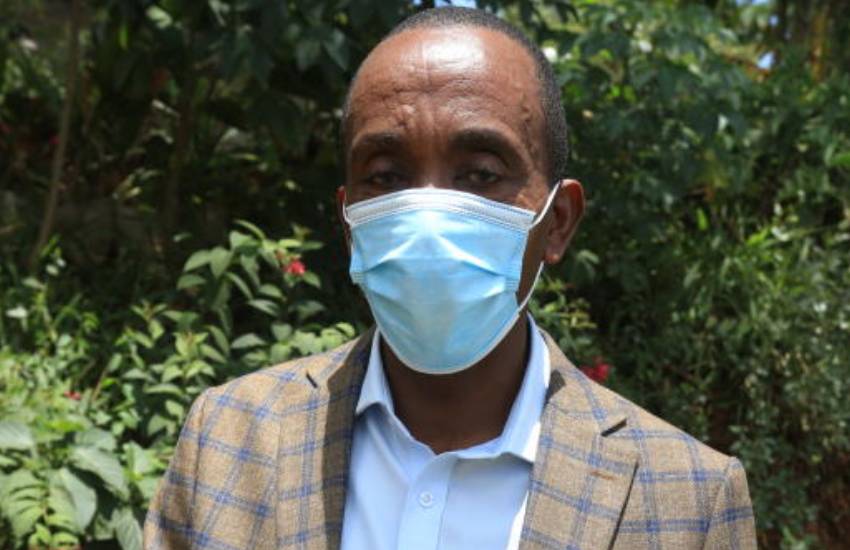 The senator went on to urge extra vigilance about Covid-19 safety.
Credit: Source link