24 TV journalists and other employees can now rest easy following a court ruling that upheld their objection to a pay cut and an impending mass firing.
180 employees had sued the company after it rolled out a plan to effect a pay-cut of between 20% – 50% to all its staff aimed at cushioning the company against the disruptive effects of the Covid-19 pandemic.
In the decision delivered via zoom and witnessed by Newszetu, the judge ruled in favour of the employees on the basis that to effect redundancy, the company was to observe existing individual contracts.
The judge also stated that all the employees were eligible for full  April and May salaries as stipulated in the contracts and it was to be disbursed immediately.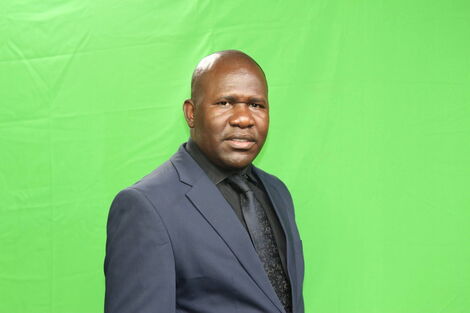 "With no orders on costs and with further orders that the contract of service between parties is preserved with no pay cuts but affected staff may go on redundancy along with prevailing contracts
"The contract is in place without pay cuts and the law says when they should be paid so the law is in place," ruled the judge.
An initial ruling on Friday, April 24 had stopped the station's management, who were listed as respondents, from slashing the salary and victimizing the employees.
"Pending the hearing, interpretation and determination of this application, the court does issue an interim preservatory order to stop the respondent from slashing the salary, victimizing, harassing or coercing, intimidating or otherwise dismissing or terminating any of the staff," stated the court papers at the time.
On May 11, as the drama unfolded, Newszetu learned that Head of TV and Digital, Peter Opondo, and Head of Commercial, Caroline Mwangi had served their notices, with Opondo expected to leave the Kijabe Street-based broadcaster sometime in June.
Prior to the latest ruling, numerous anchors and reporters from the station expressed uncertainty in the future of their careers with Betty Kyallo calling it quits on live TV.
Credit: Source link