The Church of Jesus Christ of the Latter-day Saints, whose faithful are commonly referred to as 'Mormons', is building a temple in Nairobi.
The temple, one of five in Africa, will serve an approximate 39,000 people and other faithful spread across Uganda, Tanzania, Rwanda, South Sudan, Eritrea, Ethiopia, and Djibouti.
At a groundbreaking ceremony held in Westlands, Nairobi, on September 11, Elder Joseph W. Sitati, President of the Africa Central Area, said the temple is a gift to the youth of the Church because it is "where they will get married and make eternal covenants that will bless them for all eternity".
Former Prime Minister Raila Odinga, an Anglican who was represented at the ceremony by Ugunja MP Opiyo Wandayi, hailed the long, unique and proud tradition of tolerance and cooperation between faiths in Kenya.
"The Church of Jesus Christ of Latter-day Saints has continued the tradition of not only providing for our spiritual needs but also for our physical ones," he said. "I therefore wholly welcome the decision to put up a dwelling place for God in Nairobi."
Upon completion – and prior to its dedication – the Nairobi Kenya Temple whose construction will take place between three to three and a half years will be opened to the public for guided tours.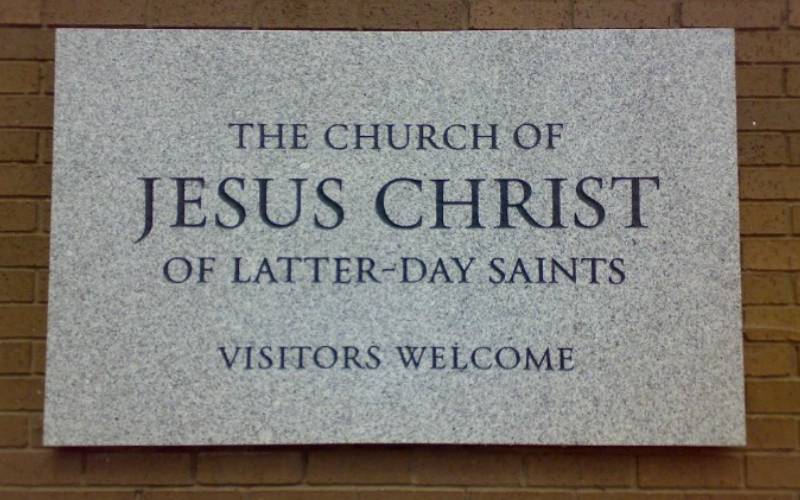 Church President Elder Sitati did not disclose what it will cost to build the Temple, only saying, "It will be magnificent". A Church pamphlet however reveals that only the finest craftsmanship will be used and that the woodwork, imported custom-made rugs, and marble flooring will accentuate African themes.
"There will be locally made paintings depicting local scenes, and stone carvings highlighting African roots. This will be a temple built for Africa and for Africans to honour the Lord Jesus Christ," it reads.
The Church set foot on Kenyan soil in 1930 and today has a membership of 20,000 who worship together in more than 60 congregations. The first Kenyans – a family of four – joined the Church in 1979.
Unlike ordinary churches, only members who have been interviewed by two priests and found worth will be allowed to access the temple. They must be dressed in white from head to toe, including their underwear.
Credit: Source link