A Nakuru-based doctor suspected of killing his two children by injecting them with insulin has died.
News about his death was confirmed by Nakuru County Police Commander Beatrice Kiraguri.
"Dr Gakara has passed on at the Nakuru Level Five Hospital. We have since informed the family," said Kiraguri.
Dr James Gakara was found unconscious on his bed in Milimani Apartments house on Saturday night and rushed to Nakuru Level Five Hospital where he was admitted to the Intensive Care Unit (ICU).
Bodies of his daughter and son aged three and five respectively were also found in a different room.
At his house, the police recovered assorted drugs and used syringes which he is alleged to have mixed and injected himself and his children.
An inconclusive post mortem was conducted on Sunday prompting detectives to collect samples from the bodies of the two minors for further analysis.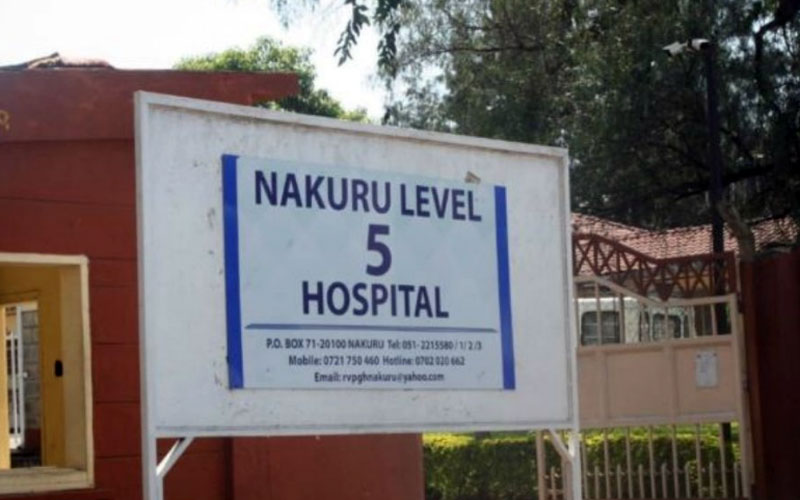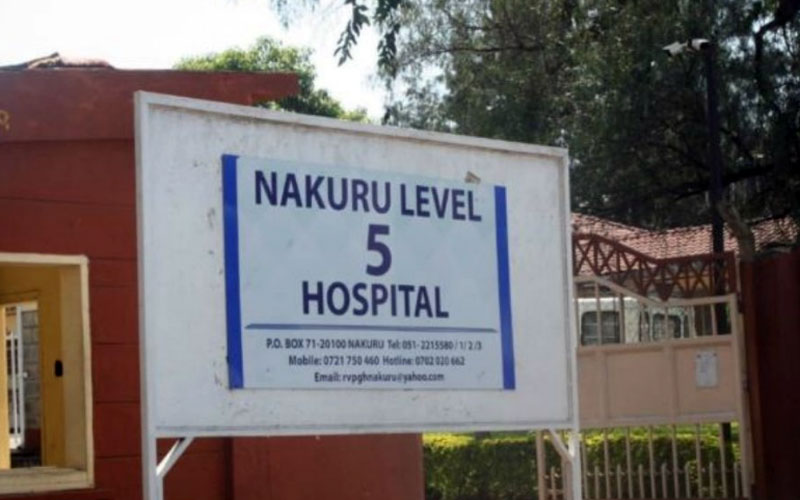 After his admission to the county hospital, Dr Gakara was placed under tight security as the investigations continued.
His wife Winnie Odhiambo was reportedly not home at the time of the incident.
She had traveled to Nairobi where she was reportedly expected to start her further studies.
It was not immediately established what could have triggered the doctor's actions.
Bodies of the two children were first taken to Nakuru Municipal morgue before being transferred to PNN mortuary.
The family through Dr Gakara's elder sister Mary Nyaguthii earlier this week told the press that they intended to bury the two minors on Friday but this was subject to police investigations.
The family called on the police to conduct thorough investigations into the matter saying the circumstances under which the incident happened was suspect.
Dr Gakara was the proprietor of Optimum Health Care Hospital located in Nakuru's Section 58 Estate and another in Nakuru town.
[email protected]    
Credit: Source link