Havi, whose 18-month stint at the helm has been littered with drama, says the society's Special General Meeting (SGM) on September 24, 2021, will be his last assignment as boss.
He further explained, via a tweet, that the society will constitute an electoral board to conduct polls that will elect his successor.
But then, his reign will also be remembered for his public disagreements with LSK CEO Mercy Wambua.
Havi, who is eyeing a political seat ahead of the 2022 general elections, was elected LSK boss in February 2020 after trouncing Charles Kanjama, Harrier Chaggai, and Maria Mbeneka.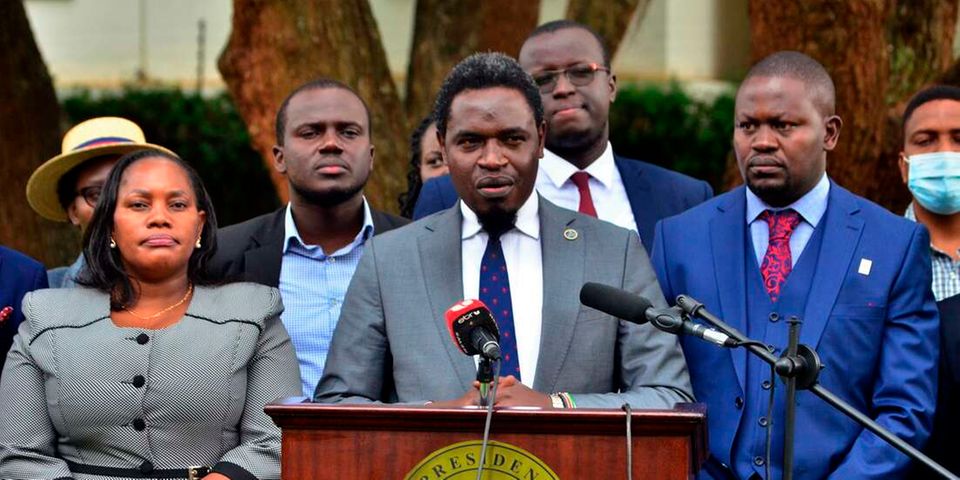 Under the current society laws, the president only serves a one two-year term and thus his tenure was expected to end on March 2022.
Credit: Source link