Some members of the Ogiek community have asked the ruling Jubilee Party to nominate one of their own to take the place of the late senator Victor Prengei.
Prengei, who was nominated by Jubilee to represent minority and special interest groups in the Senate, died in a road accident along the Nakuru-Marigat Road on August 16. He was 37.
And now, a group of members of the Ogiek has endorsed Peter Cheruiyot for nomination to represent minority and special groups in the senate.
Cheruiyot was elected Nakuru Jubilee branch secretary ahead of the 2017 General Election and has remained a fierce supporter of the party in the region.
The group that addressed a press conference in Nakuru on Thursday said, they settled on Cheruiyot because they are confident he is better placed to represent minority groups in the senate.
Mr Joseph Towett, who spoke on their behalf, said: "As elders from the Ogiek community, we have confidence in Cheruiyot's capacity to fit in the shoes of the late Prengei. He is conversant with governance and meets the legal requirements."
During the funeral service of the late senator, members of Ogiek asked the Jubilee leadership to consider nominating a member of the community as Prengei's replacement.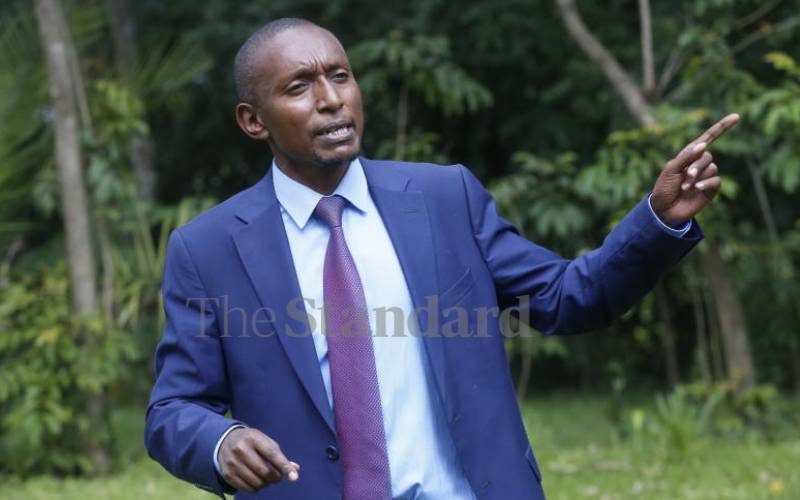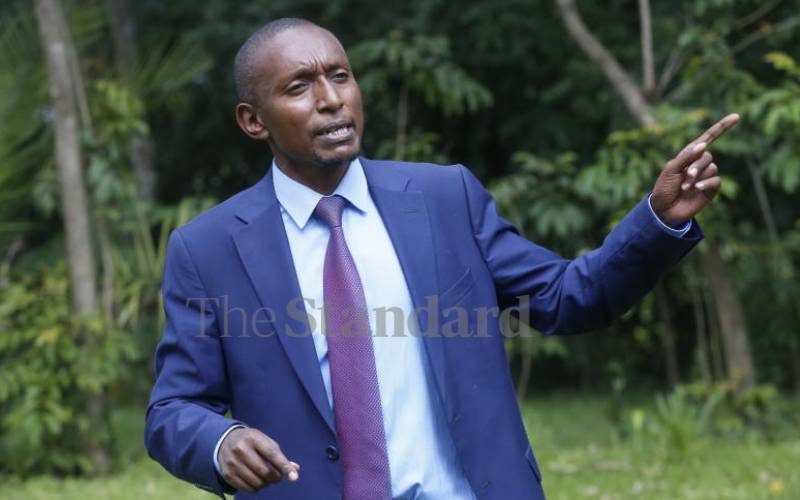 Later, Jubilee Secretary General Raphael Tuju said the party had received the request of the community and that the body tasked with picking nominees was considering their proposal.
"We are alive to the rules and regulations governing party nominations. The vacant position belongs to the minority community and it shall remain so," said Tuju.
"We recognize the fact that Cheruiyot has remained loyal to the Jubilee Party. We appeal to the President to approve him to serve the remaining ten months," said Towett.
Cheruiyot,38, served in the Prime Minister's Inter-Ministerial Taskforce on Mau in 2009 and later in the Committee of Experts on Constitutional Change in 2010.
Robert Lengoita, also an Ogiek elder, said they are confident Cheruiyot will champion their rights, as a minority group, if nominated.
"Through Prengei, we had our first representative in parliament. His death dimmed our hopes. Cheruiyot has worked with the community and we believe in his capacity to take over from Prengei," said Lengoita.
Rosaline Chebet observed that Cheruiyot has always supported their fight for land rights as an indigenous community.
Senate Speaker Kenneth Lusaka is yet to officially declare Prengei's slot vacant.
Mr Cheruiyot is currently pursuing a masters degree in development studies.
Credit: Source link