Outgoing Burundi's President Pierre Nkurunziza on Thursday, June 9 died of a heart attack.
"The government announced" with great sorrow to Burundians and the international community" the passing of Nkurunziza, 55," read a statement posted on the government Twitter handle on Tuesday.
According to the statement, Nkurunzinza died on June 8 at Karusi hospital after suffering a heart attack.
Reports in Burundi indicated Nkurunziza was hospitalised after falling sick.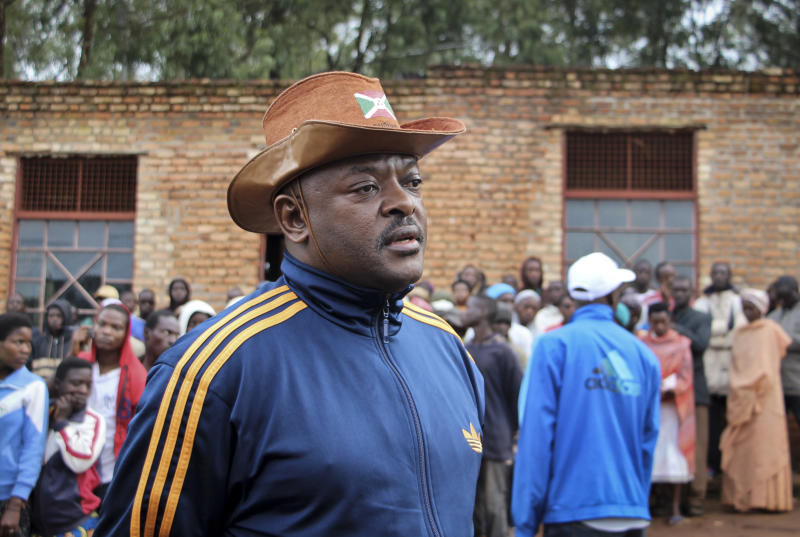 Last month Burundi elected retired general Evariste Ndayishimiye as their new leader from the ruling CNDD-FDD party.
Nkurunziza, was due to stay in office until August this years when the retired General was to begin a term lasting seven years.
Nkurunziza was a lover of sports. Even before his death, he had watched a volleyball game on Saturday, June 6.
His love, particularly for football, was evident, as he always looked to make time for a kick-about off his schedule.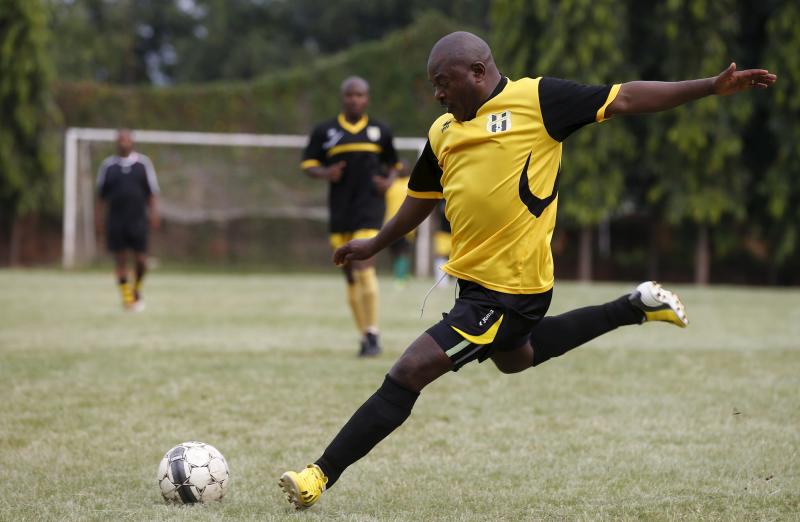 Born in Bujumbura, Burundi's capital, and raised in Ngozi province, Nkurunziza loved to cycle and play football.  Being one of seven siblings, two of which were killed after the 1993 civil war, with another three dying while fighting in the CNDD-FDD. He started playing football at the age of five, while at secondary school and went on to play in university.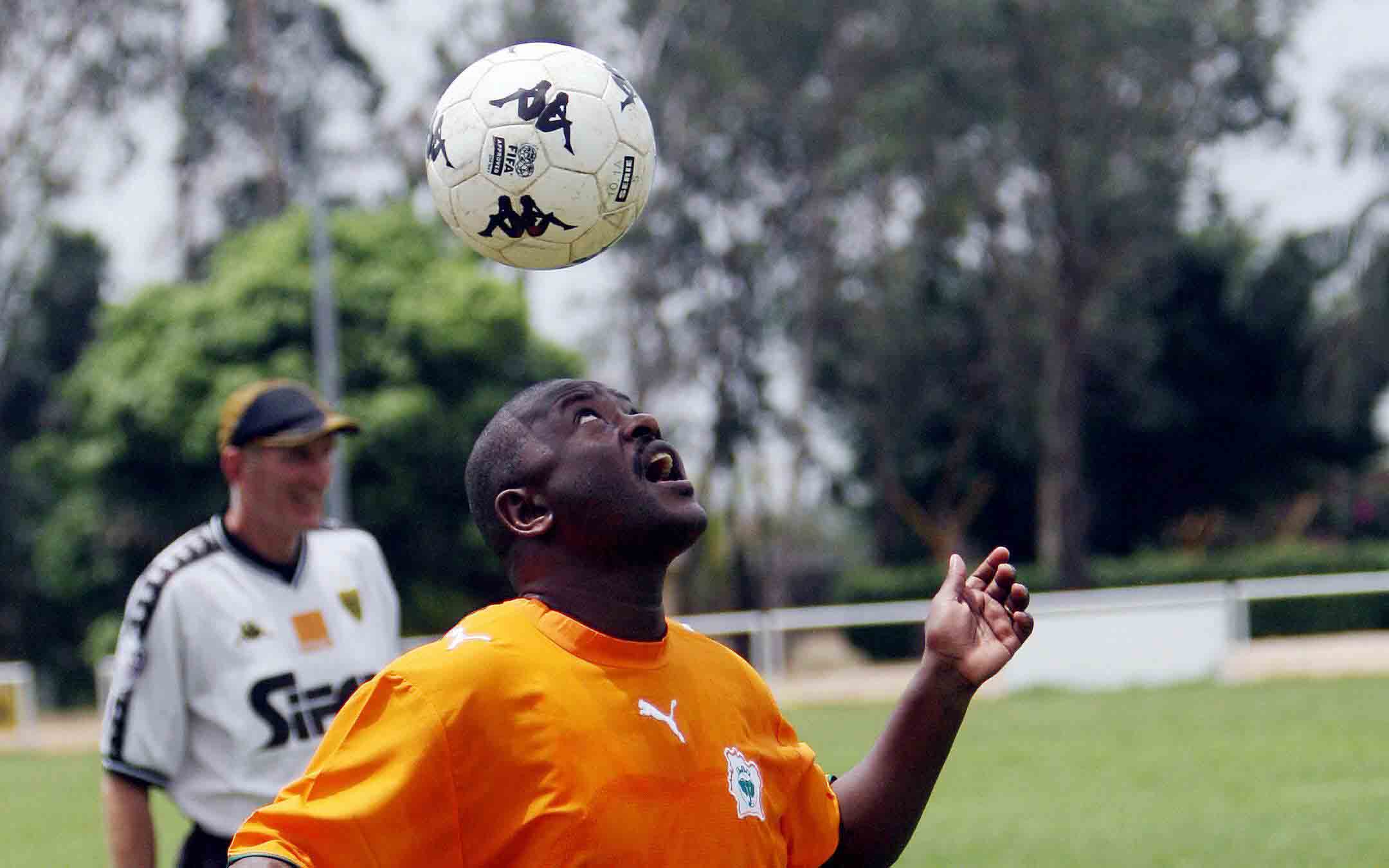 After becoming a State Minister in 2004, he formed a Soccer Academy where more than 200 children would harness their skills. He also had his own football team, Haleluya FC, which he toured Burundi with.
In 2015, as protests went on following his bid to run for a third term in office, he was spotted in the city playing football.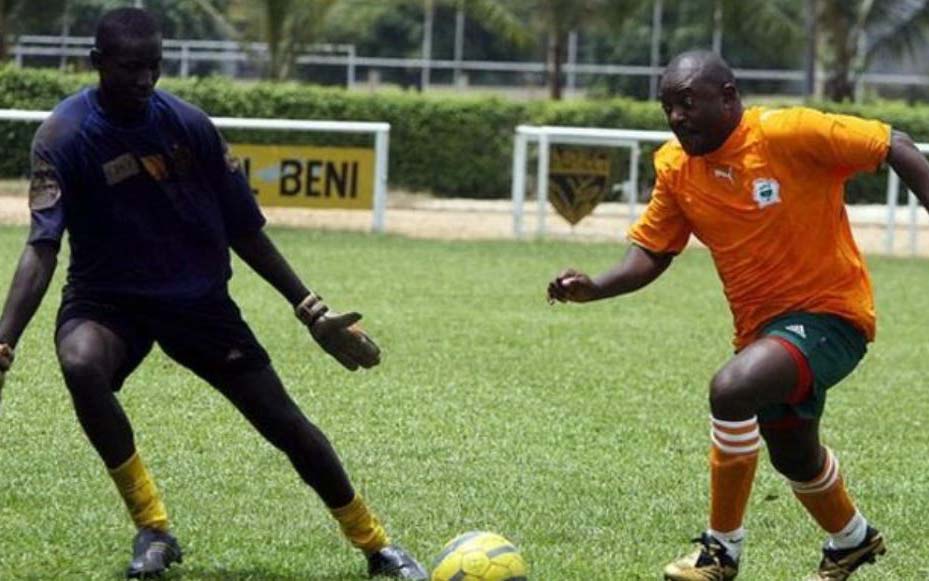 He was so knowledgeable at Football that in a video seen by GameYetu, he picks out a team comprising East African presidents and describes what role they would play in a football match. HERE IS THE VIDEO BELOW: 
VIDEO: COURTESY
The statement by the Government of Burundi also outlined there would be seven days of mourning. Denise Nkurunziza, the First lady of Burundi is reportedly recovering at Aga Khan Hospital in Nairobi, Kenya from Covid-19.
Credit: Source link