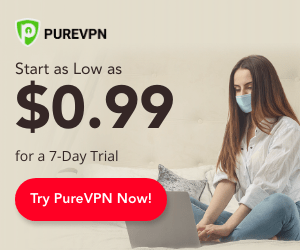 Piers Morgan is on a royal tear.
Morgan exited "GMB" after saying he didn't "believe a word" the Duchess of Sussex said during Harry and Meghan's prime-time special with Oprah Winfrey last month.
"I wouldn't believe her if she read me a weather report, and the fact that she's fired up this onslaught against our royal family, I think is contemptible," Morgan said at the time.
The comments apparently struck a nerve, as Morgan told Bush that he'd "had some messages communicated to me on behalf of several members of the royal family." Morgan refused to name names when Bush asked if it was "upper-level people" who reached out.
"Well I'm not going to go into who it was," the "Wake Up" author said. "But what I would say is, gratitude that somebody was standing up for them."
Morgan also told Bush he "was required to apologize for disbelieving Meghan Markle, who I don't believe."
"I believe ― which is ironic ― that you should be entitled not to believe somebody if you don't want to," the broadcaster added.

During Meghan's interview with Oprah, the duchess said she contemplated suicide, and that members of the royal family reportedly voiced racist concerns over how dark her son's skin would be before he was born. Prince Harry also revealed that his father, Prince Charles, "stopped taking his calls" during talks about his royal exit and claimed that his family "literally cut me off financially."

Gayle King, "CBS This Morning" host and friend of the couple, later shared an update on Harry's talks with his father and brother, Prince William, calling them "not productive."

"The word I was given was that those conversations were not productive," King said on her show back in March. "But they are glad that they have at least started a conversation."

"I think what is still upsetting to them is the palace keeps saying they want to work it out privately, but yet they believe these false stories are coming out that are very disparaging against Meghan still," King said.
"I think it's frustrating for them to see that it's a racial conversation about the royal family when all they wanted all along was for the royals to intervene and tell the press to stop with the unfair, inaccurate, false stories that definitely have a racial slant," the journalist added. "Until you can acknowledge that, I think it's going to be hard to move forward."

Credit: Source link