Motorists intending to use Uhuru Highway at the weekend will be forced to seek alternative routes.
The Kenya National Highway Authority (KeNHA) says it will close a section of Uhuru Highway at Nyayo Stadium from Saturday 9 pm to Monday 9 am, to allow for the installation of a culvert.
"The Contractor, who is currently undertaking culvert installation works at Nyayo Stadium, intends to commence installation of the second half of the culvert along the Nairobi Bound carriageway," KeNHA Director General Peter Mundinia said in a statement Friday.
KeNHA says the installation will help in stormwater drainage, that will prevent further damage as witnessed during the recent heavy rains, that led to flooding and power outage in parts of the city.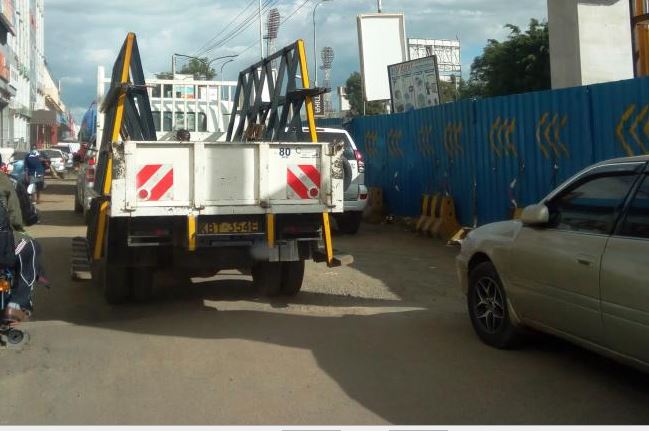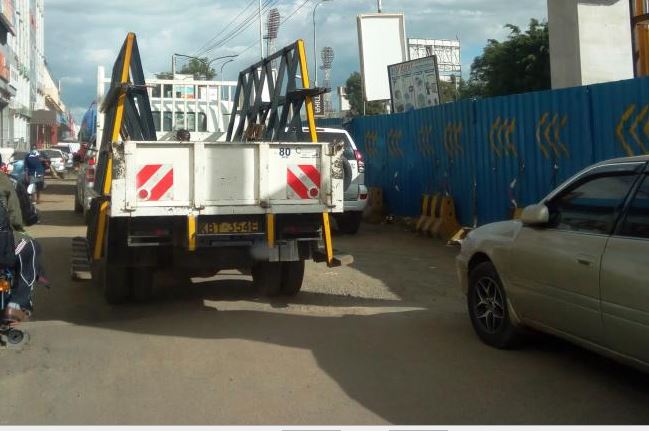 The Authority has advised motorists to instead use Aerodrome Road, Baricho Road or Dunga Road to access their destinations.
It is a continued closure that will see motorists and commuters continue to bear the brunt and consume more time on the road.
Last month, KeNHA had a similar alert of Uhuru Highway between Bunyala and Nyayo Stadium roundabouts, with a 21-day closure notice.
It was to end on May 20.
Construction of the Nairobi Expressway continues to cause traffic disruption along Mombasa Road, Uhuru Highway and Waiyaki Way.
Motorists are using Jogoo Road and South B as alternate routes into and out of the CBD.
Credit: Source link