Police used tear gas on residents to break a fundraising meeting that the Deputy President is expected to attend in Nyamira.
Truckloads of police officers were sent in at Kebirigo grounds just a day after the government issued a raft of guidelines that must be complied with by anyone convening a public meeting.
The National Security Advisory Committee (NSAC) on Wednesday told told conveners of public gatherings to notify police three days in advance.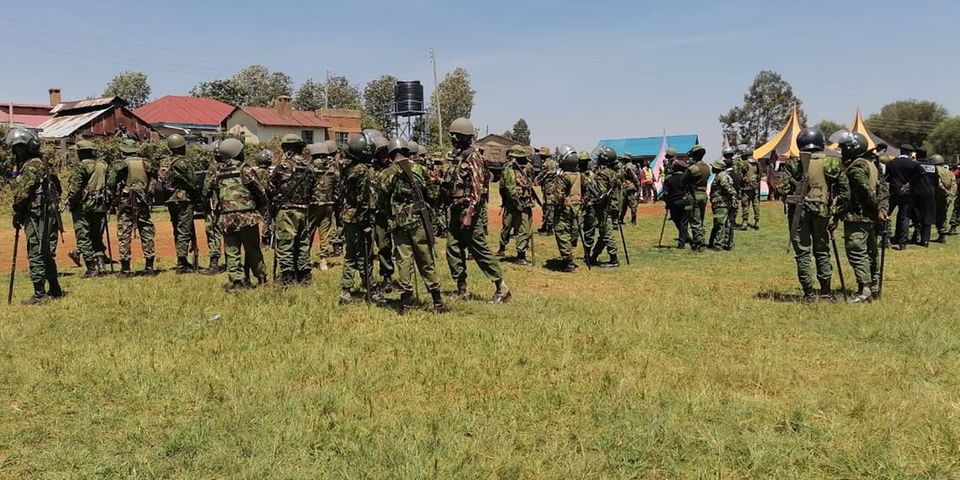 It means ward police chiefs have been given the authority to allow or deny conveners of such gatherings permission to hold the events.
"A convener or any person intending to hold a meeting shall notify the officer at a commanding station three days before the procession," Head of Public Service Joseph Kinyua said.
Credit: Source link