Detectives are yet to establish the identity of the man who snatched a pistol from a traffic police officer in Kisumu and killed two civilians about a week ago.
The man shot and seriously injured traffic policeman Joel Migiro and five other people in the incident at the Kisumu Boys roundabout.
Reports indicate that he was no ordinary criminal and had received training in tactical maneuvers and handling weapons.
This is according to the officers from the Crime Research and Intelligence Bureau of the Directorate of Criminal Investigations (DCI) detectives, and their counterparts in the Anti-Terror Police Unit (ATPU).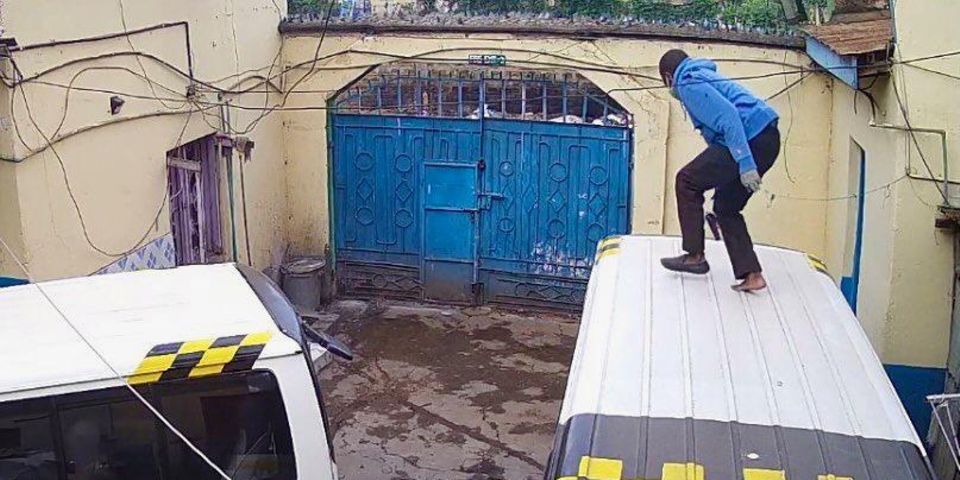 What happened
In the struggle that ensued, he managed to take the officer's semi-automatic Ceska pistol from his waistband, chamber a cartridge and shoot him in the pelvic area. The bullet exited through the stomach.
He then started shooting indiscriminately at people who were fleeing in different directions.
A police officer attached to Bus Park cautiously followed the attacker, grabbed him from the back and, with the help of members of the public, subdued him and pinned him to the ground.
He did not manage to arrest him as irate members of the public used stones and other crude weapons to kill him.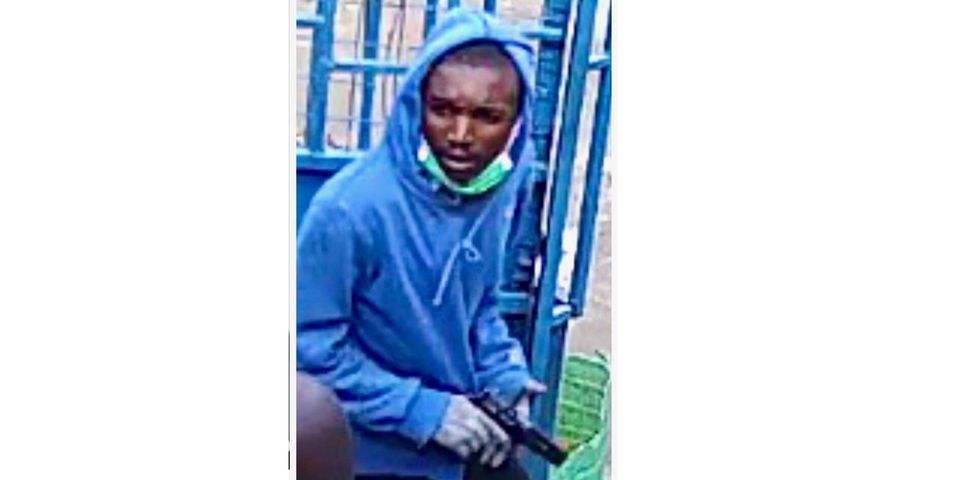 Body unclaimed
The attacker's images, which were captured during the incident on March 5, were widely circulated and members of the public ask to give police information that can help identify him, by calling 0800 722 203.
"Preliminary forensic investigations indicate that the assailant's details cannot be [found] in government records. The three identity cards that were found in his possession belong to other individuals who have since been identified," the DCI said on its official Twitter page.
So far, nobody has come forward to identify the man or collect the body.
The detectives said they will carry on with investigations to identify him and members of a possible criminal network.
Mr Migiro is recovering at Aga Khan Hospital in Kisumu. The other injured people were taken to Jaramogi Oginga Odinga Teaching Referral Hospital and the Kisumu County Referral Hospital.
Credit: Source link