The shared hosting industry is growing by leaps and bounds, and it is expected to grow significantly in 2022. However, with great powers comes great hosting responsibilities. This is why web hosting providers are continuously trying to up their game and offer faster, more secure service and additional website optimization services.
What Do We  Expect from Web Hosting Providers in 2021?
Web hosting providers are at the forefront of modern technological advancements and try their best to offer their clients the latest services. They are continuously trying to provide holistic solutions, from eco-friendly practices to enhanced security protocols. Let's explore the different predictions for 2022 and see how these can improve website owners' experience!
Eco-Friendly Web Hosting Practices
Modern Security Protocols and Encryption Methods
Additional Services
DIY Website Building Tools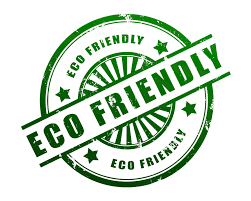 Eco-Friendly Web Hosting Practices
According to an estimate, there are over 1 billion active websites on the World Wide Web right now. Managing these websites requires the best infrastructure and the latest servers that can offer uptime 24/7.
However, 1 billion websites also take a massive toll on our environment. The annual CO2 output for maintaining 1 billion websites is roughly equivalent to 31 million cars driving at once. Therefore, web hosting providers are slowly moving towards eco-friendly practices and are trying to adopt green web hosting methodologies for their data centers.
The energy-intensive maintenance requirements take a toll on our climate. This is why web hosting companies are investing their money and resources in green practices, such as carbon offsetting data centers.
Moreover, web hosting providers are also searching for efficient Renewable Energy Certificates (REC). They want to ensure that they are doing their best to reduce the negative impacts on the environment while offering a non-stop uptime. They are trying to reduce greenhouse gas output, and such practices will see an immense boost in 2021.
Cybersecurity and Encryption Methodologies
Cyberattacks are something that may keep you up at night, especially when you are a web hosting provider. You must keep your servers secure and clean from malware if you want to keep your customers. Hackers are at work 24 hours a day, seven days a week, looking for a way to profit from vulnerable servers and sites. Their success could be your loss, and a successful attempt can be devastating for a business of any size.
You would think that these attacks target only big companies. It's not the truth. According to Verizon's 2020 Data Breach Investigations Report, almost half of the targeted attacks happen to small businesses. The more you know about cybersecurity, the better chance you have to find the right partner to keep you and your customers safe.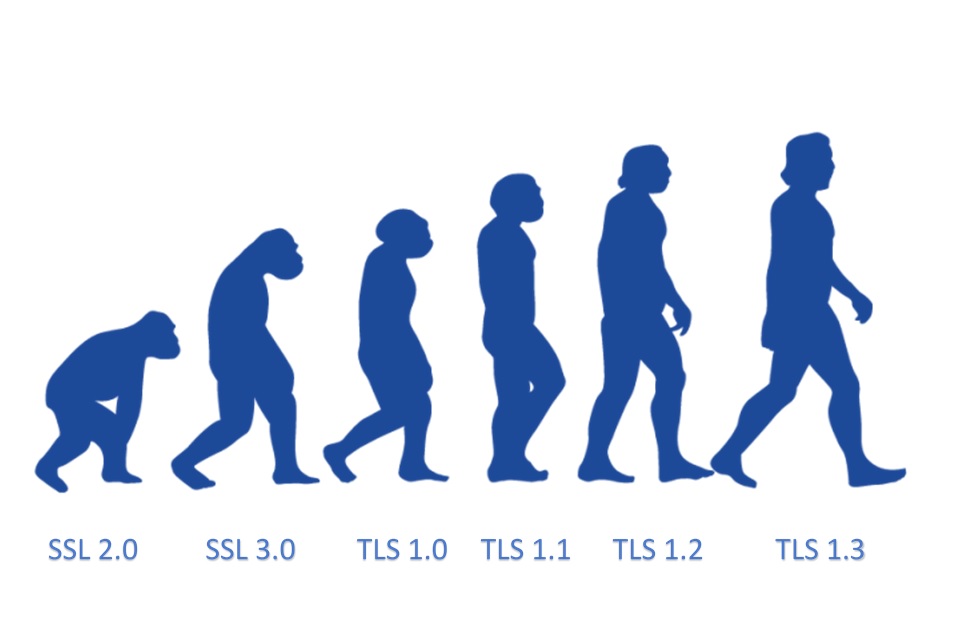 Domain privacy is yet another concern for web hosting providers. It was really reassuring for them when TLS 1.3 was finalized in 2018, after 11 years and nearly 30 IETF (Internet Engineering Task Force) drafts. In October 2018, Apple, Google, Microsoft, and Mozilla announced that TLS 1.0 and TLS 1.1 would be deprecated in March 2020.
The 1.3 version improved significantly. It is much faster, more secure, and the cipher suites are simplified. If you haven't migrated to TLS 1.3, do that ASAP!
Additional Services as a Unique Value Proposition
Since millions of web hosting providers exist in the market right now, offering a unique value proposition has become a vital element of success. Therefore, we will see web hosting providers offer their customers additional services to stand apart from the rest and defeat their competitors. These services may include:
SEO
Ai-Oriented Backups
Lead Generation Funnels
Custom-Built Landing Pages
Website Optimization
E-Commerce Solutions
Cart Statistics and Analytics for E-Commerce
We also expect that these companies will consider several other additional services of utmost importance for e-commerce websites. Such as email marketing, lead generation, product page optimization solutions, along with AI cart checkout and AI-based funnels for higher conversion ratios.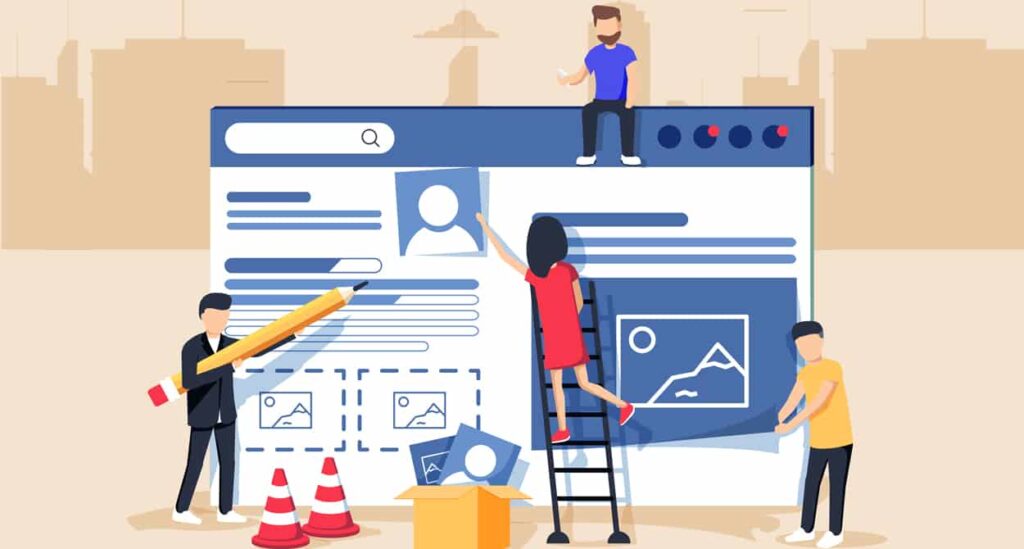 DIY Website Building Tools
Clients want to gain autonomous control over their websites and the different elements associated with offering a better user experience. E-Commerce websites are continuously competing to provide better user journeys as a better UX is known to bring in more customers and higher conversion ratios.
This is why web hosting providers are looking to offer DIY (Do It Yourself) website builders and landing page creators to their clients. It will ultimately provide autonomous control to the clients. In addition, they will be able to quickly customize and organize the different elements of the websites by themselves.
Another significant benefit of offering DIY website builders is that clients can change their website's outlook within a few minutes. It allows them to test different designs within a matter of weeks to test audience reactions to their website.
Moreover, these DIY website builders will work according to the drag-and-drop principle. So clients will not have to possess any technical background to take care of various visual aspects of their website.
Since every online business is trying to set up a blog for their relevant website, DIY website builders are more popular than ever. It is expected that the market value for DIY website builders will be as high as $13.5 billion by the year 2025. Therefore, we will see many web hosting providers offer website builders as one of their services.
Managed Web Hosting Services
Most people want to run their business online but lack the technical know-how. This specific web hosting services arena is taking over the world, and web hosting providers offer necessary services for performance optimization and other areas. It means that the hosting company will help take care of:
System Updates
Automatic Backup
Cybersecurity
Customer Support Services
Helpdesk Services
Server Optimization
Cart Check Out and Landing Page Optimization
This way, website owners will not have to keep up with the technological advancements of the modern era. The web hosting provider will take care of everything to ensure that the website functions smoothly for the clients.
Final Word
Web hosting providers are continuously evolving with the industry's technological advancements, which is why we can expect massive improvements and revolutionary changes in 2021. These companies are expected to put great emphasis on cybersecurity, provide modern encryption protocols and eco-friendly web hosting services in the next year. They will also offer mobile-optimized websites as well as DIY website builder tools for your satisfaction. We can only wait and watch what 2021 brings to the table.
Credit: Source link