Prince Harry joined civil rights activist Rashad Robinson for a conversation on "Good Morning America" Monday about "systemic racism, compassion, hate online and using privilege for change." 
The Duke of Sussex told Robinson, president of Color of Change, that working toward ending racial injustice is "not down to the Black community," but rather "down to every single person that is on the planet right now."
"There's so much that has happened for so long that ― once those problems exist ― charity is crucial in so many areas, but it can't fix the problem," the duke said in a clip shared on Instagram Friday ahead of the interview.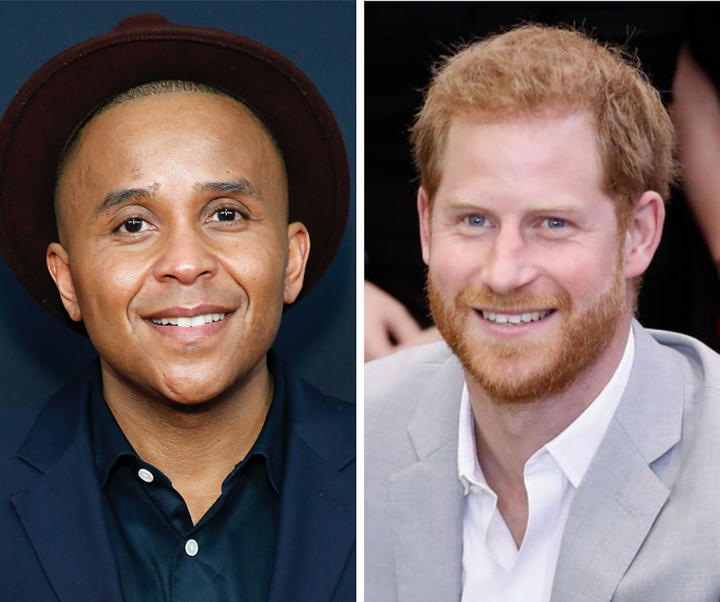 "The problem already exists by that point, the problem is already too big. And, as I've said to you before, it's basically like bringing a bucket of water to a forest fire. We have to go to the root of the problem, to the source of the problem, and actually fix it there." 
"Why wouldn't you want to be part of the solution?" the royal added. "If you can't answer that honestly, then I think you're part of the problem rather than part of the solution."
Robinson told GMA that the royal was working to be part of the solution and was "really reaching out to people who are not yet involved," in the movement and "who may even think that it's bad, but haven't done anything." 
"What he was inviting people into was the opportunity to be a part of making a difference," Robinson added.
Since stepping back from the royal family, Harry and Meghan Markle have been increasingly involved in fighting for racial justice amid the Black Lives Matter movement and George Floyd's death, acknowledging more must be done to combat institutional racism.
"My wife said recently that our generation and the ones before us haven't done enough to right the wrongs of the past. I too am sorry," the Duke of Sussex said during a surprise appearance at The Diana Awards last month. 
"Sorry that we haven't got the world to the place that you deserve it to be. Institutional racism has no place in our societies," he added. "Yet it is still endemic. Unconscious bias must be acknowledged without blame to create a better world for all of you." 
Long before joining the royal family, Meghan, who is biracial, spoke about her own personal experiences with racism.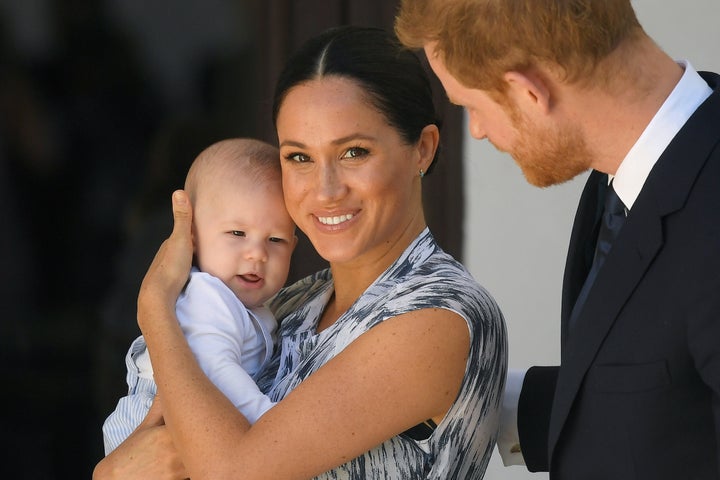 "I'm biracial. Most people can't tell what I'm mixed with and so much of my life has felt like being a fly on the wall," said Meghan, who was then starring in "Suits."
"A couple of years ago I heard someone call my mom the 'n-word,'" Meghan said. "So I think for me ― beyond being personally affected by racism ― to see the landscape of what our country is like right now and certainly the world and to want things to be better." 
Calling all HuffPost superfans!
Sign up for membership to become a founding member and help shape HuffPost's next chapter

Credit: Source link