ODM Director of Communications Philip Etale has tested positive for coronavirus (Covid-19).
Etale's announcement, made through Twitter, comes two days after party leader Raila Odinga tested positive for the same.
Raila's family and staff, however, have tested negative.
Etale asked for Kenyans' prayers and expressed optimism to overcome the virus.
POSITIVE…
Although devastated;
I remain strong, determined and in high spirits.
By His stripes, I will triumph. I will be healed.
Please pray for me dear friends.
In God I Trust.
— Philip Etale (@EtalePhilip) March 13, 2021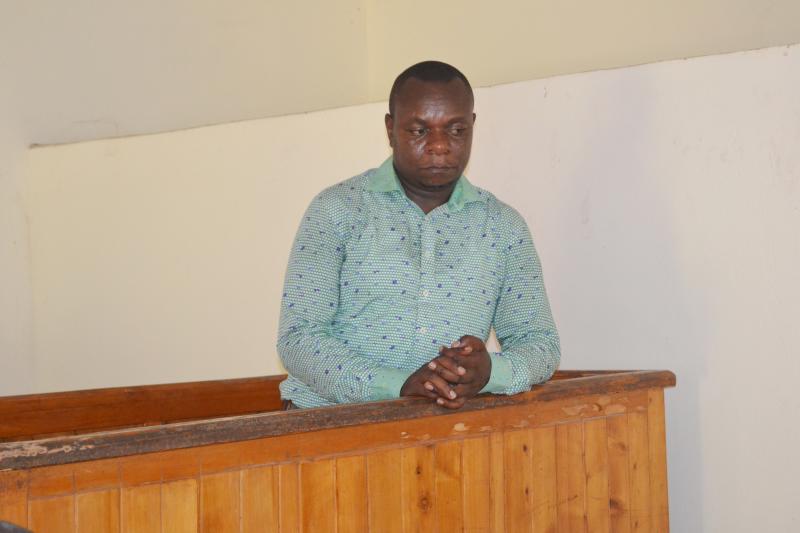 The former Premier was taken ill at Nairobi Hospital on Tuesday, following fatigue complaints and underwent a series of tests.
David Oluoch-Olunya, Raila's doctor, he had contracted Covid-19 and was responding well to treatment.
In a statement on Thursday, Raila told Kenyans that Covid-19 is real and urged them to observe all stipulated measures.
"This evening, I received a briefing from the doctors who have conducted numerous and complicated tests on me for the last two days… While the tests were several, one important result, which I have authorized the doctors to make public is that I have been found to have been exposed to Covid-19," he wrote.
He added: "Despite the fact that I feel strong and in good shape after a few days in hospital, I have agreed with my doctors to undertake the mandatory quarantine."
A statement by Nairobi Hospital's Dr David Olunya has also confirmed that the former premier has the SARS-CoV-2.
"He is responding well to the treatment he is receiving at the Nairobi Hospital and remains upbeat," his personal doctor said.

Credit: Source link