Peter Phillips is talking about the loss of his grandfather, the late Prince Philip, and the "hardest part" of attending the Duke of Edinburgh's funeral just a few months ago.
Phillips, who is the son of Princess Anne and her first husband, Mark Phillips, said that after the Duke of Edinburgh's death on April 9, "our thoughts immediately went to my grandmother," Queen Elizabeth.
"We've been trying to support her as much as we can," the 43-year-old told the BBC in a recent interview.
But despite all of the family's support, they couldn't comfort the queen at her late husband's funeral, due to coronavirus restrictions. Only 30 people were allowed to attend the funeral, which took place on April 17.
"Everybody saw the image of Her Majesty sitting alone," Phillips said of one of the most striking moments and photos that emerged from the 50-minute funeral. "It would have been the same for any other family, the hardest part is not being able to hug those closest to the person who's been lost."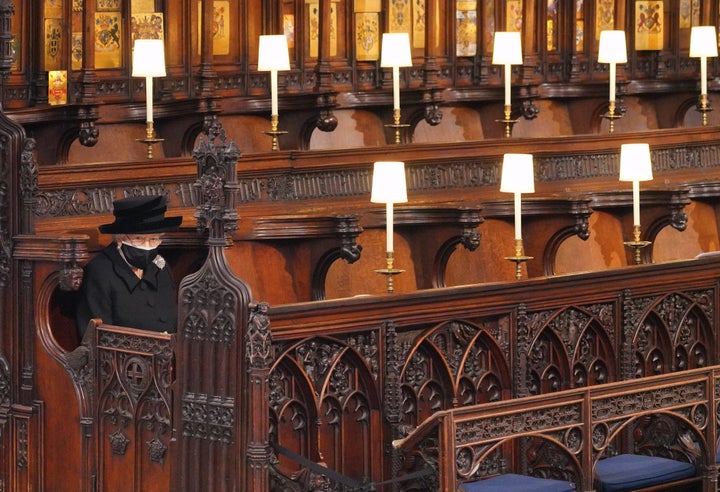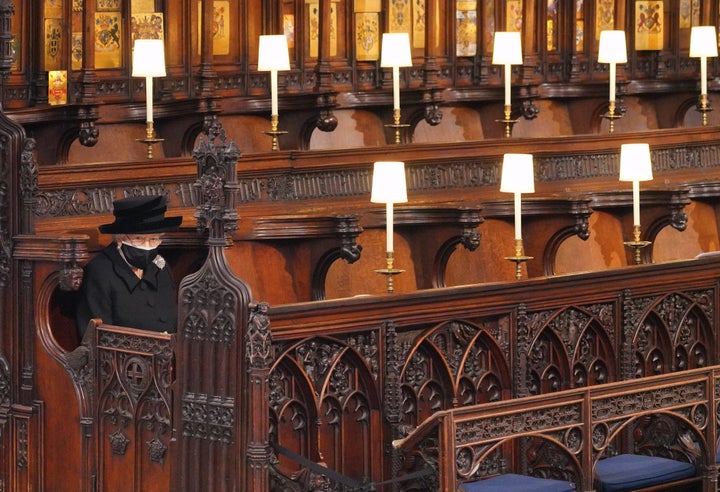 "It's the same for a lot of families," the royal explained. "There have been some great sadnesses but at the same time you've got to try to take the positives out of these situations, whether that be new life, or happy memories, that's what you've got to focus on."
Phillips added that his grandfather is "sorely missed" as he was "such a fixture of all of our lives."
"He lived a remarkable life and if any of us can even live half the life that he did, we would all be extraordinarily happy," he added.
Phillips, who is normally not in the spotlight as much as other members of the royal family, played an important role at the funeral.
He walked between his cousins Prince William and Prince Harry, who publicly reunited for the first time in nearly a year at the funeral, during the procession behind their grandfather's coffin to St. George's Chapel at Windsor Castle.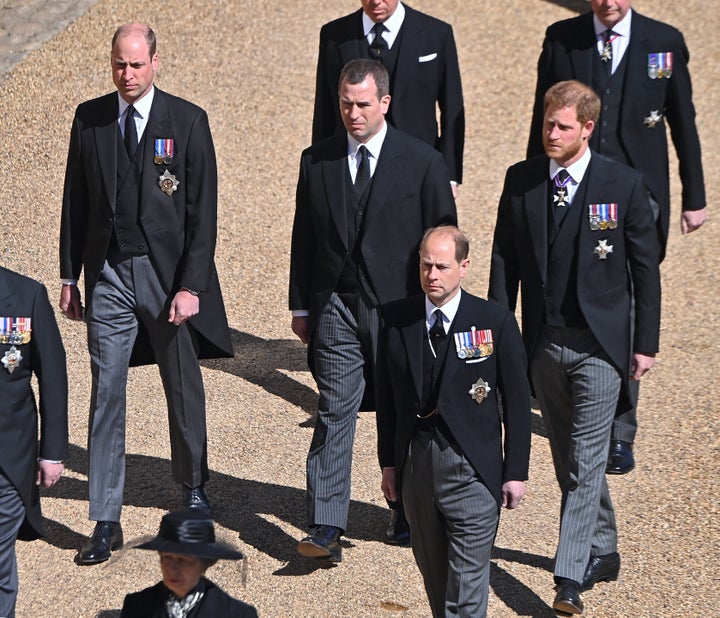 While it appeared Phillips' walking between the brothers was due to their strained relationship, Buckingham Palace refused to attribute it to anything other than "practical changes."
"This is a funeral and we are not going to be drawn into perceptions of drama," a Buckingham Palace spokesperson told People magazine at the time. "The arrangements have been agreed and represent Her Majesty's wishes."
Subscribe to HuffPost's Watching the Royals newsletter for all things Windsor (and beyond).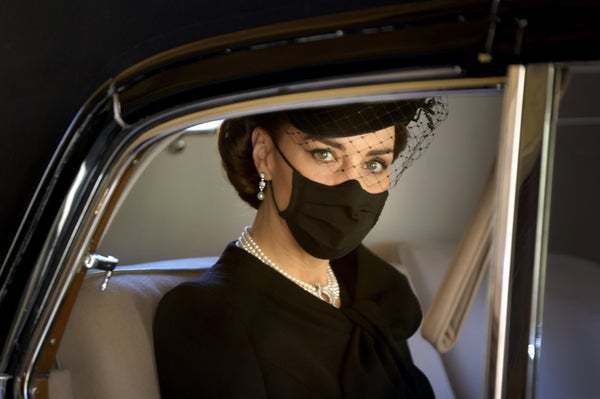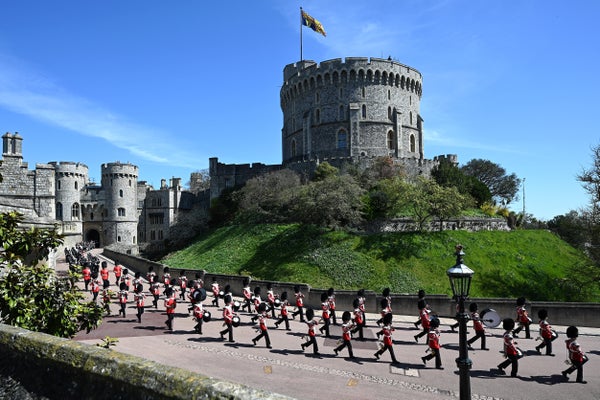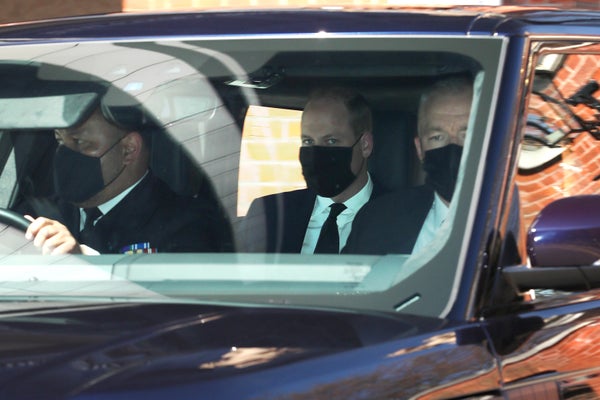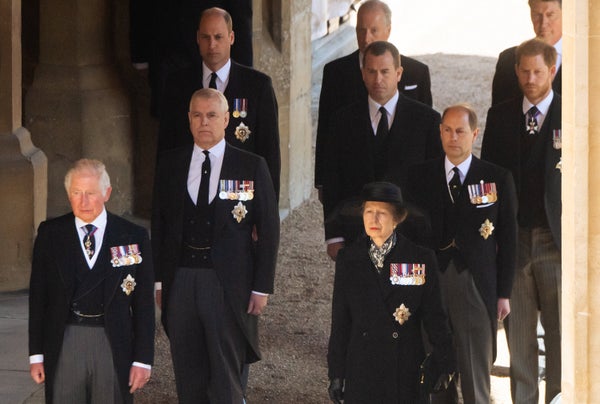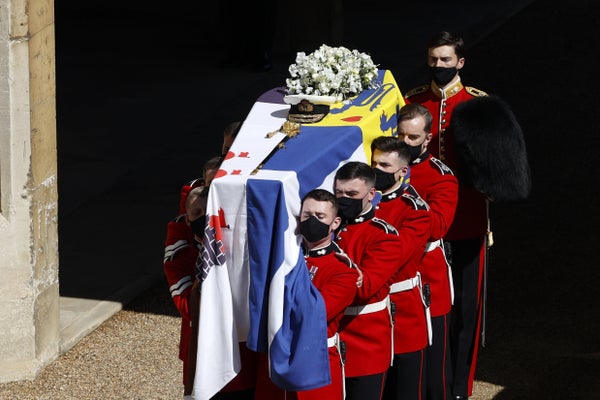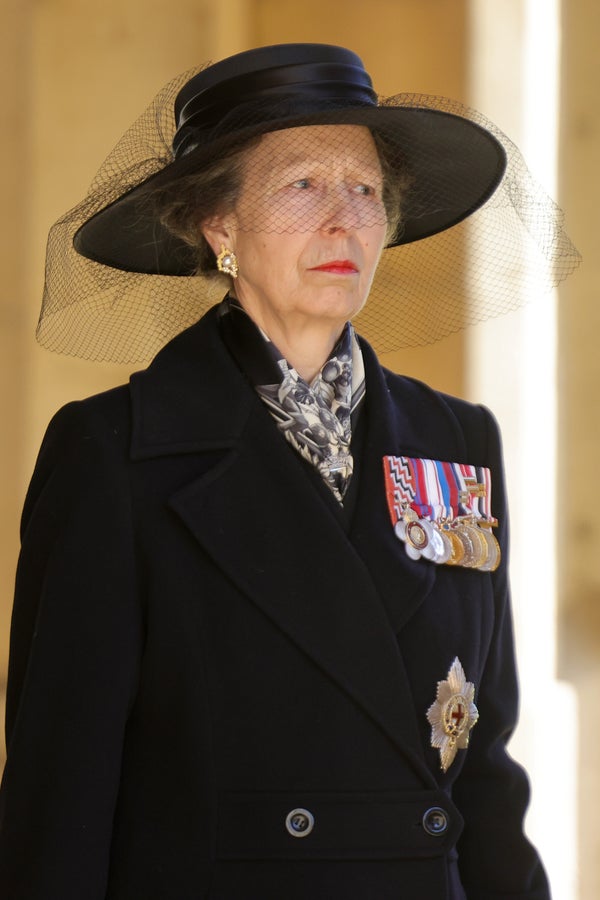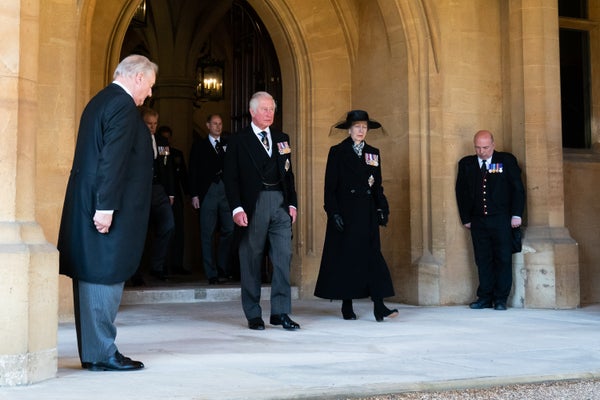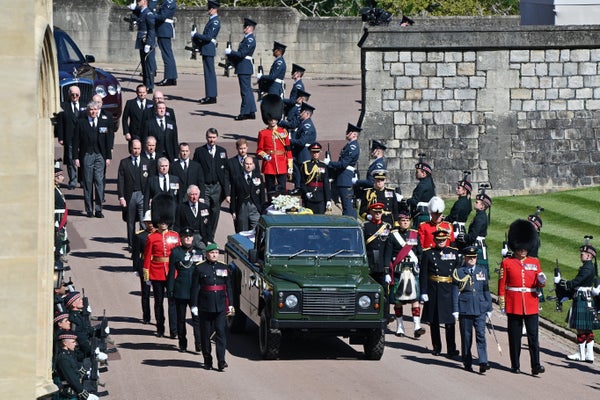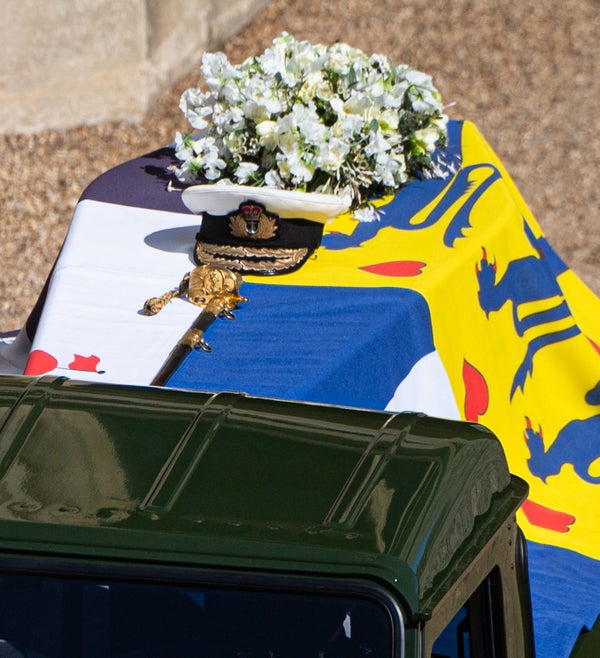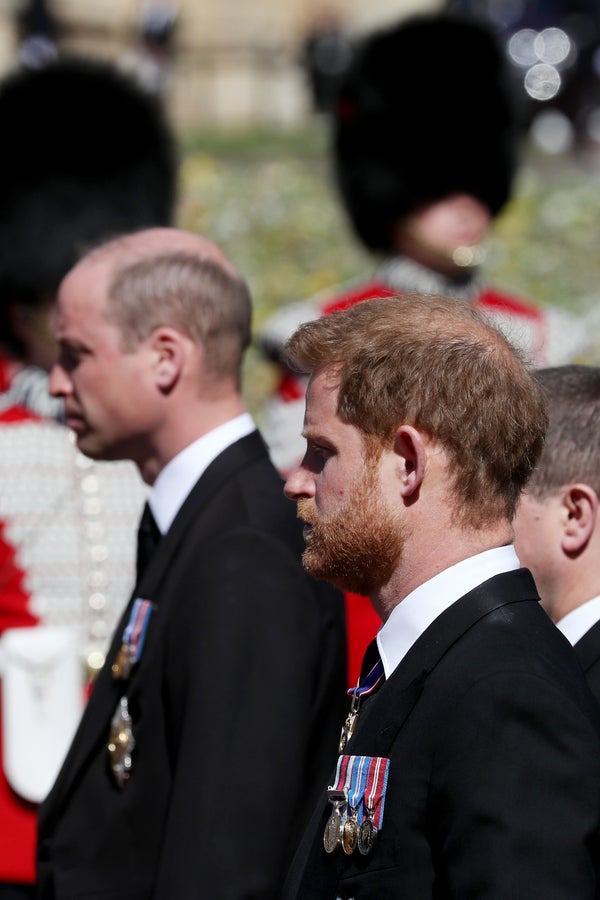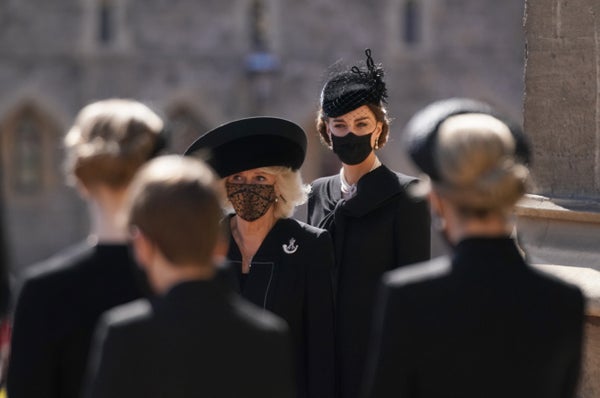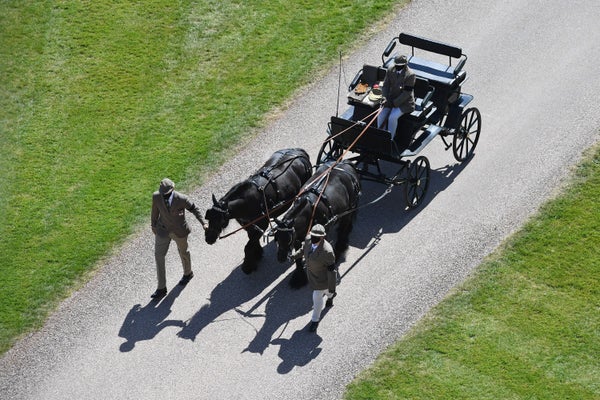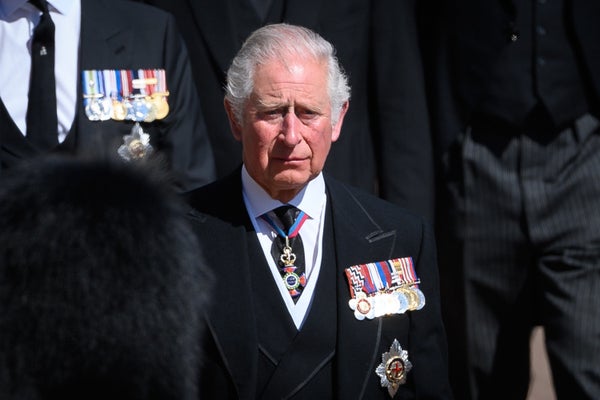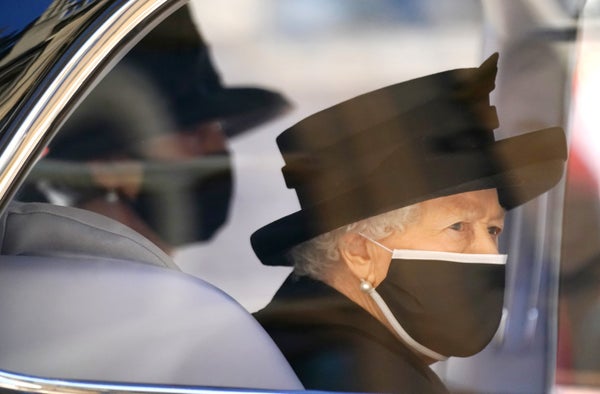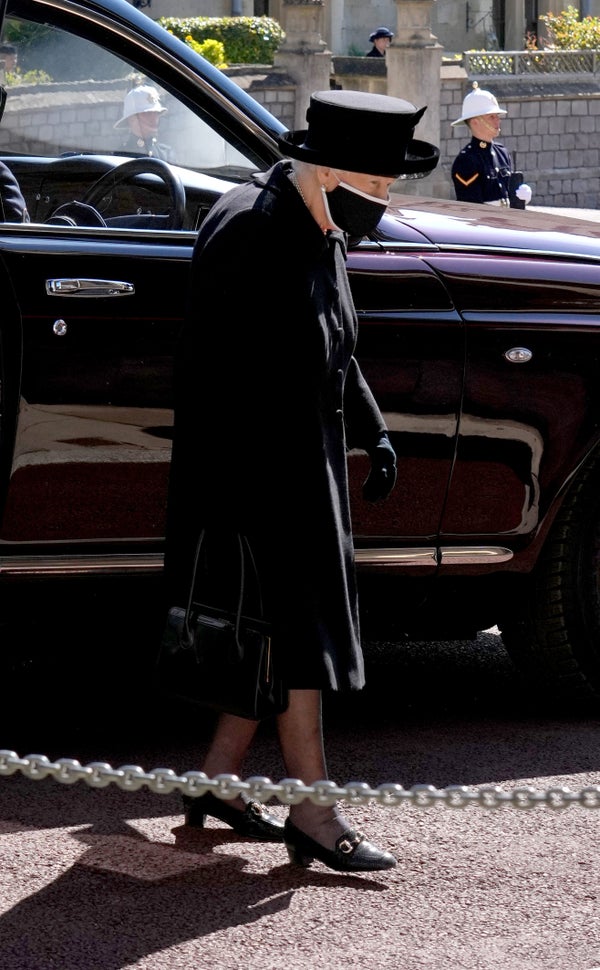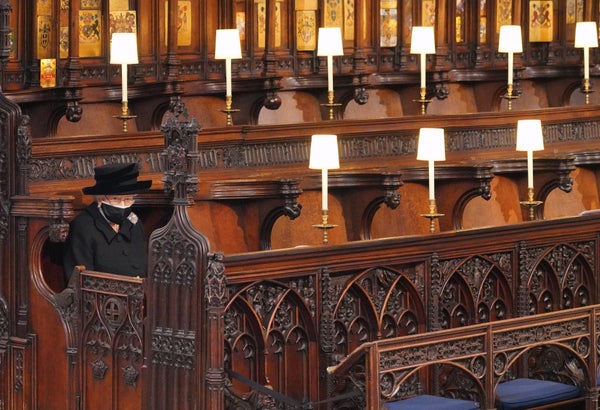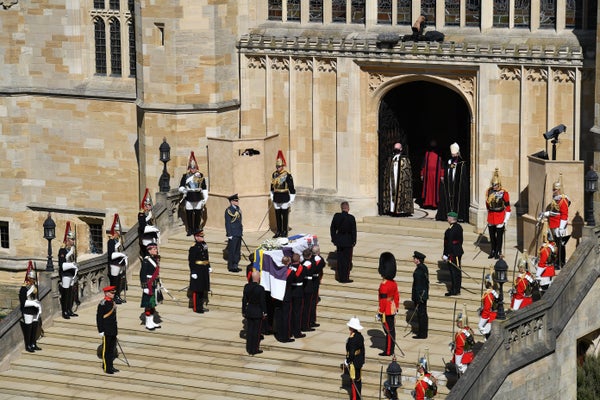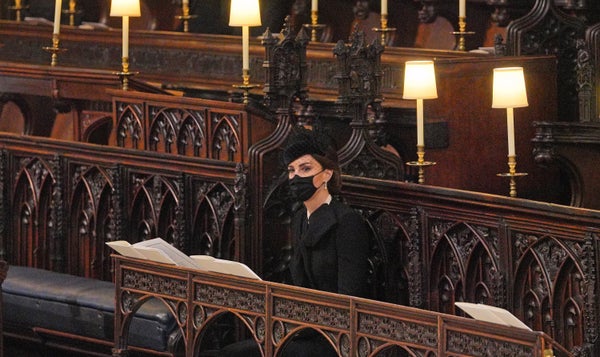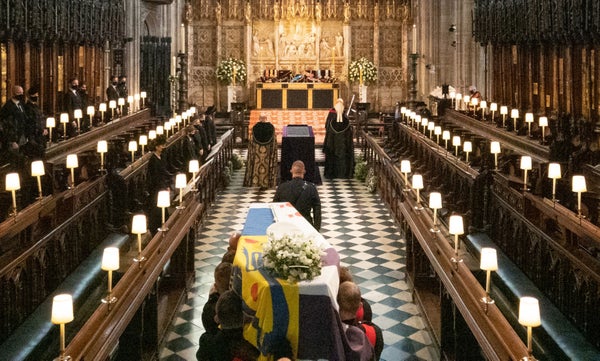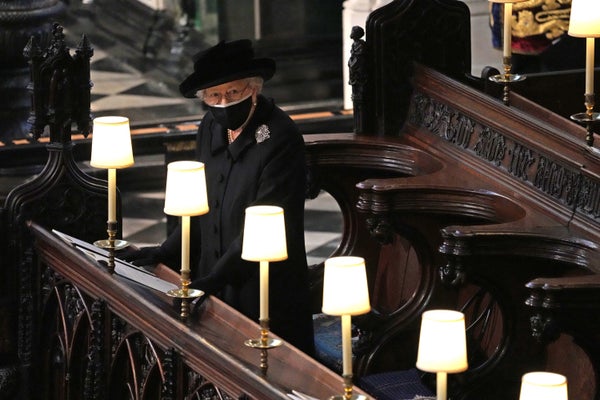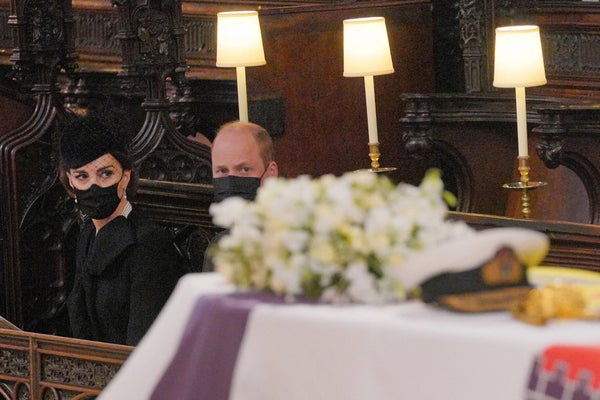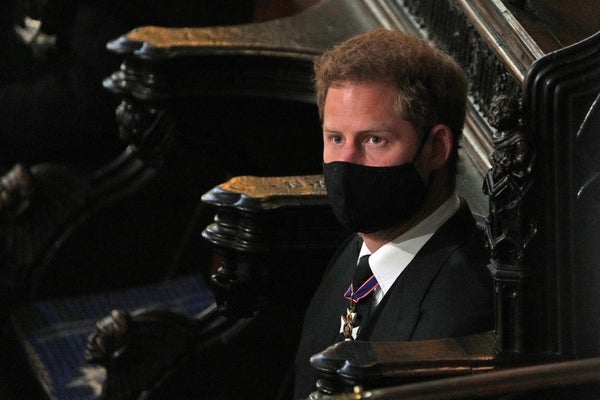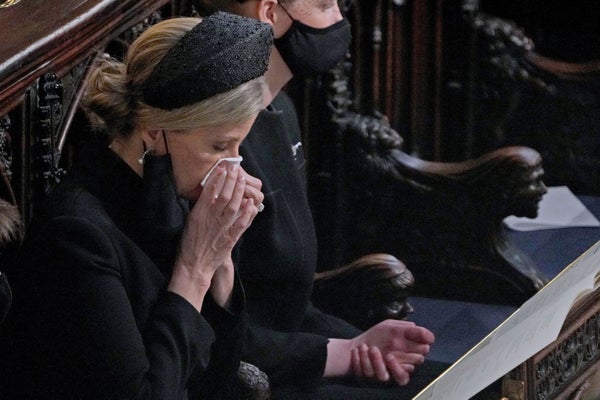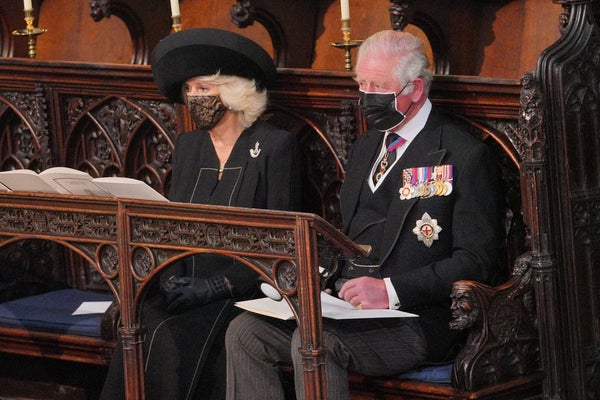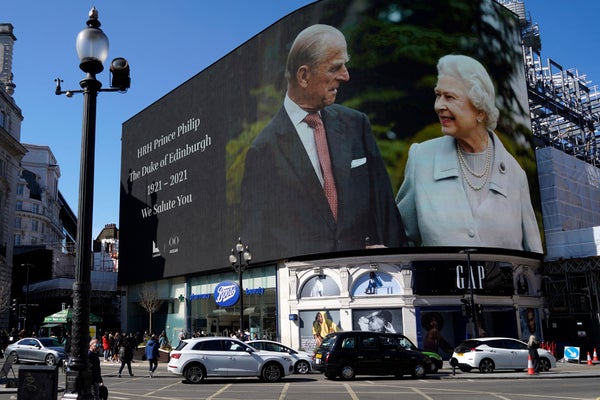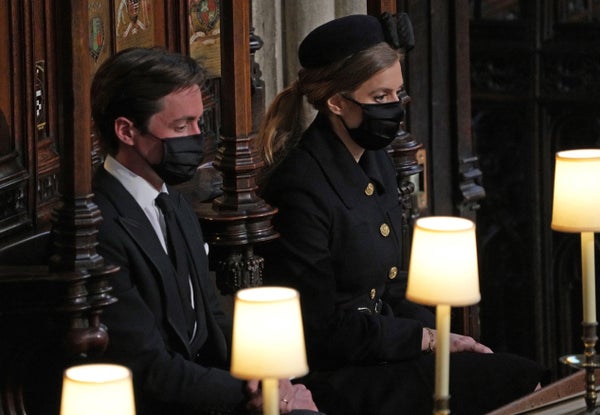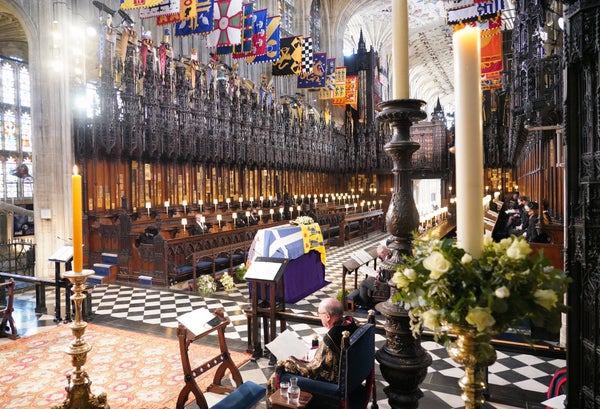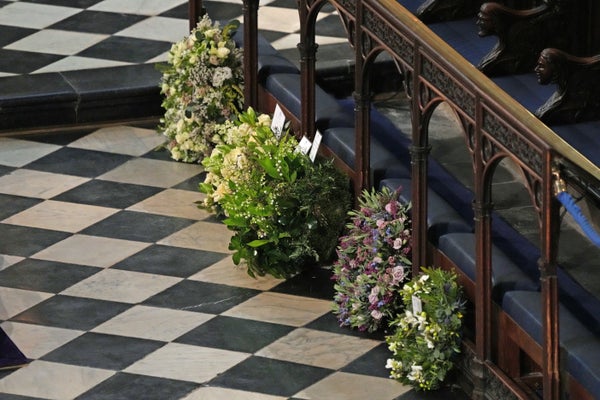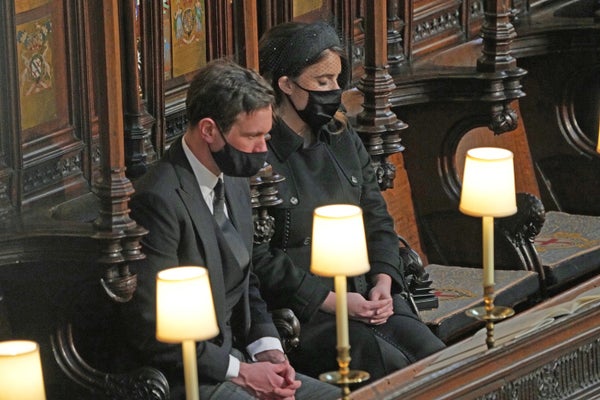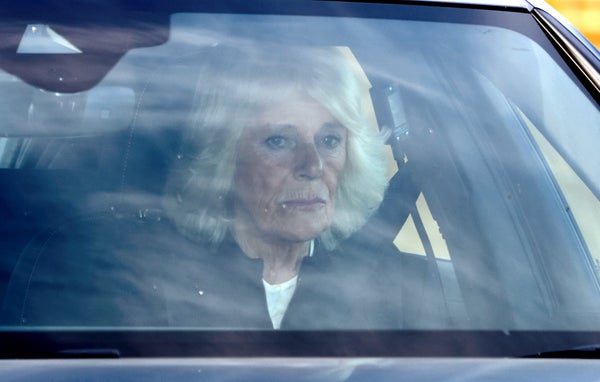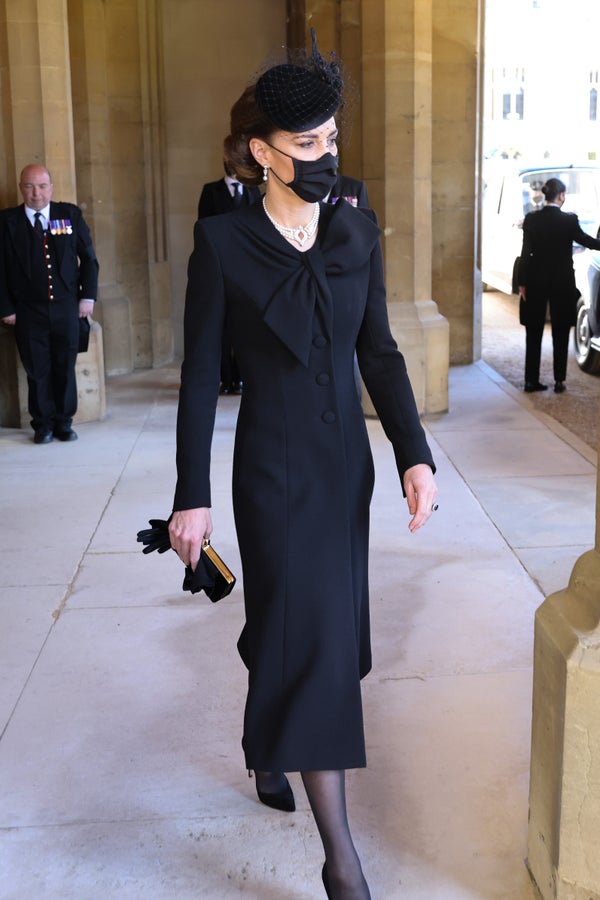 Credit: Source link