Goal remember the African stars who have been likened to the Manchester United new boy
Moses Simon | The Nigerian Ronaldo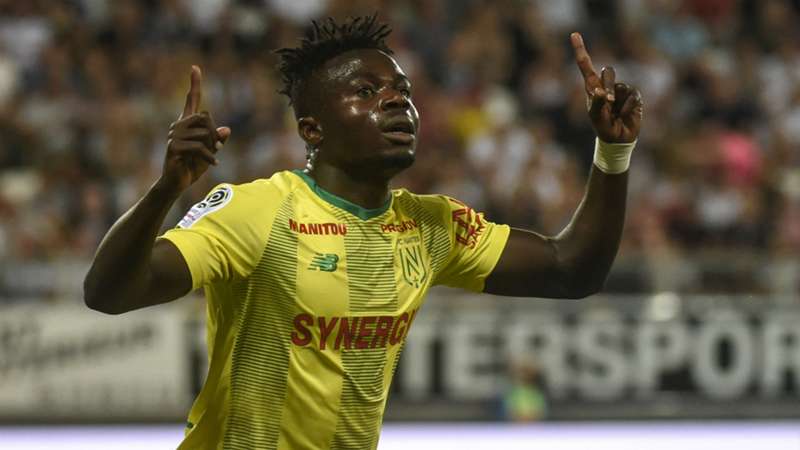 Simon has earned significant plaudits for his agility and dribbling skills…enough to ensure he was nicknamed the Nigerian Ronaldo and the Nigerian Messi earlier in his career as well!
He moved to Gent from Trencin in 2015 after thriving in Slovakia, and has subsequently won the Belgian title and featured in the Champions League before moving to Levante.
Injury problems affected Simon's time in Spain, and he moved on loan to Nantes in 2019, having missed the 2018 World Cup due to fitness issues.
He was surprisingly named in the club's Team of the Decade, and Nantes fans have enjoyed the pace and technical quality that have seen him likened to CR7 in the past.
Chidera Ejuke | The Nigerian Ronaldo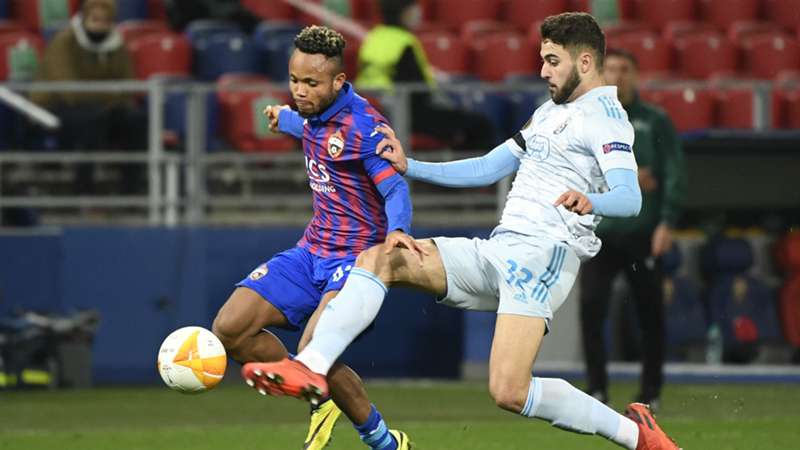 The CSKA Moscow midfielder and Super Eagles wideman was compared with CR7 earlier in his career, having made his name in his homeland with Gombe United.
He excelled in Dutch football with Heerenveen, and moved to Russia in 2020 after being snapped up for 12 million Euros.
It will prove to be a major bargain if the forward comes close to matching Ronaldo's career trajectory!
Sadio Mane | The Senegalese Ronaldo
Occasionally, Mane has been likened with Ronaldo during his career, and indeed, the two will be remembered as the finest goalscoring wingers to grace the Premier League.
Mane, you may be surprised to hear, actually scored more Prem goals (86) in his first 196 league outings than Ronaldo (84) demonstrating that the comparisons between the Liverpool forward and the Juventus superstar are not far-fetched!
The duo will be going head to head in the top flight later this season.
Godfrey Kateregga | The Ugandan Ronaldo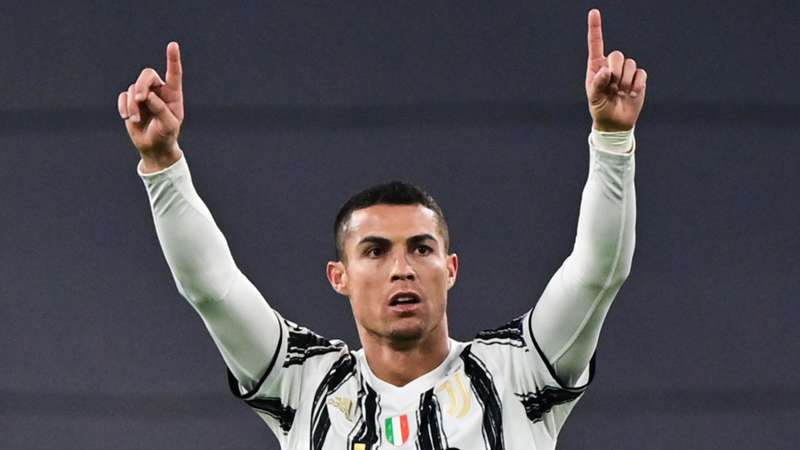 It may seem strange to name one of Uganda's heroes from the 1970s and 80s to a player who has enjoyed his heyday this century, but that's exactly what local tactician Steven Bogere did earlier this year.
"I can also talk about [Godfrey] Kateregga," Bogere told the local press. "You people talk about those Cristiano Ronaldo and Zizou's [Zinedine Zidane] stepovers, Kateregga had already done them here, not to mention the faint passes.
"He could win the game individually."
Kateregga, who passed away prematurely at 38, won four Ugandan titles with local giants KCCA FC and SC Villa.
Farid Boulaya | The Algerian Ronaldo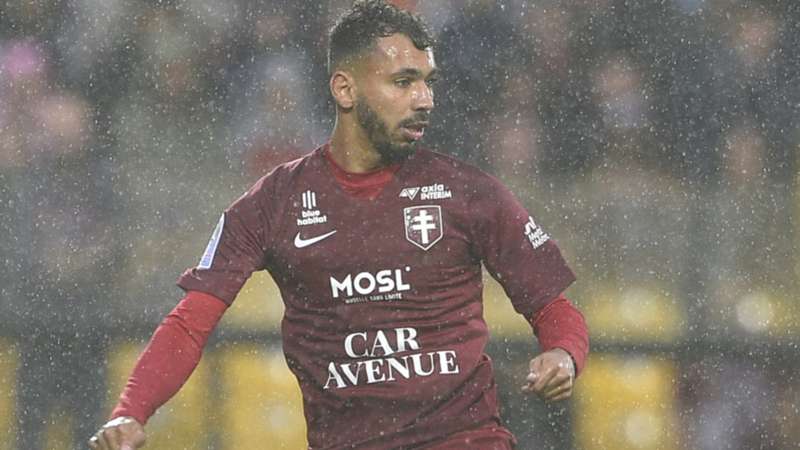 Nicknamed the Algerian Ronaldo in some quarters, Boulaya enjoyed an excellent season with FC Metz in which he had a hand in 14 league goals.
It was a strong return, but considering it was only Boulaya's fourth season in a major league – and his best career return – parallels with Ronaldo are limited, although the North African does strike a mean free kick.
Clinton N'Jie | Cameroonian Ronaldo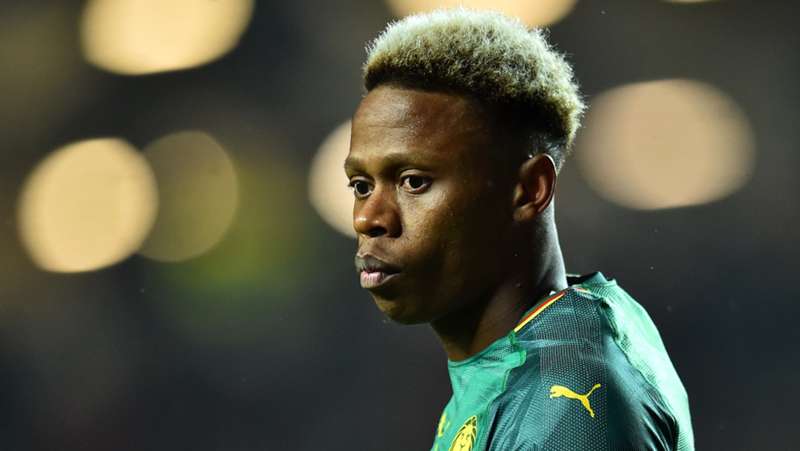 Nicknamed the Cameroonian Ronaldo early in his career, N'Jie wasn't able to sustain momentum after departing Olympique Lyonnais for Tottenham Hotspur in 2015.
He's currently in Russia with Dynamo Moscow after rebuilding his career with Olympique de Marseille, but never quite demonstrated the mentality to take him to Ronaldo-like levels.
"He must change his attitude and put in the work required if he is to turn the qualities he possesses into success at the top level," then-Cameroon boss – and current South Africa coach Hugo Broos said of N'Jie. "Even Ronaldo or Messi are always working hard; him thinking that he's the best doesn't work, it doesn't work in Marseille either.
"He is more on the bench than on the field of play," he concluded. "He is a player with the qualities to play in Marseilles; it is his responsibility because he is not playing."
Credit: Source link