Here's what doctors have at the ready when their children are dealing with a cough and congestion.
Cooler weather has arrived, and so has cold season. For parents, this means preparing for lots of runny noses and scratchy throats in the months ahead.
There's plenty of advice out there about how to ease symptoms of the common cold in kiddos. But who better to ask than pediatricians who are parents themselves?
Dr. Natasha Burgert — a pediatrician in Overland Park, Kansas, and a mother of two — told HuffPost she likes to keep a sort of 'sick kit' on hand so everything is in one place when illness strikes in her house.
"In my hall closet, you'll find a wastebasket with all the essentials," she said. "I can bring all the supplies into my child's room, or wherever he is choosing to rest, to make care a bit easier. I just made sure all medications were out of reach when in my child's space, keeping the acetaminophen, for example, on a high closet shelf."
Below, pediatric medical experts reveal what they always keep on hand when their kiddos have a cold.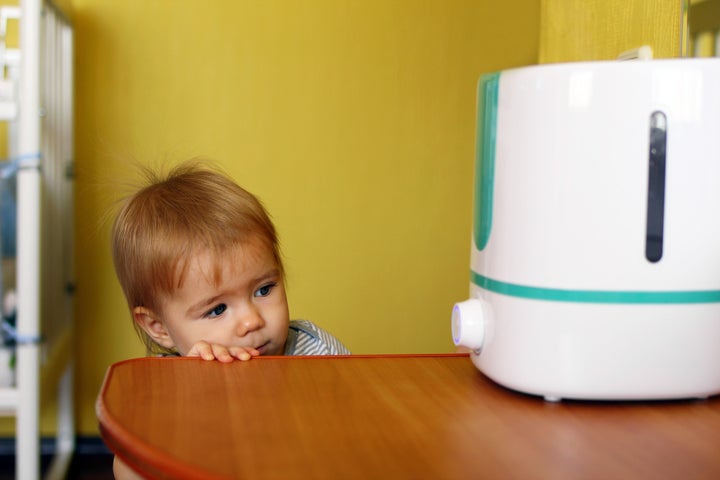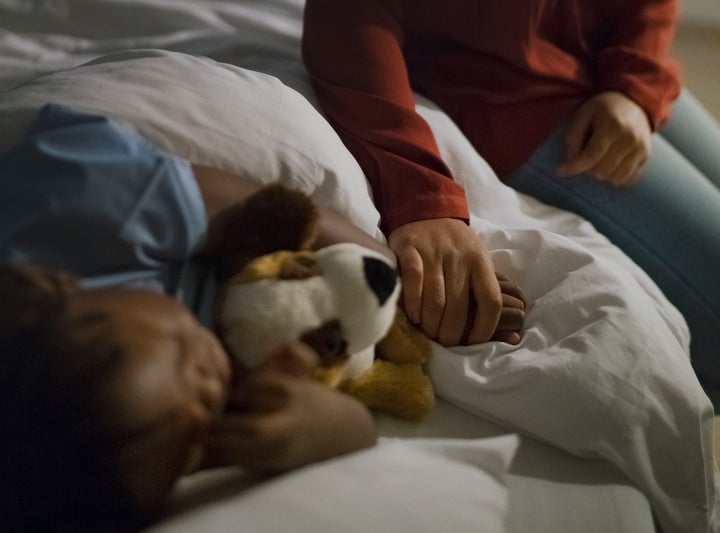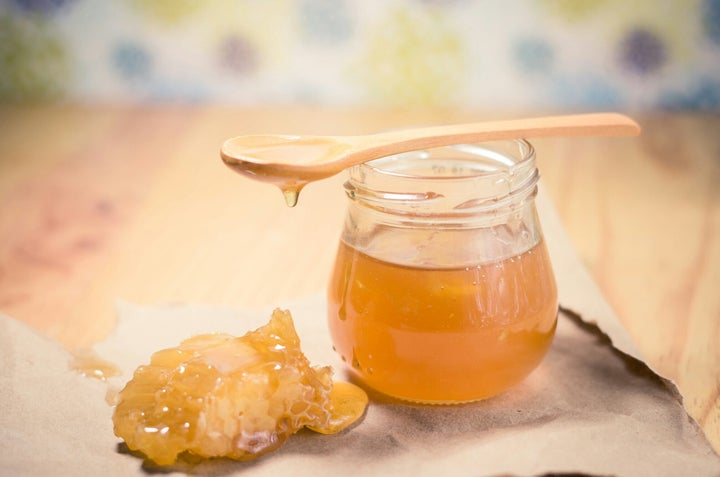 Credit: Source link