In Africa's ever-expanding democratic space, nothing has been more static than the secrecy of information regarding the health of its leaders, the latest being President John Pombe Magufuli of Tanzania.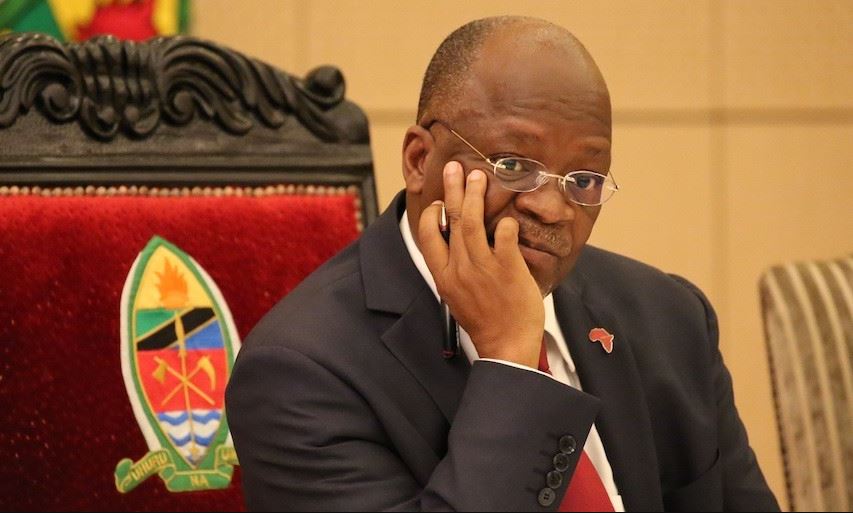 So much so that anything more serious than a cold afflicting the person of a country's president is hidden from the public, often invoking long hibernation spells that leave the citizens speculating for days on end.
But in this era of social media, what happens in one corner of Africa becomes a live concern everywhere. The myth of "internal affairs" and 'sovereignty" was long shattered by advances in technology.
"Tanzanians should be at peace. Your president is around, healthy, working hard. To spread rumours that he is sick is just an outcome of hate," Prime Minister Kassim Majaliwa said on Friday.
"I have decided to say this to give hope to Tanzanians that our president is around. If he were sick, would I talk to him on the phone? He sent his greetings to you."
Magufuli has not been seen in public since February 27, according to reports.
In his last social media activity on February 22, he paid tribute to Prof Benno Ndulu, a former governor of the Bank of Tanzania who had just died.
Magufuli is, however, walking down a beaten path. Many of his comrades have pulled similar acts.
"It's real me, I assure you. I will soon celebrate my 76th birthday and I will still go strong," Nigerian President Muhammadu Buhari pleaded with inquisitive Nigerian compatriots in 2018 from Poland, denying stories concerning his absence.
He had been missing from the public for months, and not even his showing up could assure doubtful Nigerians. Rumours spread that the person who spoke to Nigerians could have been his Sudanese look-alike called Jubril.
The previous year, Buhari had spent months in Britain being treated for an undisclosed illness. In between those months, the government released his photo in the hope that it would calm Nigerians.
Before him, President Umaru Yar'Adua ducked from public life.
For three months, and without a word from his office, he battled kidney and heart problems in Saudi Arabia but, sadly, he returned in a casket in January 2010.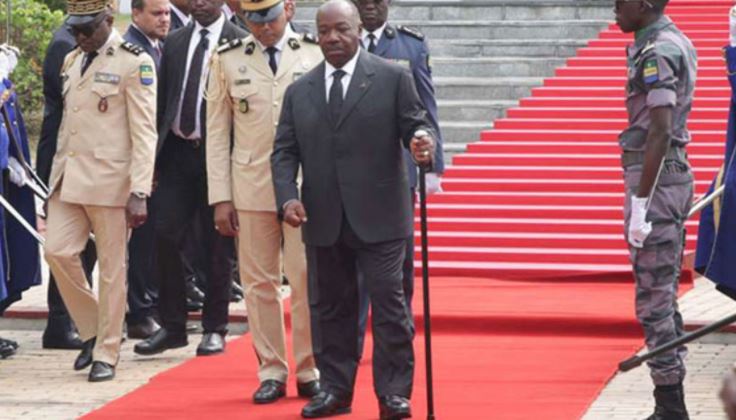 In Gabon, President Ali Bongo took it to a new level when he suffered a stroke in October 2018 that kept him away for 10 months.
He governed from a hospital bed, at one time convalescing in Morocco and going back in Gabon to swear in officials in between.
In December 2019, Bongo made a comeback after a 14-month hiatus, welcoming a gathering of the 11-nation Economic Community of Central African States in his country's capital city.
"I would like … to wish you the most cordial welcome to Libreville on the occasion of this extraordinary summit, which is devoted to the institutional reform of our community," Al Jazeera reported him as muttering in his welcome speech.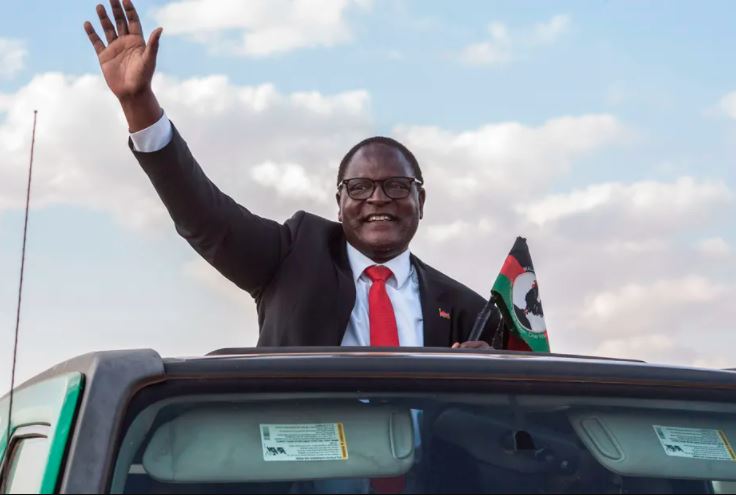 In September 2016, President Peter Mutharika of Malawi disappeared from public eye after addressing a United Nations General Assembly in the US.
Malawians took to social media demanding his return, amid claims that he had remained in the US due to an illness.
The government would issue statements assuring the nation that their president was well, healthy and continuing with "government business."
When Mutharika finally returned to Malawi that October, they wouldn't believe that the right-handed man had used his left to wave at them at the airport.
Here in Kenya, founding President Mzee Jomo Kenyatta's 1968 stroke was kept under wraps.
It, however, awakened the consciousness of his mortality to those surrounding him, and discussions around his transition began to take place behind the scenes.
President Daniel arap Moi who succeeded him maintained high public visibility. However, once in 1990s, he kept off for about two weeks, with rumours that he had gone abroad for treatment.
"I think it was Hon Muite who came out, and in his characteristic authoritative mien, asked Kenyans to begin to come to terms with a pending by-election.
"Mzee silenced the rumours when he emerged, in his casual appearances, at some nondescript market," veteran journalist Martin Masai recalls.
Suffered a stroke
In May 7, 2012, Malawians learnt that Bingu wa Mutharika had died, two days after his actual death, after suffering a heart attack.
Mutharika had been flown to South Africa for treatment.
In the aftermath of his death, it was revealed that his close aides kept telling the nation that he was still alive in a bid to block his then vice president, Joyce Banda, from succeeding him.
Eleven politicians believed to be behind the plan were arrested for attempted coup.
In Zambia in 2008, President Levi Mwanawasa died three months after he suffered a stroke. In between, "he continued to run the country in his state".
Back in 2006, he had suffered a minor stroke before he bounced back and declared himself as fit as a fiddle.
Dr Timothy Onduru, a lecturer of history at Moi University, blames the "weak institutions" that are charged with implementing laws, for cases like Mutharika's where succession was an issue.
"Most leaders are afraid to leave power because of the crimes they have committed. They know they will be prosecuted. Most of them want to die in power," he told The Sunday Standard.
He blames selfish interests by cabals unwilling to relinquish power in such cases where incapacitated leaders govern from hospital beds.
"Those surrounding the leaders, too, are afraid of prosecution for their crimes.
"They are all over the continent," he said, in reference to "deep State operatives that hold the government captive".
Prof Amukoa Anangwe, a former lecturer of political science at the University of Dodoma, explains that the template of managing information is similar among "dictatorships".
"The management of information is a parameter to assess whether a country is democratic.
In democracies, information on the health, and even death, of leaders is revealed easily. Dictatorships are too guarded with information," said Prof Anangwe.
He argues that dictators govern on a personalised rule basis — selfish interests from those in the circles of power.
"Power is sweet. Anyone within arm's reach of political power would always want to progress. A change in leadership means new beneficiaries.
"That is why the death of a leader is kept secret until the cabals can organise a friendly successor," Prof Anangwe adds.
He says that the lack of proper systems make power a reserve of the high and mighty. "A vacuum in leadership can cause instability."
Dr Francis Owakah, a lecturer of philosophy at the University of Nairobi, agrees that selfishness is at the heart of facilitating incapacitated leaders to continue serving in office.
"These are gatekeepers who have interest in power but don't want to exercise power directly, yet stand to benefit in the ensuing confusion," he said, terming power brokers out to place in power those who will protect their interests.?
[email protected]   
Credit: Source link