Warning: these tips may increase the amount of hair flips you do each day.
If you've ever found yourself wondering how you can get your hair to feel its healthiest but have no idea where to begin, then you've come to the right place. We've compiled a list of quick tips, easy tricks and affordable products that'll have your locks feeling refreshed and recharged in no time. You can thank us later.
Newszetu may receive a share from purchases made via links on this page. Prices and availability subject to change.
1.

Target the source of any hair issue with Head and Shoulders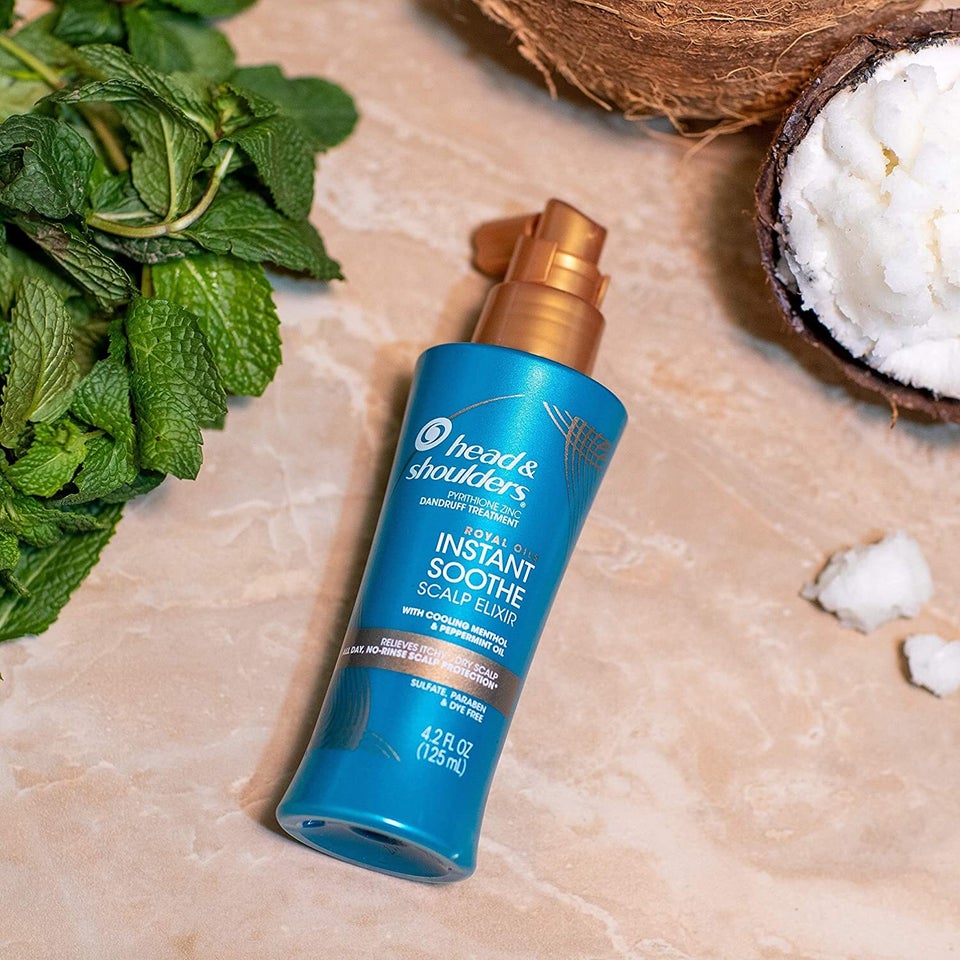 2.

Comb a treatment mask through your tresses from root to tip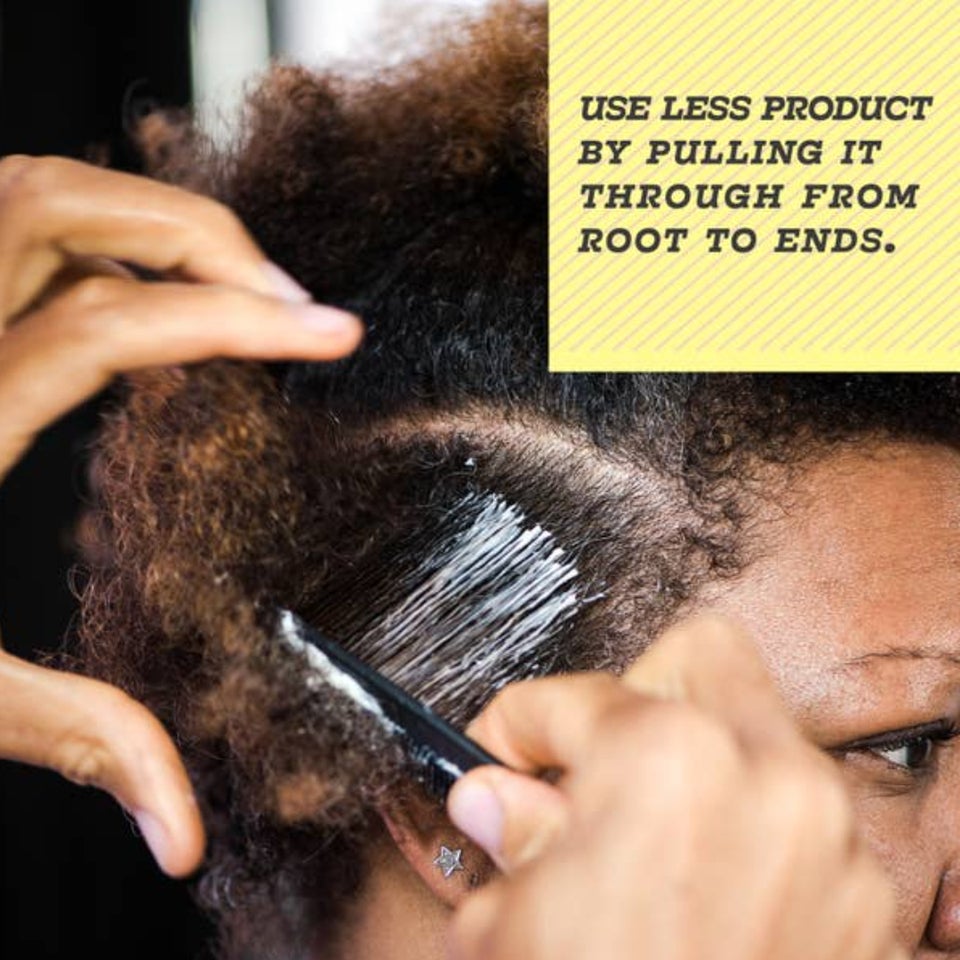 3.

Restore damaged tresses with Verb Ghost Oil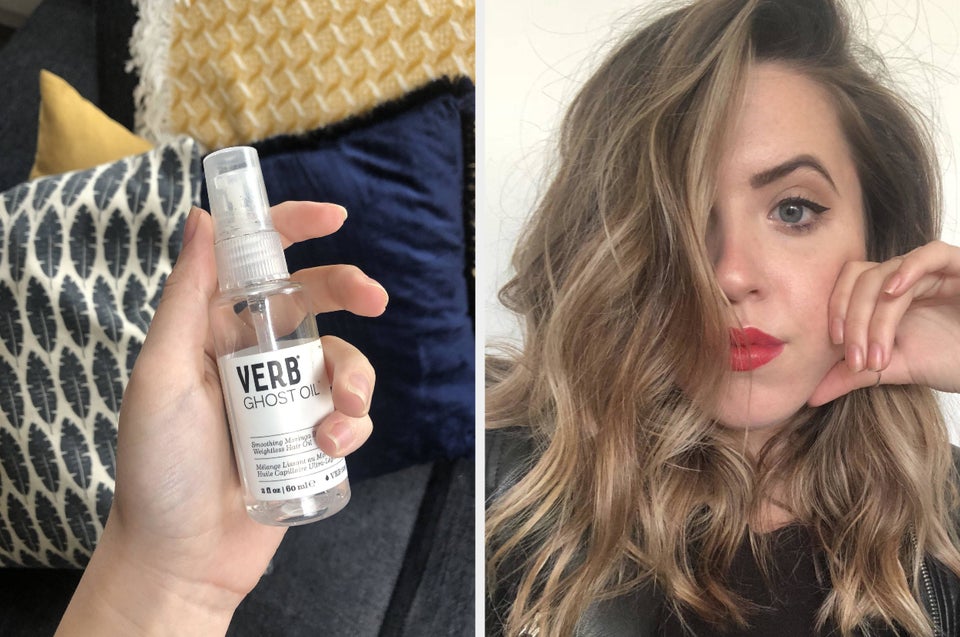 4.

Master braiding your own hair with an eight-step fishtail braid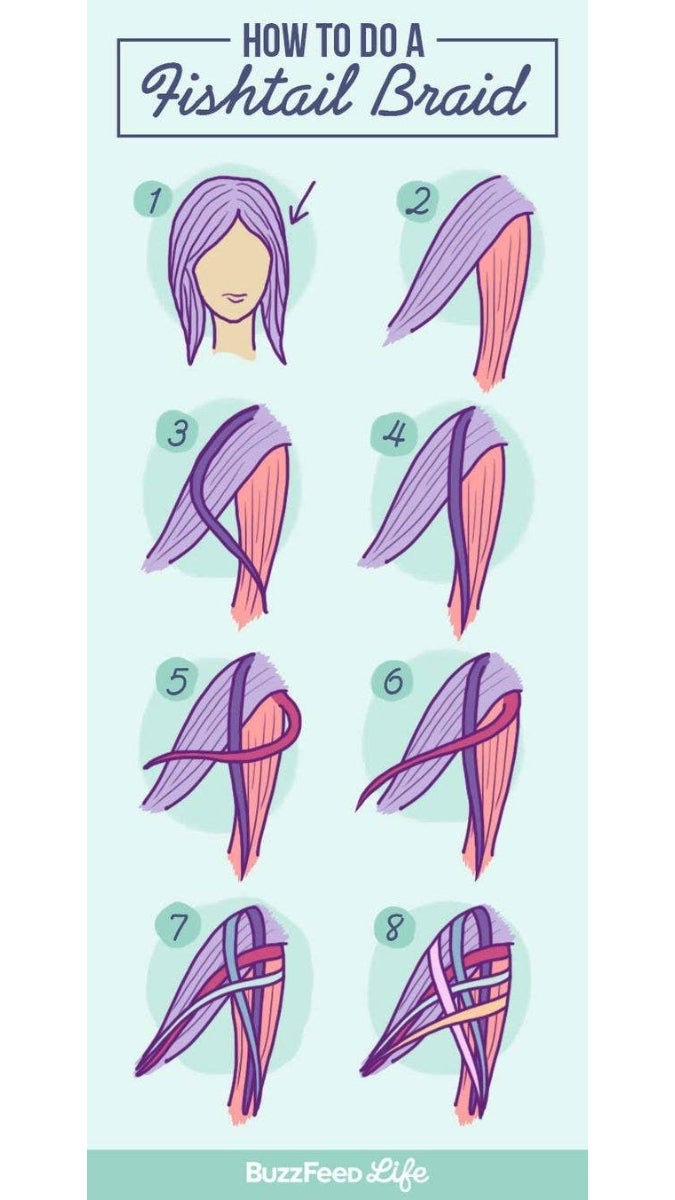 5.

Balance your scalp's pH levels and promote hair growth with castor oil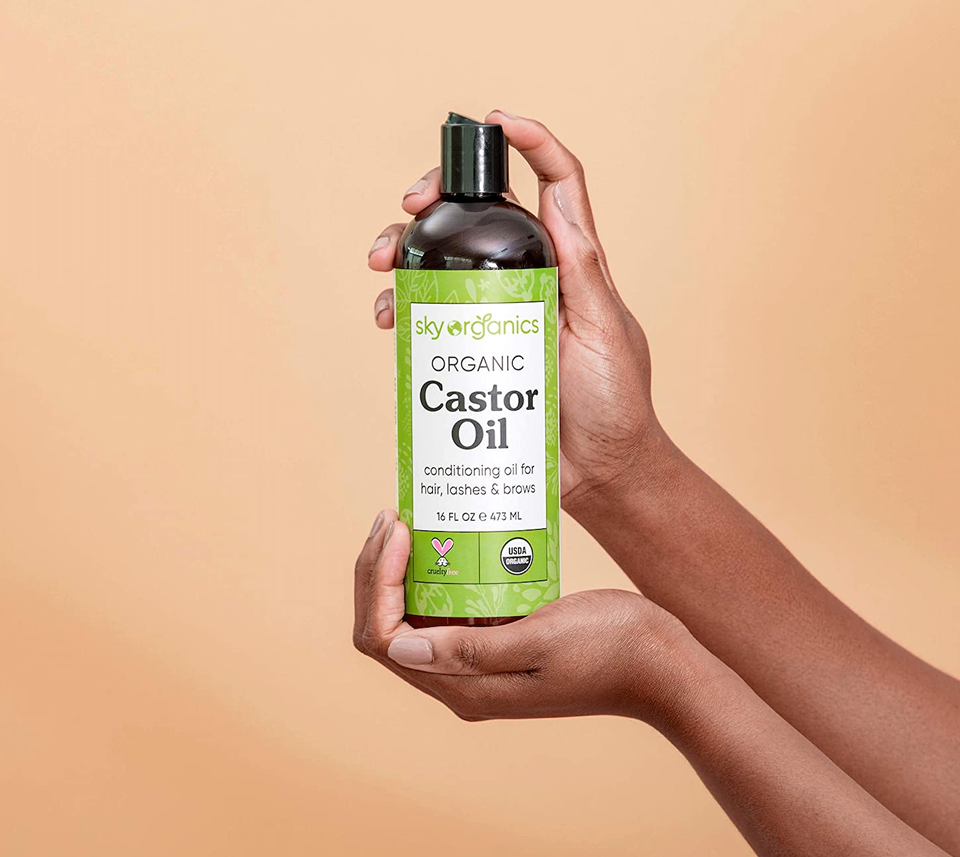 6.

Reach for a cotton T-shirt to gently dry your hair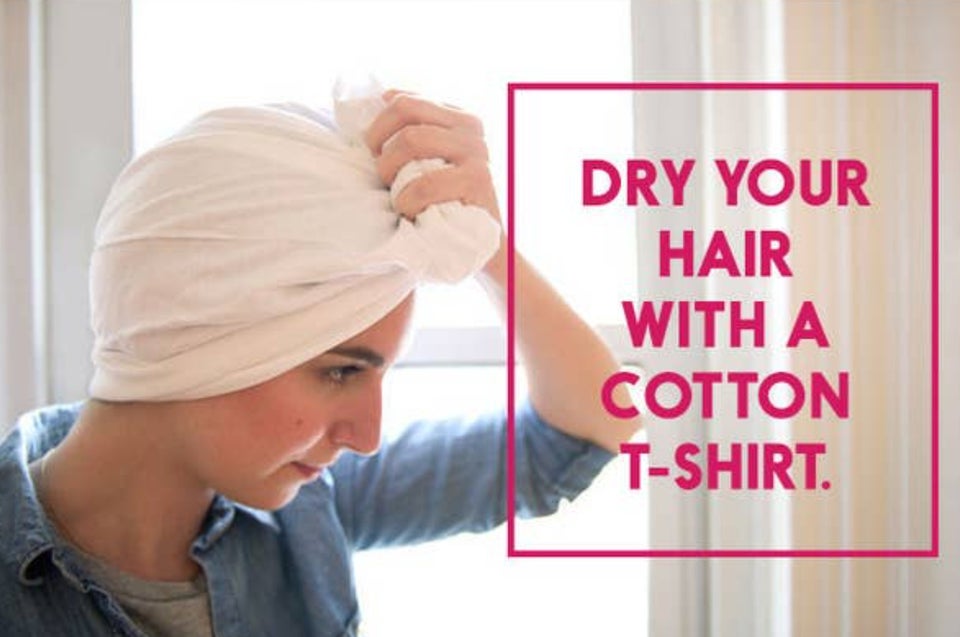 7.

Or try a super-absorbent and lightweight microfiber towel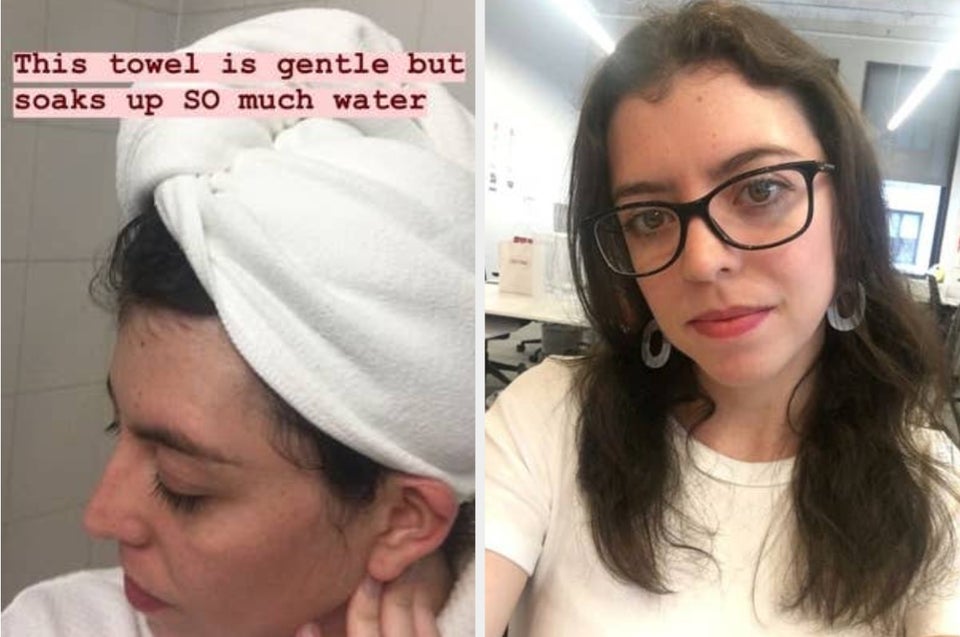 8.

Take care of natural hair with a weekly or ten-day wash to avoid it from drying out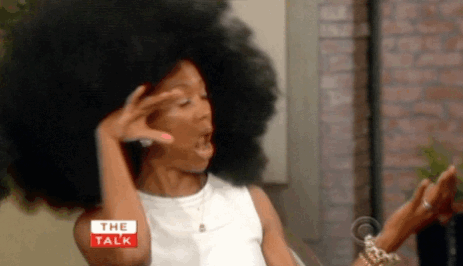 9.

Use curl-specializing formulas like a hydrating cowash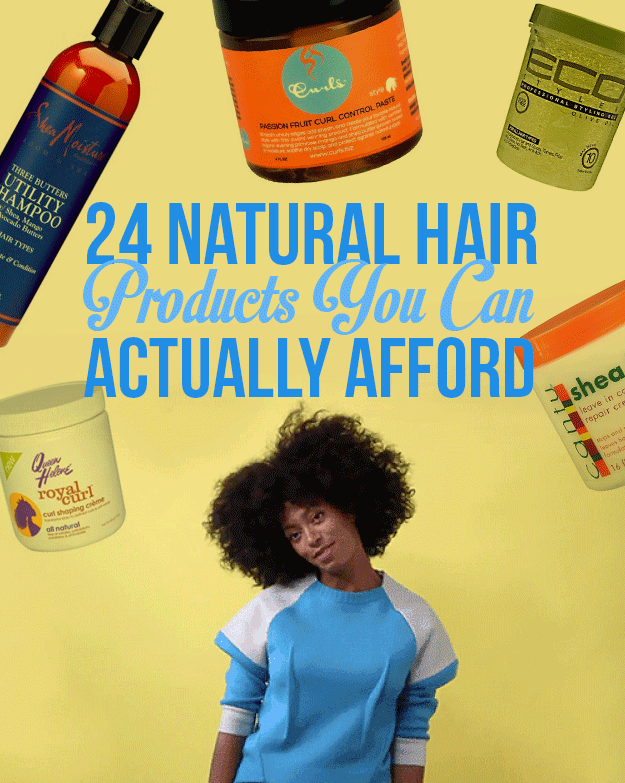 10.

Don't skip the step of using a heat protectant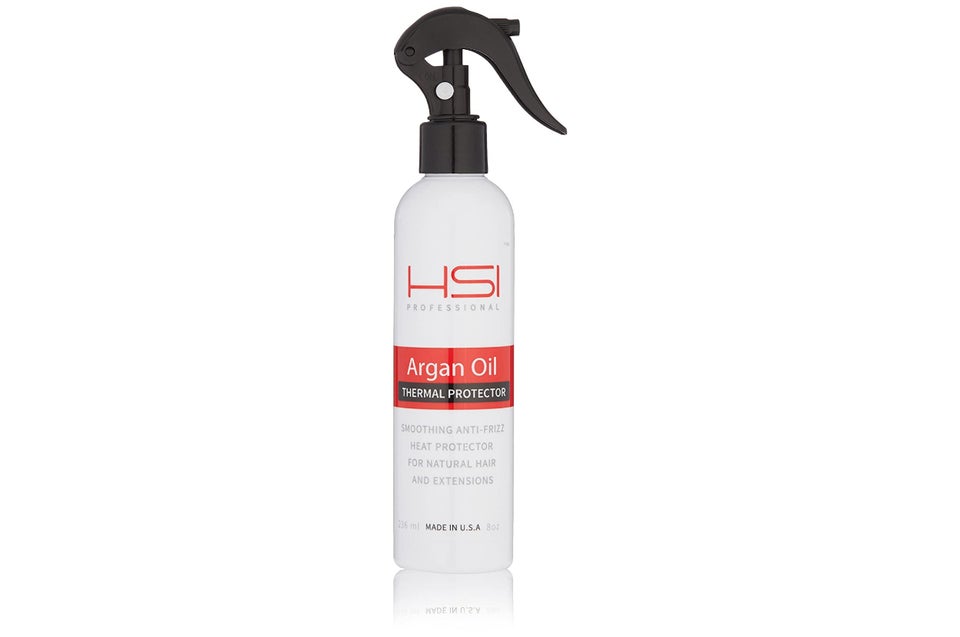 11.

Familiarize yourself with your hair type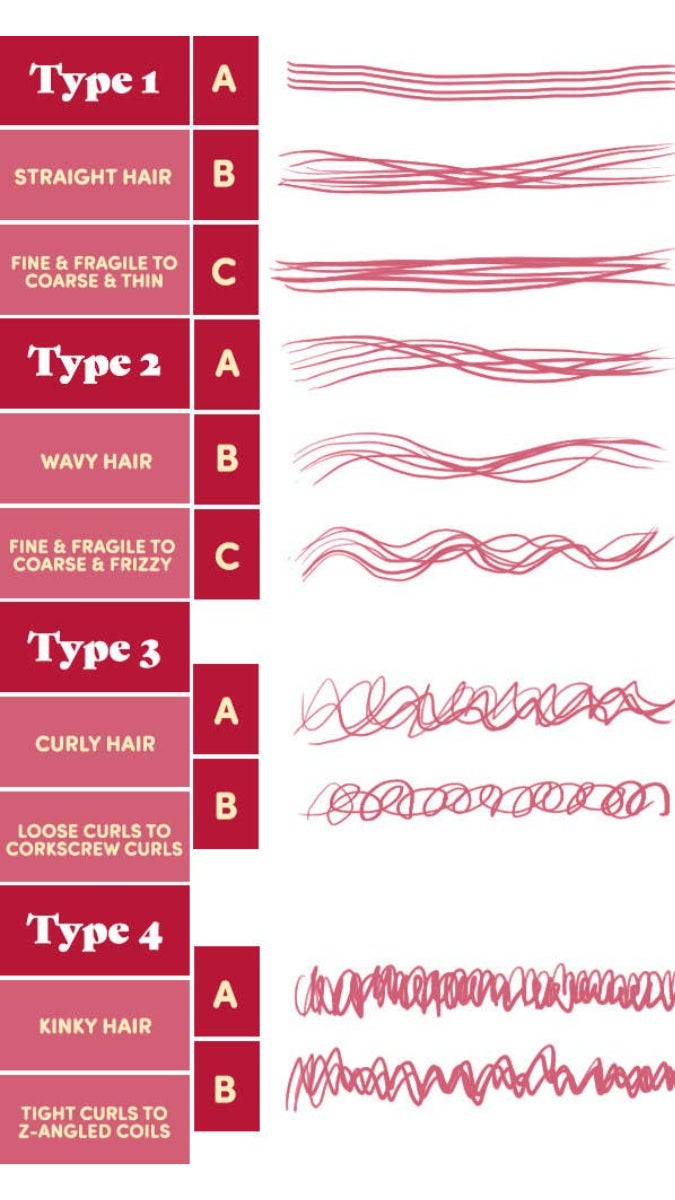 12.

Ditch damage from bleaching and coloring with Olaplex hair repair treatment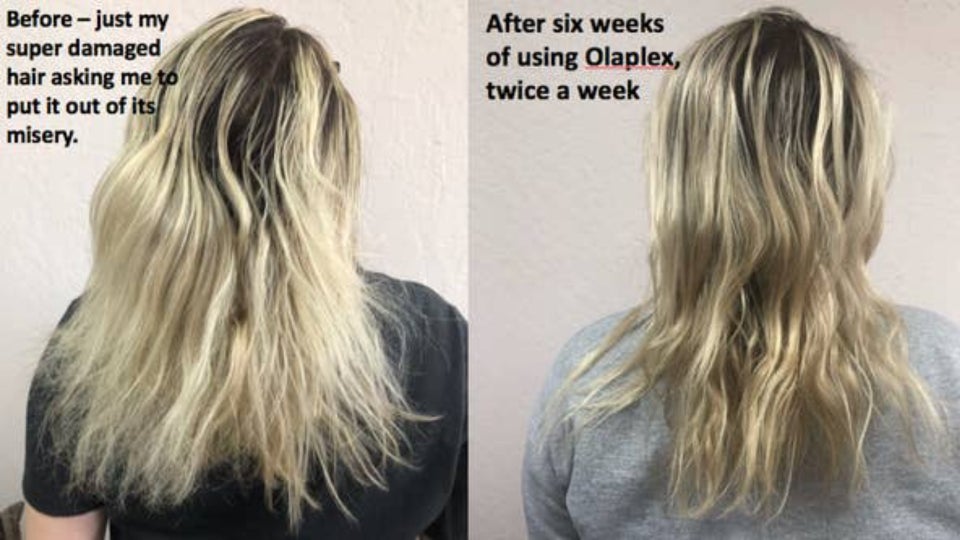 13.

Soak up excess oil with dry shampoo powder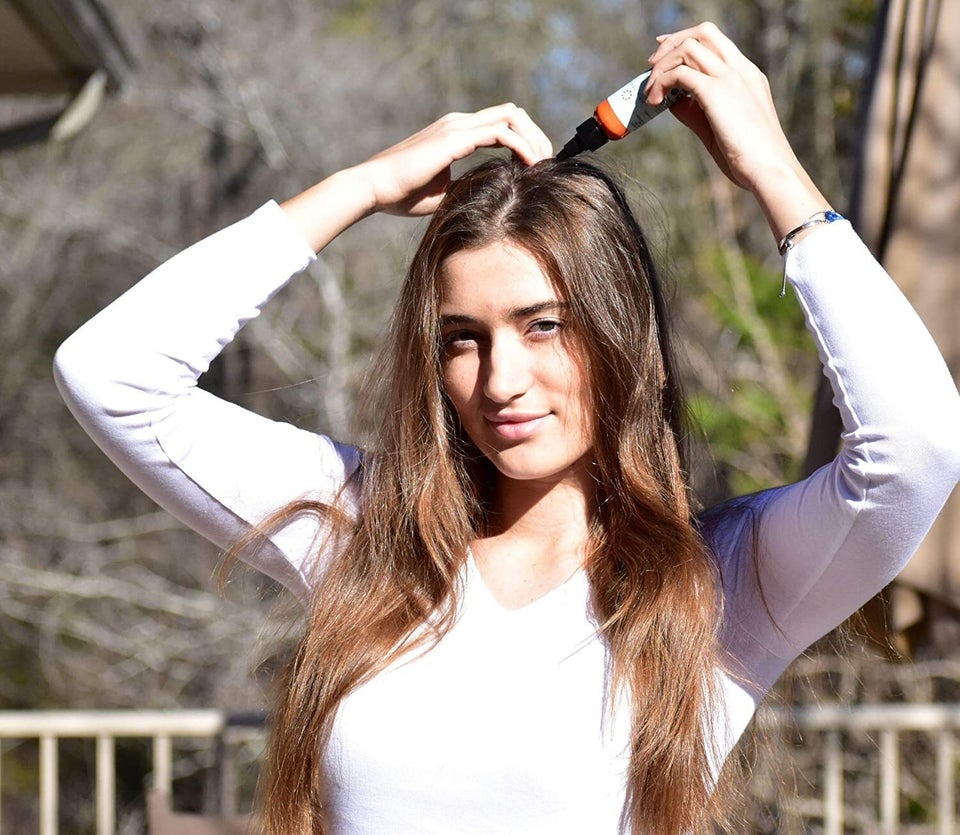 14.

Go easy on the amount of product you use per wash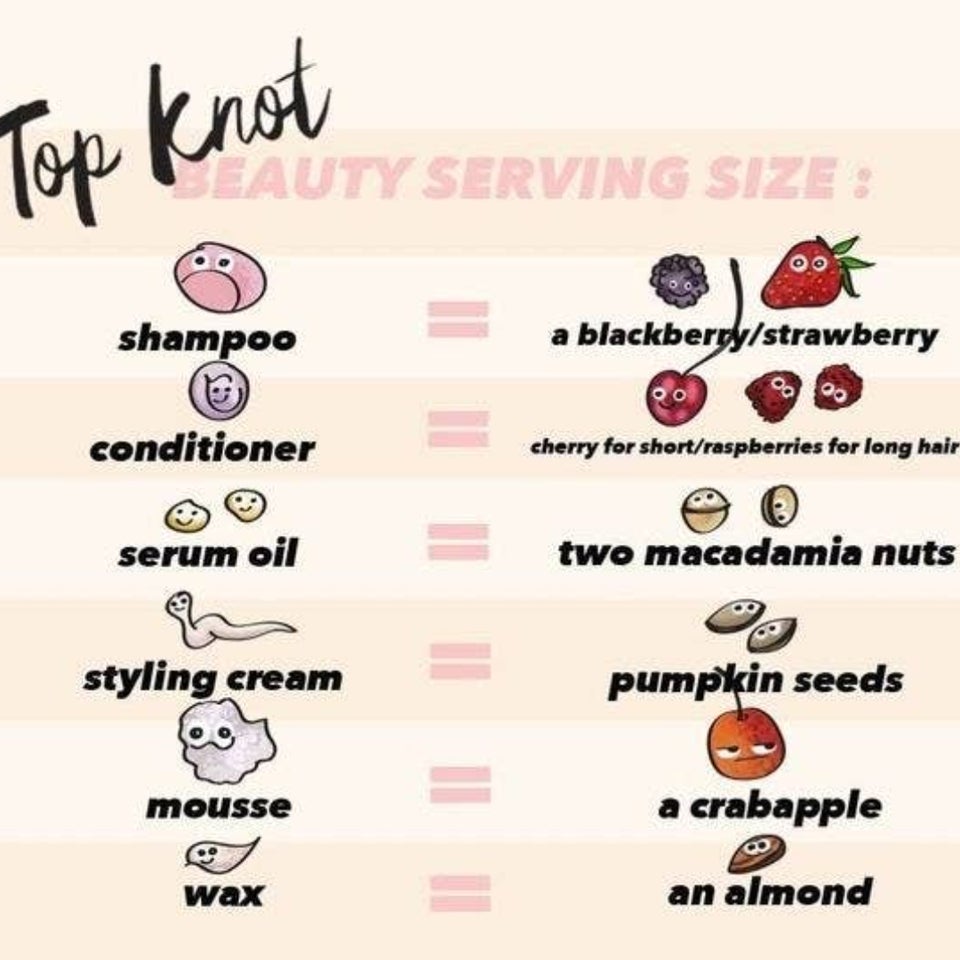 15.

Deeply cleanse away build up by using a clarifying shampoo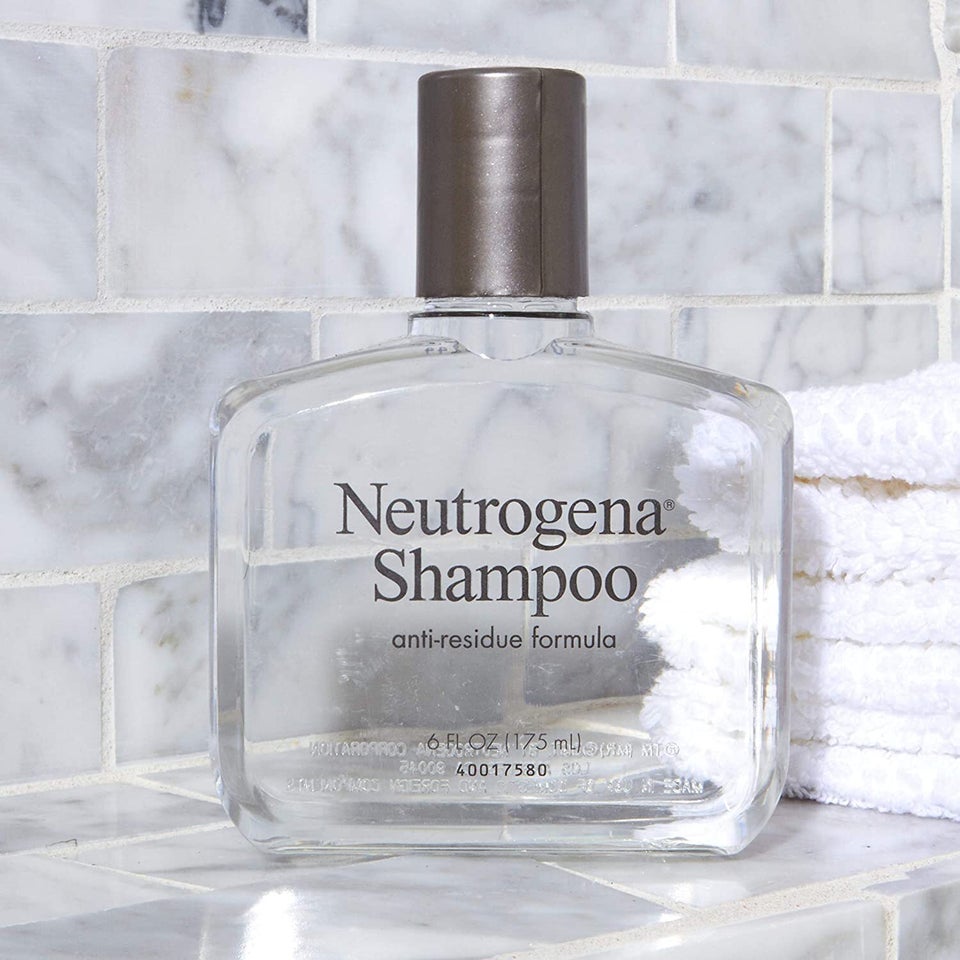 16.

Introduce intervals between bleaching by using a purple hair mask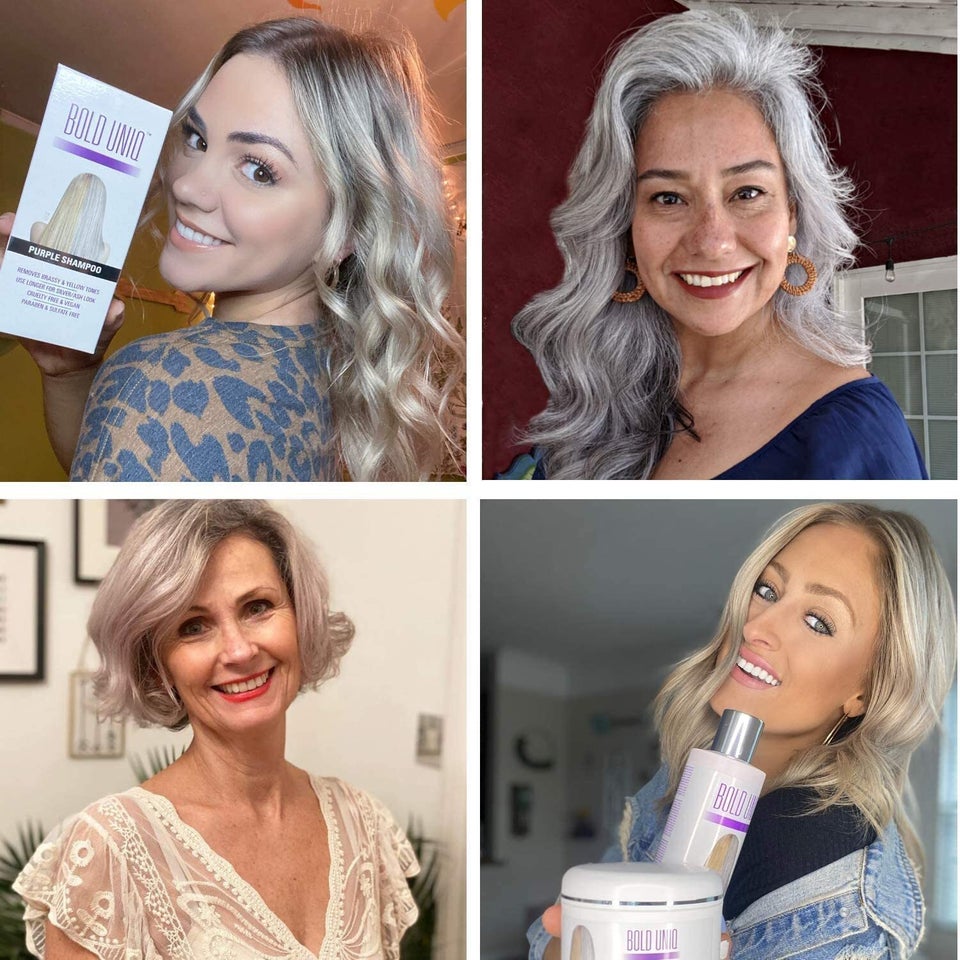 17.

Achieve beach waves by sectioning off and twisting your (slightly damp) hair before bed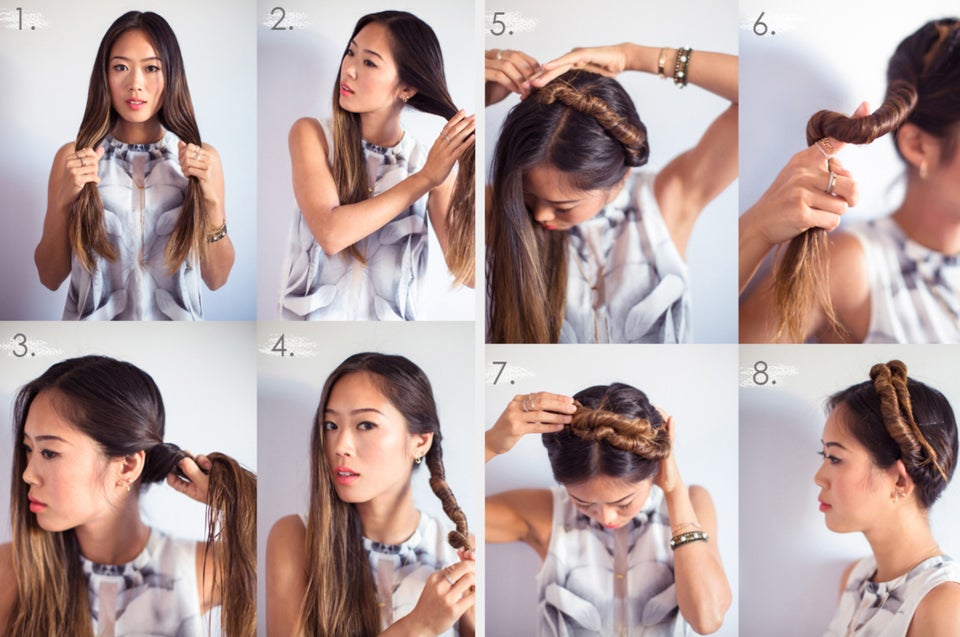 18.

Lessen the burden of breakage by switching to a detangling brush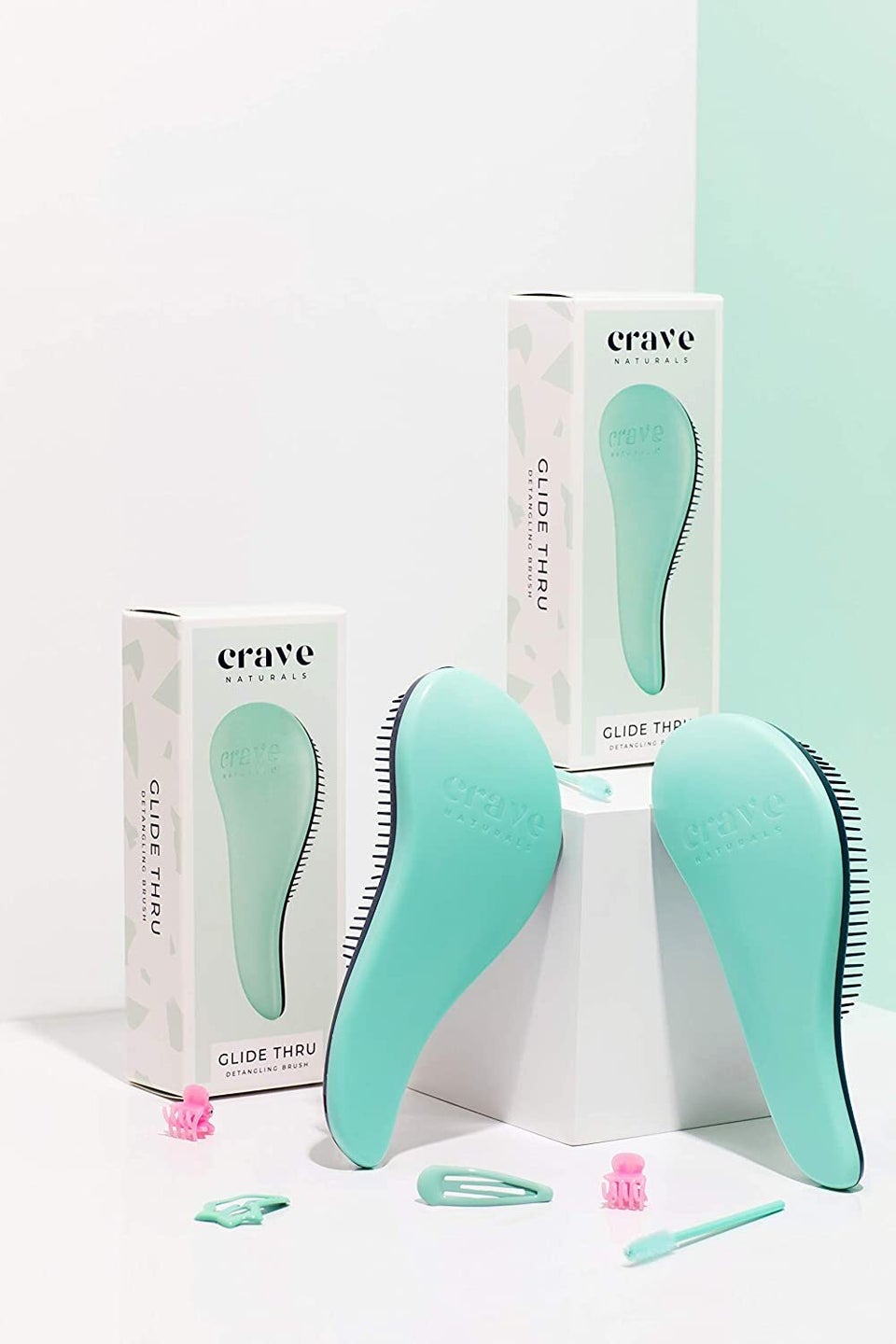 19.

Opt to lower the heat setting on your diffuser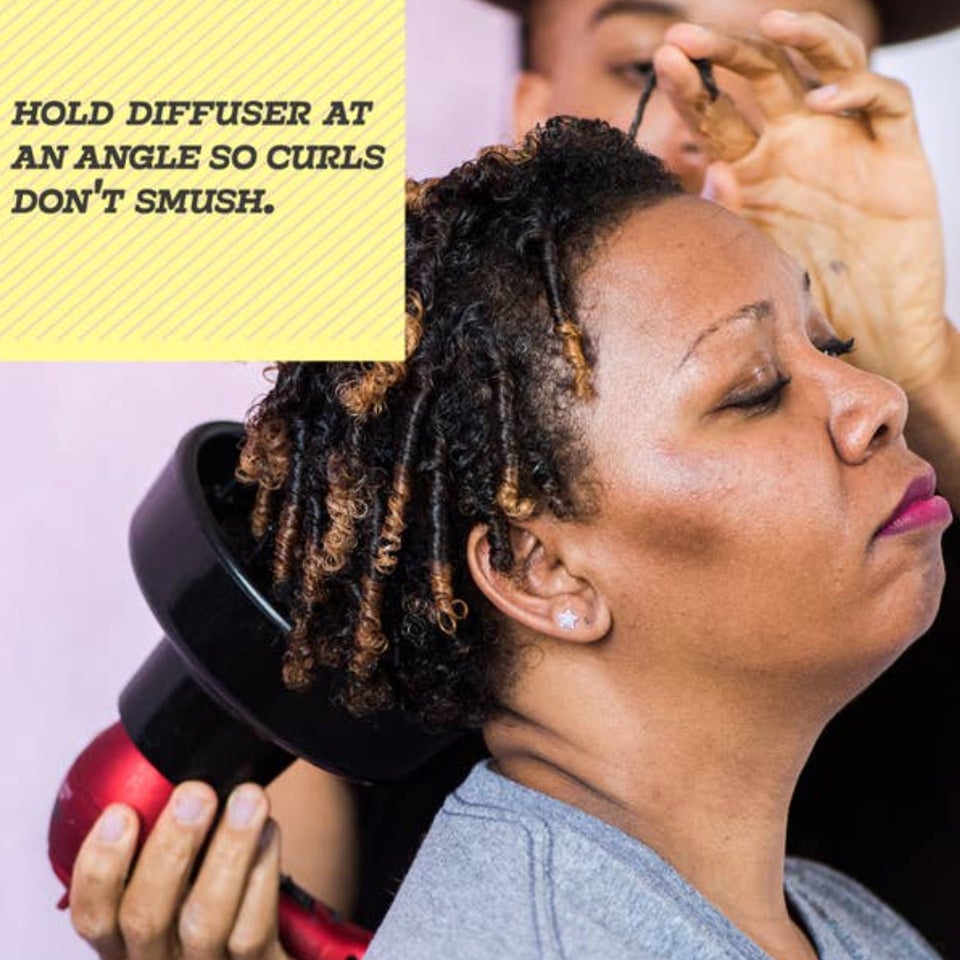 20.

Tie up tresses with coil hair bands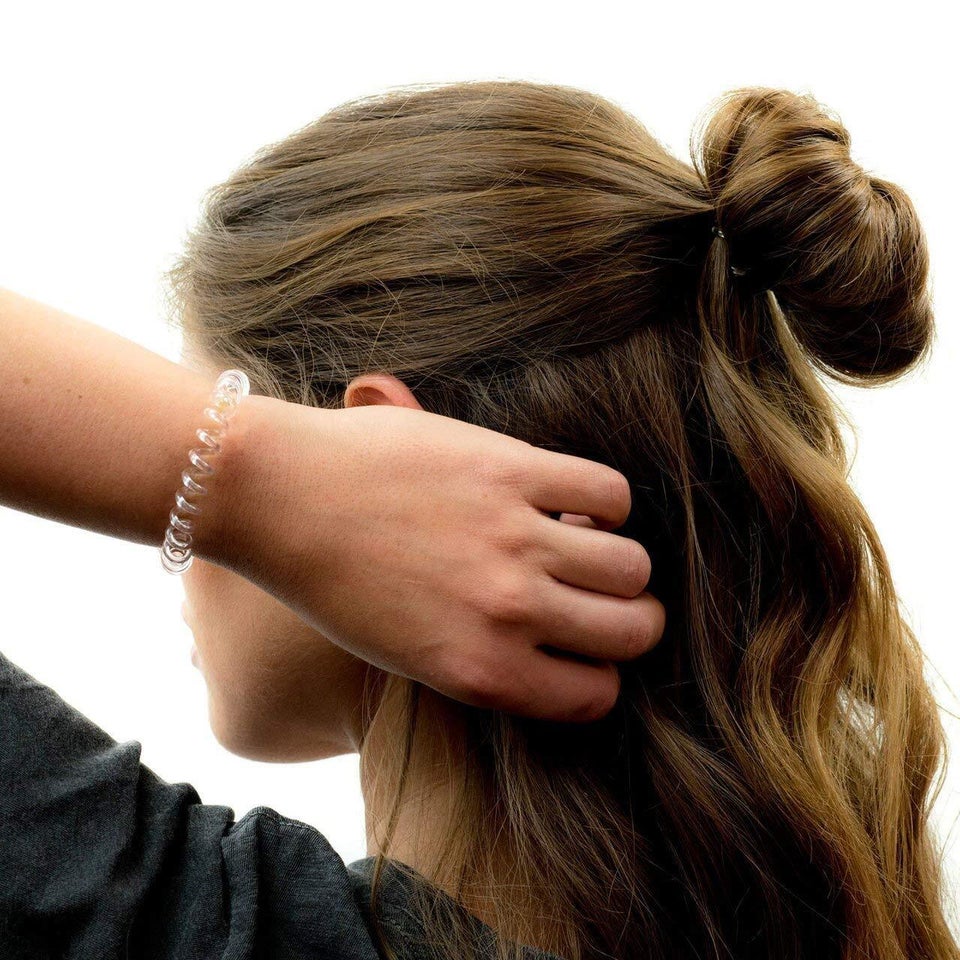 21.

Recharge your tired mane with a 10-in-1 spray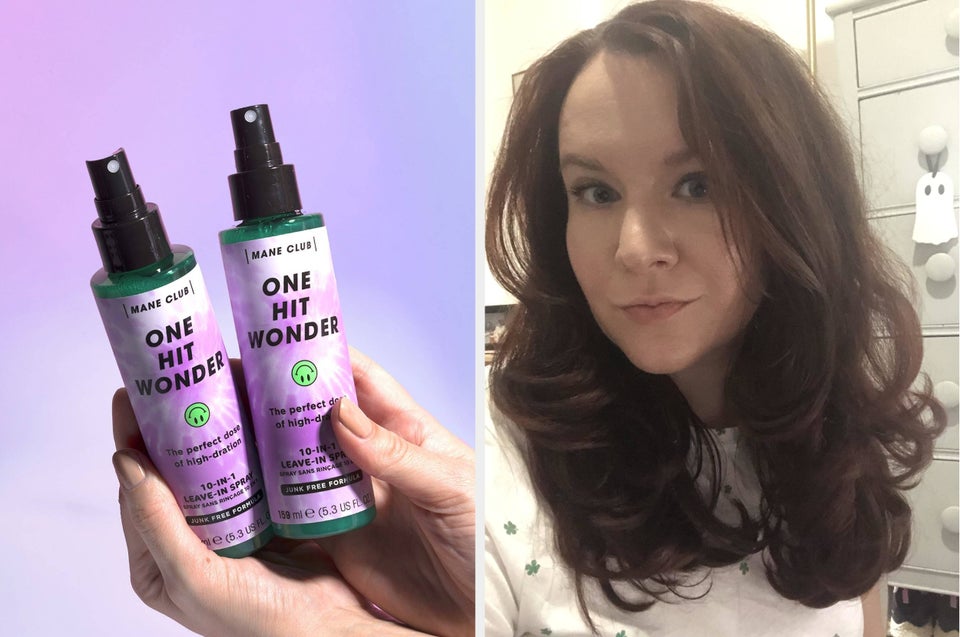 22.

Transform your look with a simple yet seriously badass faux hawk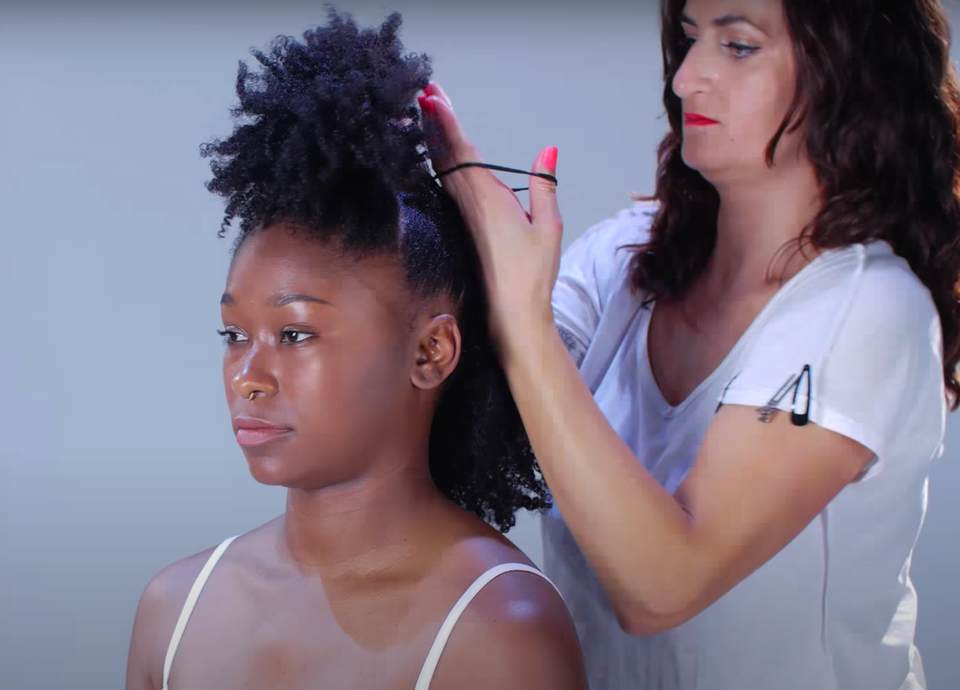 23.

Treat over-processed and overexposed locks to protein recharge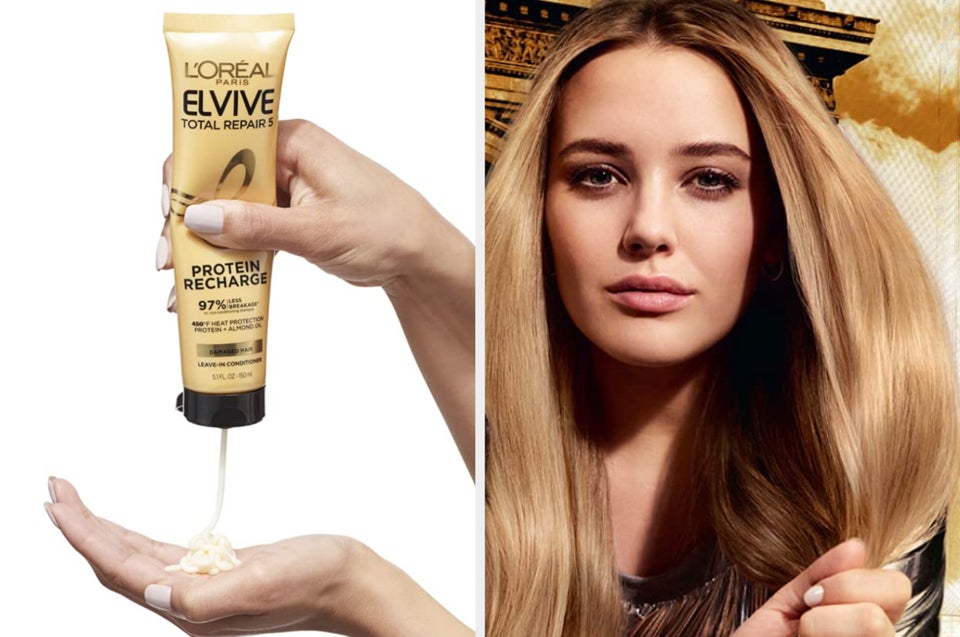 24.

Revive the shine that once was with a Elizavecca collagen treatment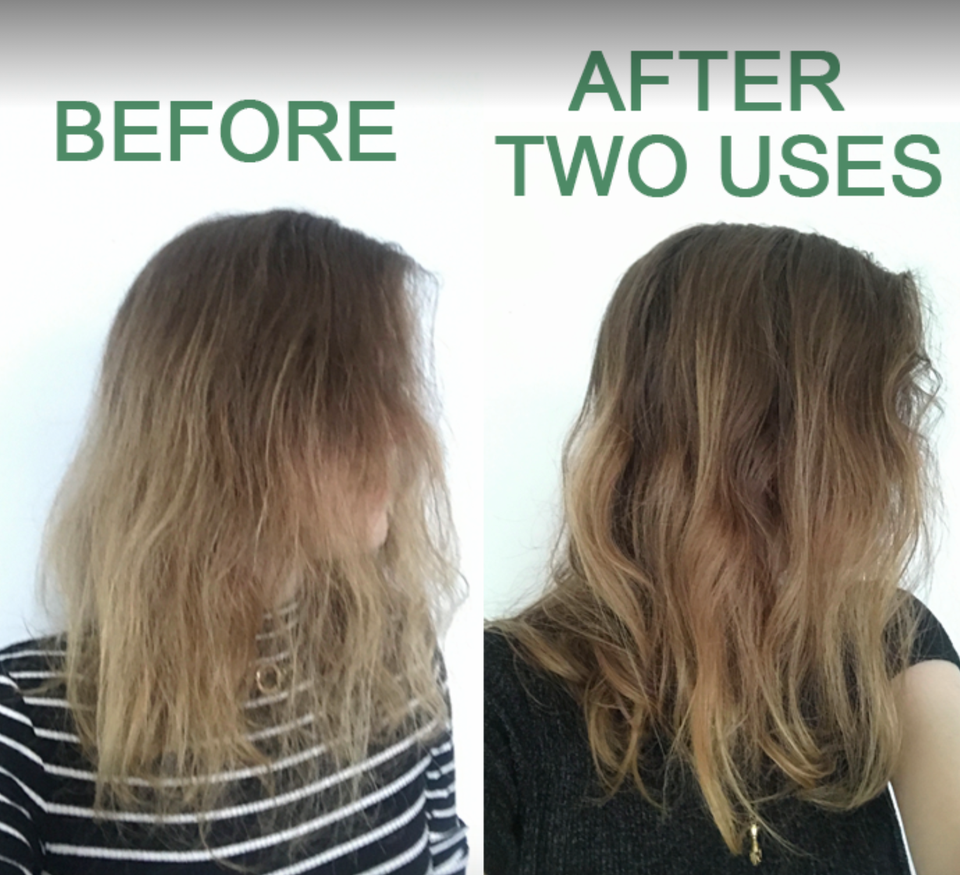 25.

Consider leaving your hair tools on read and instead, style with a headwrap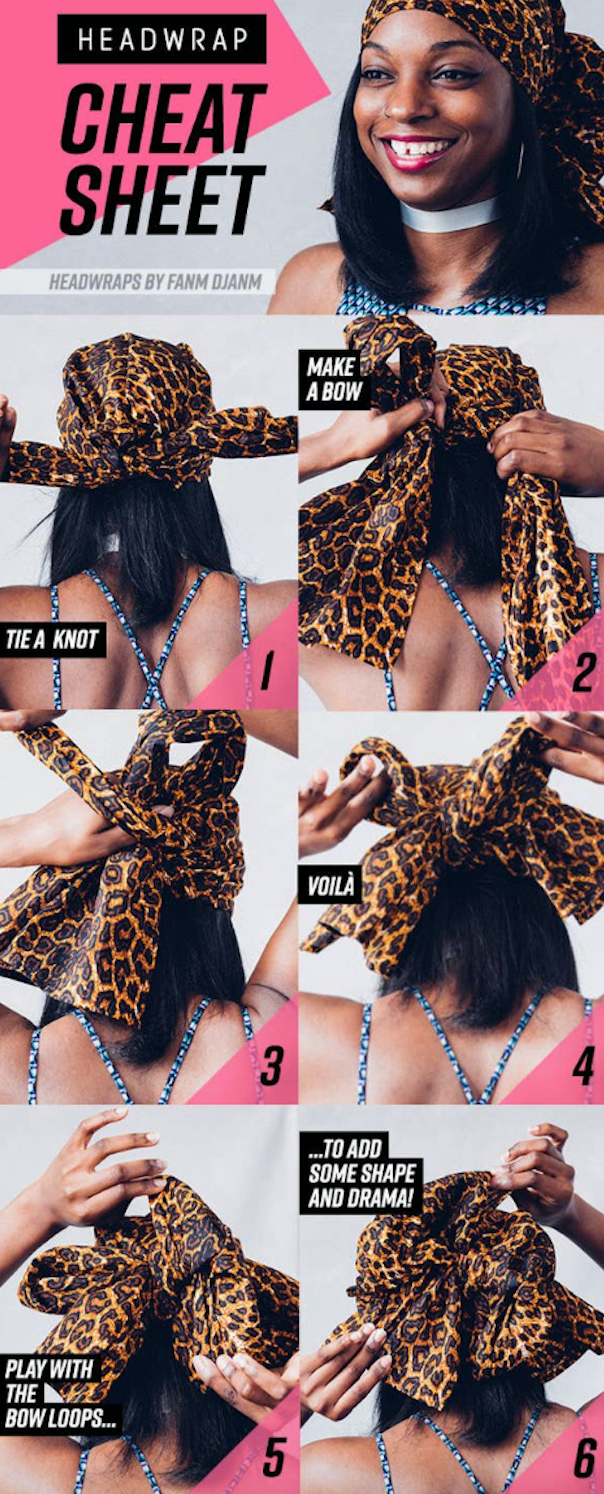 Taylor Miller / Jenny Chang / BuzzFeed
26.

Make frizzy manes a thing of the past with leave-in conditioning cream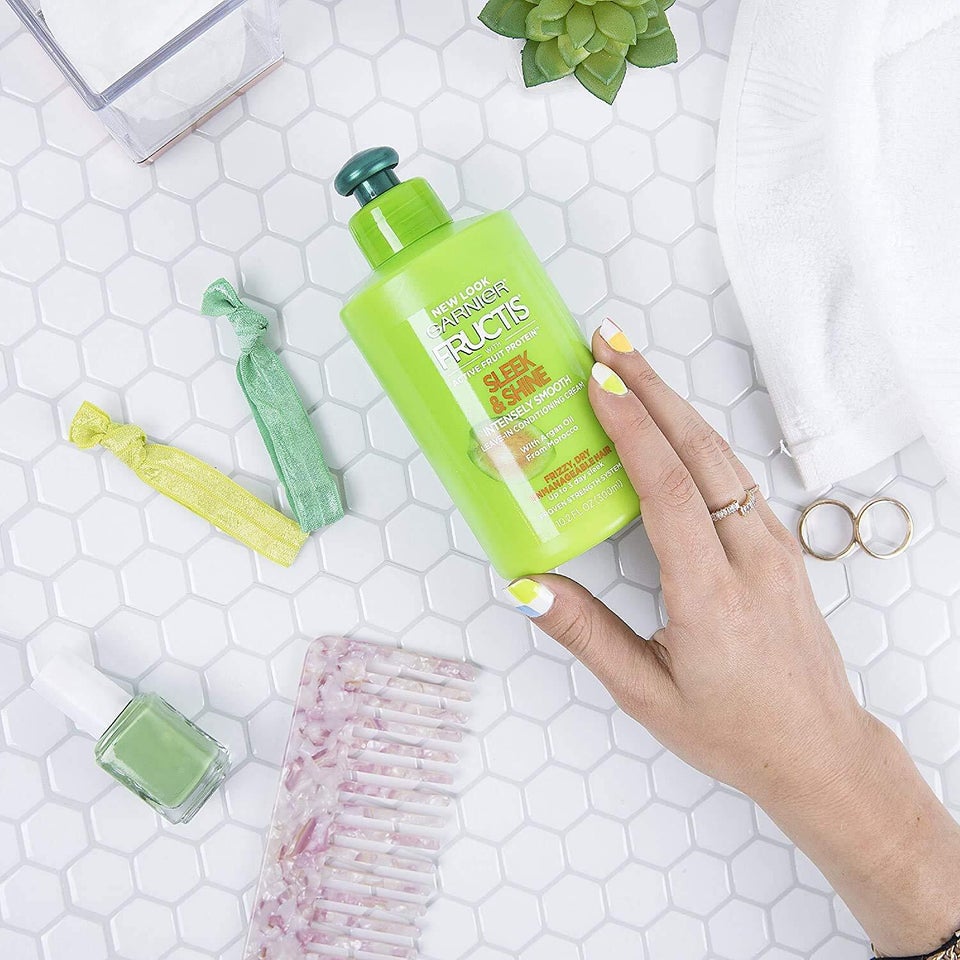 27.

Say "Au revoir!" to dull-looking length thanks to deep conditioning treatment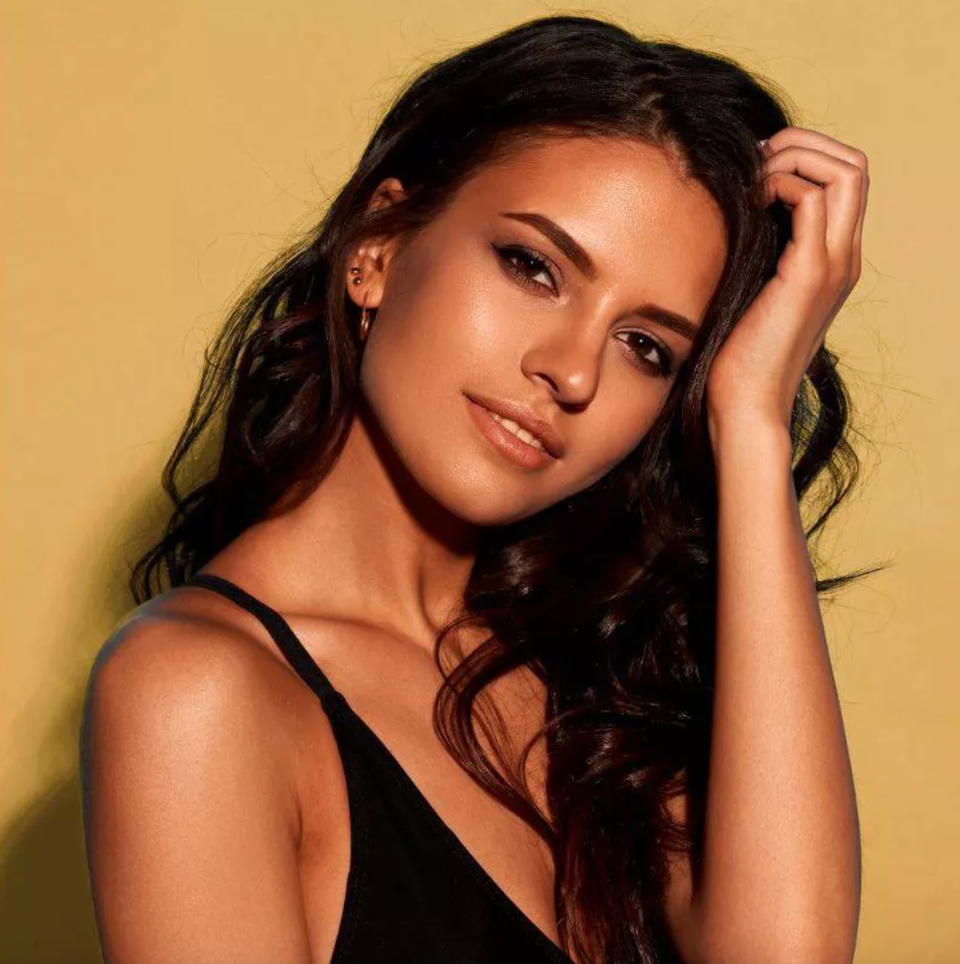 28.

Soothe a dry, itchy scalp with a shampoo brush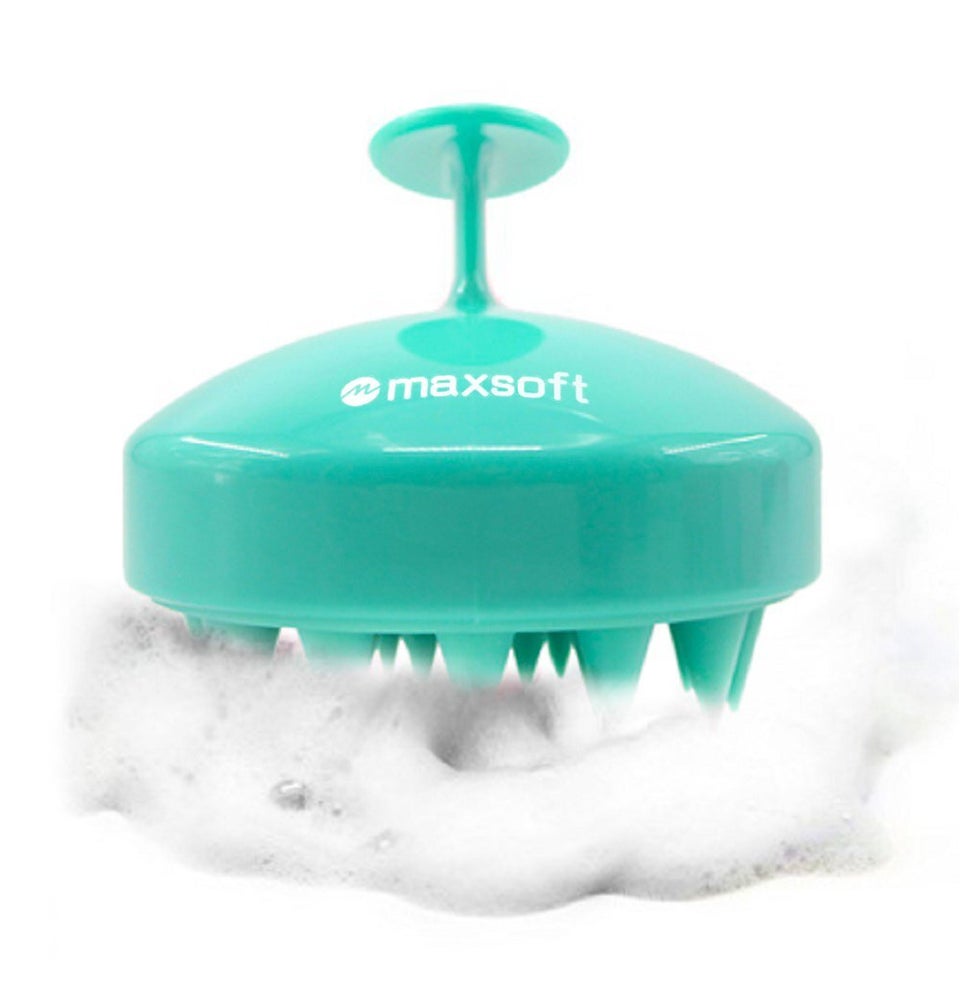 29.

Whip up an at-home remedy that restores damaged strands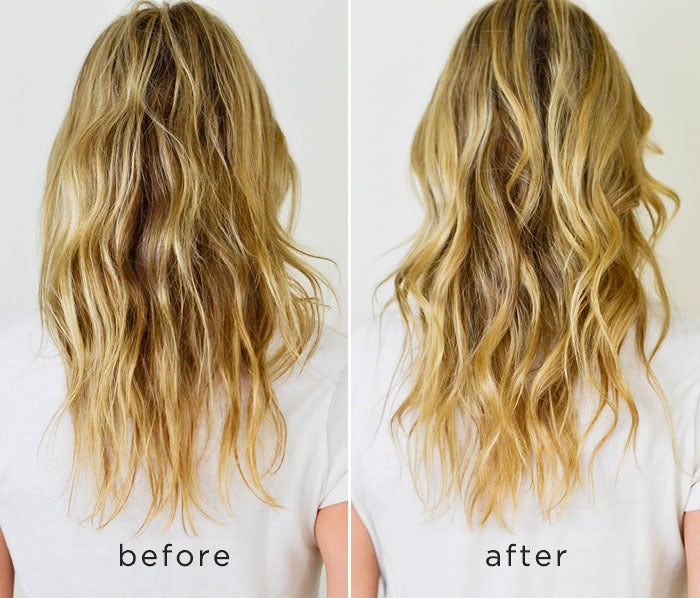 Advice From A Twenty Something
30.

Snag some affordable flexible curling rods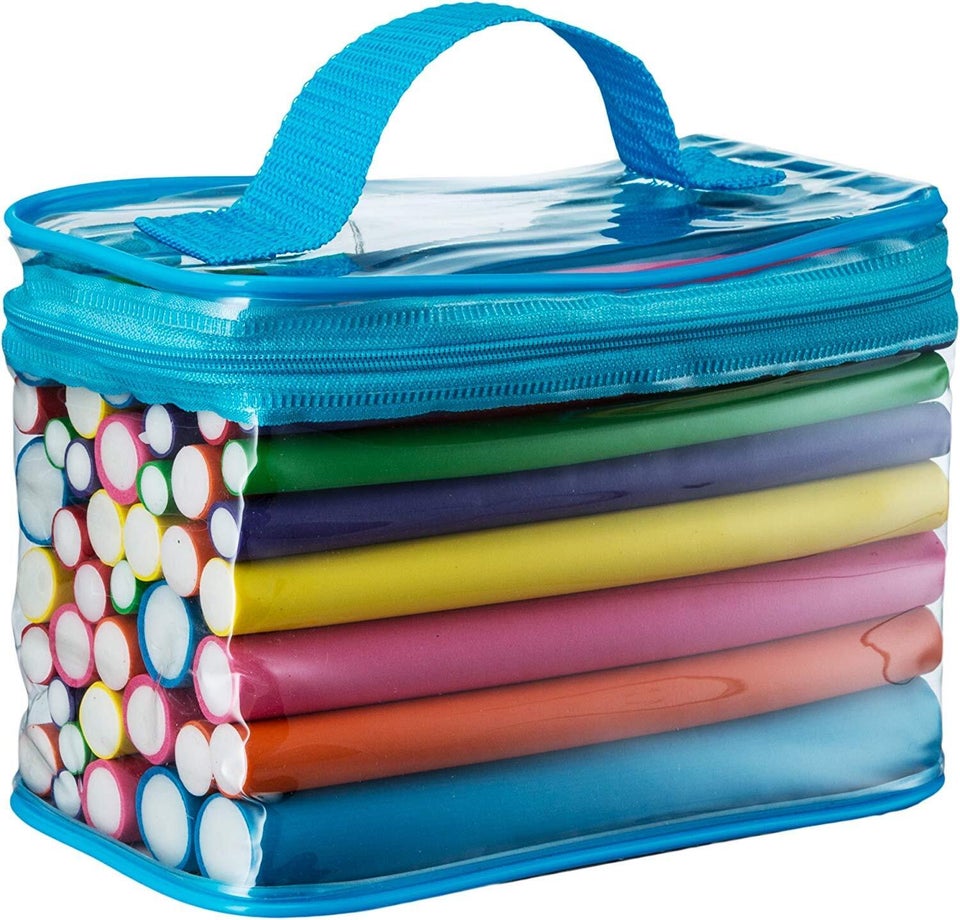 31.

Wear a satin bonnet to bed

32.

Procure the help of a deeply nourishing leave-in argan oil treatment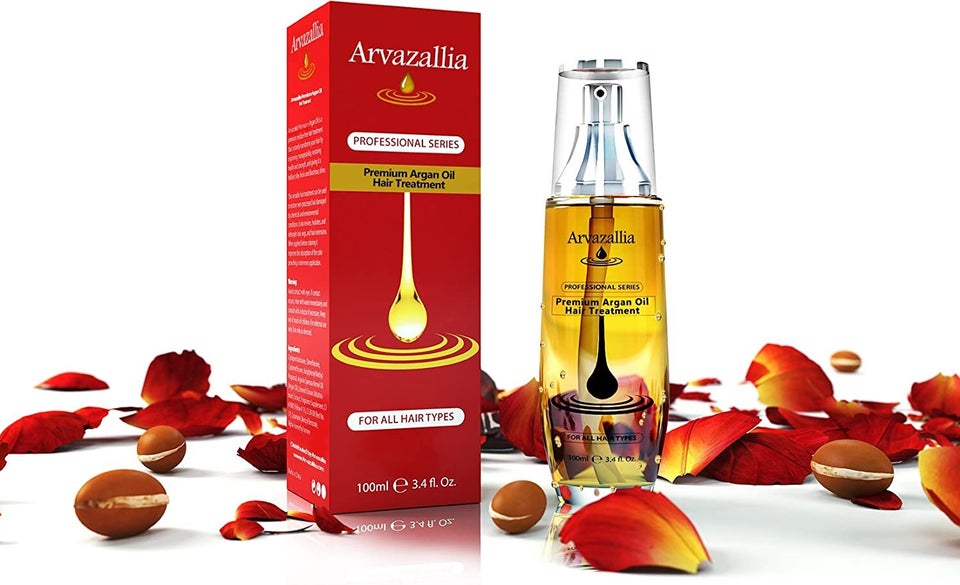 33.

Throw your hair up into a quick 'n' easy braided bun

Credit: Source link