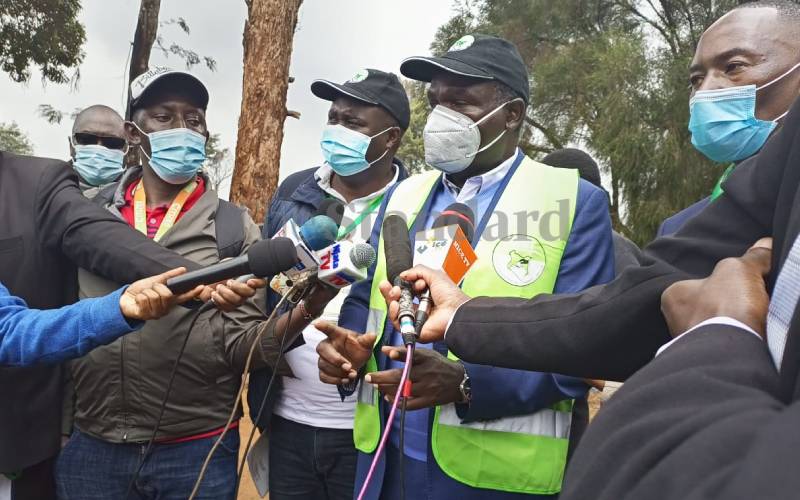 Residents of Kiambaa Constituency troop to the 154 polling stations to elect a Member of Parliament, in what could herald a new political era for the region.
The by-election is a high stakes political contest pitting President Uhuru Kenyatta against his deputy William Ruto. The duo has been engaging in shadow boxing or proxy political wars.
Today, they are in bare-knuckle political combat, with Ruto literally taking the battle to his boss' doorstep, Kiambu County.
Uhuru is backing Jubilee candidate Kariri Njama, while Ruto is rooting for United Democratic Alliance (UDA)'s John Njuguna Wanjiku.
This is the president's turf and political base. Former MP, the late Paul Koinange, was a close confidant of President Kenyatta and chaired the National Assembly Committee of National Security and Administration.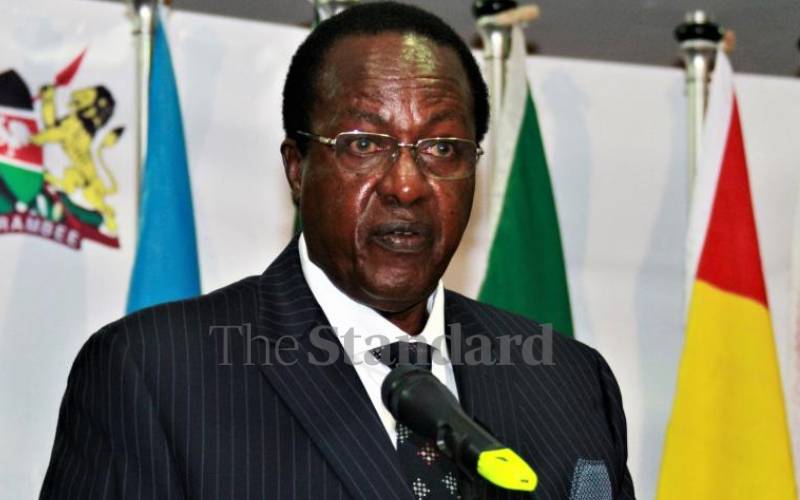 However, away from the political battle royale of buddies turned foes, there's a big picture hanging on the wall awaiting unveiling by the poll agency. When chips finally come down, and the dust settles, it will herald a new dawn for Kiambaa.
It is a new era and perhaps a new beginning.
For the first time since independence, the leadership button that has been in the hands of politically influential families, oozing old money, the new MP will be from a little known family, a little known personality perhaps whom a handful of homesteads can authoritatively tell who they are.
Kiambaa's first MP was Peter Mbiyu Koinange who served three terms from 1963-1978.
Koinange hailed from the powerful Senior chief Koinange family. He was the eldest son of Koinange wa Mbiyu, a prominent Kikuyu chief during Kenya's colonial era.
In the 1979 elections, he to lost to powerful businessman Njenga Karume who served for a record six terms until 2007.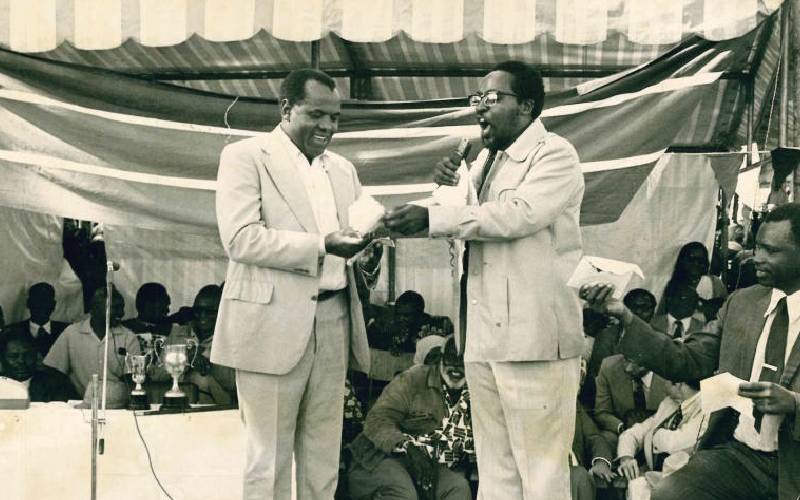 Stanley Githunguri, who had unsuccessfully attempted to dislodge Karume from power, finally succeeded in 2007 when lady luck smiled on him but only warmed the seat for one term, when immediate former MP the late Paul Koinange a scion of the great senior chief Koinange snatched it, taking it back to the family and was almost completing his second term when tragedy befell him.
Cumulatively, the wealthy Koinange family has led Kiambaa for twenty-four years, Njenga Karume for thirty years and Githunguri for five years.
For all these three families, wealth or economic clout is a common denominator. Physically, politically and economically, they were giants.
The curtains have finally fallen. When the returning officer calls the election, a commoner will be the new sheriff in town.
Will this be a fresh start for Kiambaa constituency, politically?
Credit: Source link