Hip hop artist Iris Quewiz has filed a copyright claim through his lawyer over the alleged sampling of his beats by Gengetone group Matata in their hit 'Kata'. The song which had hit 2 million views on YouTube was taken down on grounds that the beats used in the song are sampled from the song 'Swing It' by Iris.
Shortly after the copyright claim was filed, the producer of the song 'Kata' Pinkozola wrote a message to Iris saying: "Hello sir…This is Pink. The producer of 'Kata' which you have claimed copyrights for…I just need to understand something.
Why would you put a false claim on a song that doesn't share any musical qualities with your song. Nothing is similar from the progression to the key of the song nor the instruments and the sample packs used."
Matata said that the song 'Kata' was composed for them and by them and is in no way a replica of a song done by any other artiste, let alone Iris.
They also added that the claim against the legitimate use of their song is all but a false copyright infringement claim levied by Iris and that the claim was as a result of misidentification.
With firm reasons to believe that their song was an original version and has not violated any copyrights reserved, Matata asked Iris to retract the copyright claim as the claim is not a genuine one.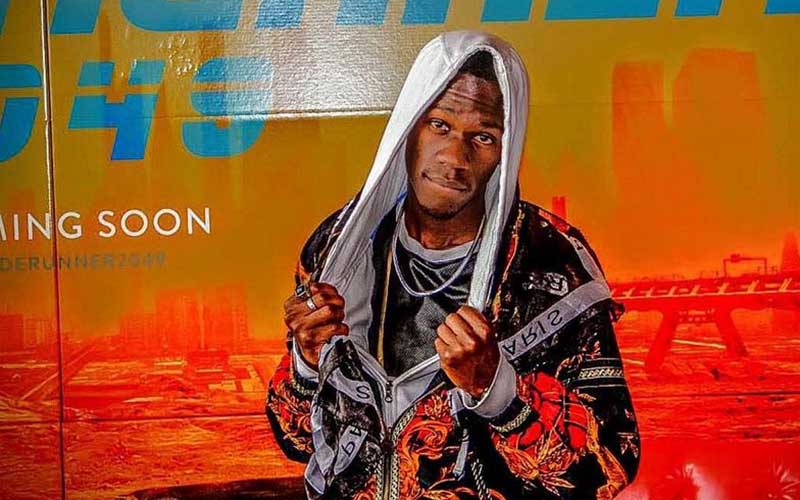 To ensure Iris got the message and took it with the seriousness it deserves, Matata added to the message that failure to release the copyright infringement against their song will result in legal action against Iris.
Credit: Source link