Lawyer Ahmednassir Abdullahi popularly known as 'Grand Mullah' has received Sh750,000 compensation from the Kenya National Highways Authority for a damaged windscreen. The Bentley Bentayga is said to have been damaged back in August 2018 during road repairs along the Nairobi-Namanga highway.
The renowned senior counsel took the matter to court accusing KeNHA of failing to put up appropriate road signage during reconstruction. In his lawsuit, Ahmednassir said KeNHA employees were reckless in failing to close off the road to public access while carrying out the works to avoid accidents. In these claims, however, the authority denied any liability and asked the court to dismiss the suit.
Nevertheless, in a ruling on Thursday, magistrate Edwin Mulochi said he found KeNHA liable for the damage caused to Ahmednassir's car. The magistrate added that KeNHA cannot claim not to be responsible for the damage caused on the senior counsel's car considering it happened during road repairs that were being undertaken at the time of the accident. The damage was caused by stones and shrapnel.
Ahmednassir told the court that he was returning from a road trip to Tanzania with his two daughters when the windscreen of the around Sh47.3 million car was damaged.  During the ruling, the magistrate said: "This is one of the major highways linking Kenya with Tanzania.
It is unthinkable that the defendant (KeNHA) would be oblivious of the recarpeting of a major highway falling within its jurisdiction. That amounts to an inexcusable dereliction of duty that should not be countenanced."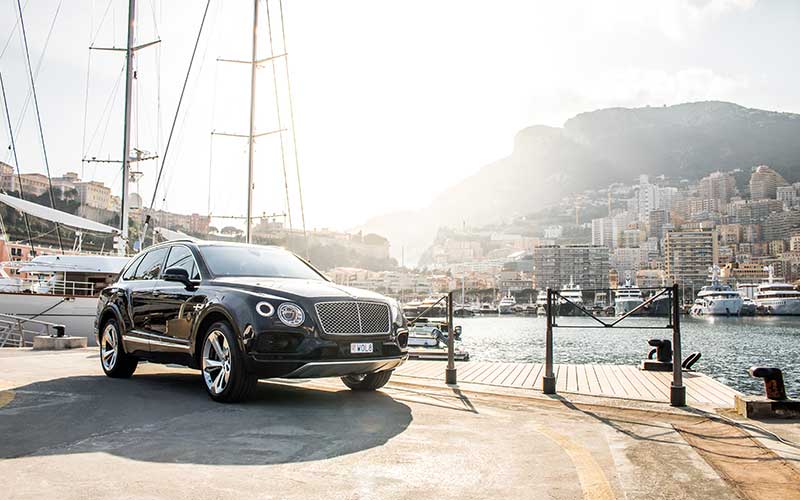 The magistrate declined to award general damages saying doing so will amount to unjust enrichment saying: "The award above amount as special damages restores the plaintiff to the position he was before his car's windscreen was damaged."
In a recent post on twitter, Ahmednassir wrote, "The court today rightly held that public authorities like the Kenya National Highways Authority have a duty of care to road users when they do a shoddy job. KeNHA was compelled to pay the cost of my car's windscreen valued at Ksh.750,311."
Credit: Source link