Beer is proof that the gods love us – That is the song a lot of people should be singing right now all around the world… but on the bright side, the good memories still remain with us.
With close to a four-month lockdown and no nightlife, this situation has been heightened with more cases, hopefully, there is light at the end of the tunnel.
Fena performs Monday Blues live, with the Dynamic Band
Leading female artiste Fena Gitu is showing the need for consistency with her recently released album, Unleashed. This week she did the honours of going live with The Dynamic Band and performed one of her songs, Monday Blues, live.
After releasing her album in November last year, with a total of 12 songs such as Unleashed, Karibia, Zing Zong, Monday Blues, Steam, Ndigithia, Sijaskia Vibaya, Doing her thing tho, Chai Moto, Trouble, Siri and Empress, Fena Gitu has ensured that she has carried forward the legacy of her work with the theme of the live concert being the Monday Blues Concert.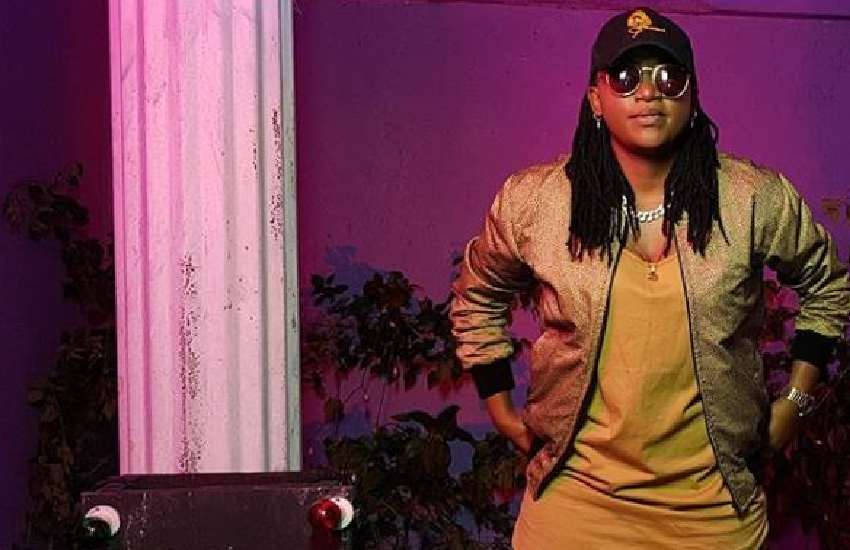 The pop star artiste together with the renowned band stole the show with her strong vocal pipes, even as they ensured they maintained social distance throughout the concert.
Big Live Sunday
Back in Dar es Salaam, the show goes on as usual. Young Daresalama was the life of the party at the event, with this being the third episode of the Big Live Sunday in Tanzania. The young artiste from East Africa had a full house with fans ready to be entertained to the maximum.
Feeding off an infectious energy from the crowd and getting back the same measure of excitement and entertainment, the fans relished the performance and Young Daresalama had the crowd on their feet, dancing to his song Noma Kweli.
Juneteenth holiday
Even with Father's Day approaching, the revolution was truly happening with the fight for equality. Juneteenth, also known as Freedom Day, Jubilee Day or Liberation Day, is a holiday that was made official after a nationwide protest that has been happening in the United States.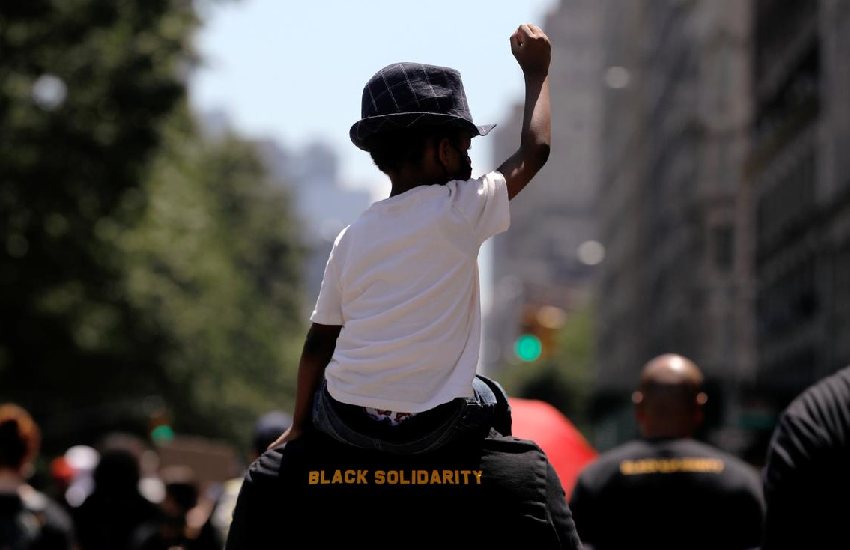 However, this was not done just to commemorate the holiday, but to protest against police brutality and a wide-ranging national discourse about systemic racism.
This has most especially been influenced by the recent killings, which brought everyone to their knees. Through a movement that was started by a 93-year-old Opal Lee, she petitioned for a million signatures that she garnered in support of the black community using the #OpalWalks2DC, for Juneteenth to be a national holiday.
Lee is hopeful to see it happen and push through in her lifetime. She reiterates that this holiday is not just a black or a white thing, but it's for all people to fight for change. Even with the social distancing, the fight for this holiday has brought communities together.
Credit: Source link