Fire razed an unknown value of the property at Mumias Sugar Company on Wednesday.
It took firefighters more than two hours to put part of the fire out but it was still burning by the time this article was filed in the evening.
No casualties were reported during the incident.
The management reported that the fire destroyed two conveyor belts and burnt the majority of the bagasse that had been bought from neighbouring millers.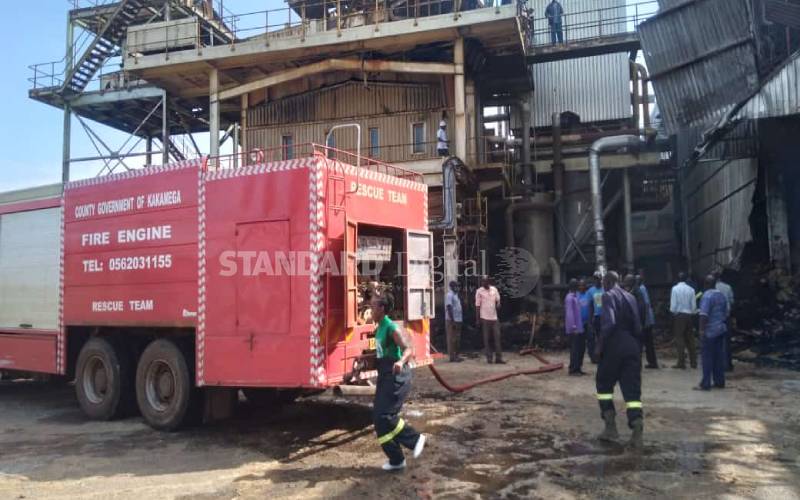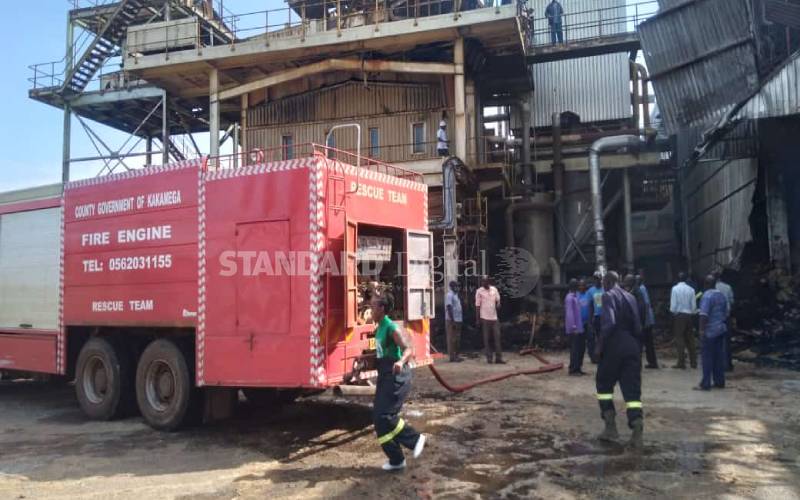 The company's team leader Francis Wabuke said an investigation is underway into the cause of the fire as the damage was being assessed.
"We have now brought it under control by the use of our fire engine and that from the county government," he said.
The company remained closed during the incident, with journalists only addressed at the main gate.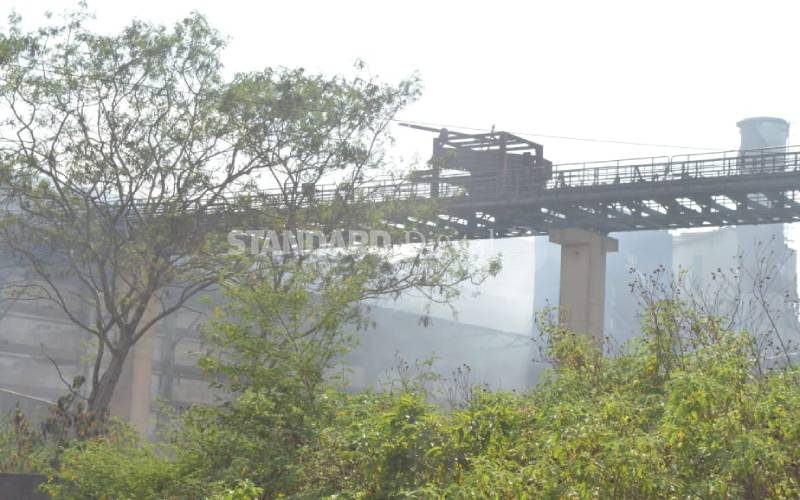 The company has faced several fire incidents since 2018 in suspected cases of arson of hundreds of acres of sugarcane plantation.
In 2020 alone more than 100 acres of sugarcane were burned at the Busambe field sector of the estate.
The latest arson attack was reported on August 6, 2020, when over 10 acres of mature sugarcane at the nucleus estate were torched.
The miller currently under receivership has not been milling for over two years with ethanol production the only activity carried out.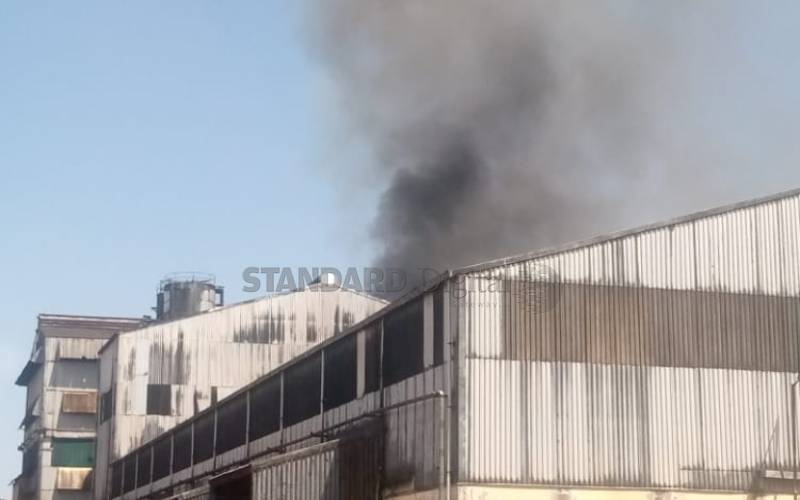 The company has however developed sugarcane in the 200 hectares of its nucleus estate.
Wabuke said in the next six months they are expected to be used as seed cane to develop the remaining part of the estate.
Currently, the management is assessing the condition of the sugar production facility awaiting a date to resume sugar milling.
Credit: Source link